NEWS
Sharon Stone Goes Topless For A 'Perfect' Pool Day: 'Gratefully Imperfect' — See Pic!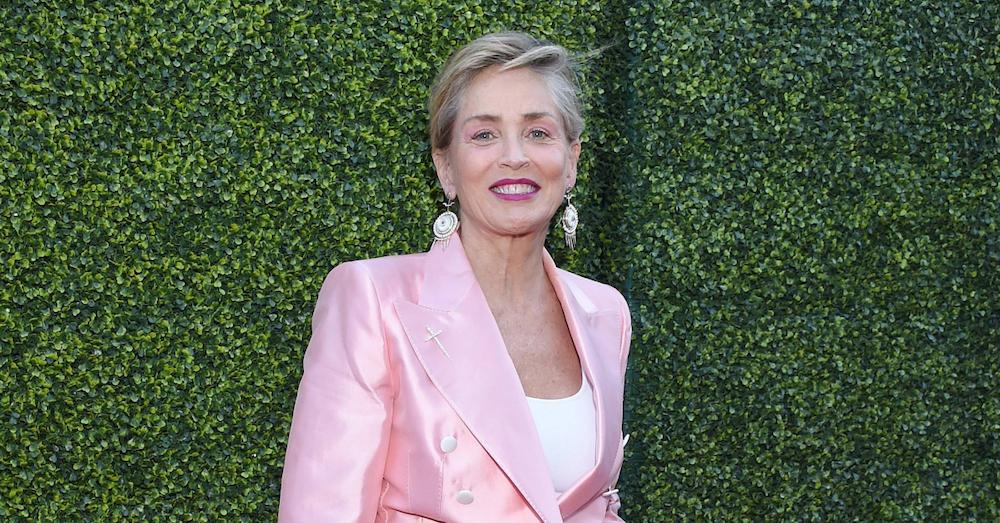 Article continues below advertisement
"Gratefully Imperfect on a Perfect Day ❣️," she captioned the photo of herself wearing a green leopard bikini bottom and a towel.
Of course, celebs couldn't help but praise the Hollywood star, 64. Lisa Rinna wrote, "Legend!" while Whitney Cummings added, "I C O N."
"And like a goddess, she laughs at the mortals😉," Paulina Porizkova quipped.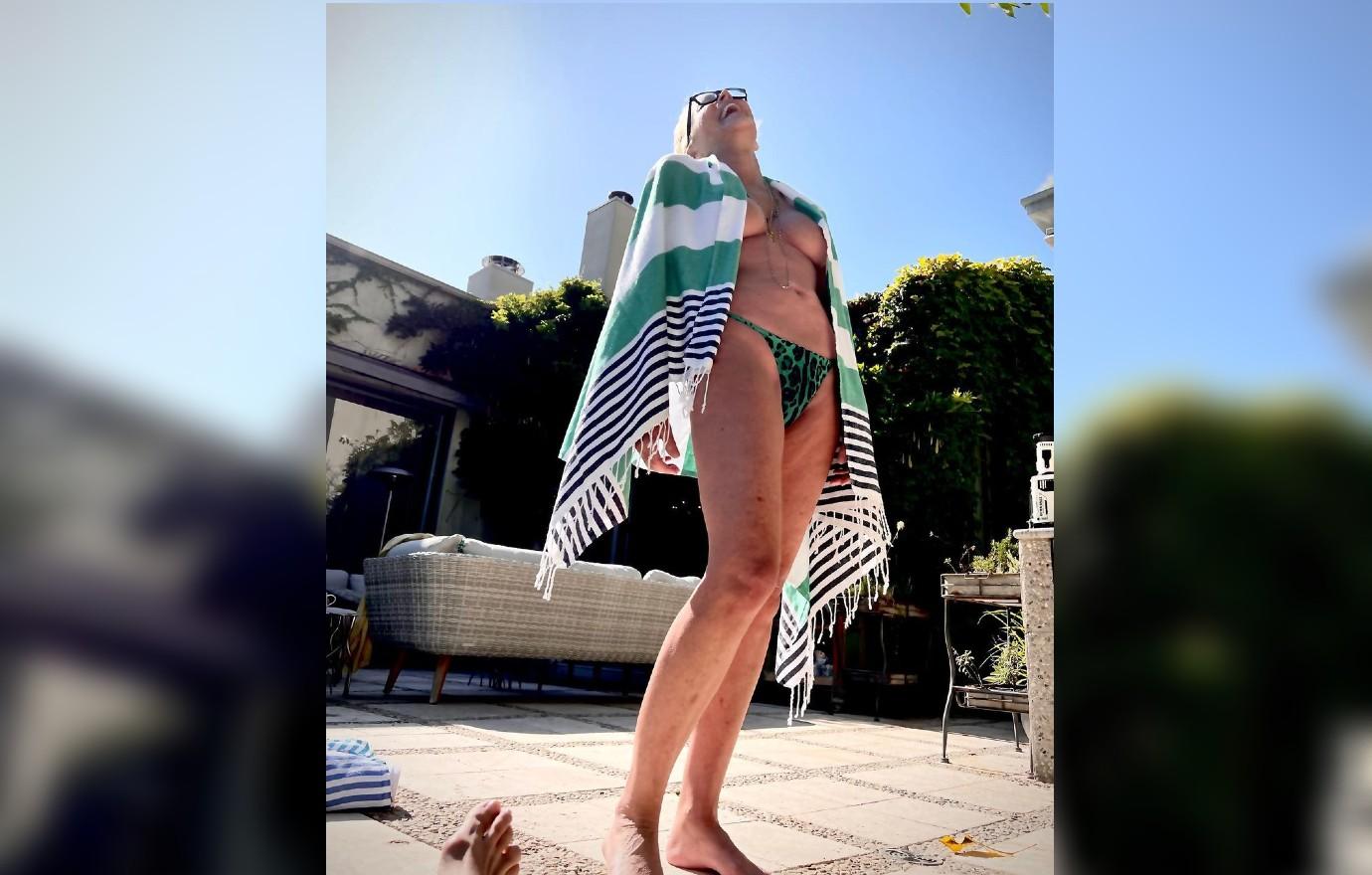 Article continues below advertisement
It seems like the blonde beauty is enjoying her summer, as she previously posted a photo of herself enjoying the pool in Italy. "Cold plunge in Sicily💕💕💕💕💕@theparislibby," she wrote at the time.
One person wrote, "No way! Stop it! 😍," while another said, "This picture is iconic!"
Though it took her some time to love her physique, she now feels more confident than ever.
"There was a point in my forties when I went into the bathroom with a bottle of wine, locked the door, and said, 'I won't get out until I can fully accept my body,'" she told Vogue Germany. "I like my body so much more. I'm so grateful to my body. When I was younger, everybody was telling me what was wrong with my body — too this, too that."
Article continues below advertisement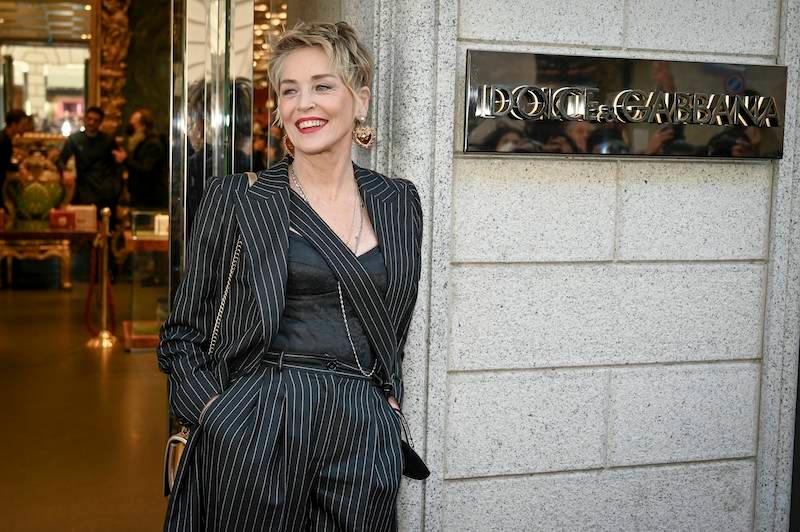 Article continues below advertisement
These days, it seems like Stone, who wrote The Beauty of Living Twice, about her life, is more fulfilled than ever.
"I am writing another book now – a thriller. I auctioned another book by a writer named Lisa Barr, and I hired a writer to turn it into a screenplay, and I am writing a TV show right now with another guy. I think I will just continue to move through in different ways. I never have any huge plans. I wait to see what the universe throws at me," she previously told OK! in an exclusive interview.