PHOTOS
Ooh, La La La! Shawn Mendes & Camila Cabello Strip Down For Fun In The Sun — Photos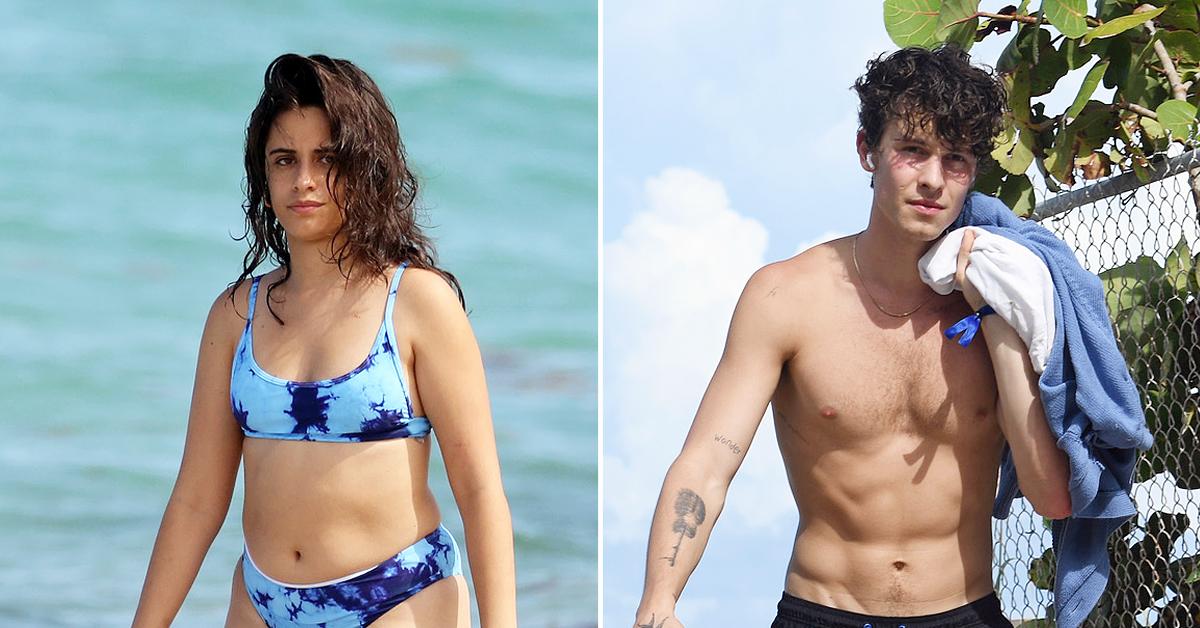 Hey there, "Señorita." Camila Cabello and boyfriend Shawn Mendes made jaws drop last week when they stripped down for some fun in the sun on the beaches of Miami.
Article continues below advertisement
On Wednesday, June 2, the sexy couple put their beach bods on full display, with the "Havana" singer donning a blue tie-dye two-piece and her hunky man in plain black swim trunks. (Honestly, he didn't need much more than that!)
Though Cabello, 24, and Mendes, 22, were a sight for sore eyes, it didn't stop some virtual haters from coming after the former Fifth Harmony member and body-shaming the singer for showing off her au naturel bikini bod. Though the singer didn't directly address the situation, she wrote on Instagram, "Thank u for the love yesterday and today, i love y'all."
Article continues below advertisement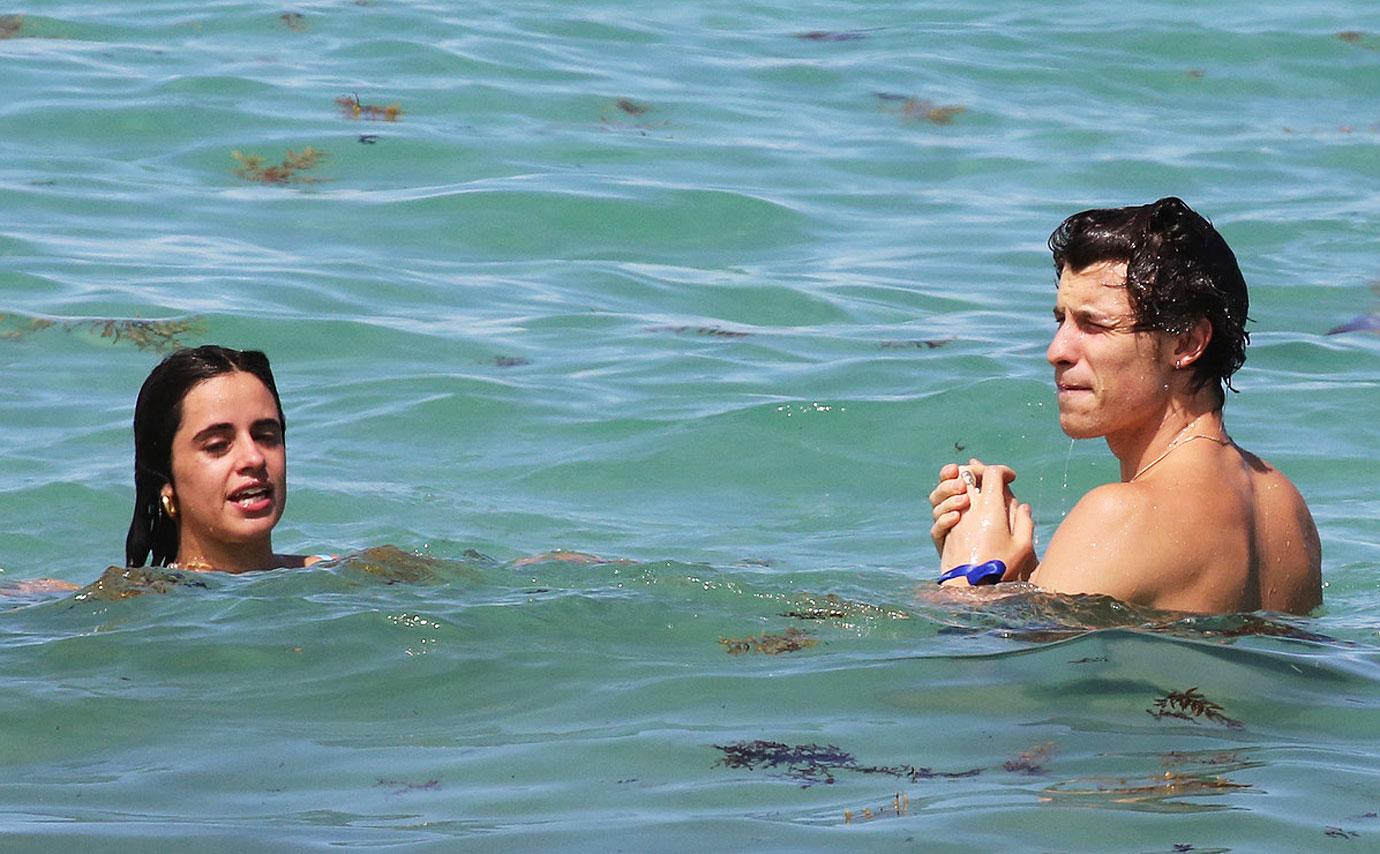 While some trolled the songstress, other fans of the adorable couple came to Cabello's defense. "I'll never stop talking about how hot is Camila Cabello's body [sic]," one Twitter user wrote.
Article continues below advertisement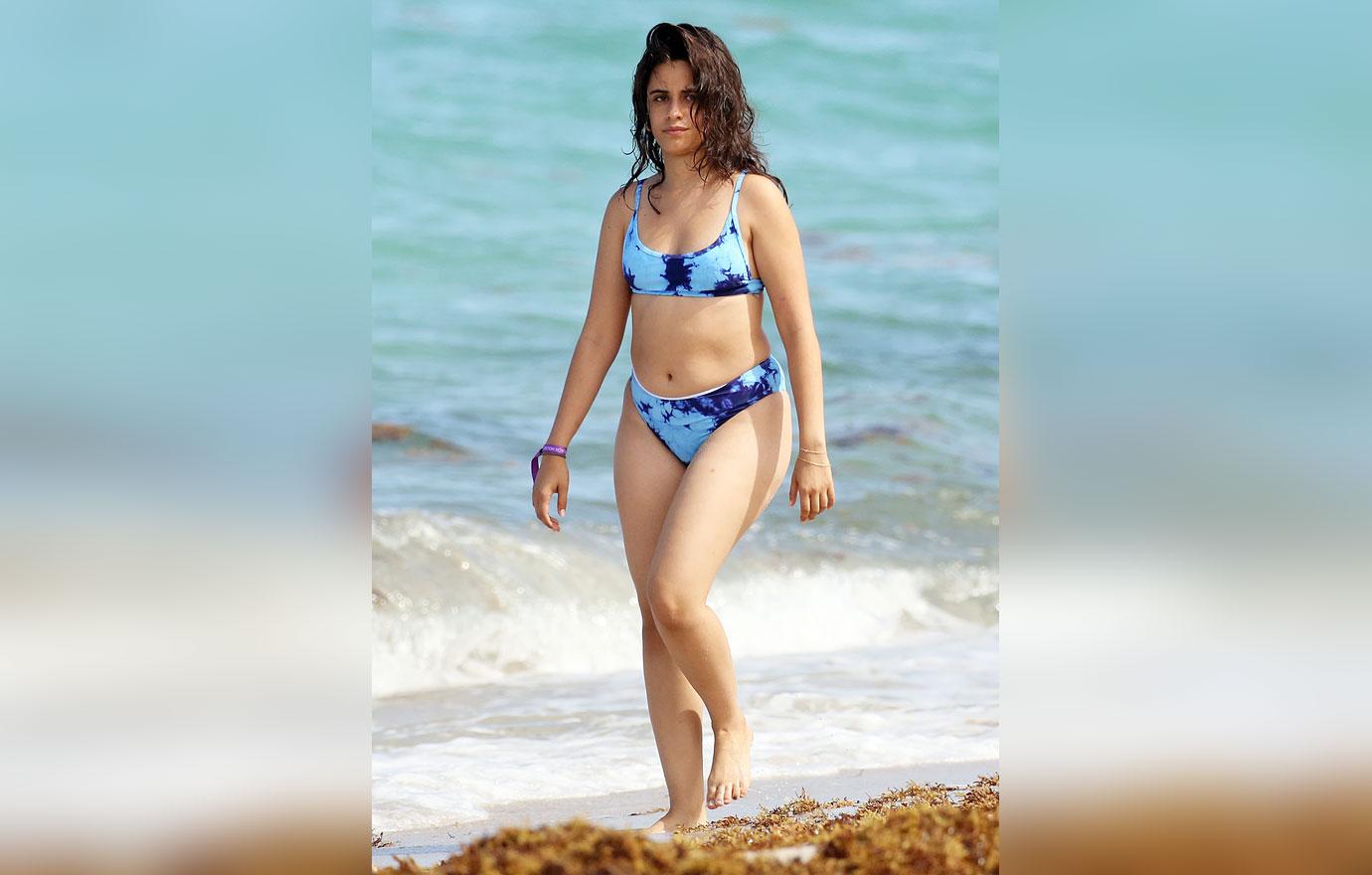 This isn't the first time Cabello has been body shamed. In fact, she took a stand against the online toxicity in August 2019, explaining that the unkind comments have an effect on younger generations. "They're constantly seeing photoshopped, edited pictures and thinking that's reality, and everyone's eyes get used to seeing airbrushed skin, [and] suddenly they think THAT'S the norm. ?!!! It isn't. It's fake. AND FAKE IS BECOMING THE NEW REAL," she said. "We have a completely unrealistic view of a woman's body. Girls, cellulite is normal, fat is normal. It's beautiful and natural."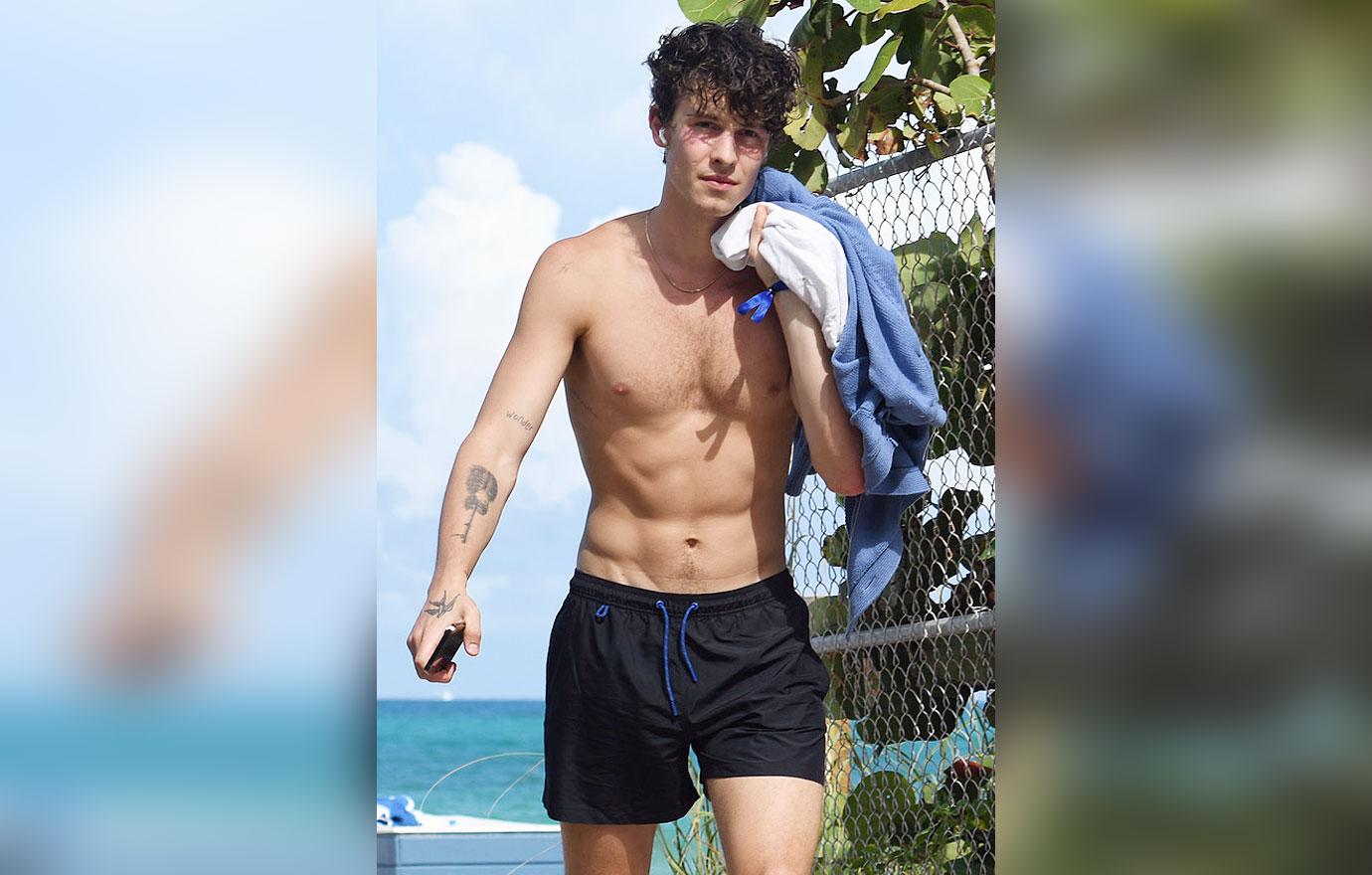 While the public may be divided on Cabello, it's crystal clear that her hunky boyfriend is her biggest admirer. Ahead of the release of Wonder, Mendes teased that his fourth studio album had "lotssss of love songs for Camila" on it.
Article continues below advertisement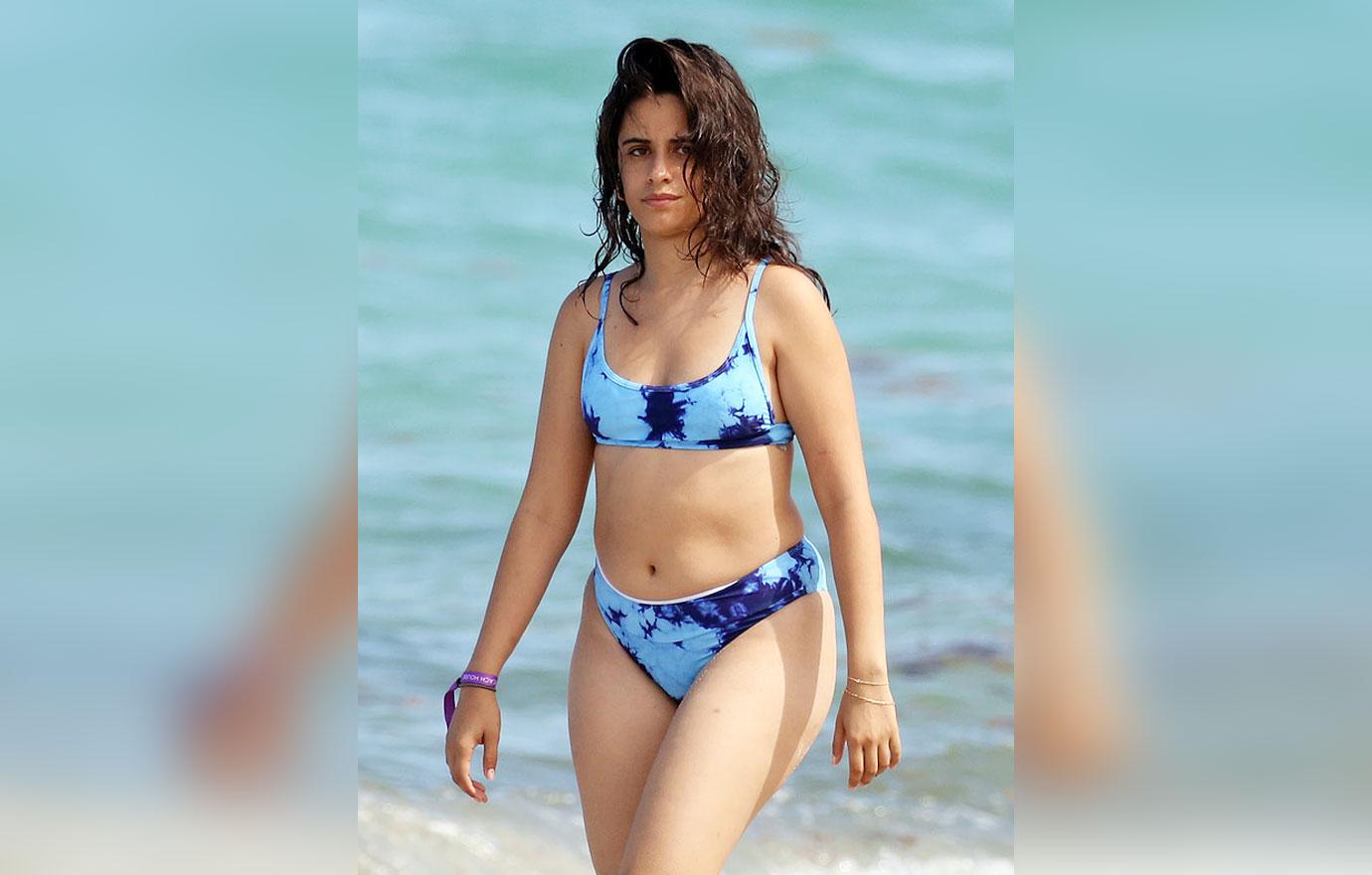 Mendes is such a fan of her singer girlfriend, he actually admitted that dating a fellow artist can be intimidating. "I think it's really interesting because when your girlfriend is an insanely talented, a real musician who writes her own music, it's scary to write an album around her. And she was with me when I was in the studio doing it," Mendes confessed.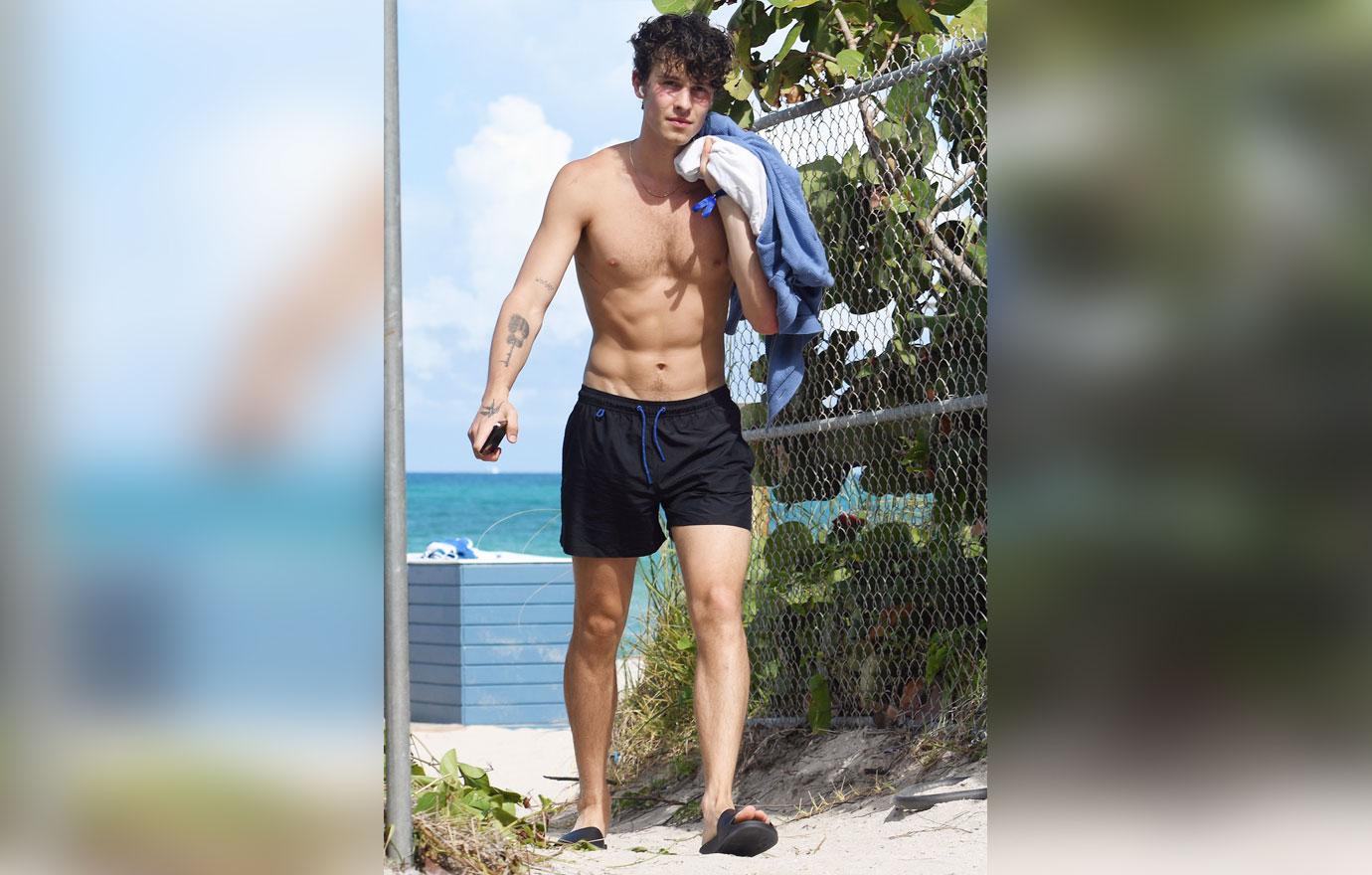 Mendes, who put his rock-hard bod on full display, has been quarantining with Cabello amid the ongoing coronavirus pandemic. And judging by their latest beach outing, there seems to be no slowing down for Shawmilla.