COUPLES
*Swoon*: Shawn Mendes' New Album Has 'Lots Of Love Songs' About GF Camila Cabello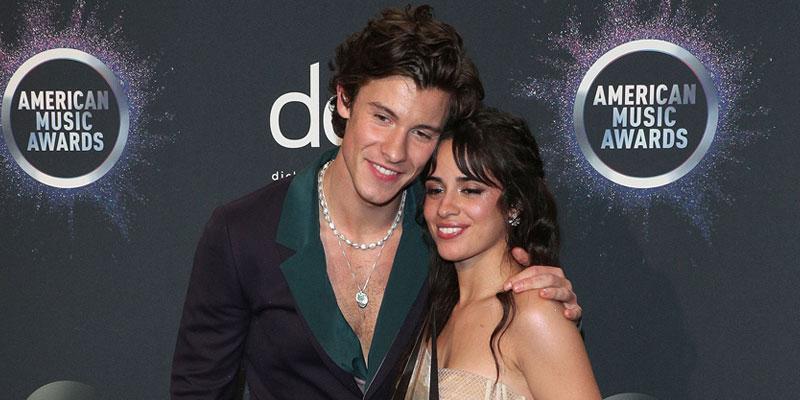 Shawn Mendes teased that his new album, Wonder, will contain lots of bops dedicated to his longtime girlfriend, Camila Cabello.
"You're getting lotssss of love songs for Camila," the 22-year-old "Stitches" singer commented on YouTube on October 1 — just before premiering the title-track for Wonder. The new record will be the musician's fourth studio album, which will be released on December 4 via Island Records.
Article continues below advertisement
"I think it's really interesting because when your girlfriend is an insanely talented, a real musician who writes her own music, it's scary to write an album around her. And she was with me when I was in the studio doing it," Mendes confessed.
Cabello was Mendes' biggest supporter while he was working on the album. He described her as the "champion" of Wonder. "She would do this thing, like, once a month, 'Hey, just a reminder, this concept you're on is incredible. It's going to make people feel something really special,'" he said.
Article continues below advertisement
Cabello proved yet again to be Mendes' number one fan by taking to Instagram on October 1 to describe the new album as a "gift to the world."
"The world could use some magic, beauty, and Wonder always, but especially right now," she began, sharing a snippet of the Wonder single music video. "He's crafted this album with every last bit of his soul, his spirit, and his essence with the purest of intentions. My love, I'm so proud of the person you are and I'm so excited for people to see and hear your heart."