NEWS
Shawn Mendes Cancels The Rest Of His Tour, Says He Needs To Take Time To 'Ground Myself': 'I Have To Put My Health First'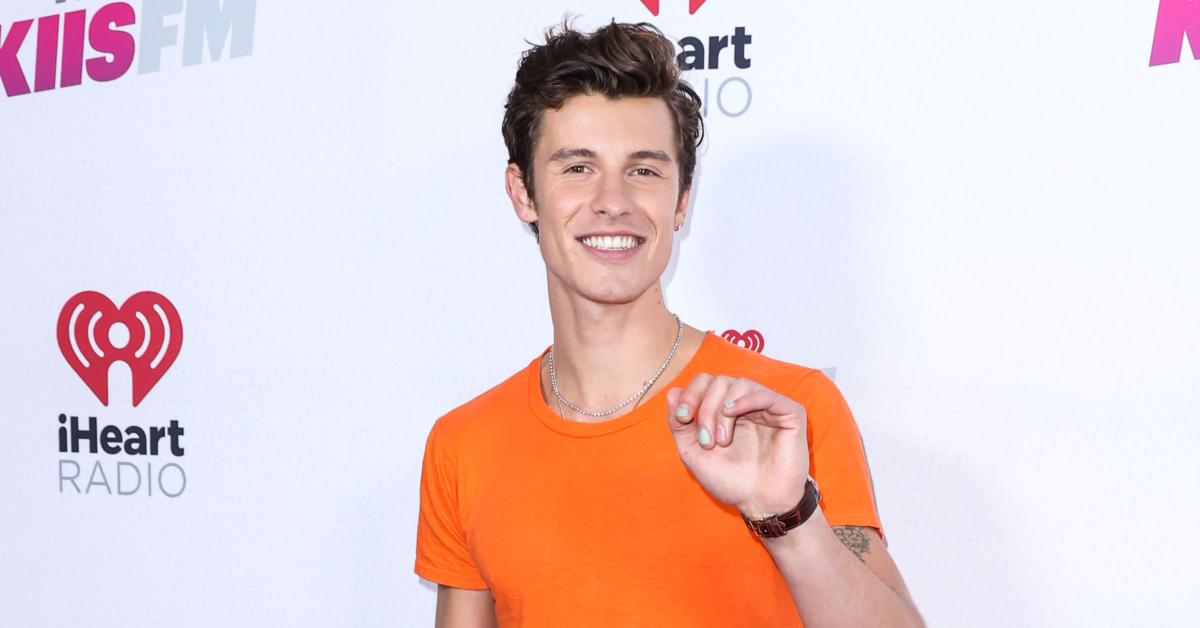 Shawn Mendes still needs to take some time off, he revealed in a candid Instagram post on Wednesday, July 27.
The singer previously canceled some tour dates, but now he announced that the rest of the tour is done for now, as he needs to put his mental health first.
"As you guys know, I had to postpone the past few weeks of shows since I wasn't totally prepared for the toll that being back on the road would take on me. I started this tour excited to finally get back to playing live after a long break due to the pandemic, but the reality is I was not at all ready for how difficult touring would be after this time away. After speaking more with my team and working with an incredible group of health professionals, it has become more clear that I need to take the time I've never taken personally, to ground myself and come back stronger. I unfortunately have to cancel the rest of the tour dates in North America, and the UK / Europe," he wrote.
Article continues below advertisement
He continued, "We were hopeful that I might be able to pick up with the rest of the dates after some much needed time off, but at the time I have to put my health first as my first priority. This doesn't mean I won't be making new music, and I can't wait to see you on tour in the future. I know you all have been waiting so long to see these shows, and it breaks my heart to tell you this but I promise I will be back soon as I've taken the right time to heal. I love you all and thank you all so much for supporting me and sticking by me on this journey."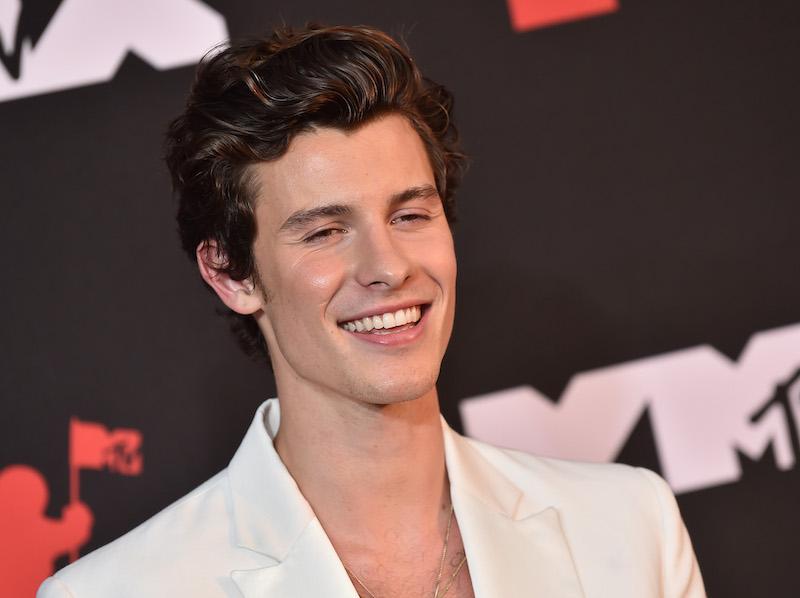 Article continues below advertisement
Of course, people were praising the star, 23, for being so open with his followers and fans.
"Your health is much more important," one person wrote, while another added, "I will support you in every decision you make 🤍."
Article continues below advertisement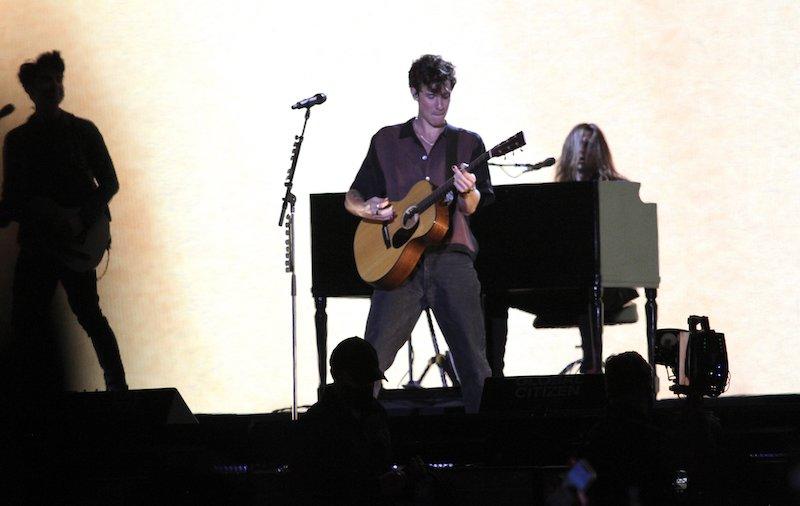 Article continues below advertisement
As OK! previously reported, the "Stitches" crooner was going to make a big announcement after he pulled out of his Wonder tour in mid-July.
"Shawn has been struggling for some time. It is very hard to be one of the most famous people in the world and live with secrets," a source exclusively told OK!. "After speaking with professionals, Shawn has decided to be his authentic self and be honest with his fans about who he is. There has been lots of back and forth about how much he needs to share, with some people advising him not to reveal everything. Others encouraging Shawn to free himself of any secrets. Shawn himself will make the final decision and it is expected to come in the next few weeks."
At the time, he also shared a lengthy message on the 'gram, writing, "This breaks my heart to have to say this, but unfortunately I'm going to have to postpone the next three weeks of shows through Uncasville, CT until further notice. I've been touring since I was 15 and to be honest it's always been difficult to be on the road away from friends and family," he wrote on social media. "After a few years off the road, I felt like I was ready to dive back in, but that decision was premature and unfortunately the toll of the road and the pressure has caught up to me and Ive hit a breaking point."