COUPLES
Did Alex Rodriguez Make Madison LeCroy Sign NDA? Shep Rose Claims 'Southern Charm' Costar Was DM'ing Baseball Pro But Couldn't 'Talk About That'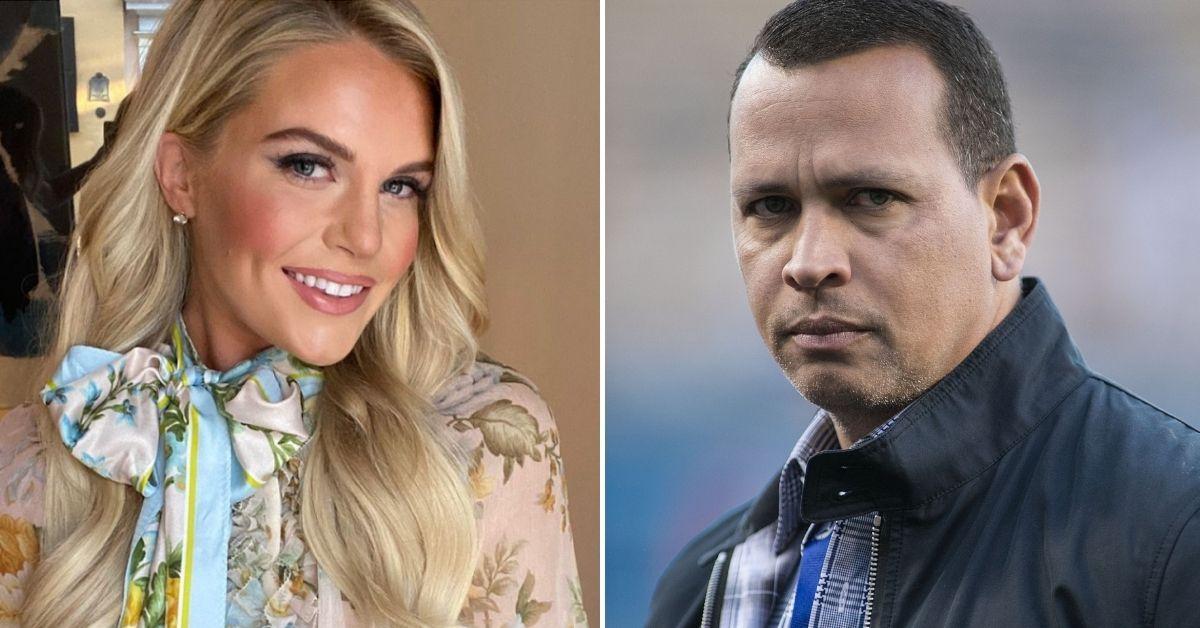 After Madison LeCroy was said to be direct messaging Jennifer Lopez's fiancé, Alex Rodriguez, LeCroy's Southern Charm costar Shep Rose thinks that she signed an NDA.
"We had an episode on Capers Island," Rose said on Monday, March 15, on SiriusXM's Andy Cohen Live. "She said on camera, there's camera's buzzing around, we're on a boat and she's like, 'Well, I'm DMing with A-Rod, but we can't talk about that' or 'they can't air this because I signed an NDA' and that's the first I heard of it. And I was like, 'Oh my god.' My eyes almost popped out of my head.
Article continues below advertisement
"I think from what I understand, he approached her. But, you know, NDA is a weird little document, isn't it? I'm not sure how effective they are."
Craig Conover previously accused LeCroy of hooking up with a married MLB player, which the 30-year-old denied. "He contacted me, and yes, we DMed, but other than that there was nothing … I've never seen him [or] touched him," she explained.
JENNIFER LOPEZ FLAUNTS TAUT TUMMY, TONED ARMS IN MIAMI AFTER LIFE-CHANGING TRIP TO D.C. — SEE PHOTOS
"He's never physically cheated on his fiancée with me," LeCroy told Page Six.
"All this stuff was a year ago [but] it's being aired now. I don't know what to do," she added. "I have tried to be as quiet as possible. I don't want anything bad for his family, or for mine. We are definitely innocent in this."
Article continues below advertisement
Meanwhile, Rodriguez reportedly "doesn't know her and has never met her."
As OK! previously reported, J.Lo and A-Rod admitted that they are working through some things. However, all of the rumored strain on their relationship is reportedly not because of LeCroy.
Still, Lopez is keeping a close watch on her man, according to OK! insiders. "You don't get to be the biggest star in the world without paying close attention to every detail," a source told OK!. "Jen is hands-on with her career and her personal life. She knows the truth and that is all that matters. But let's just say Alex won't be liking reality stars' thirsty pictures on social media anymore. He is on a very tight leash."