EXCLUSIVE
She's 'The Boss': Jennifer Lopez Is Staying With Alex Rodriguez As A 'Business Decision,' Source Dishes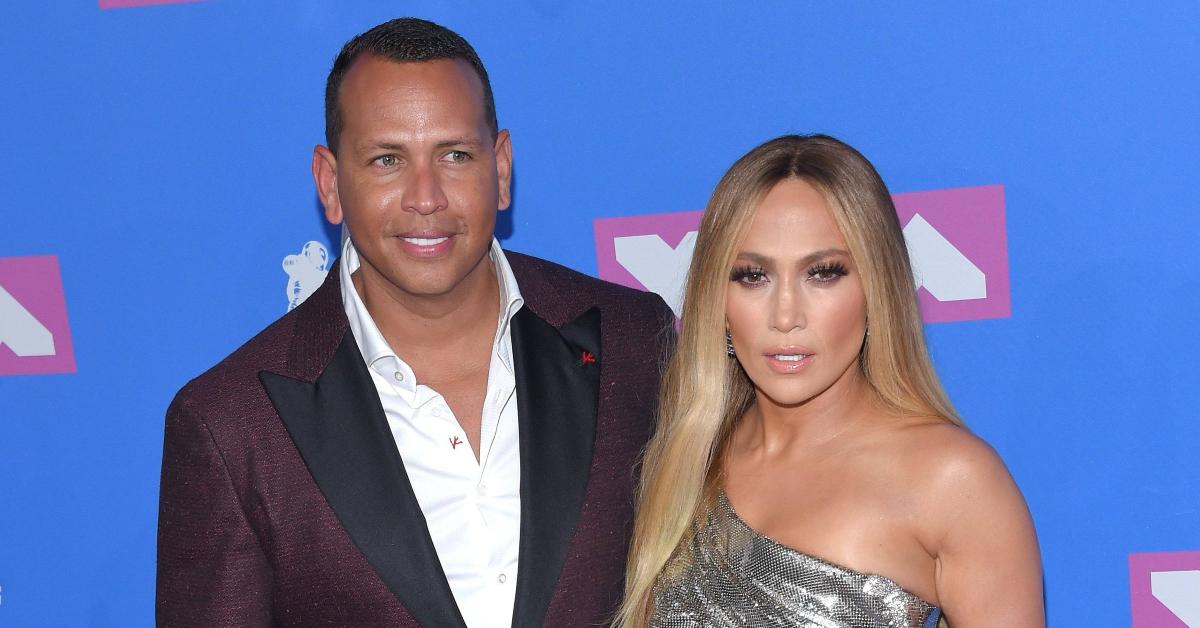 Article continues below advertisement
Rodriguez recently flew down to the Dominican Republic — where Lopez is working on a film — to hit the refresh button on their relationship. "They both know that their brand is stronger together. At this point their business and their families are so intertwined that breaking up would be very complex. But make no mistake about it, Jen is the boss. She is the president of the company and he knows it," an insider exclusively tells OK!, adding: "He has been reminded of what his job is and is expected to perform it without any more incidents."
Article continues below advertisement
The news of Lopez's decision to stay in her rocky relationship comes after OK! learned that the former New York Yankees player was more concerned about his career than finding a wife — but all that changed once he met Lopez.
"When they first got together, four years ago, Alex asked friends if they thought dating Jen would help or hurt his career," a source recently told OK!. "In the beginning, it seemed that getting together with Jen was more of a business move for him. But clearly over time, he fell in love, although it should be pointed out that dating her was also the best career move for him ever."
'SOUTHERN CHARM' STAR MADISON LECROY IS NO STRANGER TO BEING INVOLVED IN SEVERAL LOVE TRIANGLES — SEE HER SEXIEST PHOTOS
The couple issued a joint statement shutting down the rumors that they had called it quits. But a pal close to the duo told OK! that A-Rod is the one "begging Jen to not end the engagement," adding that J.Lo "has literally changed his life."
The source continued: "Because of Jennifer he is meeting with Presidents at inaugurations and walking red carpets at the Met ball. Alex was rich and famous before Jennifer, but now he is more famous than he has ever been — and richer, too. He is more powerful when he is attached to her, while Jennifer's power wouldn't diminish if he went away."
Article continues below advertisement
As OK! previously reported, the "Let's Get Loud" singer and Rodriguez are determined to make their relationship work. "They never officially broke up and talked about it but are still together," a source said. "They hit a rough patch. But were not broken up," noting that the tough time had nothing to do with the recent allegations that Rodriguez cheated on Lopez with Southern Charm's Madison LeCroy.
"This was not caused by a third party," added a separate insider. "Madison [LeCroy] or anyone else. They are working through things." The insider stressed that the couple have had a hard time "seeing each other especially with quarantining and COVID," noting that the lovebirds "want to try to stay together."