NEWS
Shereé Whitfield Shades 'RHOA' Castmates, Says New Girls Are 'In The Gutter'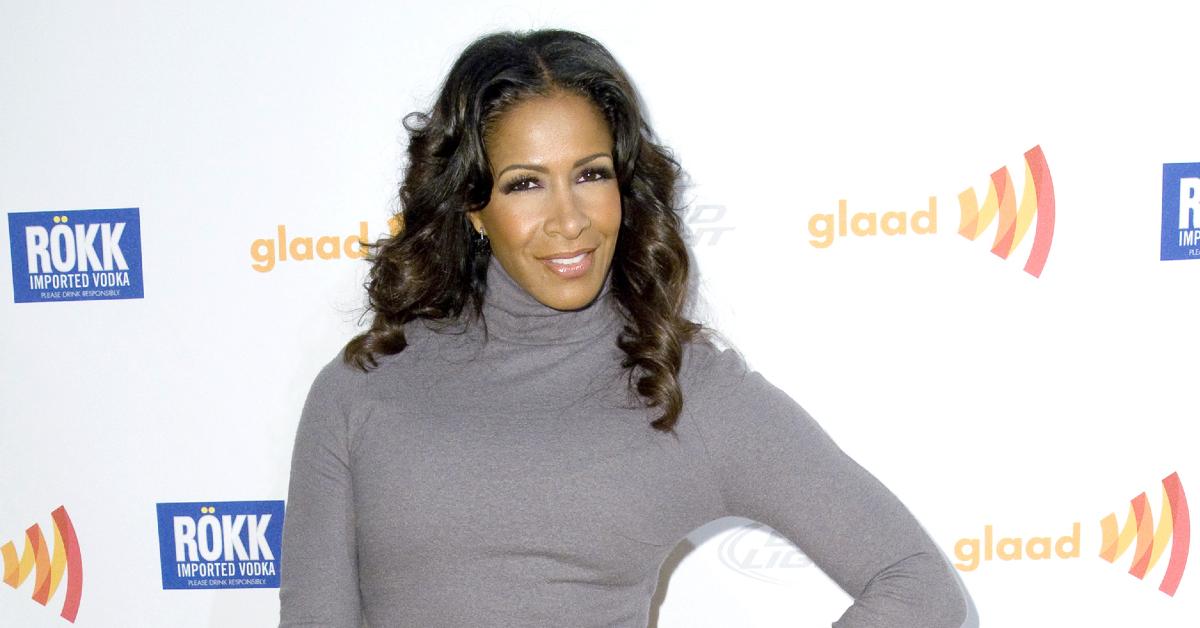 Article continues below advertisement
"I believe they have studied. They have been fans of the Real Housewives of Atlanta for some time, and they come in thinking that they have to do X, Y, Z," she told David Yountef on his podcast "Behind the Velvet Rope." "And that's why a lot of them don't last. You may see them on one season or two seasons, whatever, but they don't last because they come in and think you need to make this big old splash, but honey, a splash is going to happen. When you have some strong-minded opinionated women, you're going to get that splash. You don't have to make it — you are gonna get it."
Article continues below advertisement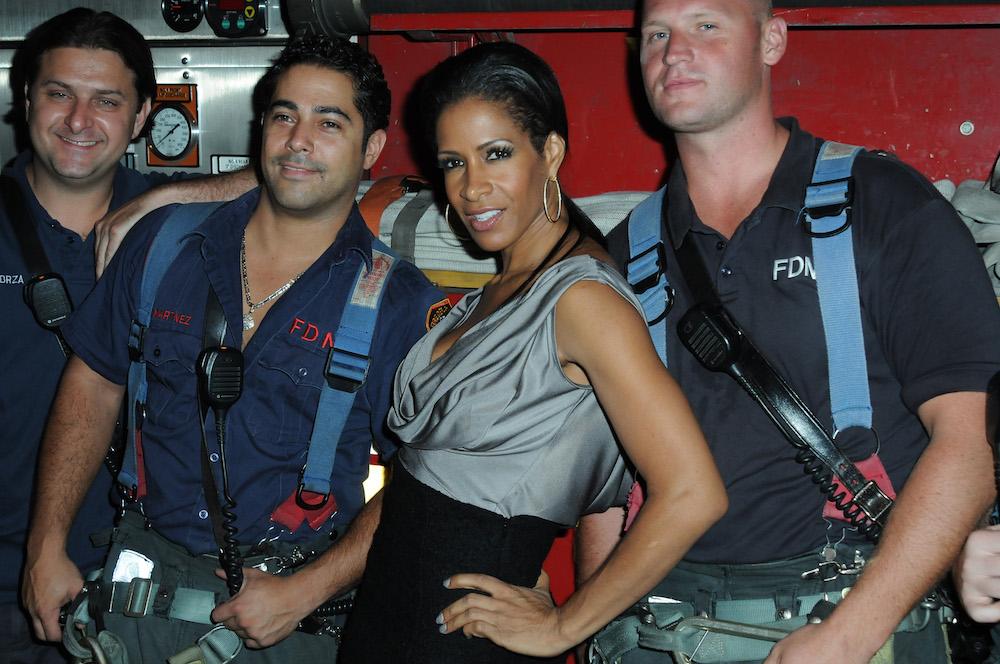 "These girls. They go low. They go so low. That is one thing that we didn't do in the past. The OGs. I mean, even though we may know a lot of information about the other, we didn't really put it on national TV or voice that on national TV. These girls ... they're in the gutter. They are low, low, low, low," she continued.
Article continues below advertisement
The brunette babe also said that things look different due to the editing process.
"Between Marlo [Hampton] and Kenya [Moore], even a scene with Drew [Sidora] and I, they cut so much of that out … She was really hitting below the belt," Whitfield said. "She got, you know, really, really loud. She wouldn't let me talk. And that's when I said, 'Can you shut the f**k up?'"
Despite the drama, the Bravo star admitted she did not "feel that pressure" to return to the show.
"To be honest with you, we were in talks way before those announcements ever came up," she said. So I didn't even know any of that, but we were definitely definitely in talks before any of that came about."