NEWS
Fan Favorite Sherri Shepherd Announces Triumphant Return Guest Hosting 'The Wendy Williams Show' Following Emergency Surgery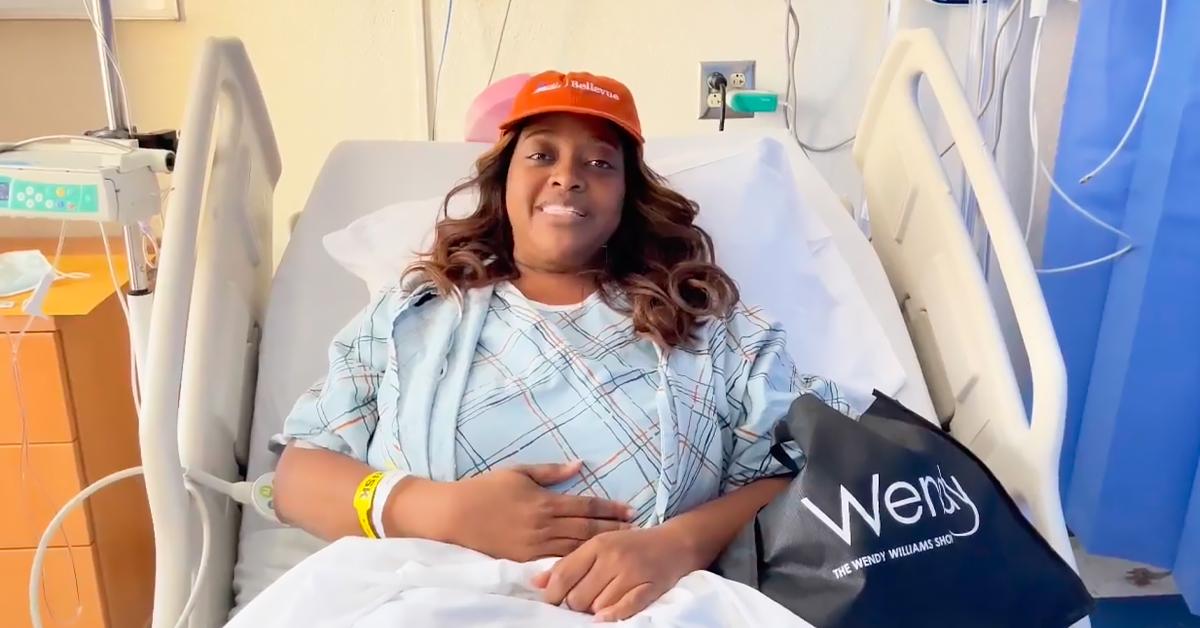 Article continues below advertisement
After undergoing an emergency appendectomy on Sunday, December 12, the actress, 54, announced that after a speedy recovery she will be back hosting The Wendy Williams Show on Tuesday, December, 14.
In an Instagram video posted to the show's official account, Shepherd could be seen laying in her hospital bed as she explained, "Hey everybody! I'm right here in New York City's Bellevue hospital and I just had an emergency appendectomy."
Article continues below advertisement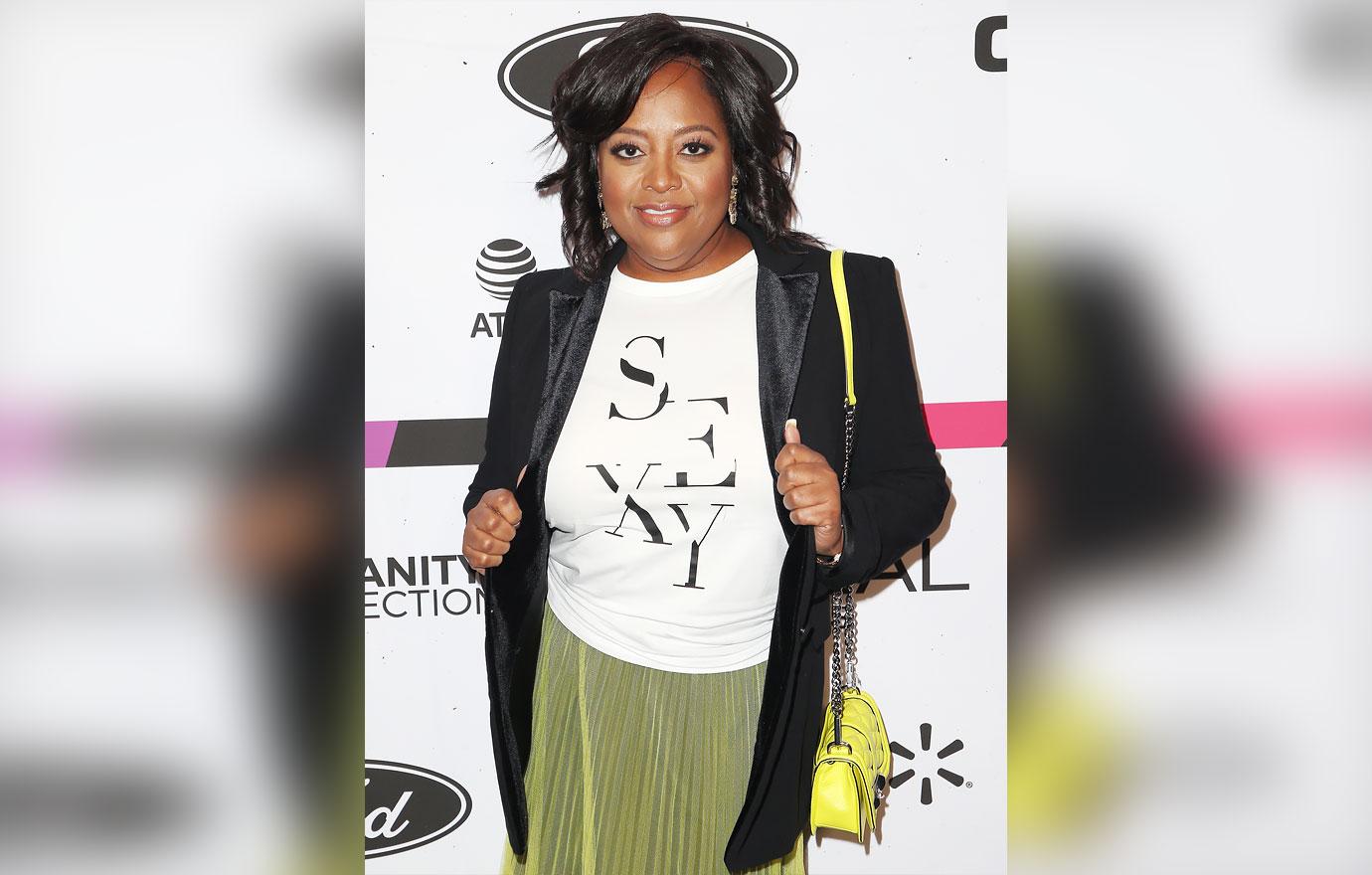 Article continues below advertisement
"I don't know where it came from but all of the sudden I was in great deal of pain," the former cohost of The View said. "I came in here to get some metamucil and they said we gotta take out your appendix right away."
After going on to thank all of the great doctors and nurses at the hospital that helped in her appendix removal surgery, Shepherd announced that she will be back hosting Wendy Williams' famed chat show tomorrow.
Article continues below advertisement
"I will be back tomorrow!," she said as she did the talk show host's signature "How You Doin'?" The mother-of-one continued, "So grab a snack and come on back!....Without an appendix of course."
Article continues below advertisement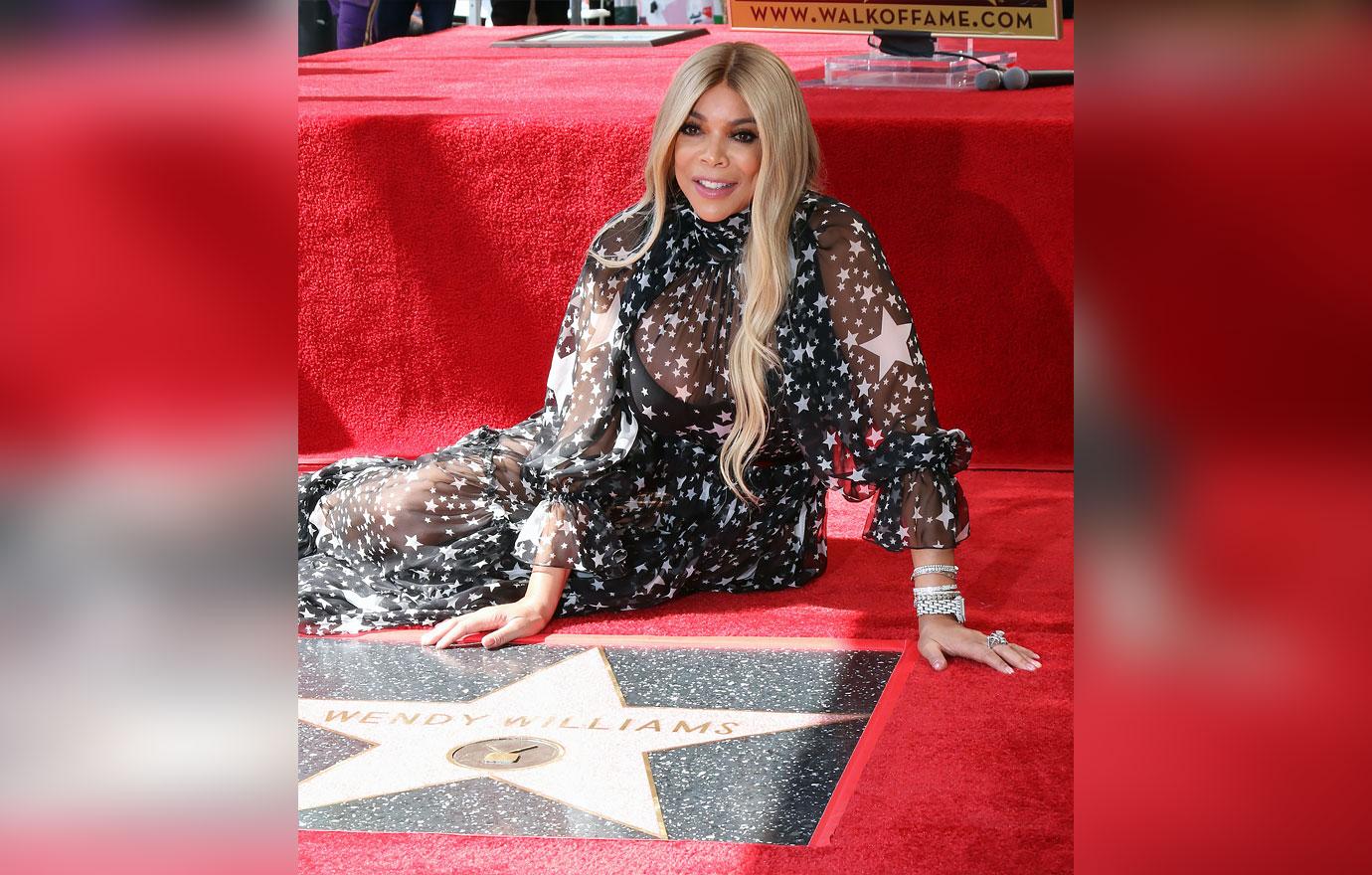 Article continues below advertisement
The 30 Rock alums representative explained of Shepherd's health in part, "The procedure was successful and Ms. Shepherd is doing fine and resting. She is absolutely devastated that she will not be able to guest host The Wendy Williams Show today, but she is following doctors orders and expected to make a full recovery."
The Daytime Emmy Award nominee is filling in for Williams, 57, for the rest of the week as she continues to battle multiple health woes. The former radio DJ has been absent from her show since the start of the season after dealing with complications from Graves' disease and contracting a breakthrough case of COVID-19.