NEWS
Wendy Williams Insists She's 'Doing Fabulous' While Leaving Miami Wellness Center Barefoot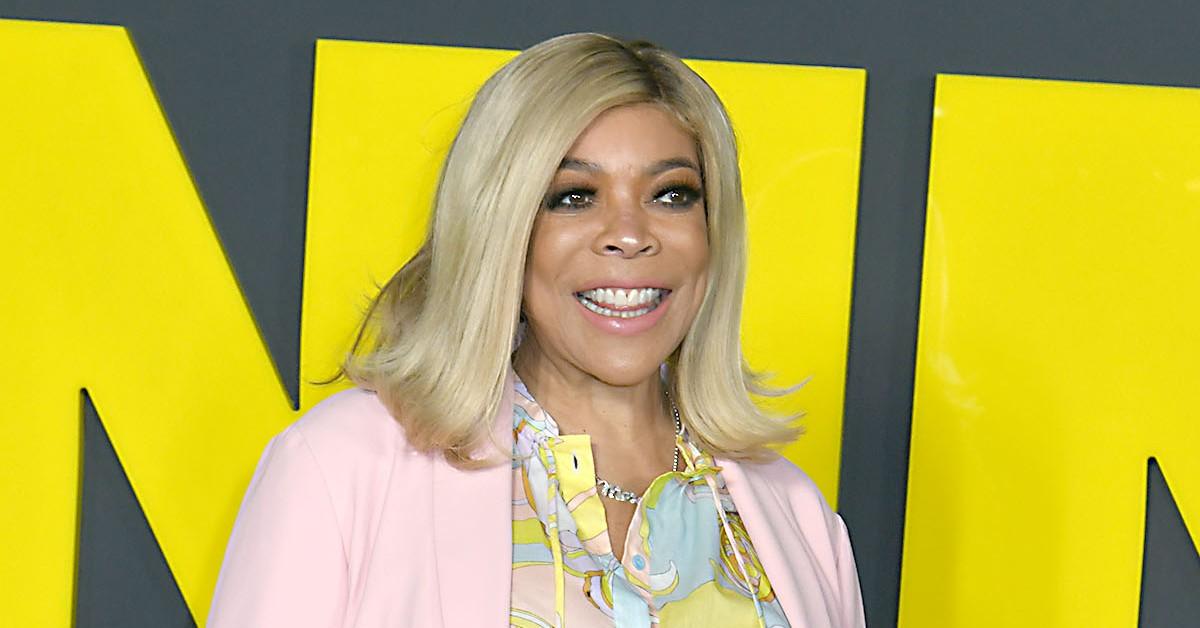 Feeling good. Wendy Williams appeared to be doing OK as she was seen leaving a Miami wellness center earlier this week.
Article continues below advertisement
On Wednesday, December 1, The Shade Room's Instagram account shared a clip of the embattled talk show titan leaving the facility barefoot and in a red Versace robe while holding on to her driver. Though she looked slightly disheveled, she seemed to be in good spirits while speaking to the paparazzi waiting outside for her.
As the 57-year-old was guided to her vehicle, she first ignored a question about The Wendy Williams Show being canceled — as it is still filming with a rotation of guest hosts since her hiatus months prior.
Article continues below advertisement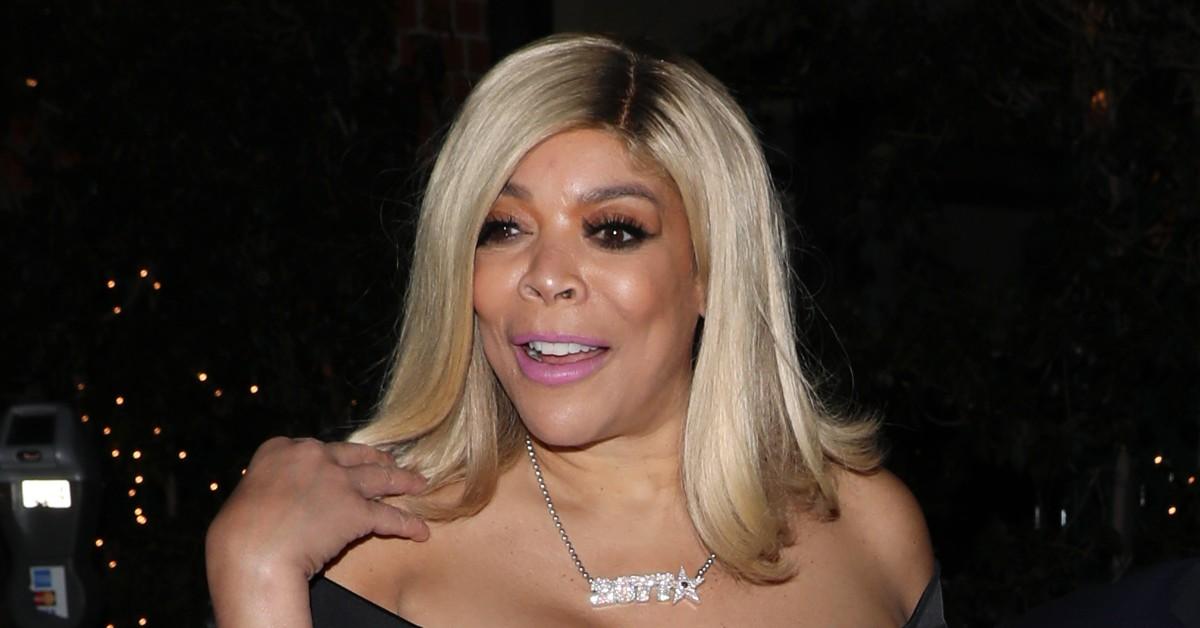 The pap then wished Williams well, saying: "Everyone does hope you feel better," to which the blonde beauty replied: "Thank you!"
Article continues below advertisement
After apologizing for bugging the TV personality — in which Williams told the pap: "It's OK" — he asked if her recovery was going OK, "because everyone is really concerned."
Article continues below advertisement
"Wendy is doing fabulous," the The Ask Wendy: Straight-Up Advice for All the Drama In Your Life author responded in the third person as she entered the SUV. Williams then promised fans "lots more Wendy stuff" before the conversation came to an end.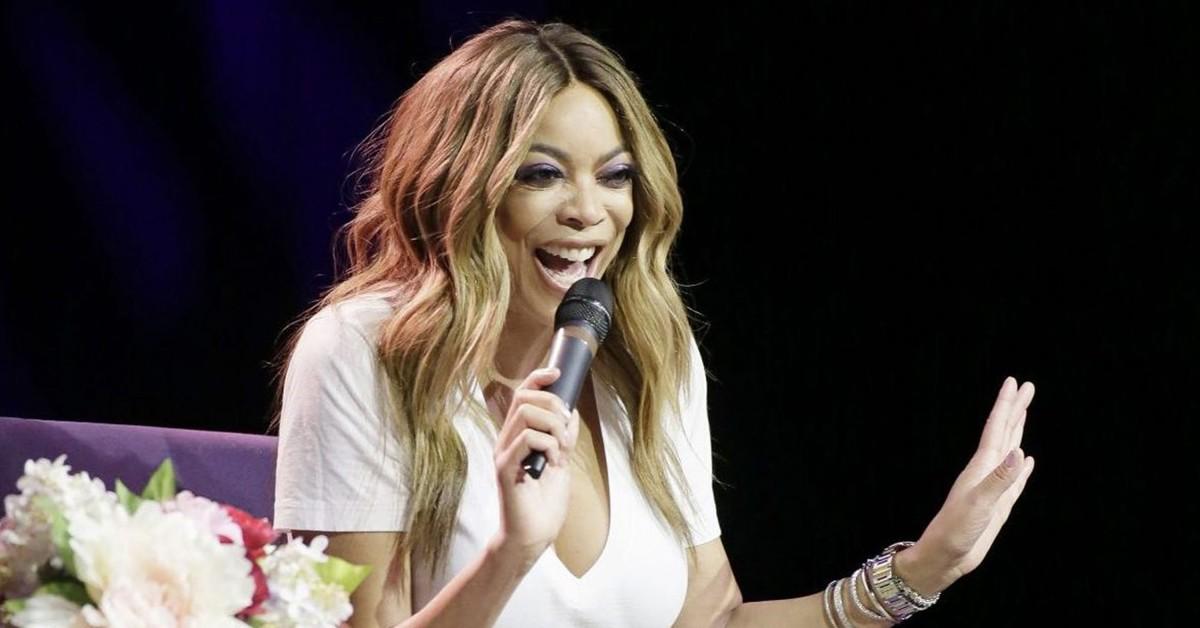 Article continues below advertisement
Williams' woes have been making headlines ever since she announced she was taking a break from her show back in September following "ongoing health issues" — one of which included a breakthrough COVID-19 case, and the other being complications from Graves' disease.
Shortly after, the TV personality was rushed to the hospital for "psychiatric services," with rumors about when or if she'll return to her famed purple chair following close behind.
Article continues below advertisement
While Williams has been on the mend, guest hosts including Michael Rapaport, Jerry Springer, Sherri Shepherd and Leah Remini — who has returned for a second time to host the talk show — have stepped in. Remini is currently sharing hosting duties alongside Michelle Visage, with the duo set to cohost through December 10. Shepherd will then make her return to the stage up until the holiday hiatus.
Article continues below advertisement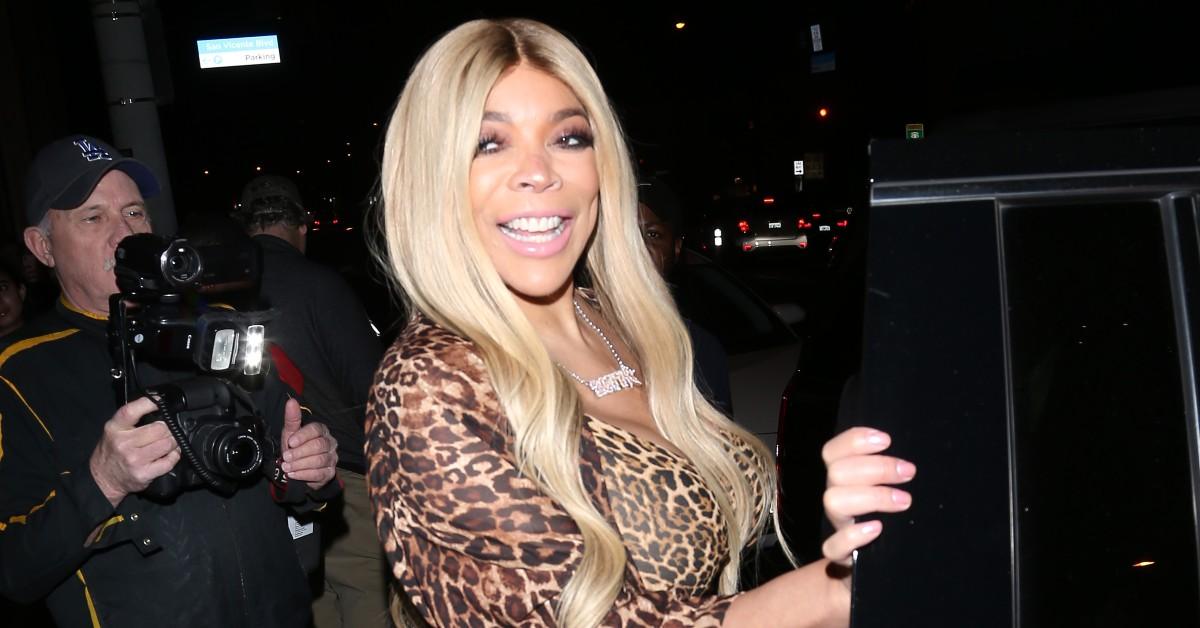 Article continues below advertisement
"No-one expected ratings to go up 32% without Wendy. The fill-in hosts were just supposed to keep the show's lights on until Wendy was well enough to return," spilled a source. "It was assumed that without Wendy, the audience would not watch, but this has not been the case."
In light of the show's shocking success and Williams' ongoing health woes, the insider maintained: "The search has changed from finding a temporary replacement to a full-time one."