NEWS
Simon Cowell Breaks His Arm In Second E-Bike Accident: 'AGT' Judge Is 'Doing Well' & 'Healing At Home,' Source Reveals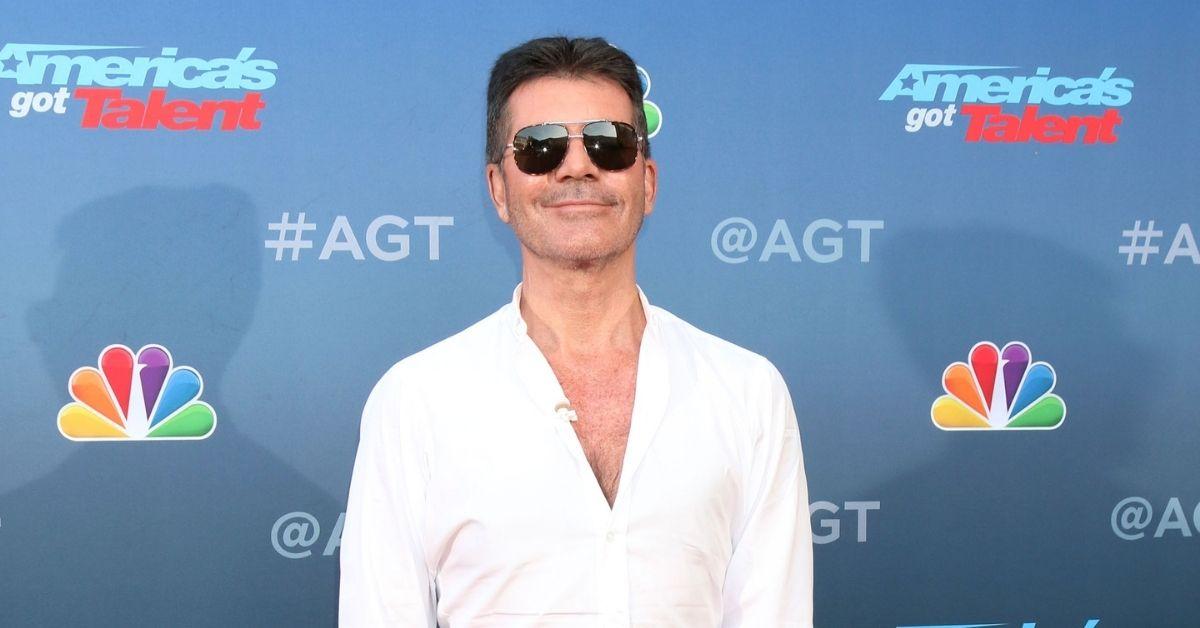 Article continues below advertisement
The America's Got Talent judge broke his back in three places in August 2020 following an e-bike accident, where he required a six-hour surgery for his injuries. He seemed to have bounced back months later, as he was spotted riding an electric bike in May 2021. However, the TV personality landed himself in the hospital for the second time after taking another tumble on an e-bike.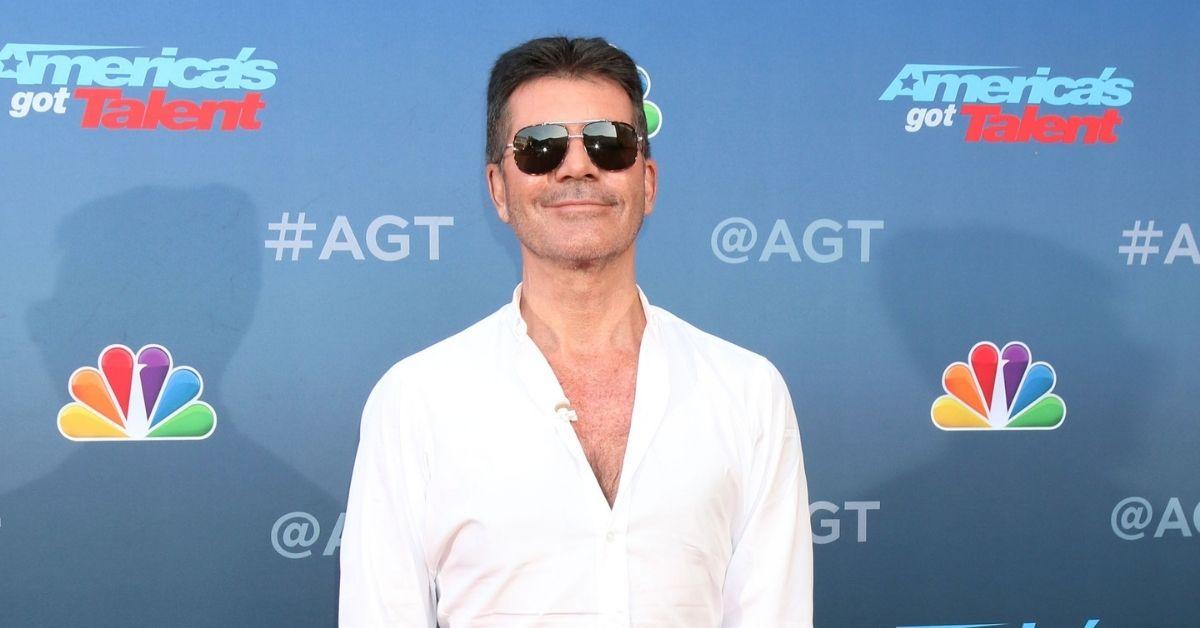 Article continues below advertisement
According to Page Six, he broke his arm last week following an accident on an e-bike, though the 62-year-old was not seriously injured. The accident is believed to have occurred on Thursday, January 27, near his West London home
Article continues below advertisement
A source explained he "slipped off" the bike and fell, but he is doing "OK." Another insider told the publication Cowell is "doing well and is healing at home."
Meanwhile, insiders revealed to The Sun that the accident could have been more serious, given that Cowell was propelled over the handlebars and landed on the road. The insiders added that he was not wearing a helmet at the time.
Article continues below advertisement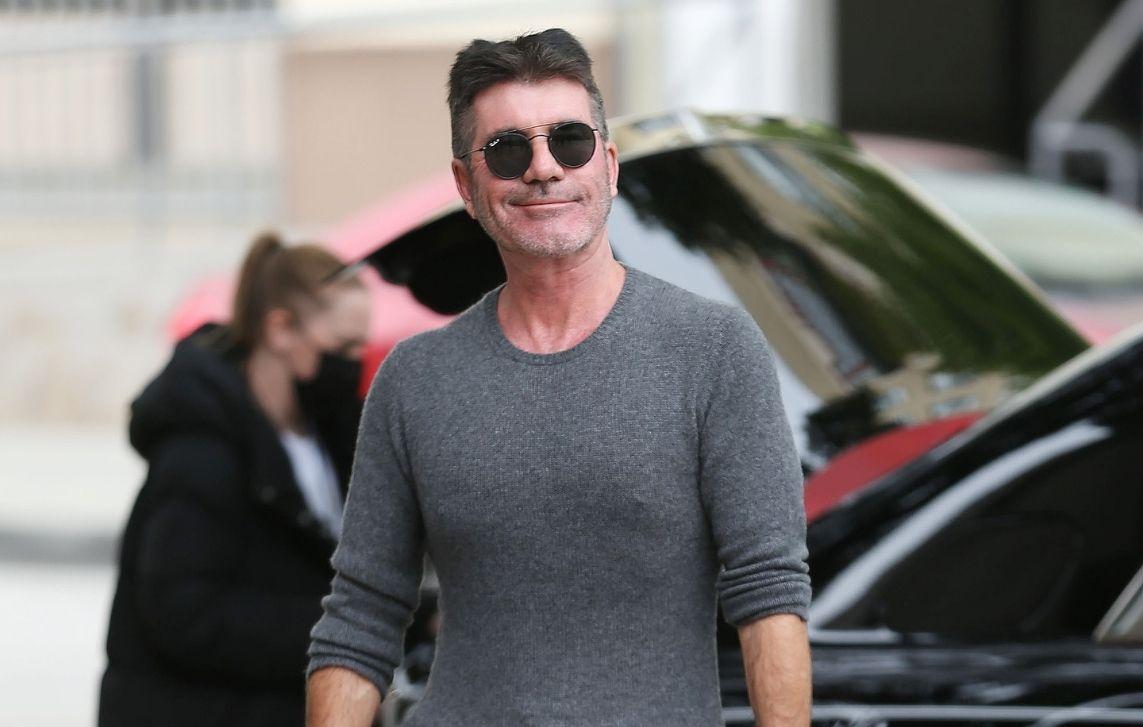 The former American Idol judge is said to have gashed his face during the fall. An insider explained "blood was pouring from his face — he looked like something from Phantom of the Opera."
Article continues below advertisement
The source told the outlet that "kindly passers-by jumped into action, and stopped the traffic so he wouldn't be run over." Cowell was then taken to the hospital where he had an X-ray. According to the source, Cowell was released from the hospital the very same evening with his arm in a cast.
Article continues below advertisement
Cowell's son, Eric, 7, is said to have chosen a yellow cast for his dad and had already drawn their two dogs, Squiddly and Diddly, on it. Cowell — who proposed to fiancée Lauren Silverman last month — was ordered to rest following the accident.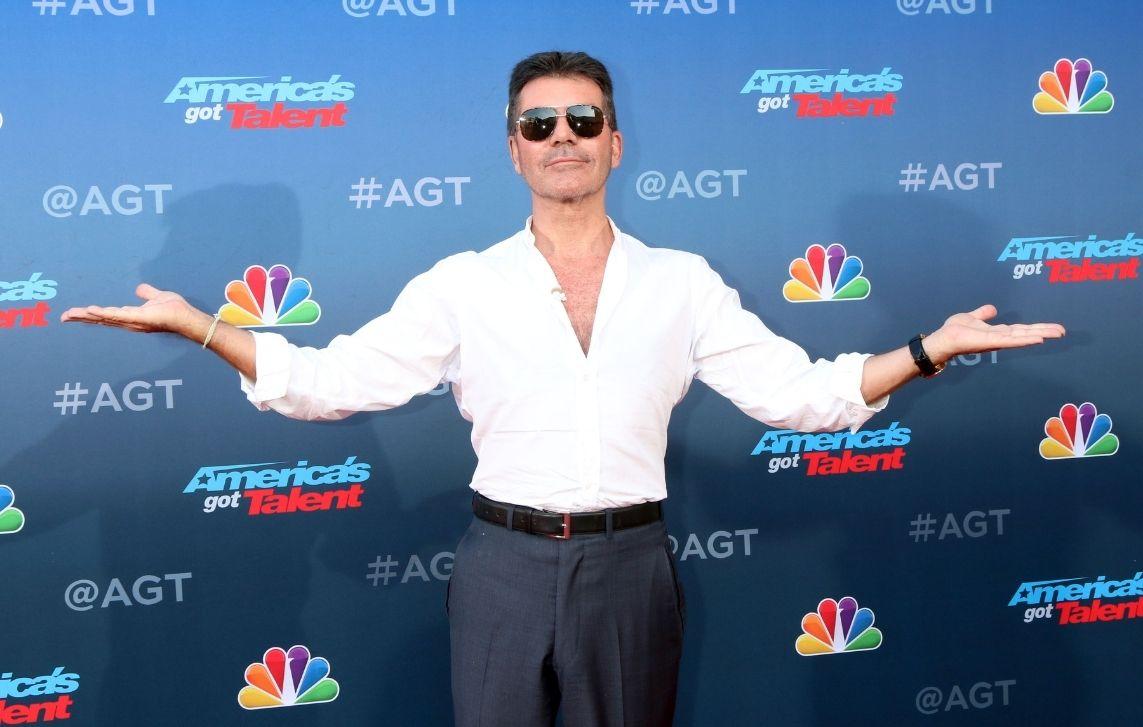 Article continues below advertisement
"Despite this being his second great escape, Simon insists he's not ditching the bike — but he will start wearing a helmet," the source told the publication.
According to Daily Mail, he was riding a Swind EB-01 e-bike during his first crash. At the time, he apparently considered suing the bike's manufacturer, Swindon Powertrain. In the most recent accident, he was riding a Das Spitzing Evolution S-Pedelec bike.