Simone Biles Set To Compete In Tokyo Olympics Balance Beam Final After Withdrawal
Simone Biles is set to compete in the Tokyo Olympics balance beam final after she withdrew from several team and individual competitions to focus on her mental health.
Article continues below advertisement
USA Gymnastics shared the exciting news on Monday, August 2, announcing that the four-time gold medalist will compete in the fifth and final gymnastics event. "We are so excited to confirm that you will see two U.S. athletes in the balance beam final tomorrow - Suni Lee AND Simone Biles!! Can't wait to watch you both," the statement read.
Article continues below advertisement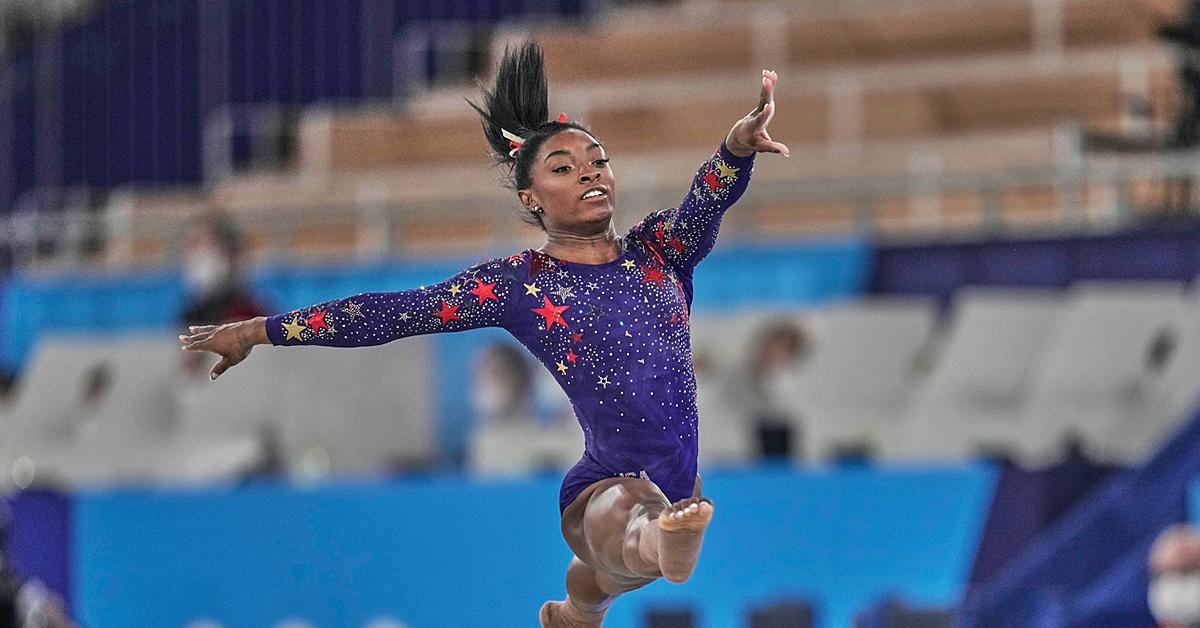 Biles, 24, shocked the world when she announced last week that she withdrew from the women's gymnastics team final after an uncharacteristic vault performance, which earned a 13.766 — the lowest score of Biles' Olympics career — during the team all-around final.
Article continues below advertisement
It was later announced that she would not compete in the individual event finals, which included all-around, vault, uneven bars and floor. At the time, officials announced her all-around exit was "in order to focus on her mental health."
Article continues below advertisement
However, she is now set to make her return to the Olympics for the beam final on Tuesday, August 3.
Since stepping back from the competition last week, Biles has been very open about her mental health struggles, previously saying on TODAY that she is physically in good shape, but "emotionally, it varies on the time and moment. Coming to the Olympics and being head star isn't an easy feat."
Article continues below advertisement
The decorated US athlete also addressed what went wrong during her questionable vault performance, where she did one 1/2 twist instead of two 1/2 twists in mid-air. Biles took to Instagram last week, candidly sharing with her followers that she experienced what is known as "the twisties" at the first event of the team finals, OK! reported.
Article continues below advertisement
As Biles explained, "the twisties" means you "cannot tell up from down. It's the craziest feeling ever," noting she experienced a disconnect between her mind and body. To give further insight on the dangers of her stunt, Biles shared a video to Instagram of herself practicing on the uneven bars.
In the clip, she tried to do one ½ twist, but fell flat on her back. "For anyone saying I quit, I didn't quit my mind & body are simply not in sync," Biles captioned the clip. "I don't think you realize how dangerous this is on hard/competitive surface," she added. "Nor do I have to explain why I put my health first."
Biles emphasized that her decision to step back was so she would not jeopardize her team and risk them losing a medal in addition to protecting her own health and safety.