U.S. Gymnast McKayla Skinner Calls Simone Biles 'The Happiest Person', Thinks She Will Compete In Balance Beam On Tuesday
U.S. gymnast McKayla Skinner thinks that there is a good possibility that Simone Biles will compete in beam at the Tokyo Olympics on Tuesday, August 3.
Article continues below advertisement
Skinner, 24, thought the Olympics were over for her and initially planned to leave Tokyo immediately, but both Biles, 24, and coach Cecile Canqueteau-Landi, 41, convinced her to hold off on taking that flight home.
Skinner said: "I was like, 'They're going to be fine [without me], they're going to be good.' And then, Simone was down on the floor after team finals and had told Cecile, like, 'You need to text MyKayla to make sure she doesn't go home in case she needs to step in.'"
Article continues below advertisement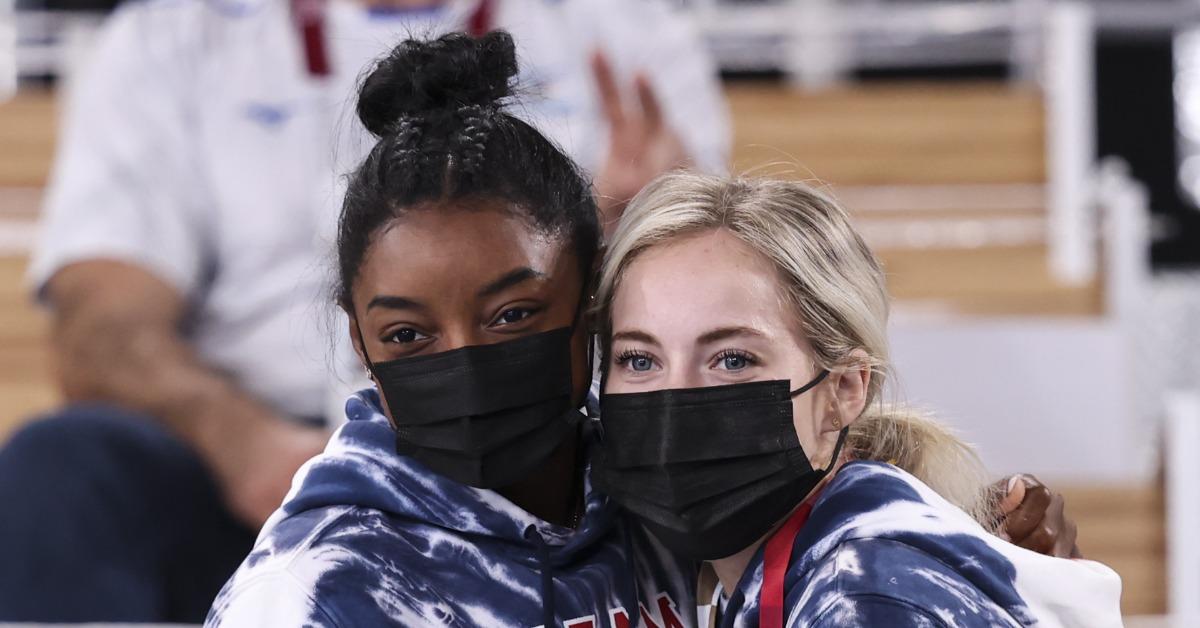 Article continues below advertisement
The gymnast said that her friend supported her every step of the way, even if she wasn't used to seeing Biles cheering from the stands. "It was seriously cool to see her love and support and her cheering us on. And I knew she was going to be the loudest one in there tonight because she's like, 'I want you to make podium. I want you to medal.'"
Article continues below advertisement
Skinner told reporters that Biles has been "just so awesome" over the past few days, and marveled at her teammate's strength. "I'm like, 'How are you so strong after all this?' Like, I'd be in my room bawling every single night."
Article continues below advertisement
She went on, "Seriously, every day she's been laughing, giggling, super supportive and, I mean, I'm sure when she gets home it'll probably hit her more."
Now, Skinner is saying that Biles is happy and upbeat and might even compete in Tuesday's balance beam event.
Article continues below advertisement
The American gymnast claimed that Bile was "just trying to stay in the game", and said that she has been "the happiest person" this past week. "I'm so grateful to see after everything she's been through that she's making the best of it."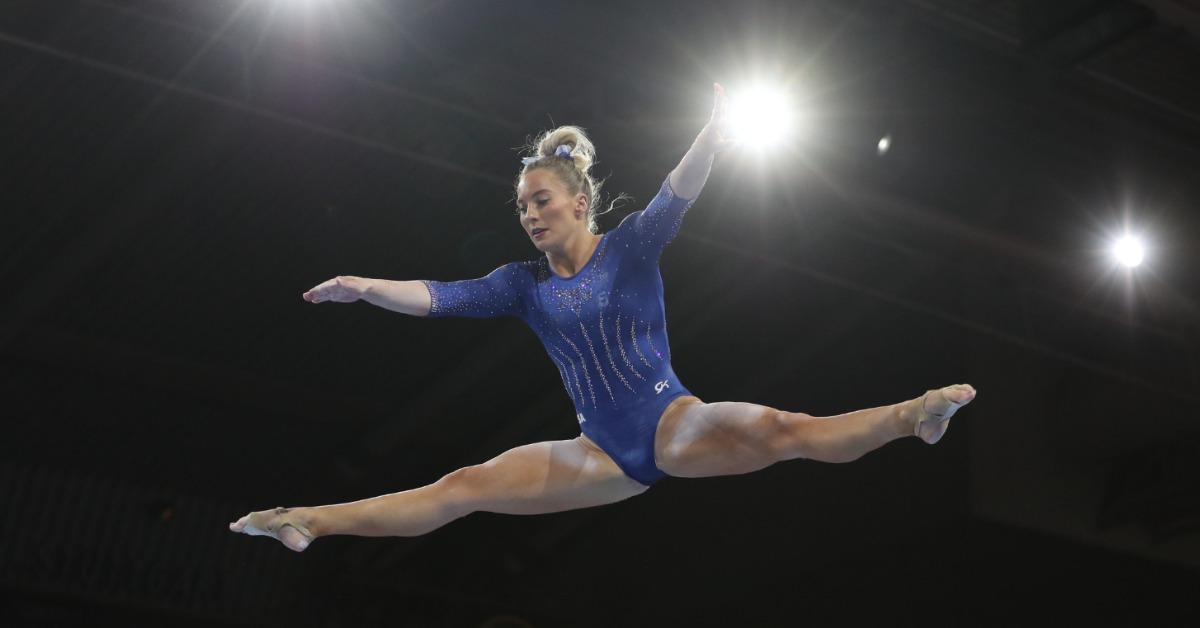 Article continues below advertisement
When asked to clarify her statements about Biles trying to "stay in the game" and if that meant that she planned to compete in beam, Skinner's response was, "I think so, yes." She continued on to say that she doesn't know that for sure, and "it's kind of up to her", but that it is currently still in the team's "game plan" for Tuesday.
Skinner finished the interview, calling Biles "mentally and physically tough", and that whatever happened, life will go on and she will continue being "the amazing Simone that she is."