BABIES
'Family Is Expanding': Singer Ne-Yo Announces He Is Expecting His Fifth Child With Wife Crystal Smith After Reconciliation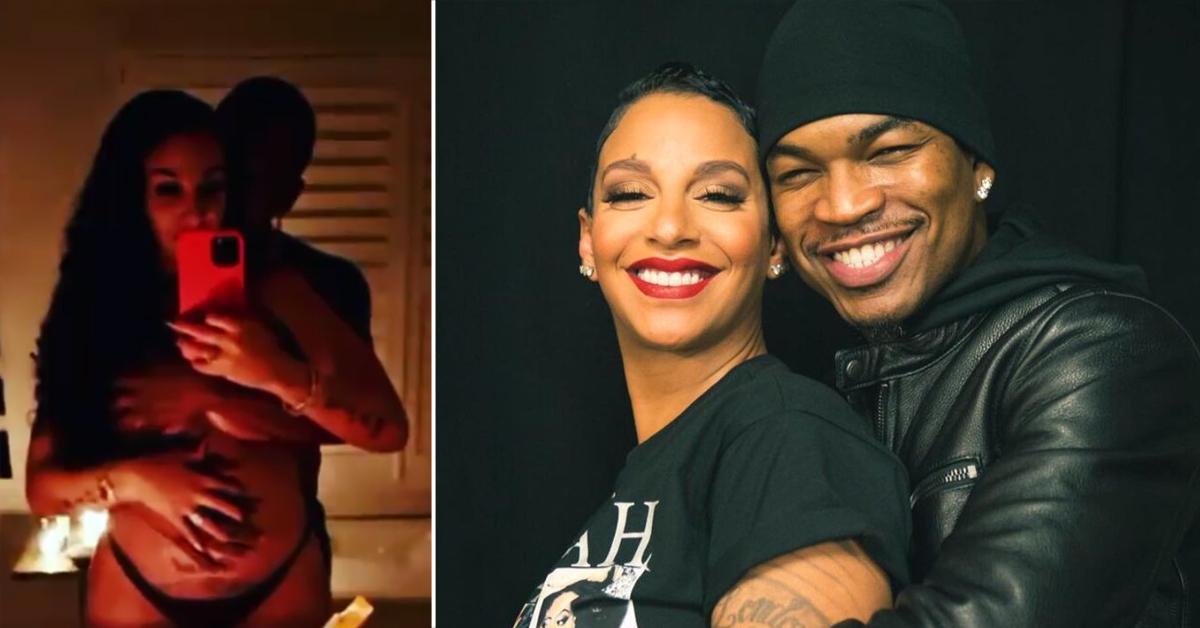 Article continues below advertisement
The couple already share two sons: Shaffer, 4, and Roman, 2. Ne-Yo is also dad to daughter Madilyn, 10, and son Mason, 9 — whom he shares with ex Monyetta Shaw.  
News of the couple's pregnancy came just one day after Ne-Yo gushed over his wife while celebrating the lovebirds' anniversary. "Today marks 6 years of marriage," he began his adorable Instagram post. "It has been a bumpy beautiful, tragically terrific ride full of twists n' turns, up's n' down's...and I wouldn't have it any other way.
"We've grown so much. With the understanding that we've still got some growing to do of course, I have to acknowledge how far we've come," he continued. "I think once we both realized that marriage isn't ownership...but partnership, we found our tempo, our melody. And now we've become a beautiful harmony. I pray we sing this song forever." 
Ne-Yo concluded his heartwarming post by praising his wife: "You fell in love with a songwriter, so the words come easy and can be mistaken for pacification. But I love you like lungs love oxygen. So I'm gonna SHOW YOU as often as humanly possible." 
Article continues below advertisement
Shortly after the "Sexy Love" singer announced that he and his wife decided to divorce last February, they decided to give their relationship another shot. "It's slowly but surely becoming public knowledge that myself and my wife have decided to go ahead and get a divorce," he previously said on the "Private Talk With Alexis Texas" podcast. 
"It's not a sad thing, it's more of us realizing… Long story short, I'm never gonna talk bad about her. I'm not that person," Ne-Yo admitted. "There's nothing bad to say about her. She's a fantastic woman. She's the mother of my children and she's always gonna be that and I will always respect her."