BABIES
'Teen Mom OG' Star Catelynn Lowell Reveals She Is Pregnant With Baby No. 4 After Suffering Heartbreaking Miscarriage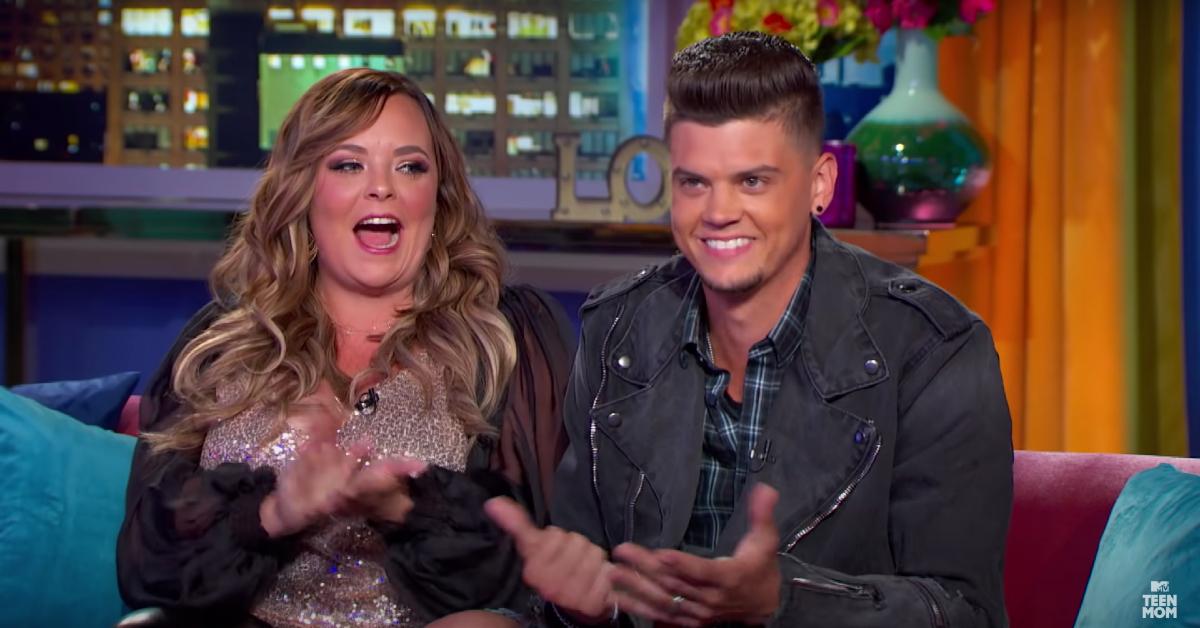 Article continues below advertisement
In one of the photos, Lowell's daughters Novalee, 6, and Vaeda, 2, rocked matching "big sister" tees, while Novalee held up a sign that read, "27 weeks until I become a big sister." Lowell also shared photos of her ultrasound and positive pregnancy test.  
The happy couple welcomed their first daughter, Carly, 11, in 2009 and put her up for adoption — which was chronicled in the MTV series. Novalle and Vaeda arrived in 2015 and 2019, respectively.  
On December 8, Lowell announced in a since-deleted Instagram post that she had suffered a miscarriage. "I WAS pregnant and excited to share it with all of you and I am heartbroken to reveal that I lost the baby," she wrote at the time. "I am sharing this to let you know you are not alone. We are all in this together and everyone experiences pain, loss, and the recovery from it."
Lowell noted that she is "still in the thick of dealing with this loss as it was recent and all the emotional trauma that follows such a loss in an already horrifically hard year."
Article continues below advertisement
The grieving mother thanked her fans in advance for their "prayers, love, and support," adding that she is also here for anyone who may be going through the same situation. "I opened up about this only to help those who are experiencing the same thing to know that there's someone else every day experiencing this," Lowell said, adding: "This was painful to share… but again, you're not alone."
Lowell previously suffered a pregnancy loss in 2017. Lowell and Baltierra married in August 2015 and have been part of the Teen Mom franchise since first appearing on 16 & Pregnant in 2009.
Teen Mom OG airs Tuesdays at 8 p.m. ET on MTV.