EXCLUSIVE
Single For The Summer? Tayler Holder Spills On His Romantic Life & Lessons He's Learned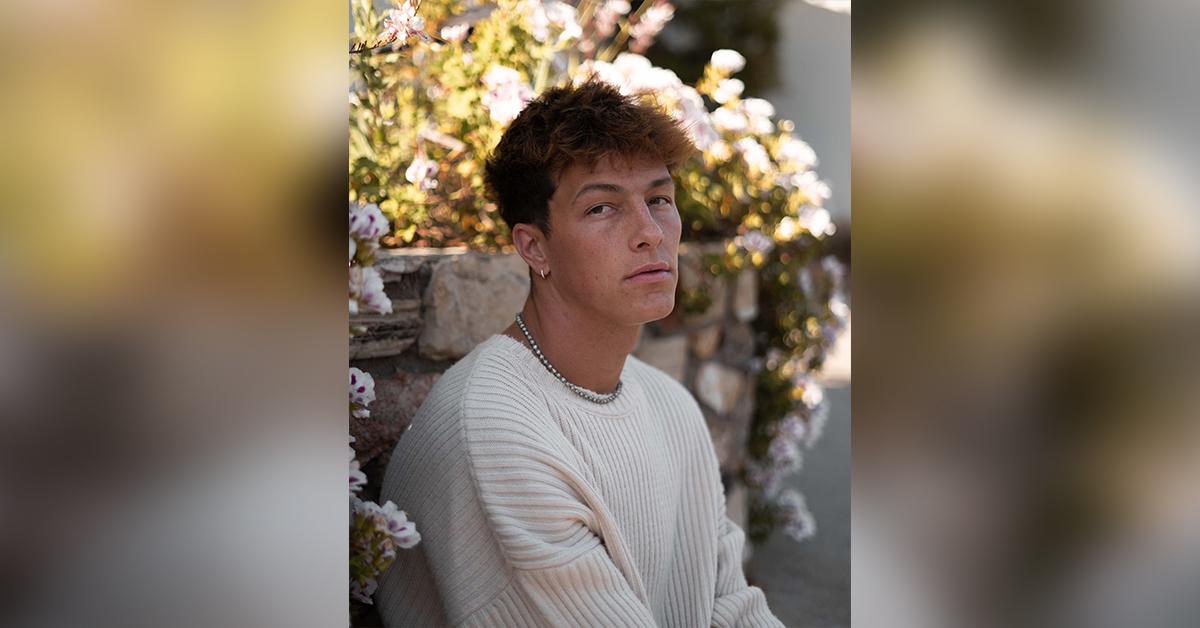 While it's Hot Girl Summer, that doesn't mean single studs can't partake in enjoying a few months of living like a bachelor. And with Tayler Holder back on the market, OK! had to get the scoop on how he'll be going into the steamy season.
The musician opened up to OK! about his thoughts on relationships and what he's learned after more than a few heartbreaks, many of which have resulted in him writing breakup songs, including his unreleased next one titled "I Hope."
Article continues below advertisement
When asked if the "Human" singer would be embracing the single life in full this summer, he reveals: "Honestly, I don't like hanging out with tons of girls. I don't like to party. I don't like to club — it's just not my thing."
And while he'll "sometimes" go out with his friends, Holder would rather "have just one person." Nevertheless, Holder is letting life take control, explaining, "I would love to have that but I'm also not looking for it. If anything, I want it to just come," before confessing: "I feel like that's where I messed up the most" in past relationships.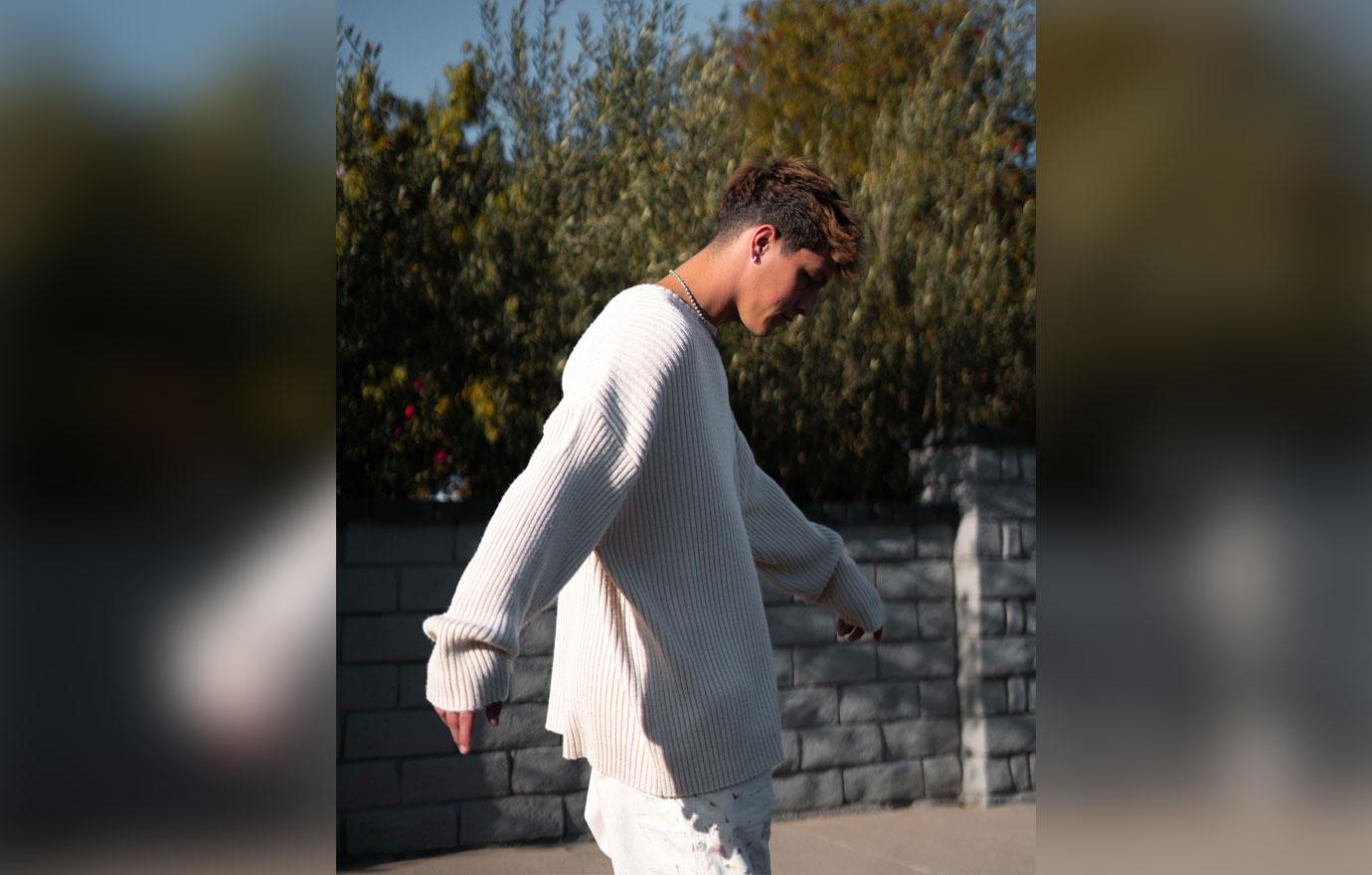 Article continues below advertisement
"Because I am a big love person — I have a lot of love — I was always looking for a relationship, and I think that's what f**ked it up for me because it was something that was kind of forced instead of something organically happening, but I would love love," the 24-year-old concludes while laughing.
FROM HIGHS TO LOWS, SINGER TAYLER HOLDER GETS REAL ABOUT LIFE IN THE SPOTLIGHT: 'NO ONE EVER TOLD ME WHAT IT WAS REALLY LIKE UP HERE'
Meanwhile, when the "Never Was You" musician does fall, he falls hard. "I'm definitely a guy who does too much," he notes of how he goes all out to show his love and appreciation for the girl on his arm. "I always go extreme when I am going to ask this person out because she means a lot to me."
But finding love while being an artist and social media personality comes with its challenges. Pondering over the most difficult part of dating in the public eye, Holder admits it can be hard when everyone is involved in what he's doing with his personal life.
"There is always sort of a public relationship even if you're not public and that's what happened with my relationships," he spills of his past romances. "Stuff doesn't work out and that's normal, and whenever you guys break up or you're not together anymore, what makes it harder is that it goes back to everyone having an opinion."
Article continues below advertisement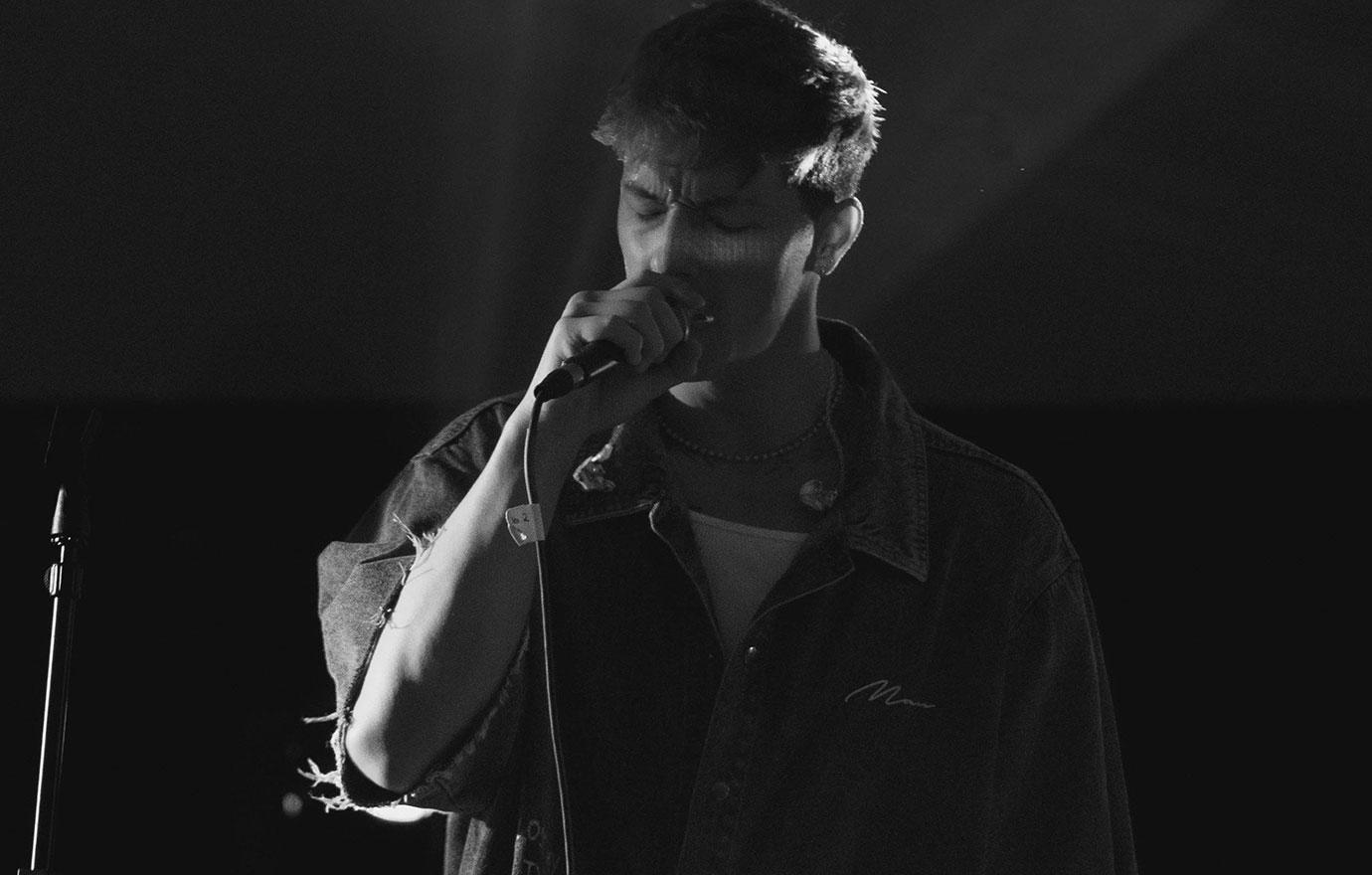 Given that rumors spread alarmingly fast on social media with them then taking on a life of their own, Holder points out people begin speaking on things they have no idea about. "They go online to specifically go 'this person did this,' then you have all these people twisting what actually happened," he explains. "It just gets messy with the public side of stuff, so it's hard."
Holder refrains from chiming in on all of the noise surrounding his personal life, but he's still able to share his truth through his music. Calling music his "personal therapy," Holder has been able to process the highs and lows of love in his own way.
Though Holder has gone back and forth between "writing love songs about [his girlfriends] and then them breaking [his] heart," resulting in a "breakup song about them," he manages to find the humor through it all.
"[I'm] trying to find the love of my life here," he quips, before noting his most recent breakup song, "I Hope," is "great." While teasing what fans can expect from the singer's upcoming release after finding out one of his former flames still had feelings for her ex, he teases: "I wrote a different song about her and it was basically saying, I hope he can give you everything that I don't."
Luckily, Holder doesn't let heartbreak get him down, instead using all of the pain he's endured to fuel his career as an artist. And while Holder's career continues to take off, with "I Hope" hitting streaming services on June 9, his fans can check out "Human" now on platforms including Spotify, Apple Music and YouTube.