'Sister Wives' Star Christine Brown Declares She's Embracing 'Change' After Calling It Quits With Kody Brown: 'Watching & Waiting Doesn't Move Anyone Forward'
Onward and upward! Christine Brown appears ready for whatever the next chapter of her life brings after calling it quits with Kody Brown.
Article continues below advertisement
Days after the Sister Wives star announced she was leaving her husband, she shared an inspirational message with her 538K Instagram followers, advising them to not only welcome changes in their lives, but to go out and change their lives themselves.
"So many of us have a tendency to fear, change," the mother-of-six began. "However, I have chosen to embrace positive changes this year."
Article continues below advertisement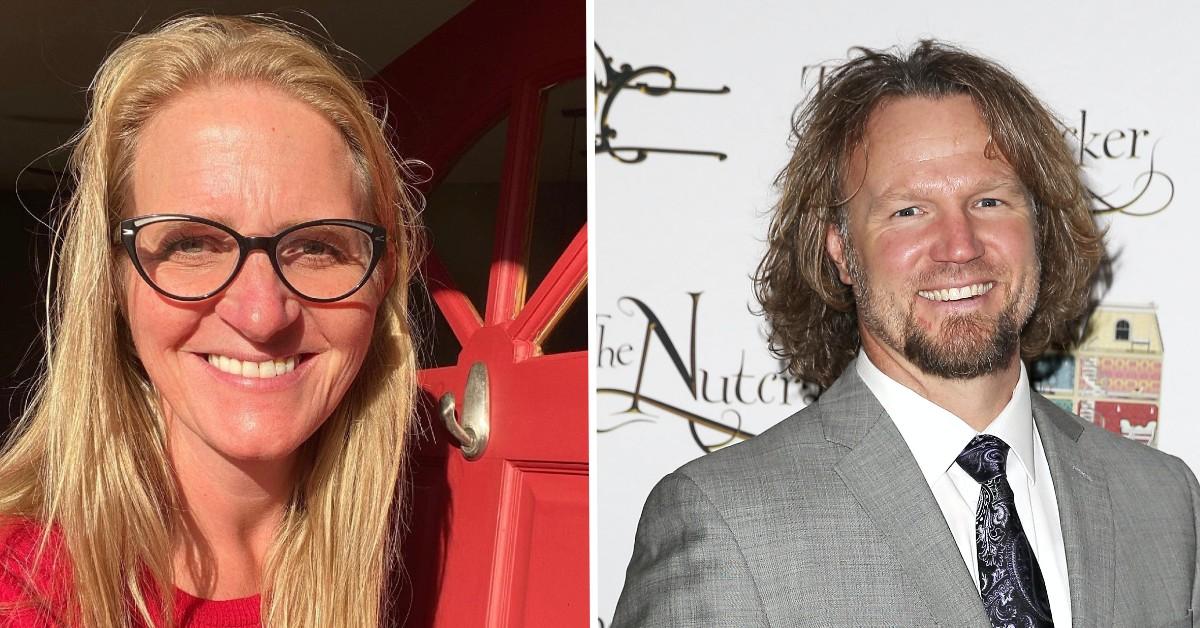 Explaining that "Change can lead to beautiful things, views, and outcomes," Christine revealed she "made this change in my health and doing so I gained so much more energy, mental clarity and weight loss."
Article continues below advertisement
Article continues below advertisement
Offering a piece of advice to her followers, Christine said change can lead to good things coming right around the corner: "If I can offer you a piece of wisdom it would be — be open to the thought of change — you never know what you're missing."
While seemingly using her split to promote her The Secret to Selfcare products, Christine added: "I would love to share with you more about my positive health changes. Not to mention, what an amazing time to do it! Let's finish this year feeling & looking our very best!" before advising her fans to check out the company's Instagram page.
Article continues below advertisement
It looks like the 49-year-old is welcoming change with open arms, as she recently moved away from Kody and her sister wives — who live in Arizona — to start anew in Utah, and called it quits with her long-time hubby shortly after.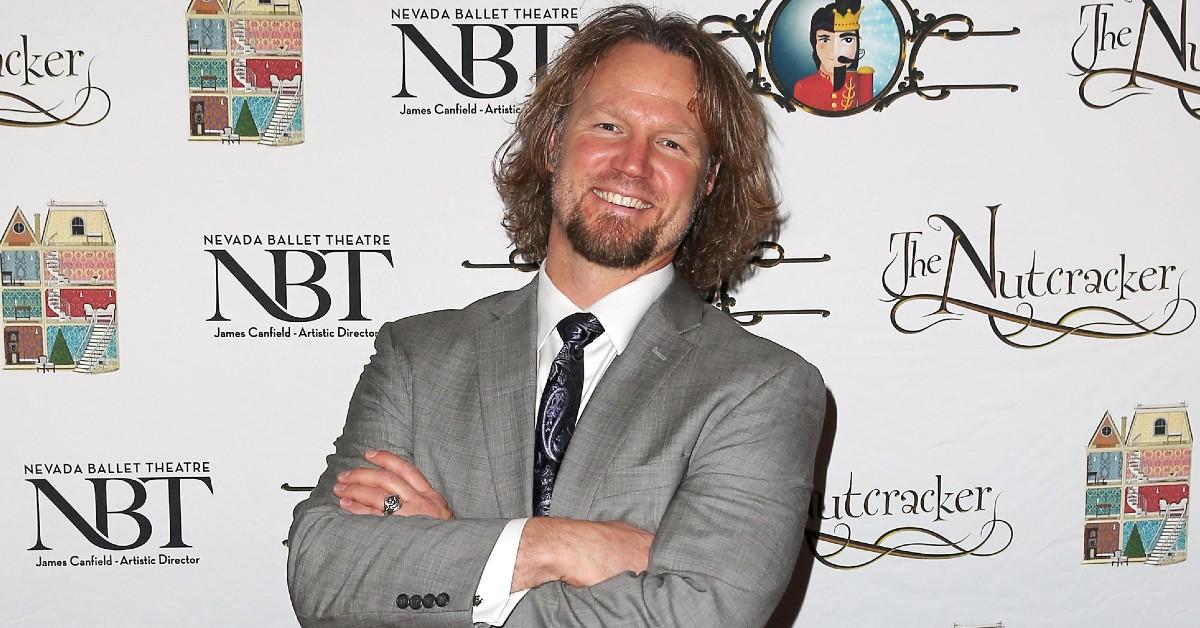 Article continues below advertisement
On Tuesday, November 2, Christine shocked Sister Wives fans when she announced the end of her spiritual marriage to Kody. "After more than 25 years together, Kody and I have grown apart and I have made the difficult decision to leave," she began her statement.
"We will continue to be a strong presence in each other's lives as we parent our beautiful children and support our wonderful family," Christine maintained. "At this time, we ask for your grace and kindness as we navigate through this stage within our family."
Article continues below advertisement
The 52-year-old shared a statement of his own soon after, confessing his third wife's "decision to leave comes with a great deal of sadness." Nevertheless, Kody declared: "We enjoyed many years together and I have a large amount of respect and admiration for her."
Article continues below advertisement
Despite heading in different directions, Kody insisted they'll "always remain committed parents" to children Aspyn, 26, Mykelti, 25, Paedon, 23, Gwendlyn, 20, Ysabel, 18, and Truely, 11. (Christine sold the Arizona home she shared with Kody last month, and moved to Utah with the former flames' youngest child.)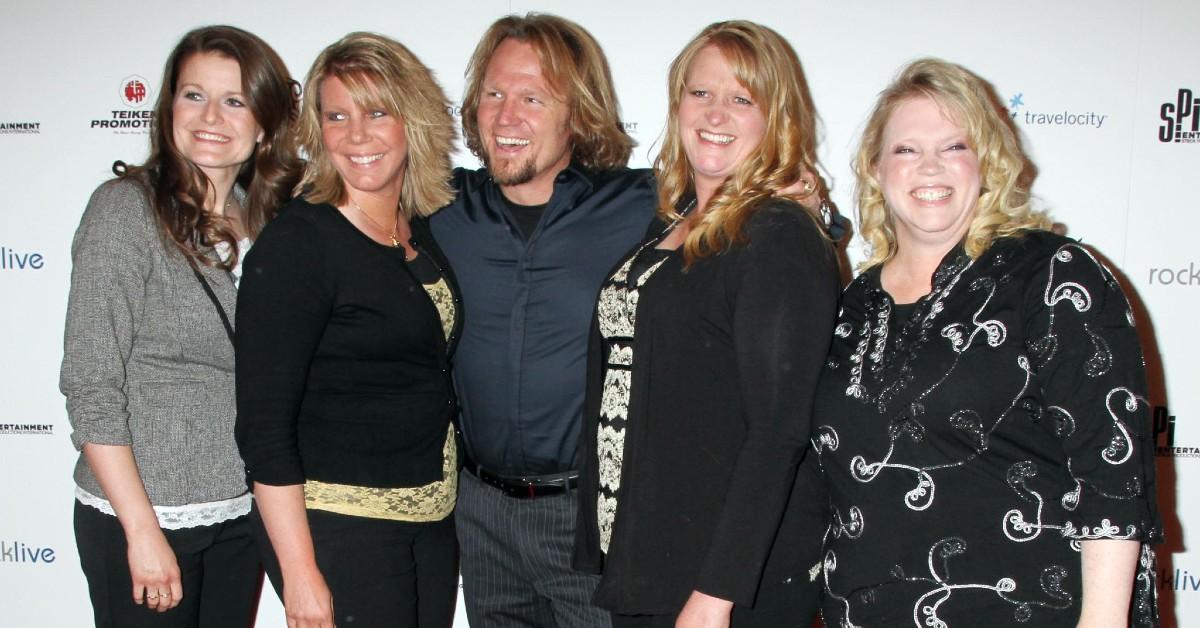 Article continues below advertisement
Speculation that Christine and Kody's relationship was hitting a breaking point has been circulating for months — after she admitted on the previous season that she couldn't do marriage with Kody anymore — but now, fans will apparently get to see how their split actually played out.
Two days after Christine announced the couple's shocking news, she assured fans: "all questions would be answered" in the upcoming TLC season.
"I know you probably have many questions for me, but because my leaving has been documented as part of our family's show, most of your questions will be answered on our episodes," she wrote in a statement in her LuLaRoe Facebook group.