Sister Wives' Meri Brown Insists She's Over 'Unnecessary Arguments' Following Her Trip To The Happiest Place On Earth With Her Male Friend
It seems Meri Brown is doing whatever she can to ensure she stays in a positive mindset following her trip to the Happiest Place on Earth.
Article continues below advertisement
While enjoying her time at Disneyland with her male pal, the Sister Wives star declared she's over anything that could bring negativity into her life. "I am at the stage in my life where I keep myself out of unnecessary arguments," her message, posted to her Instagram Story, read. "so even if you tell me 1+1= 5, you're absolutely correct, enjoy."
If Meri is looking to avoid disagreements, she should probably steer clear of figuring out where she and estranged husband Kody Brown's relationship stands.
Article continues below advertisement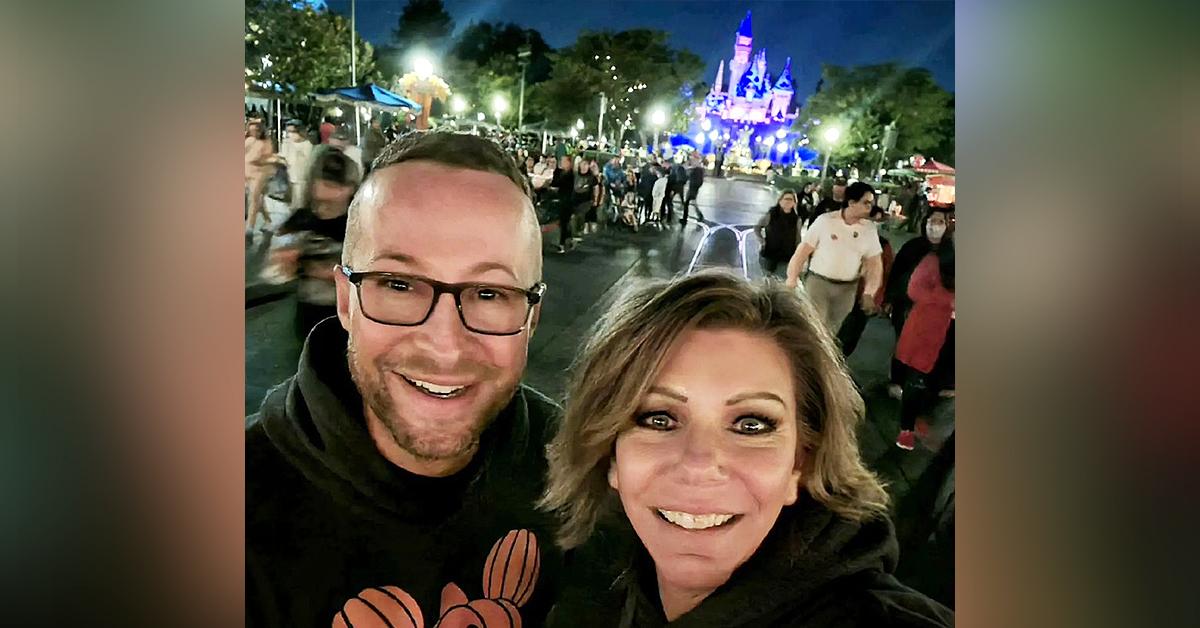 As OK! reported, the demise of the reality stars' romance was a major storyline throughout Season 15, with both Meri and Kody candidly talking about how their marriage has crumbled. (The estranged duo have been at odds ever since Meri's 2015 catfish scandal.)
Article continues below advertisement
While Meri attempted to get their relationship back on track, Kody admitted he lost the desire to be intimate with his first wife. "We quit dating and that's just probably because I quit calling her to say, 'Let's go do something,'" the 52-year-old explained on the show.
Article continues below advertisement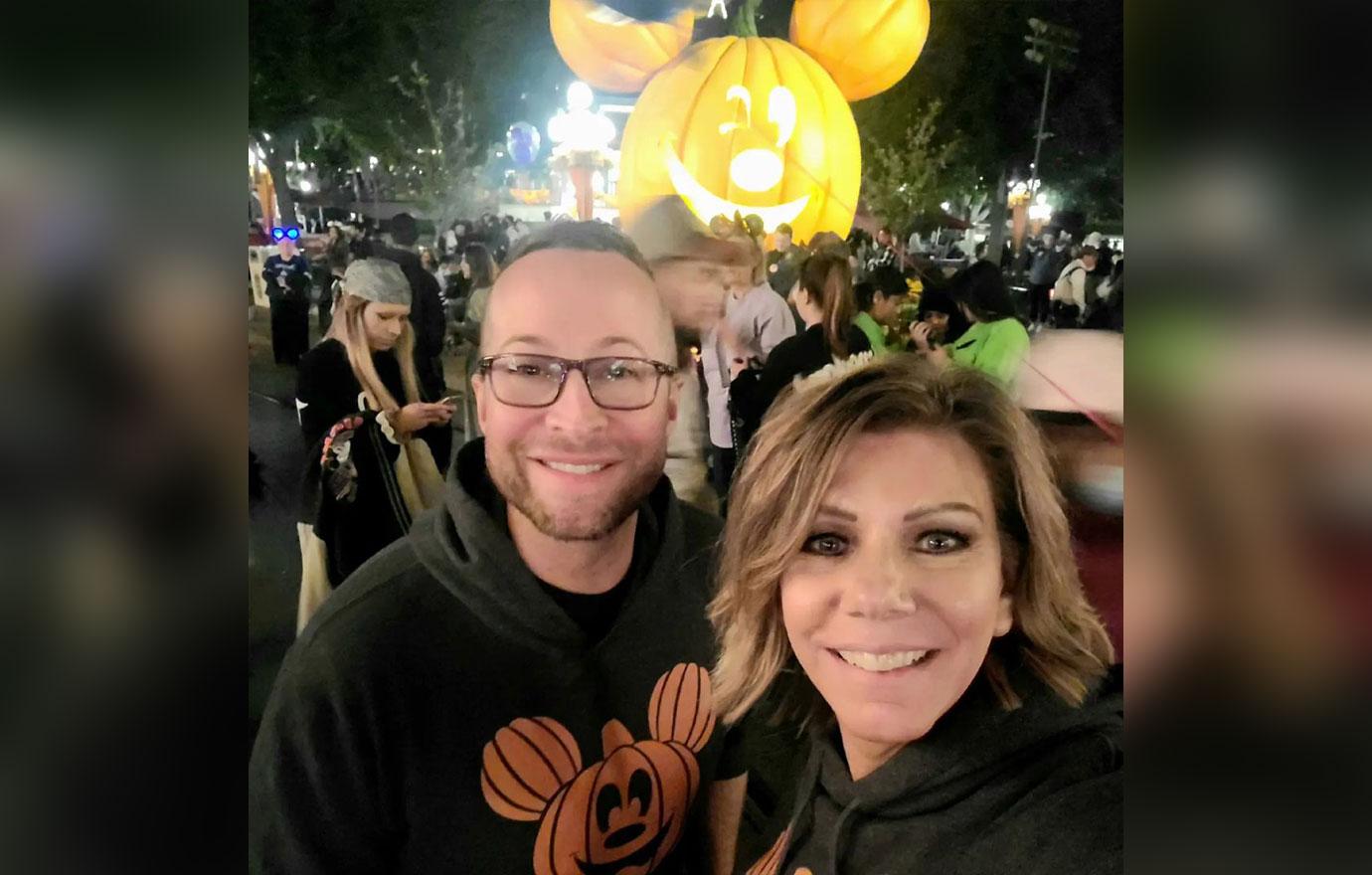 However, when the complicated couple celebrated their 30th anniversary, Meri hinted she wanted Kody — who is also married to Janelle, Christine and Robyn — to kiss her, a desire he shot down. "Romance and sex are saved in my world for people who are in love," Kody later said to the camera of the incident.
Article continues below advertisement
Kody and Meri have continuously butted heads over how to make their relationship work, with Kody previously explaining it's hard to resolve their issues when all Meri wants is to be loved by him.
She "wants to be loved romantically," Kody told cameras. However, "there has to be a spark" in order for romance to exist, he explained, pointing out: "From that, she will receive romance, love, a full marriage and a sexual relationship."
Article continues below advertisement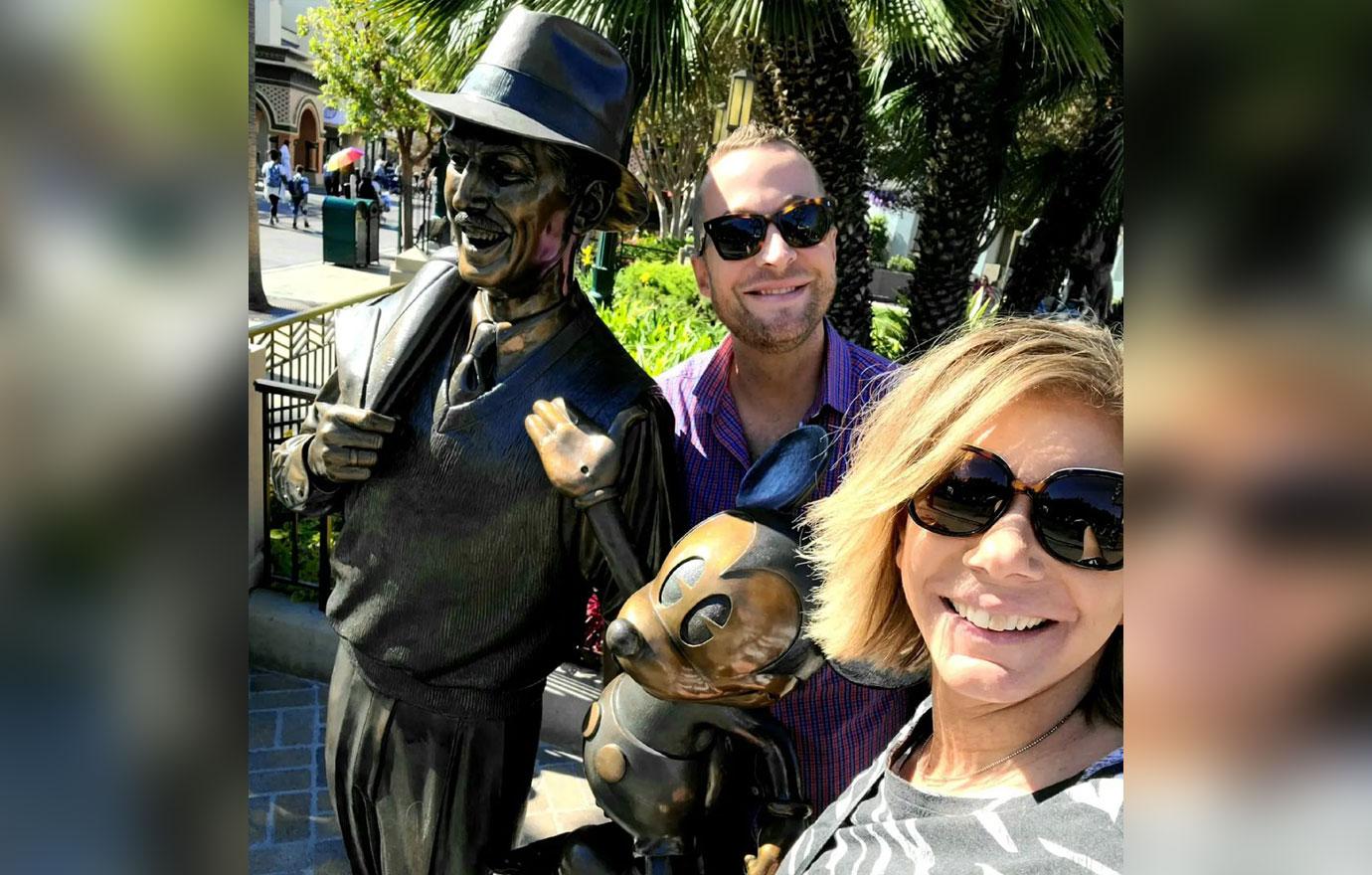 Despite Meri struggling to come to terms with how their marriage has unfolded — she's been very vocal on social media about getting out of "toxic" relationships and finding herself again — the 50-year-old has been nothing but smiles during her trip to Disneyland.
Article continues below advertisement
On Wednesday, October 27, she shared an array of snaps with her friend Blair M. Struble beside her, while Kody was no where in sight.
Article continues below advertisement
"It's been a long time in the making, but we finally did it!" Meri excitedly captioned one of her social media posts showing the two smiling ear-to-ear at the park. "This little Disney excursion got re-routed about 18 months ago, but it finally came to fruition."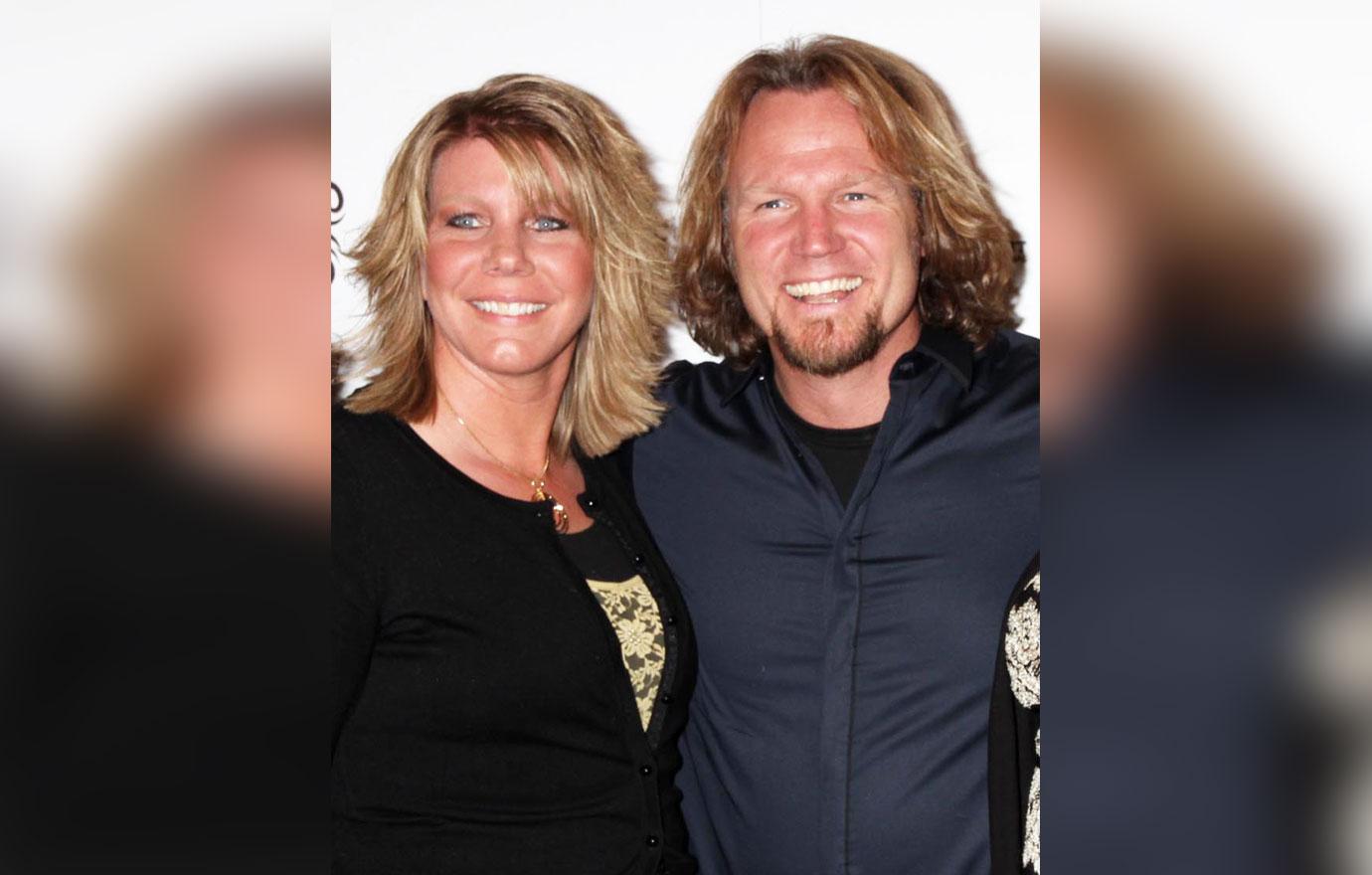 Article continues below advertisement
The New York Times bestselling author emphasized that being at the happiest place on earth during Halloween has made their trip that much more special, saying: "Halloween is by far my favorite time at Disneyland."
Meri and Kody tied the knot in 1990, with the Becoming Sister Wives author agreeing to divorce her husband so he could legally marry fourth wife Robyn in 2014.