'Sister Wives' Star Meri Brown Boasts About Winning 'On Repeat' As She Continues Traveling Without Estranged Husband Kody Brown
Article continues below advertisement
The Sister Wives star boasted about how well she's doing in life, despite her marriage to Kody Brown seemingly crumbling. On Thursday, October 28, Meri posted a selfie from a car, as she continues traveling following her brief stay at Disneyland with her male pal.
"Road trippin' it again today! Definitely one of my favorite things to do!!" she told her 560K followers. "I always have something amazing to listen to while I drive, and I do plenty of driving!"
Article continues below advertisement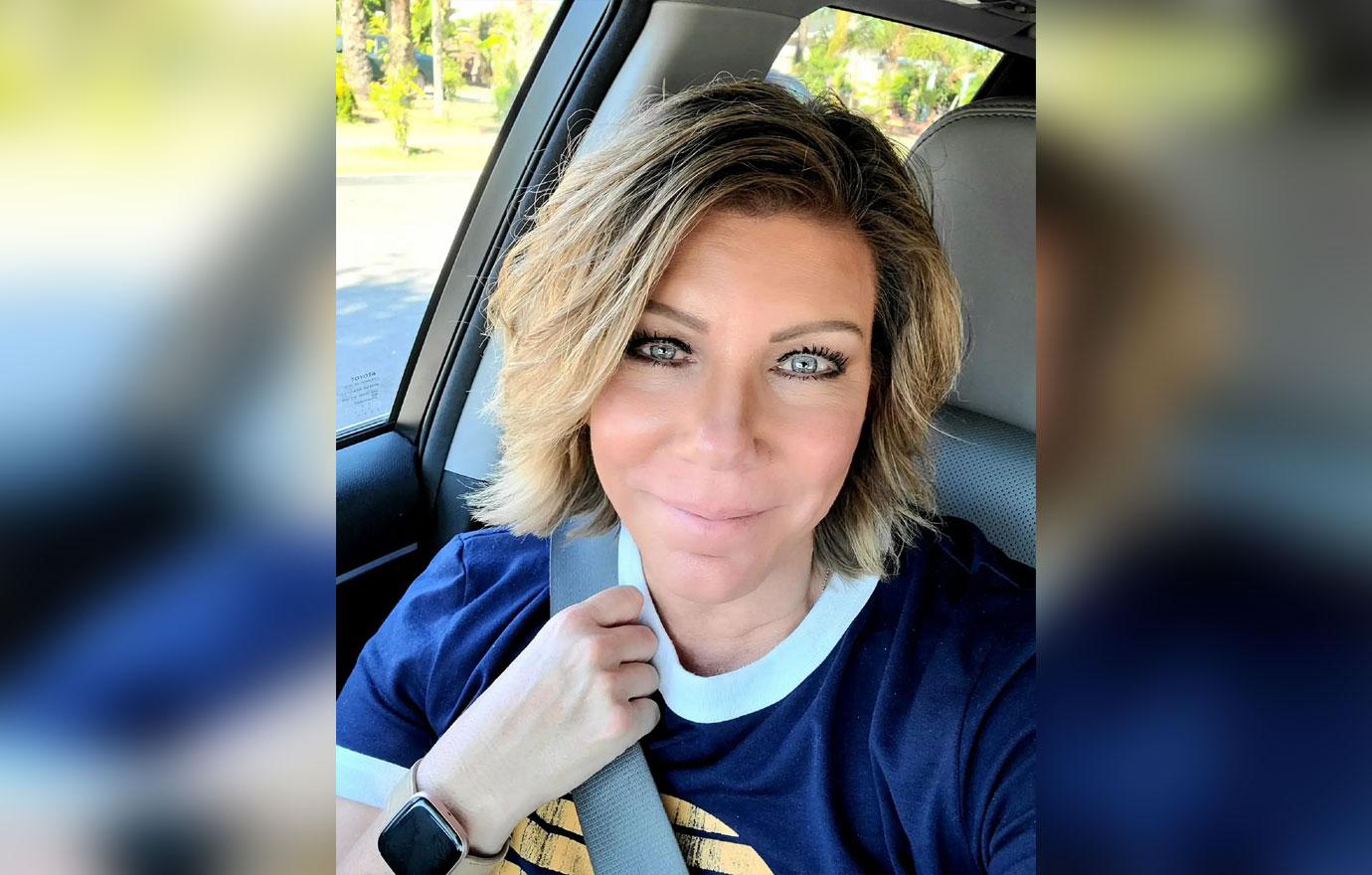 Sharing that she'll be having her "own personal training session with the amazing and inspiring @danelledelgado" — a multi-preneur focused on developing entrepreneurs — while on the road, Meri declared: "Today I rise, today I fill my cup, today I win on repeat!!"
Article continues below advertisement
She finished off her post with several hashtags, including: #LoveWhatIDo, #WinOnRepeat, #AllEyesOnMe, #CantStopMe.
Article continues below advertisement
The reality star's fans were quick to praise Meri on her positive mindset, pointing out that she looks happier than ever. "I've followed your journey for years and I'm so happy to see YOU are happy," one fan applauded.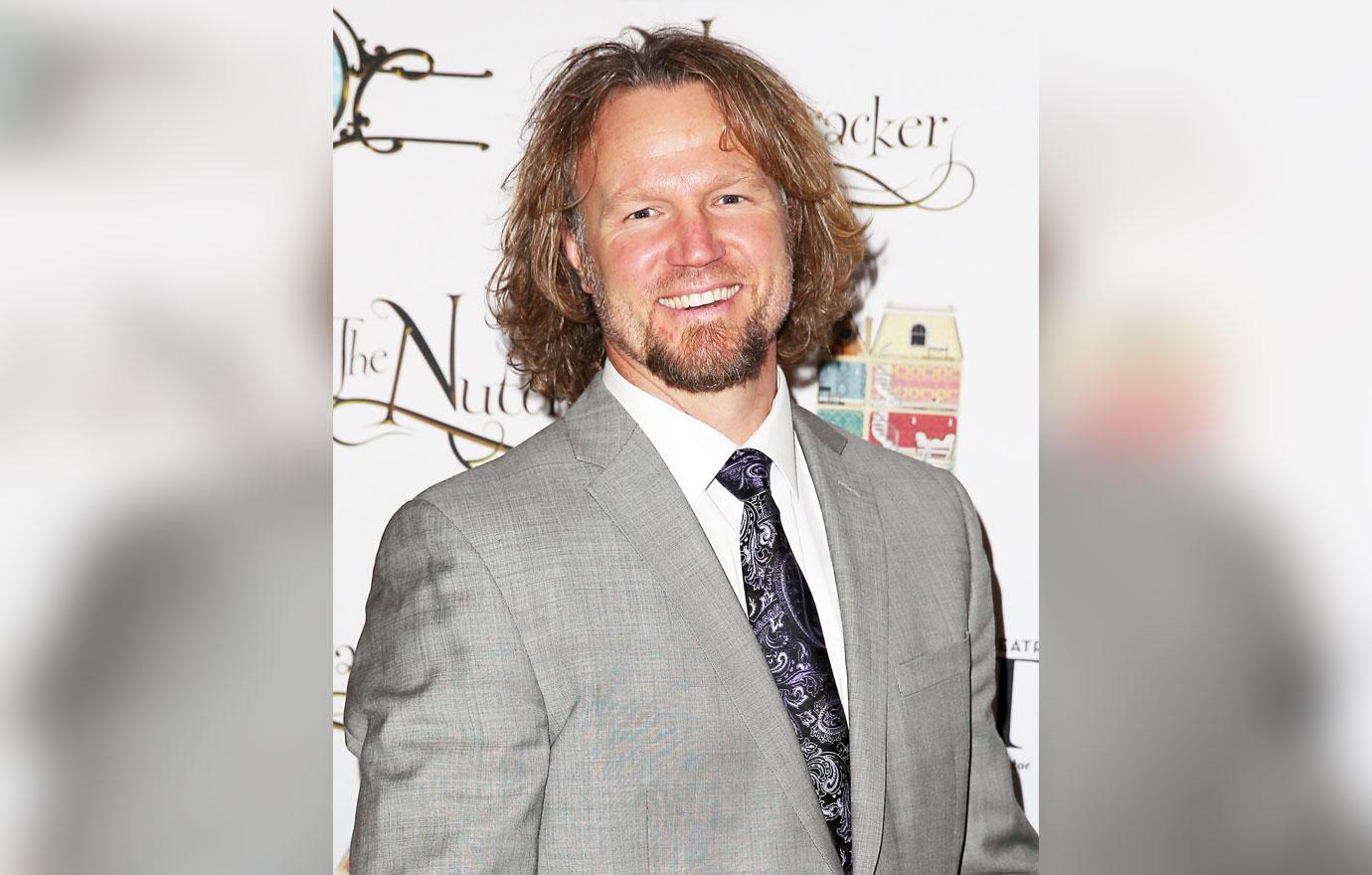 Article continues below advertisement
"You have never looked happier," another social media user insisted, while a third candidly wrote: "You seem so happy and look so beautiful and peaceful. Nothing like on your show."
Sister Wives fans watched Meri and Kody's marriage crumble last season, as their relationship has been rocky ever since the 50-year-old's 2015 catfishing scandal. (Meri formed an emotional connection with someone online who she thought was a man but was actually a woman.)
Article continues below advertisement
While their relationship has never been the same — despite trying to make it work through therapy — Kody, 52, made it clear throughout Season 15 that he had no desire to pursue his first wife anymore. (The estranged couple wed in 1990.)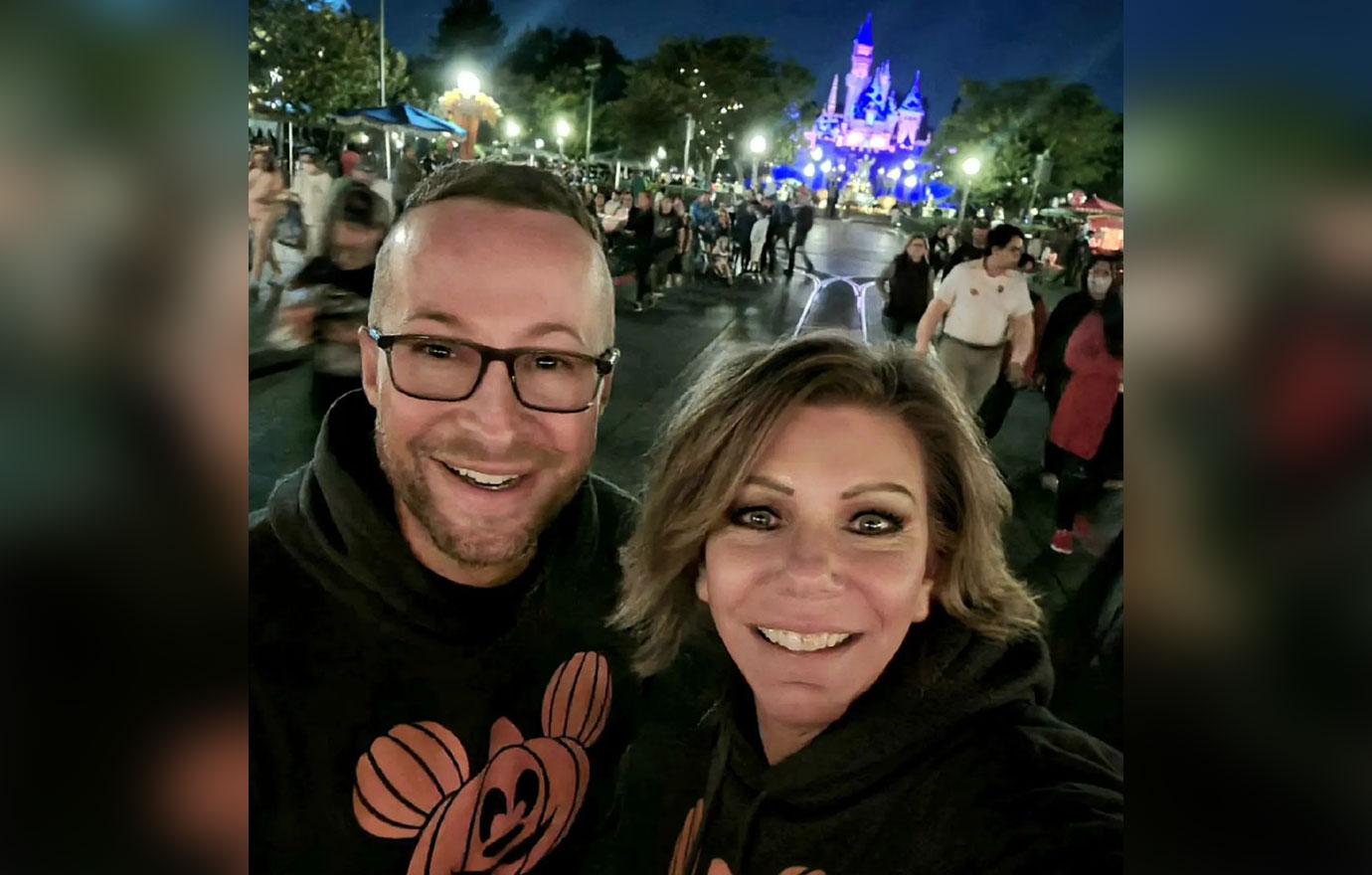 Article continues below advertisement
Apart from Meri having a difficult time coping with the former flames' relationship on the show — she even hinted she wanted her estranged hubby to kiss her on their 30th anniversary, which he did not do — the mother-of-one has been open with her followers about trying to remove the "toxic" people in her life.
Article continues below advertisement
In August, Meri took to Instagram to share a post about never apologizing for "ending a relationship that is toxic or doesn't make you happy." One month later, she hinted she's been piecing herself back together following the demise of their marriage.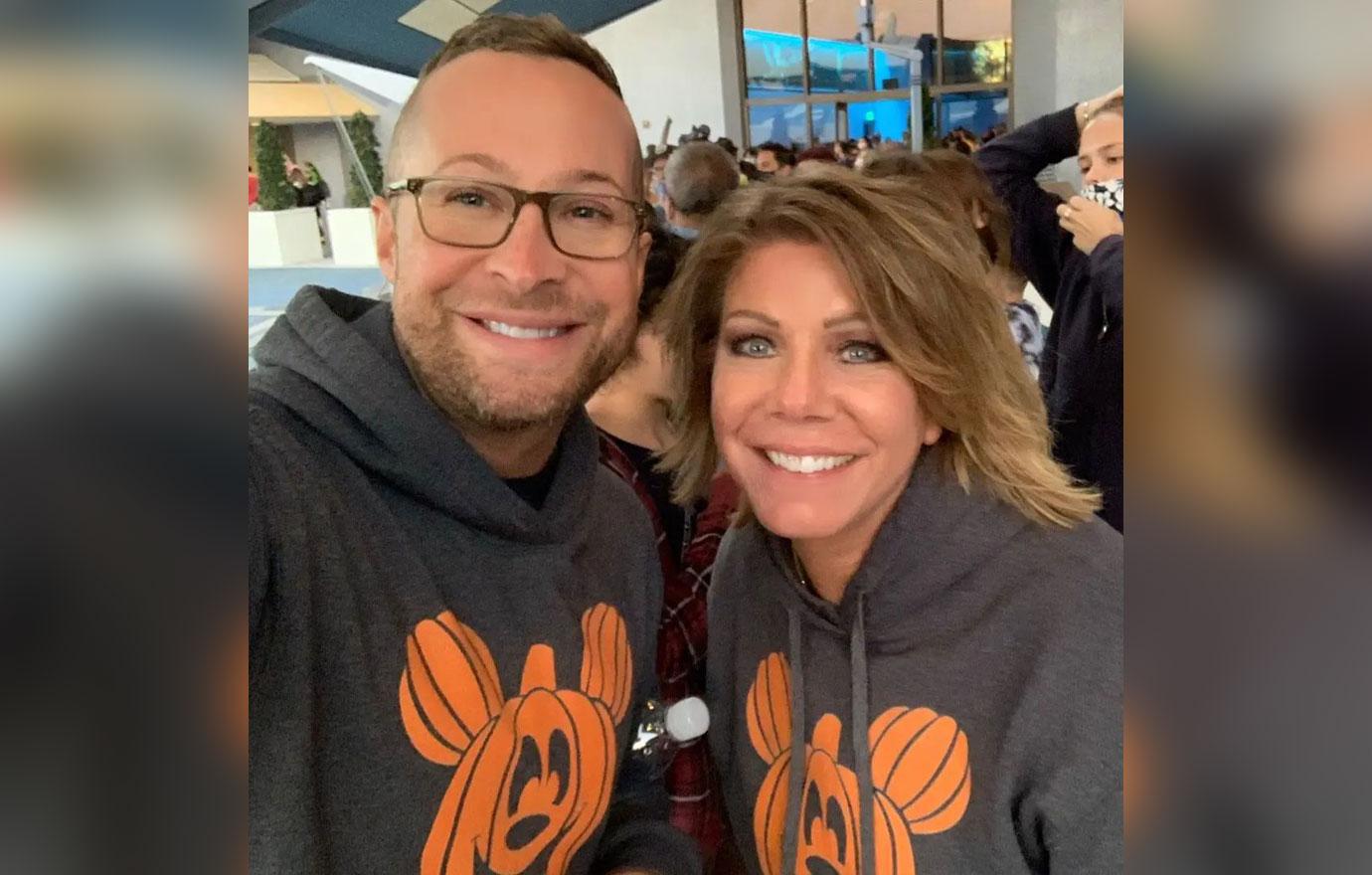 Article continues below advertisement
"New love enters. Better friends come along," she declared. "And a stronger, wiser you is staring back at the mirror."
Now, Meri appears to be doing better than ever. She and pal Blair M. Struble jetted off to the Happiest Place On Earth earlier this week — and holding true to it's reputation — Meri has been smiling ear-to-ear ever since she touched down at the famous Southern California theme park.