'Sister Wives' Star Christine Brown Rocks Steampunk-Inspired Halloween Costume After Ditching Arizona To Move Into Utah Duplex
Christine Brown is feeling the Halloween spirit!
Article continues below advertisement
Fans of the show are familiar with the 49-year-old's love for dressing up, and this blonde mama-of-6 did not disappoint.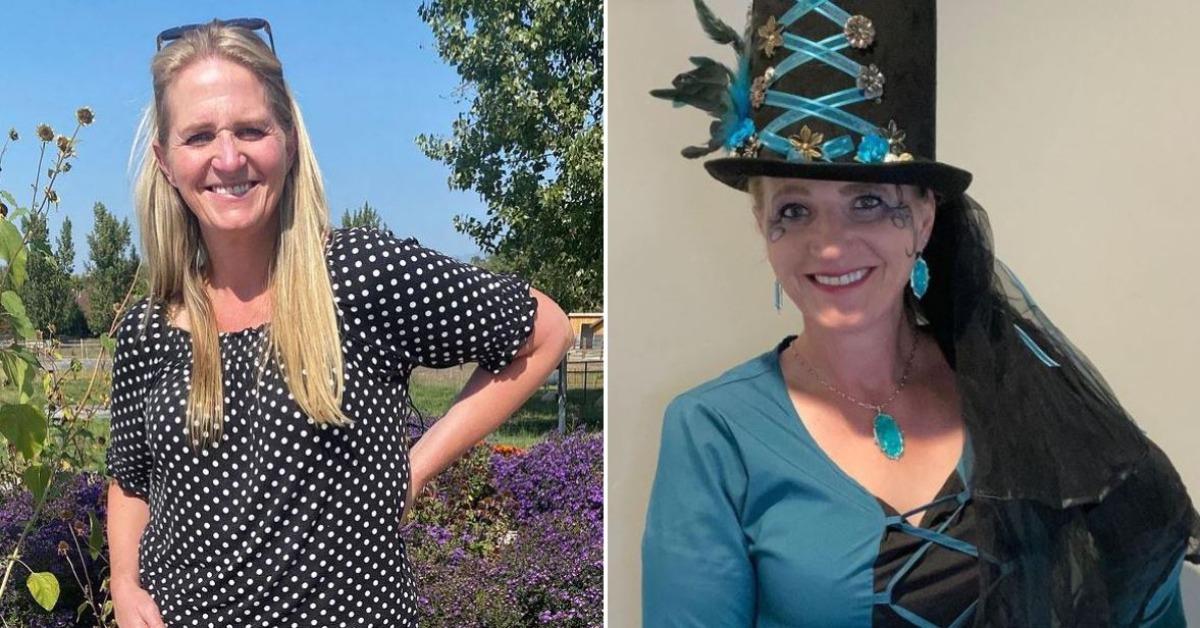 Article continues below advertisement
The Sister Wives star took to Instagram to show off her turquoise, steampunk-inspired costume, captioning the playful pic, "HAPPY HALLOWEEN! We went to Evermore a few days ago so I made my costume based on dressing up for that. It's this AMAZING immersive experience for everyone! #evermore #halloweencostume #steampunk #ilovedressingup
Article continues below advertisement
But she didn't stop there! Fully decked out in costume and makeup, she also prepared an "amazing haunted breakfast" for her 11-year-old daughter, Truely. The television personality posted a video to her Instagram Story teasing her youngest for not being awake yet to enjoy her spooky morning meal.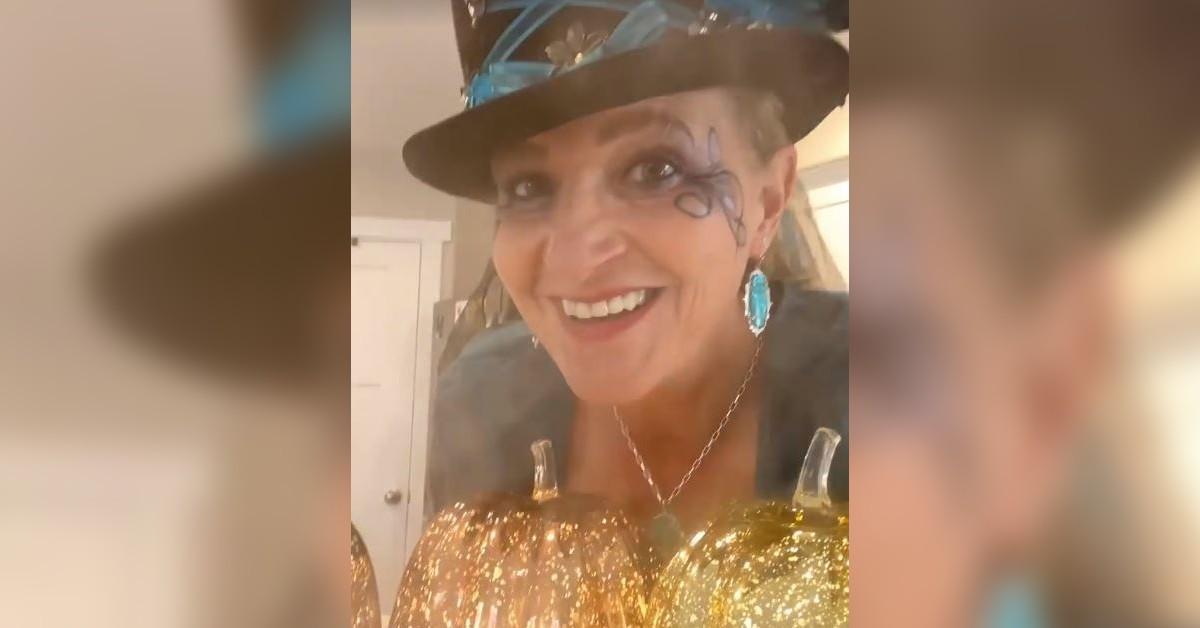 Article continues below advertisement
"I've been ready for over an hour waiting for Truely to wake up. Seriously. And she's still sleeping," the TLC personality said while poised over a pretend cauldron of witches brew. "She needs to get up and partake in this amazing haunted breakfast."
Article continues below advertisement
This comes only weeks after OK! reported the reality star moved into a luxurious two story duplex home in Utah, seemingly leaving husband Kody Brown behind in Flagstaff, Arizona.
Christine's new living space is a massive 3,490 square feet and features 3 bedrooms and 2 bathrooms. Realtor.com estimated its value at a whopping $1,120,200.
Article continues below advertisement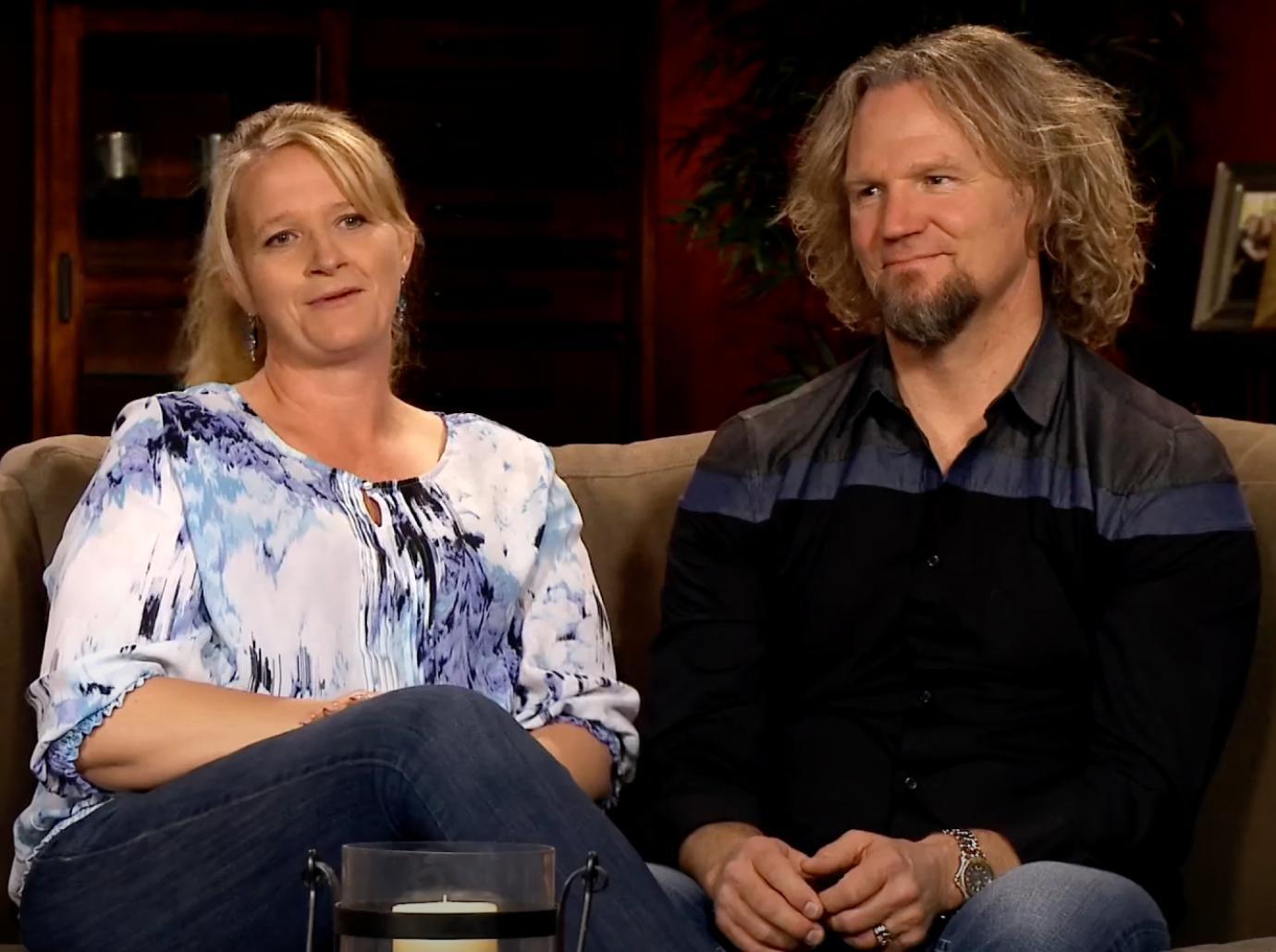 Christine isn't the only sister wife that has been spending quite a bit of time away from the Brown family patriarch. Meri Brown recently took off to the Happiest Place On Earth with guy pal Blair M. Struble.
Article continues below advertisement
The mom-of-1 shared a snapshot of the two of them with Disneyland in the background, captioned, "It's been a long time in the making, but we finally did it! This little Disney excursion got re-routed about 18 months ago, but it finally came to fruition."
The post continued, "Halloween is by far my favorite time at Disneyland and it's been great to spend the day with a good friend who shares the same love of Disney!"