NEWS
'Sister Wives' Star Meri Brown Shares Inspiring Quote On 'Being Ready' To Tackle New Opportunities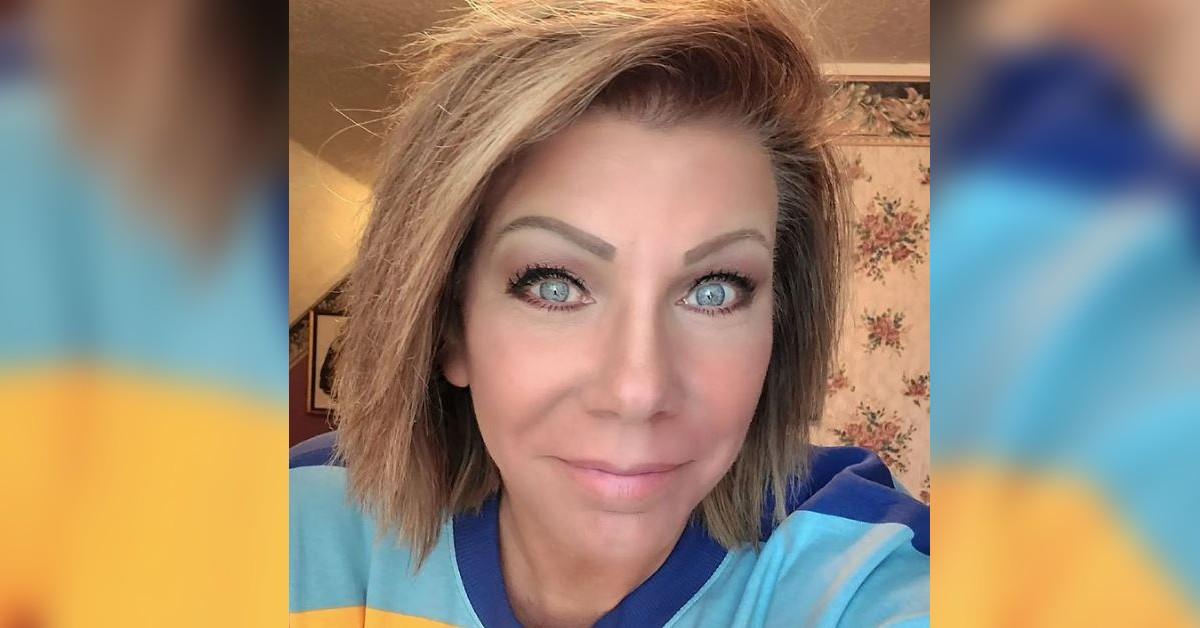 Meri Brown may be considering moving on to greener pastures in some aspects of her life. The Sister Wives star took to her Instagram Story to share an inspiring quote on living in the moment and taking advantage of new opportunities.
Article continues below advertisement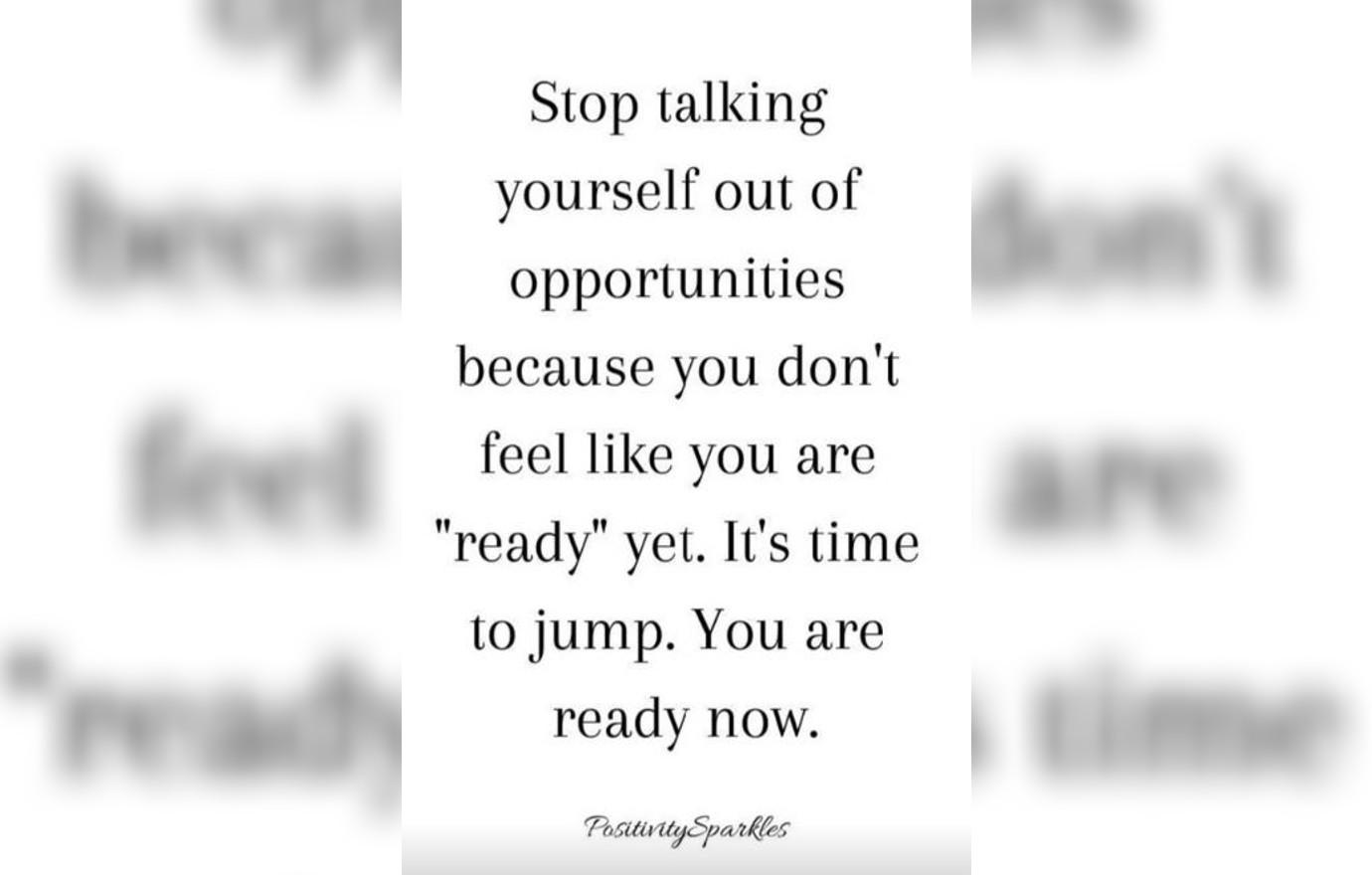 Article continues below advertisement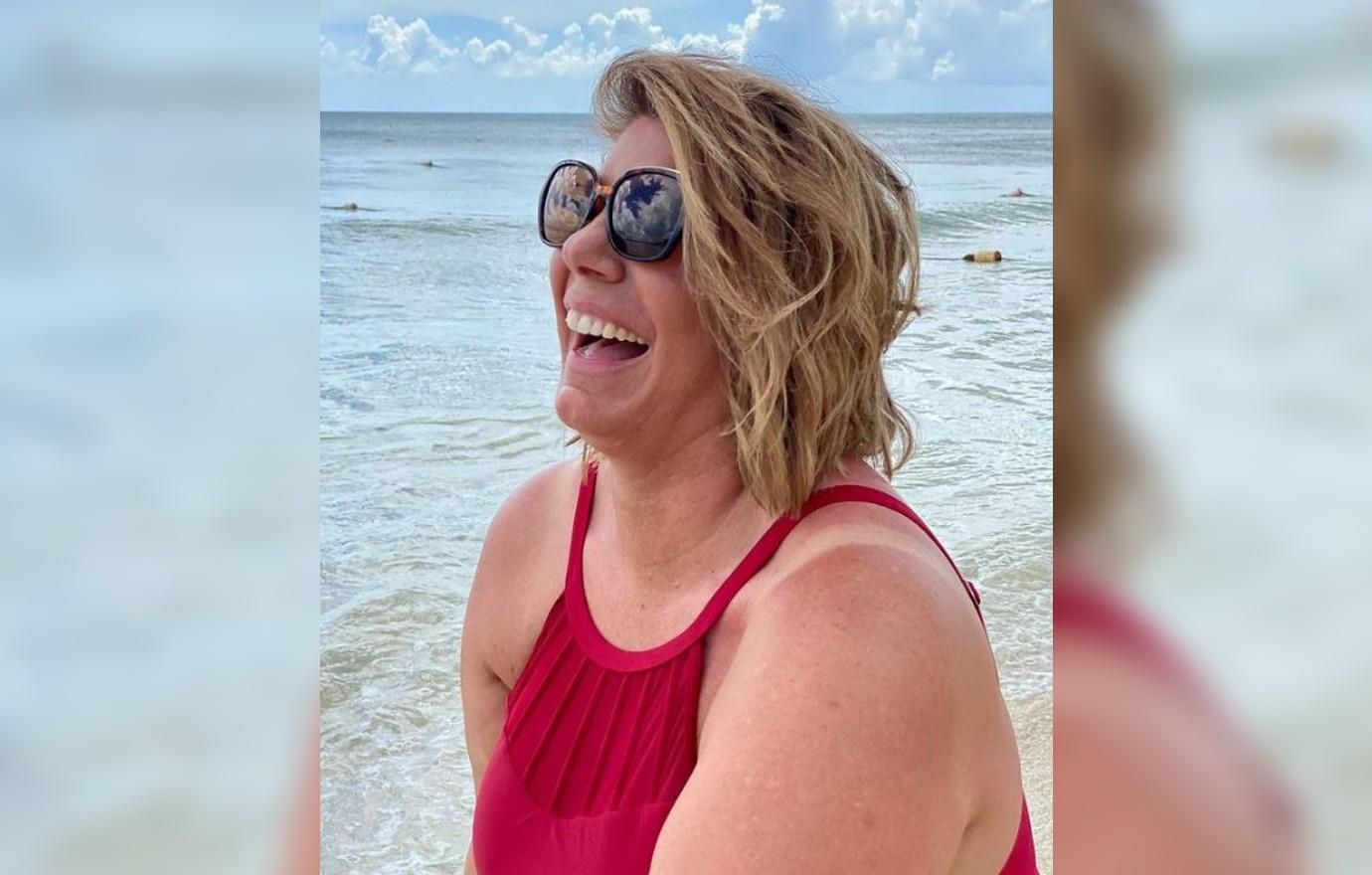 "Realizing and learning that I have a voice, I have something to offer that is of value, and that my existence matters, has been huge for me," she wrote on Friday, October 7. "The past year or so I've had some realizations, acknowledged some truths, and embraced what I truly have to offer, and it's been good!"
MERI BROWN EMBRACES SELF DISCOVERY JOURNEY AS SHE COMES TO TERMS WITH ESTRANGED KODY ROMANCE
She added that these recent epiphanies have made her feel "scared, empowered, nervous, and also so freaking excited about life."
Article continues below advertisement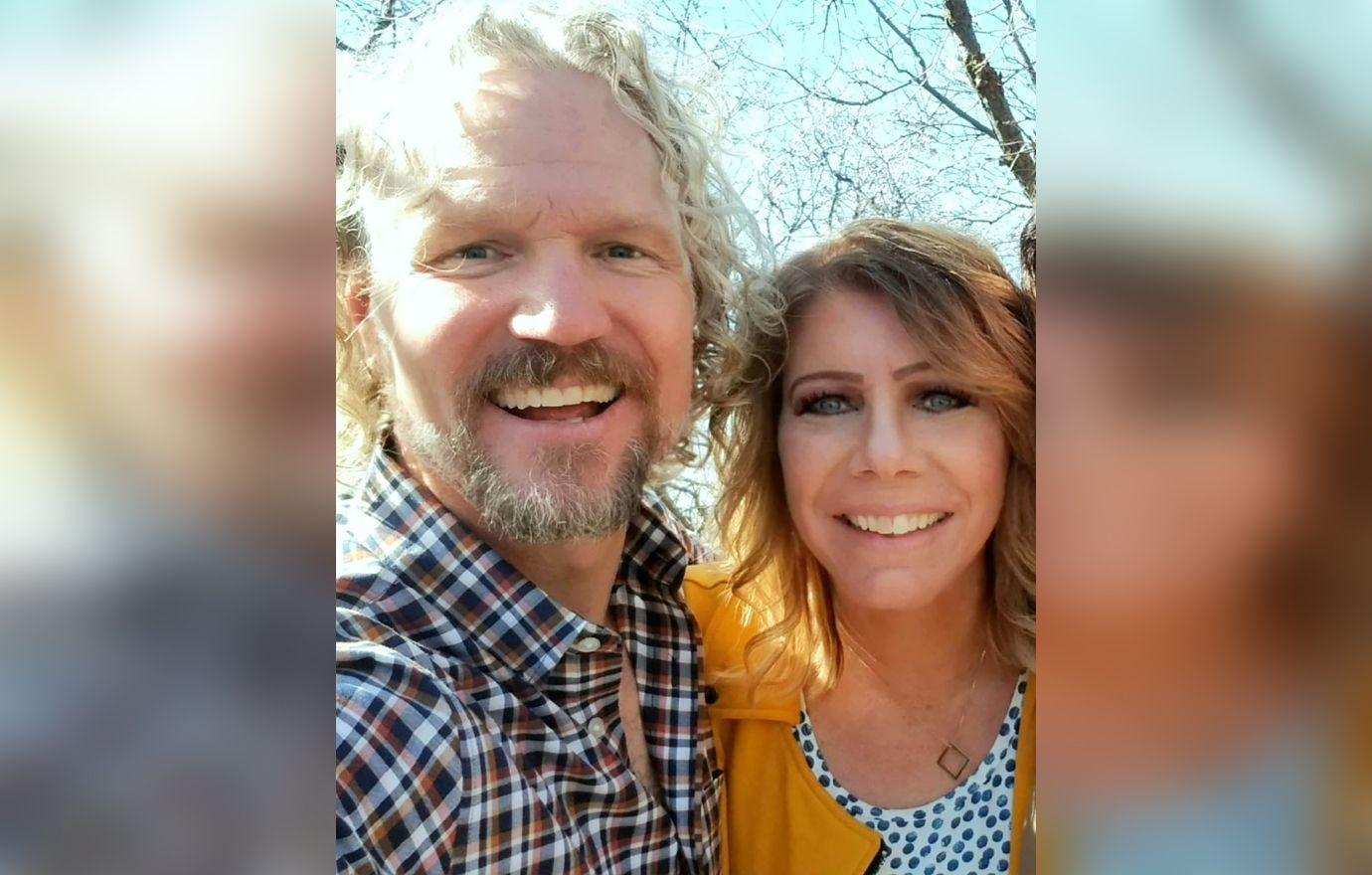 This comes as Sister Wives Season 17 revealed Meri and her estranged husband Kody's relationship had reached a new low. On the Sunday, October 9, episode of TLC's hit show, the mother-of-one claimed the Brown family patriarch suggested she move to Utah full time to run her bed and breakfast following her mother's tragic passing.
"So I'm like, 'Uhh, that was not my intention,'" Meri explained in a confessional. "I told him I didn't want to. I told him I had no intention of doing that, and he was kind of surprised. He's like 'Oh, really?'"
Article continues below advertisement
Meri and Kody tied the knot in 1990 and share one child, Leon, 27.
Following years of ups and downs in their relationship, the father-of-18 made it clear last season that he sees no hope of reconciliation for their marriage, and stated they are just "friends" despite remaining spiritually married.