NEWS
Life Of The Party!
'Sister Wives' Star Meri Brown Is Living It Up During Weekend Getaway With Gal Pals: 'Good Times'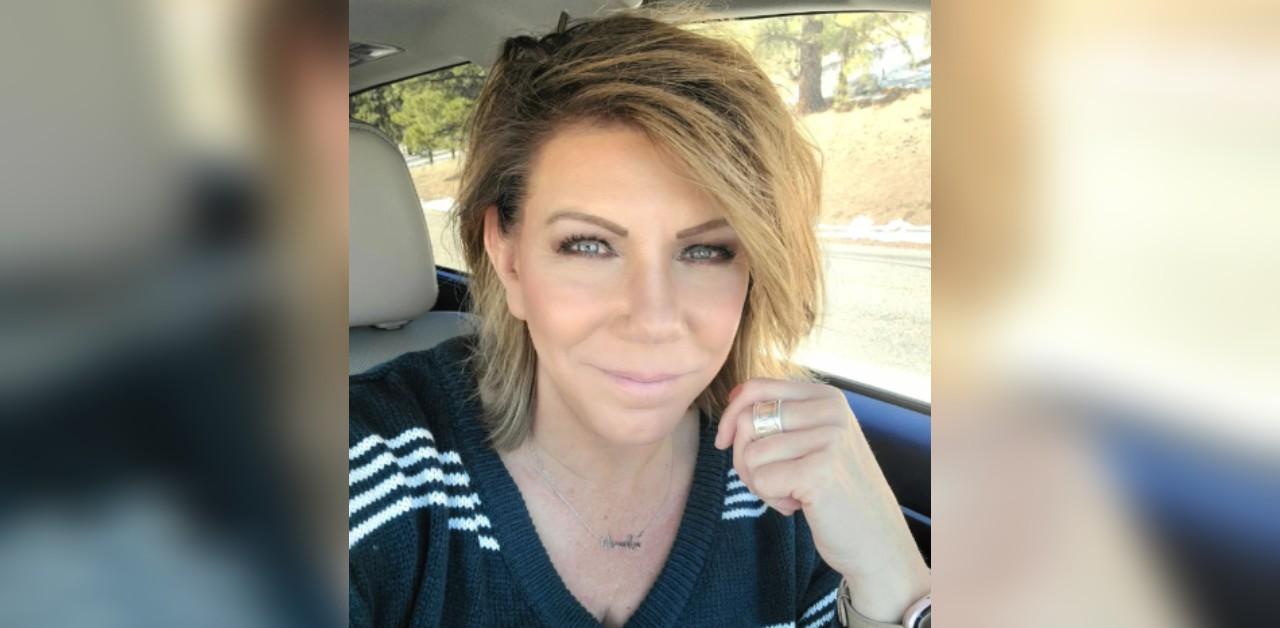 Sister Wives star Meri Brown has kicked off her weekend a little early to meet up with some friends and let loose. On Instagram, the 51-year-old showed her followers the splashy locale she was staying at, which included a gorgeous pool with slides surrounded by stone architecture and palm trees.
"The weekend party has started," the reality star declared. "Look at this place ... "
Article continues below advertisement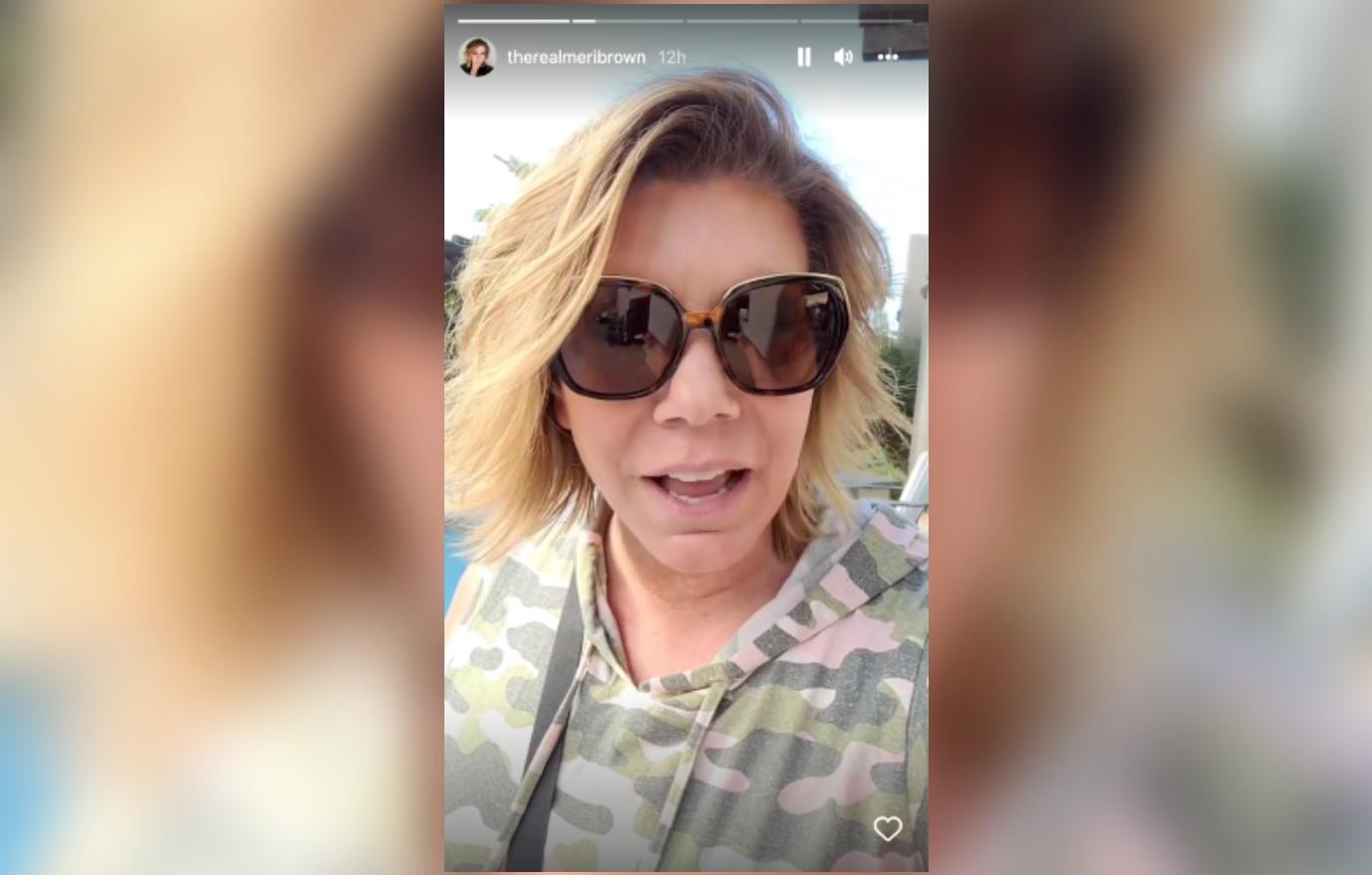 Article continues below advertisement
The mom-of-one has been maintaining a positive outlook on things despite her marriage to Kody Brown, 53, having reached the point of no return (she explained she doesn't believe in divorce, but the two are no longer in a romantic relationship). And since daughter Mariah, 26, is all grown up, Meri is ready to finally start focusing on herself and passions.
Article continues below advertisement
"Not too long ago I was having a conversation with human extraordinaire, the one and only @danelledelgado. She had asked me ... what impact do I want to make on the world and what do I want to do with my life? This is a question that at 51 I still ponder on the daily," she explained via a social media post.
"I have so many things going on.... TV show, independent LuLaRoe biz, B&B, among others in the works. All of which I'm super grateful for and proud of!" she said. "When I really thought about her question, the thing that hit me hard that I really wanted to do, was to provide income, security, and freedom for other women."
Article continues below advertisement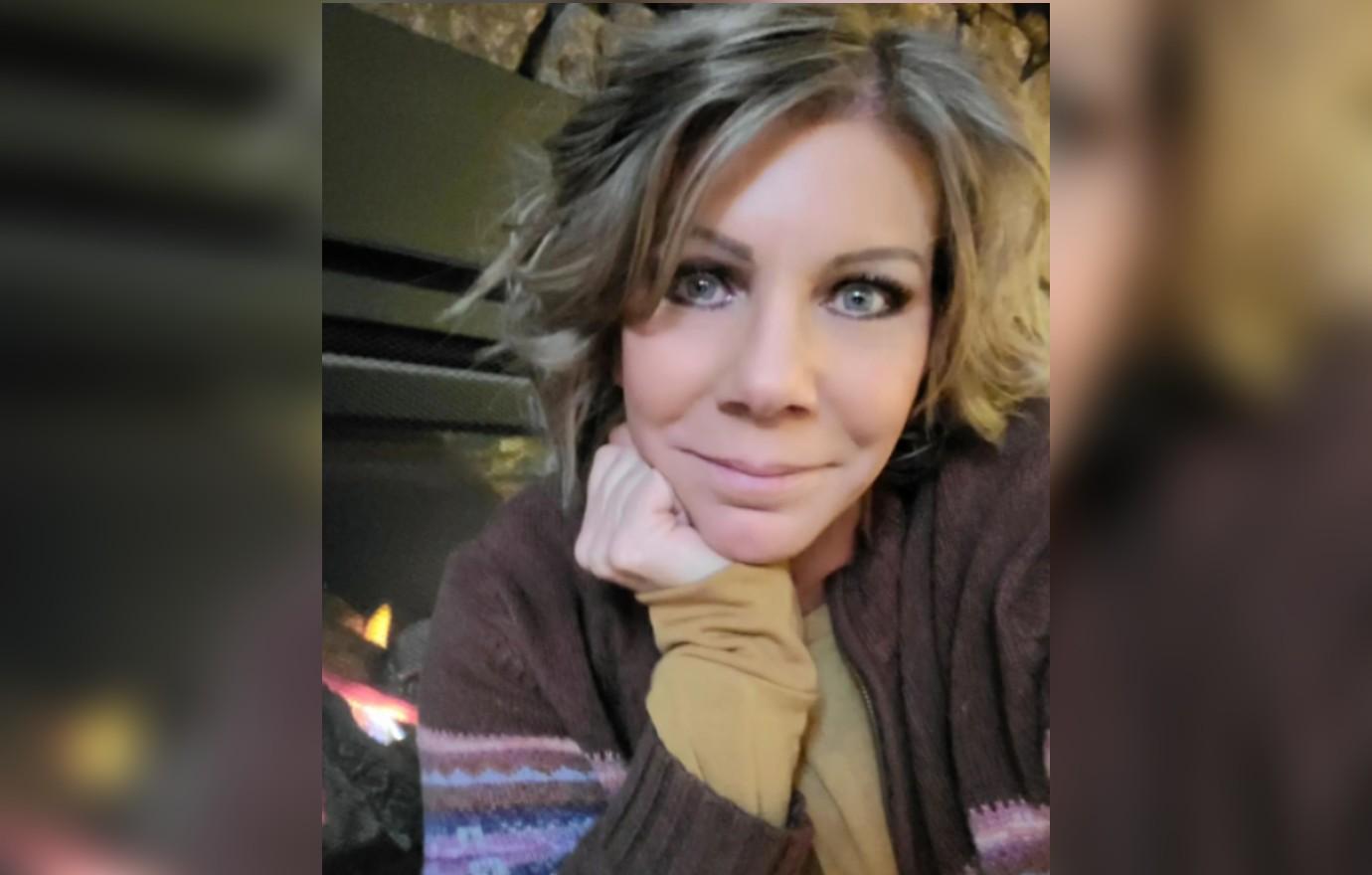 At first, she thought she wasn't doing enough to help her fellow females, but she realized that by employing others, she's helping "many amazing humans ... work toward their own financial and family goals."
"I'm on my way. I'm doing the things I wanted to do. I'm building my businesses and my teams. I'm making an impact. I'm only going to get better," she concluded. "I'm continually building my teams and businesses, and having fun doing it. I'm making a difference. I have so many things in the works that I'm super excited about!!" You go, girl!