'Sister Wives' Star Christine Brown Defined Her Marriage To Kody Brown As 'Sad' Before Revealing They Split After 25 Years Together
Article continues below advertisement
In a preview for the 16th season premiere (via PEOPLE) airing on Sunday, November 2 , the family — which includes Kody's three other wives Meri Brown, Janelle Brown and Robyn Brown — sat down to discuss plans for their shared Arizona property. But Christine, 49, seemed to not be as engaged in the conversation.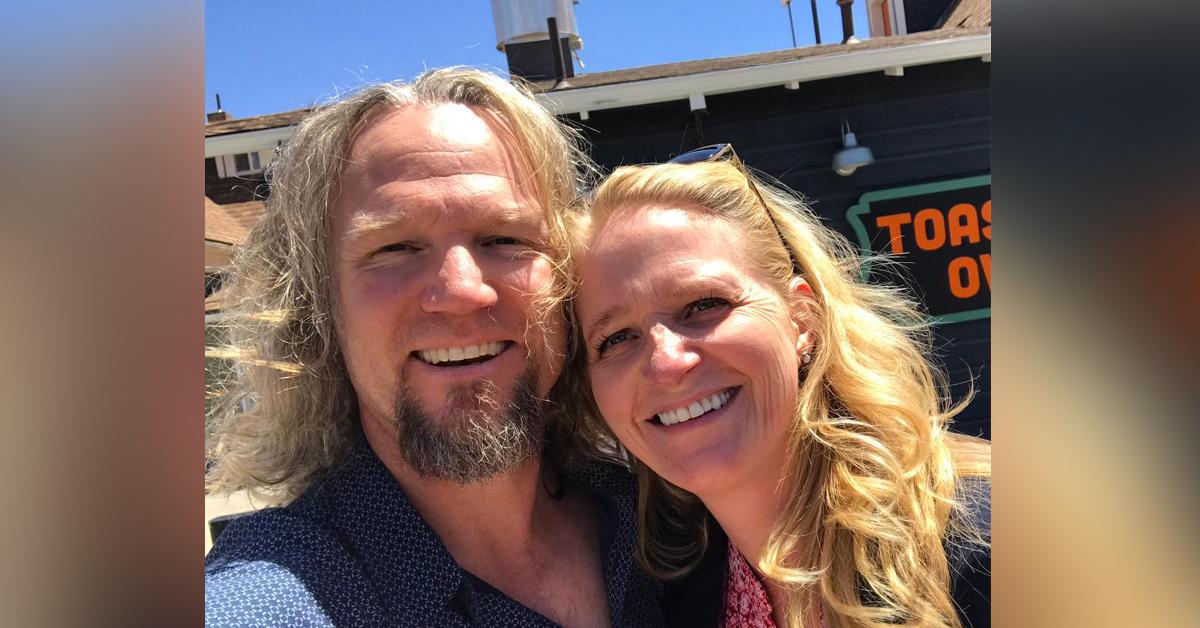 Article continues below advertisement
Along with coming to terms with her failing marriage, the mother-of-six has wanted to move from their Flagstaff residence back to Utah. But her estranged husband, 52, and the rest of the family did not support the idea.
Article continues below advertisement
"Christine is upset. I understand it," Robyn, 43, explained in the clip. "It's scary, it's been absolutely scary, what our family culture is looking like because we are not spending time together."
"I don't know that this is something that fixes itself right away so don't be thinking it's all gone and it's all put to bed or whatever," Janelle, 52, said in support of Christine. She continued cautiously, "I want to honor where you are."
Article continues below advertisement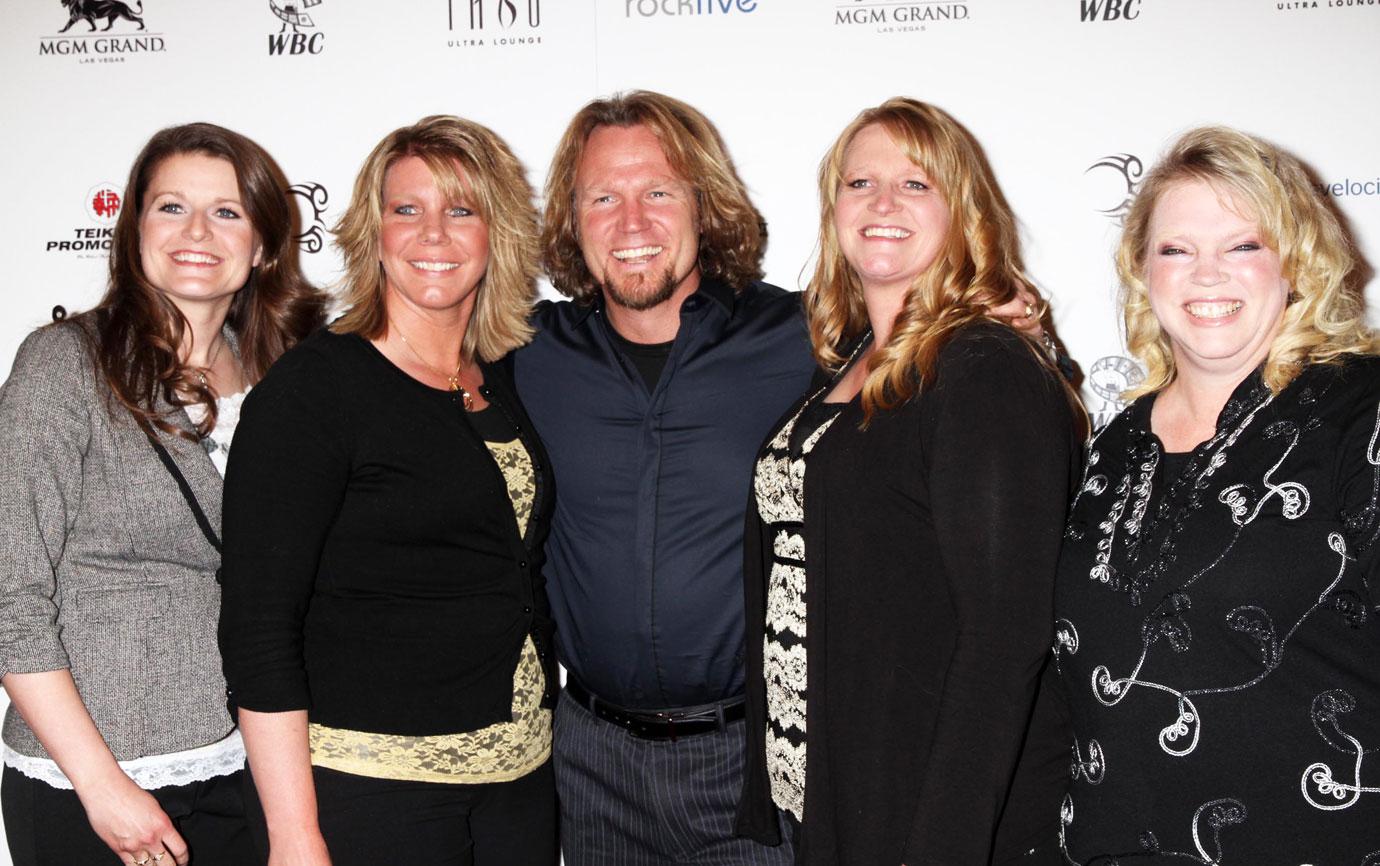 Kody's mind appeared to be elsewhere as he stuck to the topic at hand, rather than discussing anyone's feelings. "We have to get all the property boundaries figured out though, that we have to do because we have to be able to move on that," he said. "We don't want to wait any longer."
Article continues below advertisement
"This whole thing is hard, it's not just about moving back to Utah, it's not just about that," Christine — who has now moved into a $1.1 million Utah duplex — said. "I'm not going to make any drastic decisions on what I'm going to do next today — I am hurt today."
Article continues below advertisement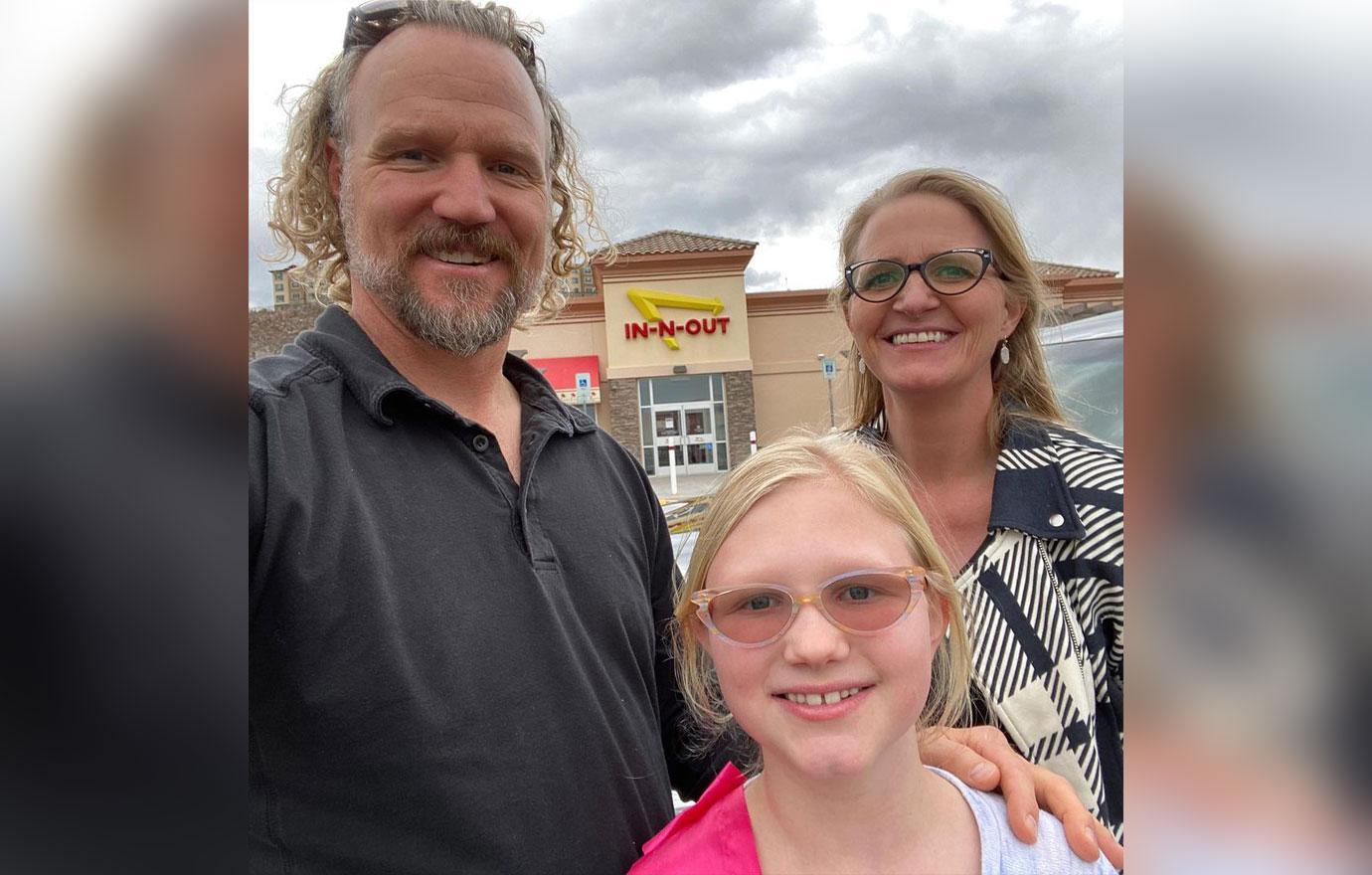 "I really needed [Kody's] support, I really did," the now-single TV personality continued. "Marriage is hard, but I never wanted the kind of marriage that I have now. I never wanted to be so estranged and have extremely limited physical contact, not even hand holding."
Article continues below advertisement
"It's sad, my marriage to Kody is sad," Christine solemnly revealed in the sneak peek.
Kody echoed her sentiments in a messge that read, "Christine's decision to leave comes with a great deal of sadness. We enjoyed many years together and I have a large amount of respect and admiration for her."