Kody Brown 'Hates' Christine Parading How Happy She Is After Announcing Their Split: 'They're Not On Good Terms,' Spills Source
Kody Brown's ego appears to be taking a bruising as Christine relishes in the end of their spiritual marriage.
Article continues below advertisement
While the mother-of-six "knows she made the right move" by calling things off with Kody following their 25-year marriage, the estranged couple has been dealing with the aftermath of their public split in completely different ways.
"It's a new chapter for her and she's excited to see what the future holds," an insider tells UsWeekly of Christine, adding that she will "never go back."
Article continues below advertisement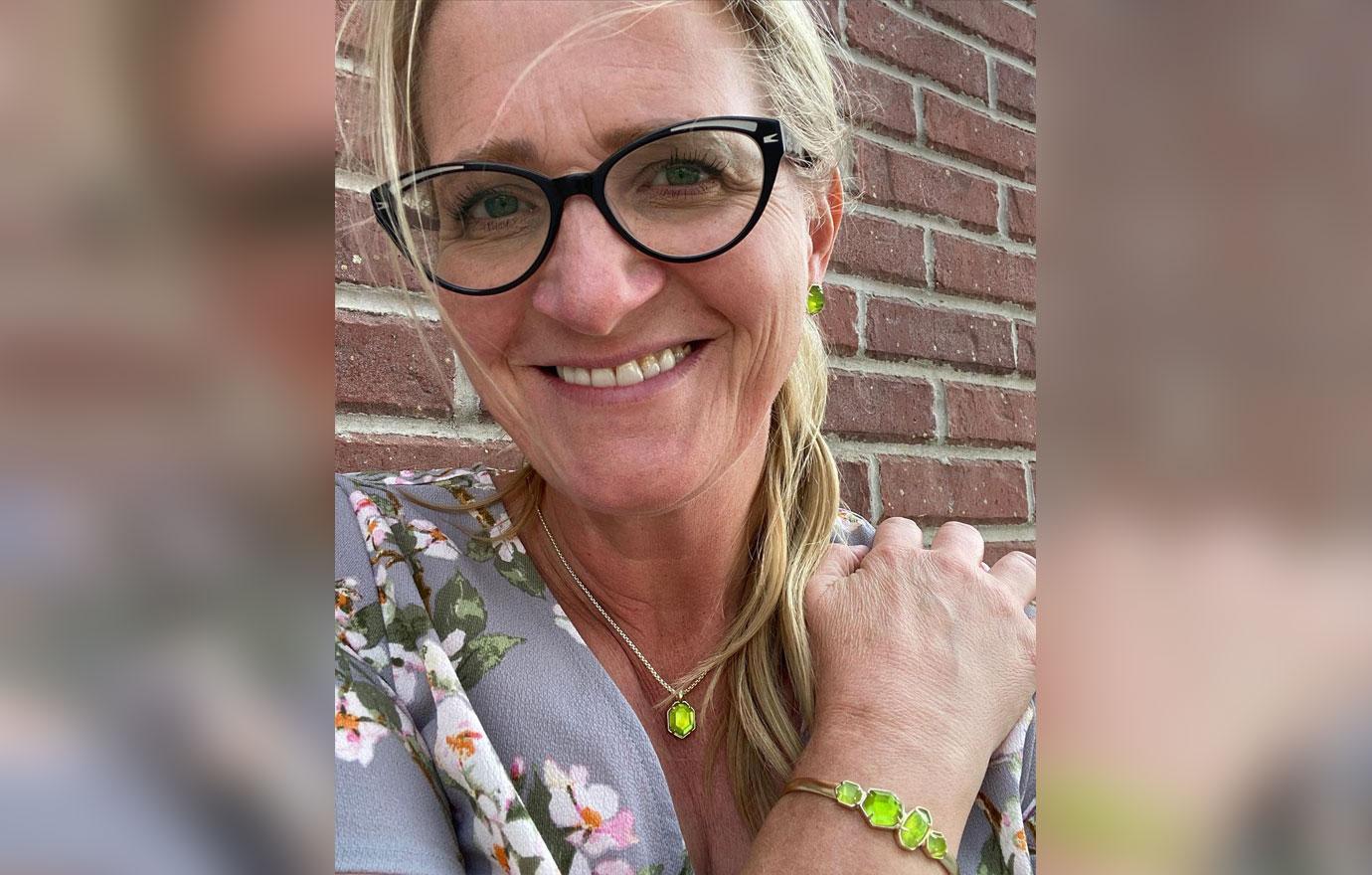 Noting the 49-year-old — who spiritually married Kody in March 1994 before confirming their split earlier this month — feels "very empowered" since walking away from the patriarch of the Brown family, the same can't be said for Kody, claimed the source.
Article continues below advertisement
Article continues below advertisement
While Christine is apparently aware of her former husband's upset, the insider spilled that she knows his defiant stance on the situation won't last for long.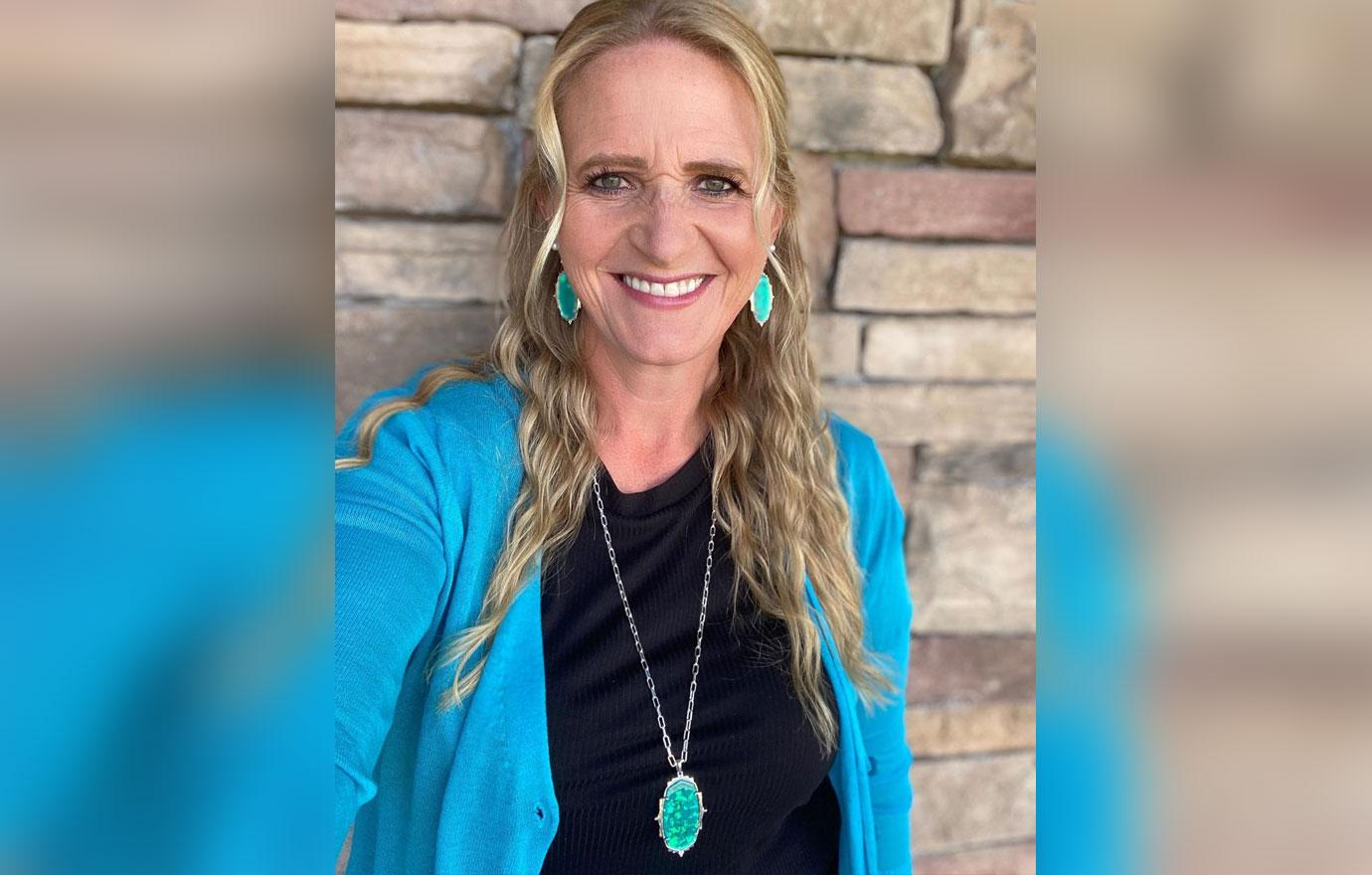 Article continues below advertisement
"Christine knows he'll eventually have to get past his moodiness since they have children together and eventually have to figure out how to coparent amicably," added the insider of the former couple's children Asypen, 26, Mykelti, 25, Paedon, 23, Gwendlyn, 20, Ysabel, 18, and Truely, 11.
Kody previously expressed how he felt about the end of their marriage shortly after Christine shared a statement confirming their split. "Kody and I have grown apart and I have made the difficult decision to leave," Christine wrote via Instagram on November 2. "We will continue to be a strong presence in each other's lives as we parent our beautiful children and support our wonderful family."
Article continues below advertisement
Kody then candidly admitted: "Christine's decision to leave comes with a great deal of sadness." Recalling the "many years together" the reality stars enjoyed, Kody insisted he has a "large amount of respect and admiration for" Christine.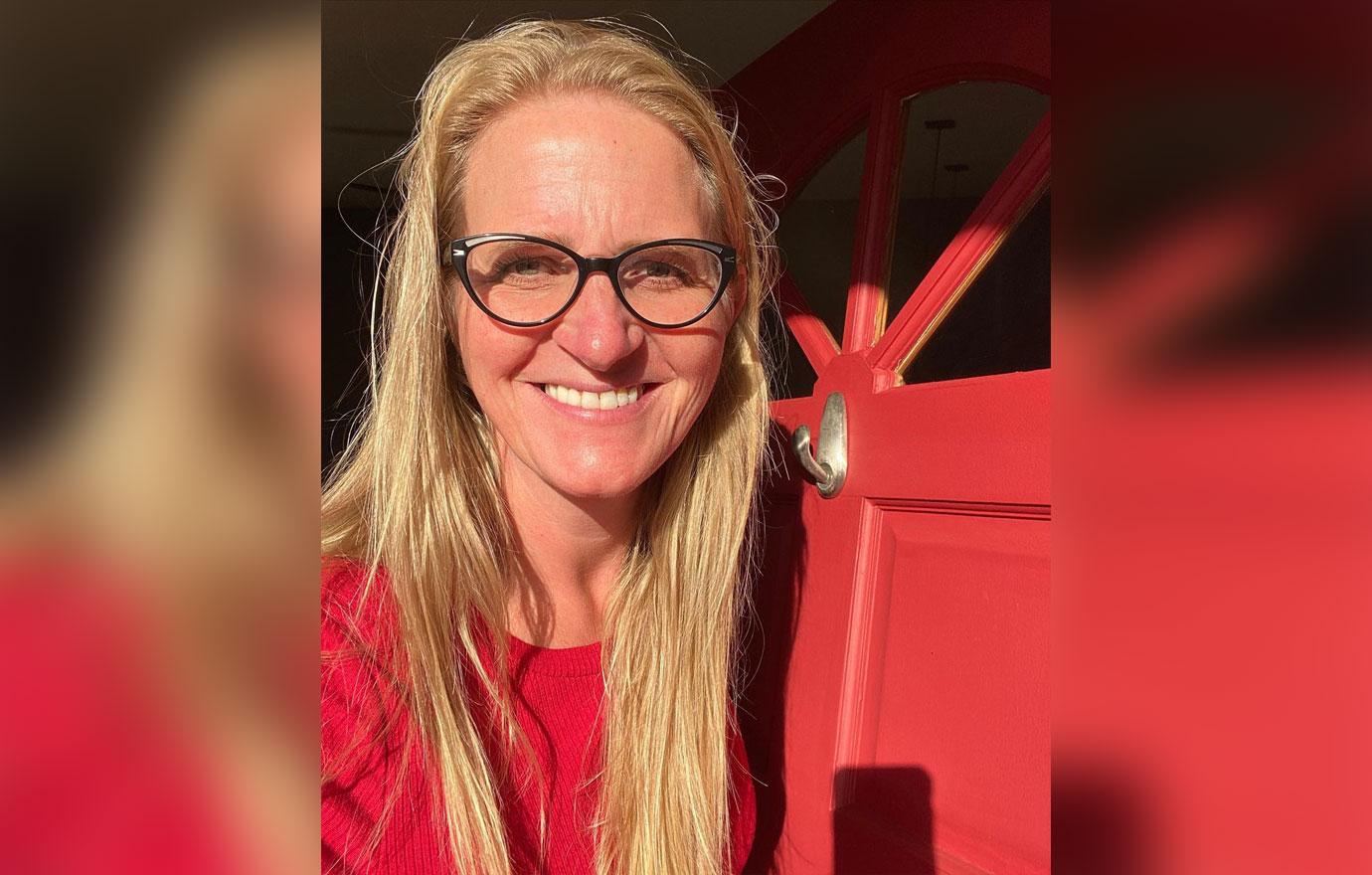 Article continues below advertisement
Christine and Kody's split — which was credited to how devoted Kody has been to Robyn for the past "five or six years" — seemed like a long time coming, as the former sister wife admitted last season that she couldn't do marriage to Kody anymore. In October, she sold the house the co-parents shared in Arizona and moved to Utah, where she previously told her unconventional family she wanted them to return to.
Apart from assuring her fans they will get to see how the pair's split went down on the upcoming TLC season, Christine remained tight-lipped about the demise of their relationship, up until Wednesday, November 10.
Article continues below advertisement
In a Cameo video, Christine spoked publicly for the first time about the split, reportedly revealing: "The decision was a long time coming, and I feel like a much better person divorced than I ever did, and life is so great."
Article continues below advertisement
She confessed she hoped she and Kody "can still remain friends during all of this, because we've been still [really] communicating with each other and stuff. I mean, good and bad days — don't get me wrong."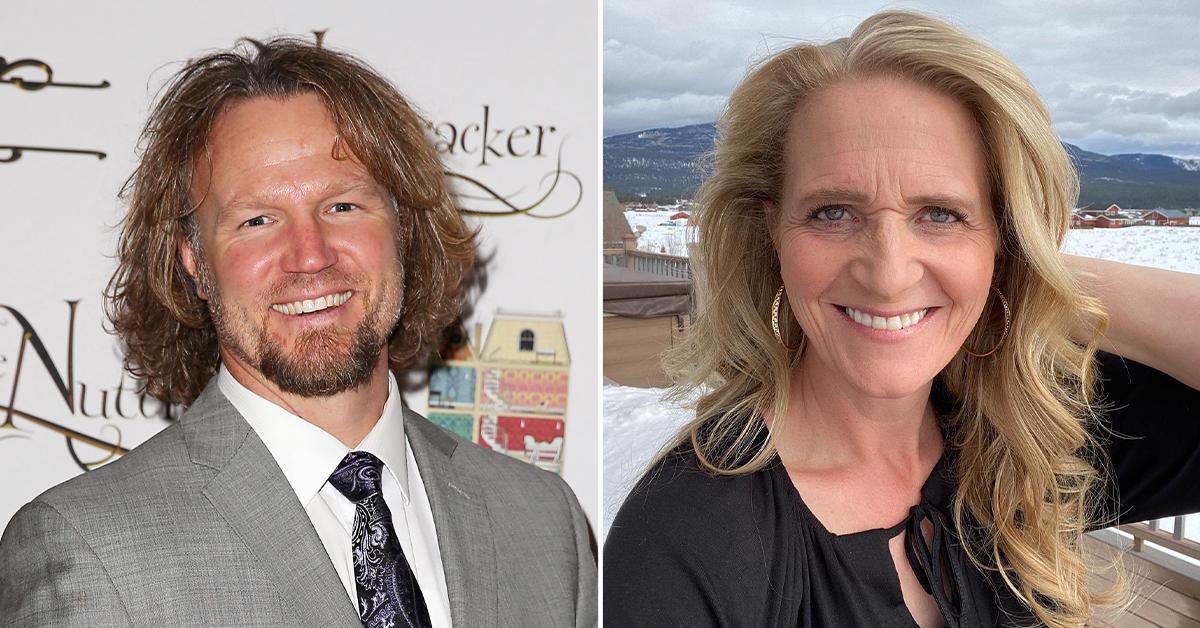 Article continues below advertisement
Kody also recently appeared to hint at their split in his own Cameo for a woman's 24th birthday. Apart from rocking a new look, Kody was especially flirty in the video for a "sexy" birthday celebration. After blatantly flirting in the Cameo — saying the birthday girl "must be really cute" — he addressed that the fan's boyfriend is her "best friend."
"Don't marry your best friend. That's my advice," Kody warned. "None of my business, I realize. But I do recommend you find a soulmate, I do recommend you find a real passion."