REALITY TV
'Sister Wives' Star Kody Brown Refuses To Continue Tell-All Topic After Ex Christine Brown Insists He 'Holds Grudges'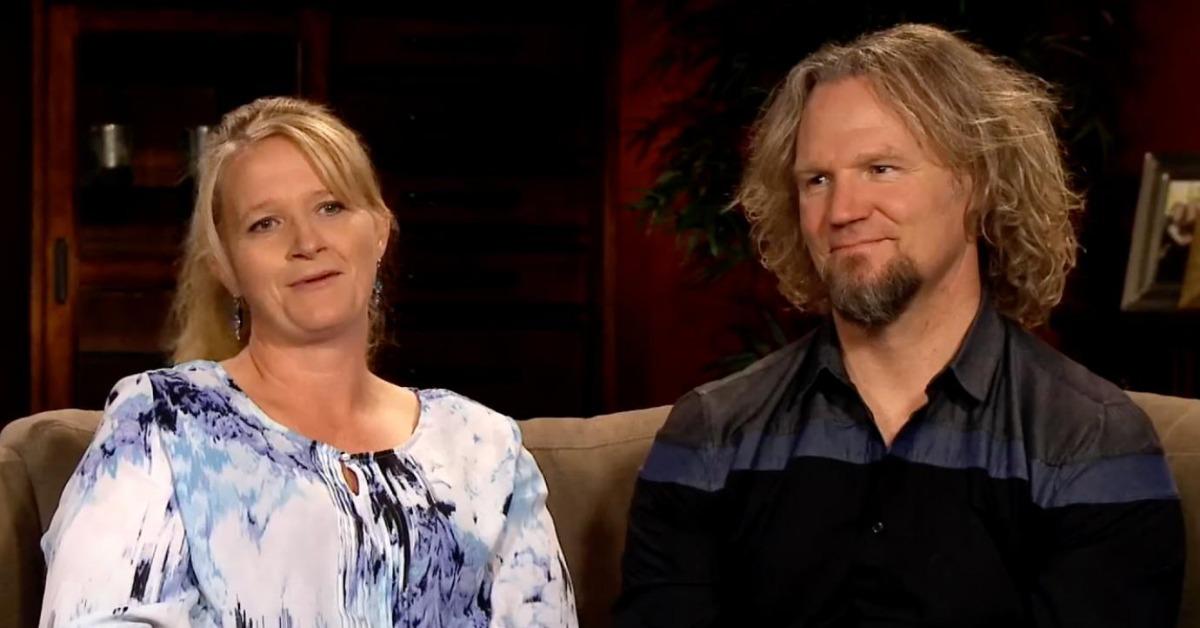 Sister Wives star Kody Brown not only admittedly still harbors anger towards his ex-wife Christine Brown, but he is now refusing to talk about her at all.
Article continues below advertisement
In an exclusive clip posted by TLC on Sunday, February 20, the Brown family patriarch is shown becoming frustrated with tell-all host Sukanya Krishnan when she informs him that Christine admitted to her that he "holds grudges."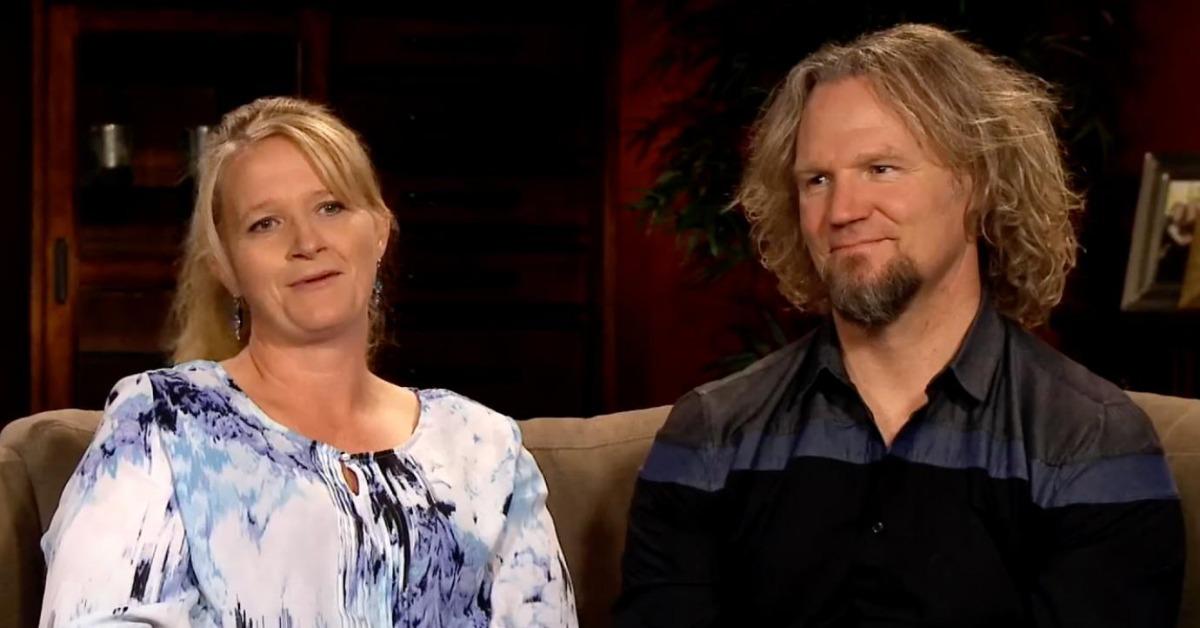 Article continues below advertisement
"I don't carry grudges." Kody insists in the sneak peek of Sunday night's upcoming episode. "No, if somebody says I hold a grudge, they're full of it. They don't know who I am. They don't know me."
Article continues below advertisement
When Sukanya mentions that the mom-of-six believes that she became too much of a "heavy lift" for her former husband after she stopped being "happy Christine" and started to tell him no in their relationship, Kody becomes even more irritated by the line of questioning.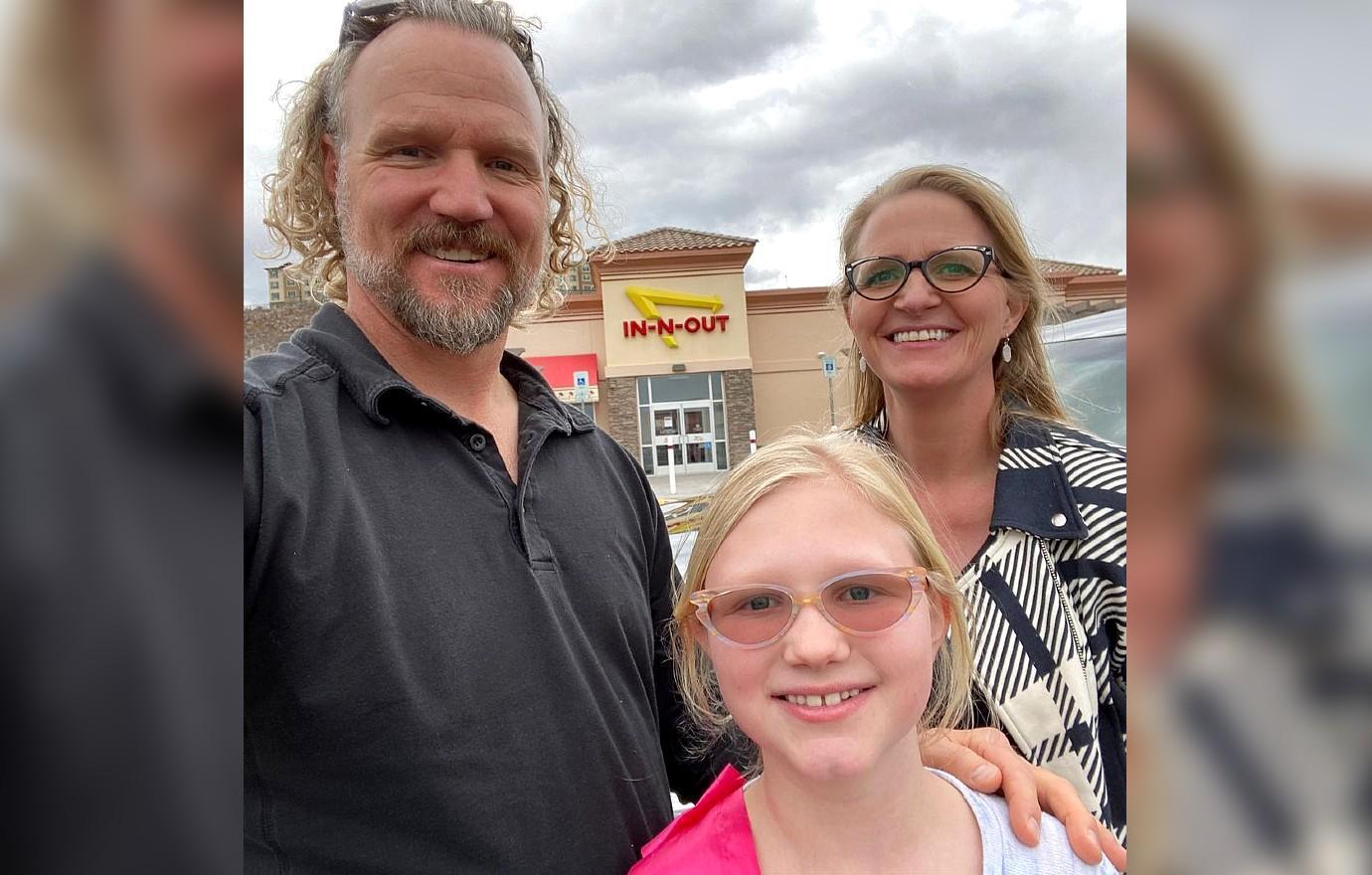 Article continues below advertisement
"We can sit and say the 'he said, she said' til the cows come home," he snaps. "She's told you things that I fundamentally disagree with. And all I'm doing now is defending myself."
Article continues below advertisement
The reality star dad quickly adds, "I'm going to ask you now, Suki, I don't want to talk about Christine anymore."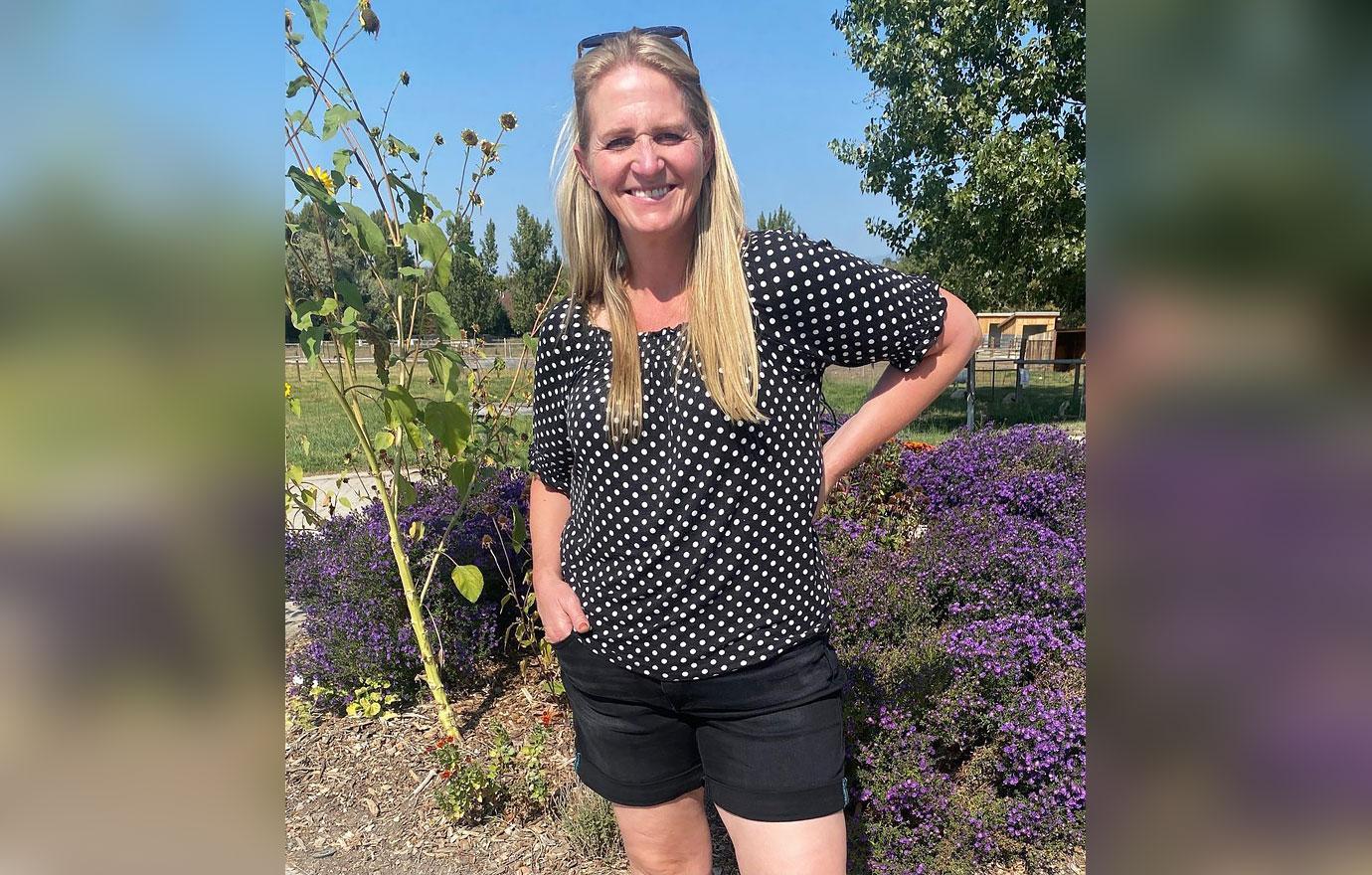 Article continues below advertisement
As OK! previously reported, Kody recently shared he was still angry with his third wife for making the difficult decision to end their marriage of more than 25 years.
"I love her, and I don't know what to do 'cause I've got the grief but I'm still angry." He told Sukanya in a previous sneak peek clip of the emotion-packed tell-all. "I'll take the grief right now for a little while just to be out of the anger phase, and then [I'm] just moving on," he continued. "[I] just [want to] have a good life and find happiness."
Christine and Kody first tied the knot in 1994 and share six children — Aspyn, 26, Mykelti, 25, Paedon, 23, Gwendlyn, 20, Ysabel, 18, and Truely, 11. Christine officially announced she had left Kody in November of last year, shortly after selling her Arizona home and moving to Utah.