NEWS
Kody Brown & Christine Brown's Son Paedon Seemingly Disses His Dad Once Again In New TikTok Clip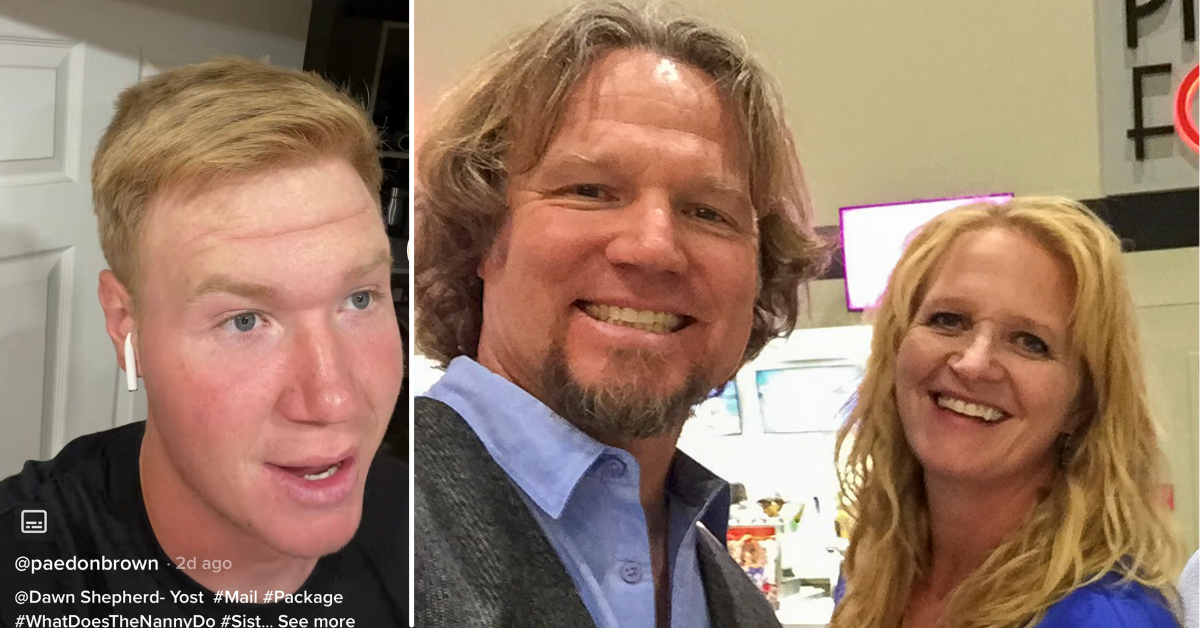 Paedon Brown is back at it again.
Article continues below advertisement
The 23-year-old — who is the son of Sister Wives' Kody Brown and Christine Brown — seemingly just threw shade at his father, and it wouldn't be the first time!
In a new TikTok video, Paedon appeared to be dissing his reality star dad by insinuating he looks like the Chicken Joe character from the animated movie Surf's Up.
Article continues below advertisement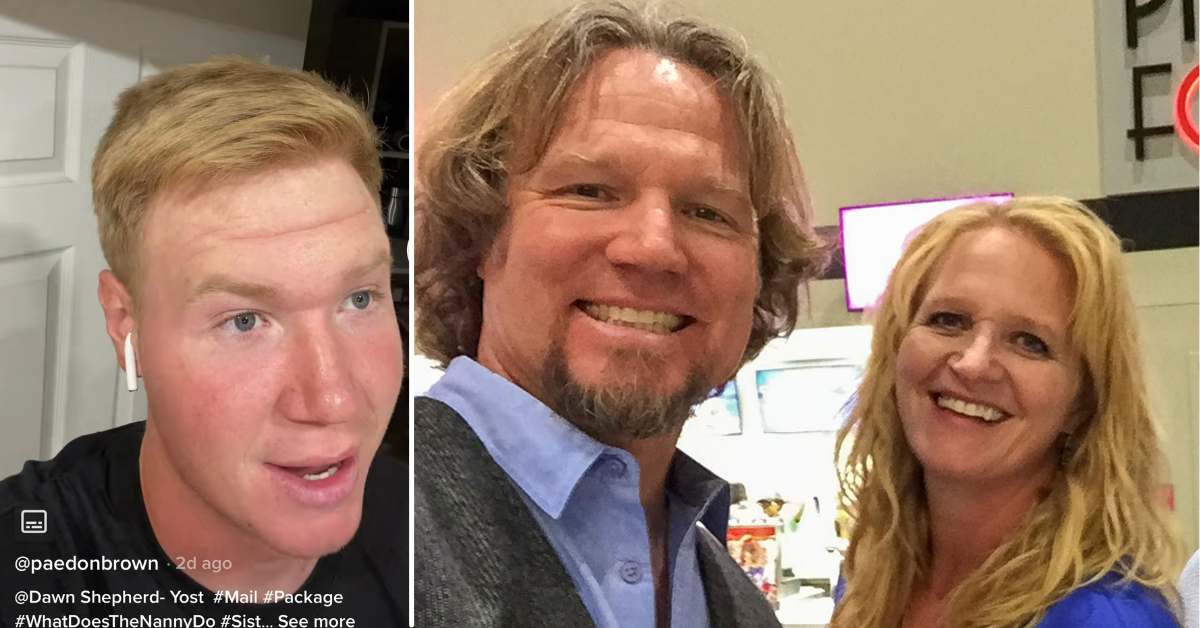 "I'm a perfect copy and paste mix of Chicken Joe from Surf's Up and Wesley from Princess Bride," he is heard saying in the clip. "Except I'm not great at fencing and surfing, but I do love both."
Article continues below advertisement
Even though Paedon's comments seemed to be a very subtle dig at his father's appearance, it wasn't the first time he dropped a hint at his seemingly estranged relationship with the family patriarch. As OK! reported, Paedon's mom Christine announced that she was leaving Kody last year after their relationship had been crumbling for quite some time.
Article continues below advertisement
Paedon also shaded his father earlier this month after he showed off a quippy new T-shirt that referenced Kody's "favorite" sister wife Robyn.
As reported by The Sun, Paedon appeared in the clip while wearing a shirt that read "What. Does. The Nanny. Do?" which was believed to be a reference to Robyn's hiring of a nanny for her kids, while the other wives have to raise their kids alone.
Article continues below advertisement
"I got this package in the mail," he said in the clip. "And it doesn't matter the package isn't super important but it's kind of just like…funny? You know?" he added. Users online couldn't help but laugh at the reference, including one Reddit user who wrote "This. Gives. Me Life."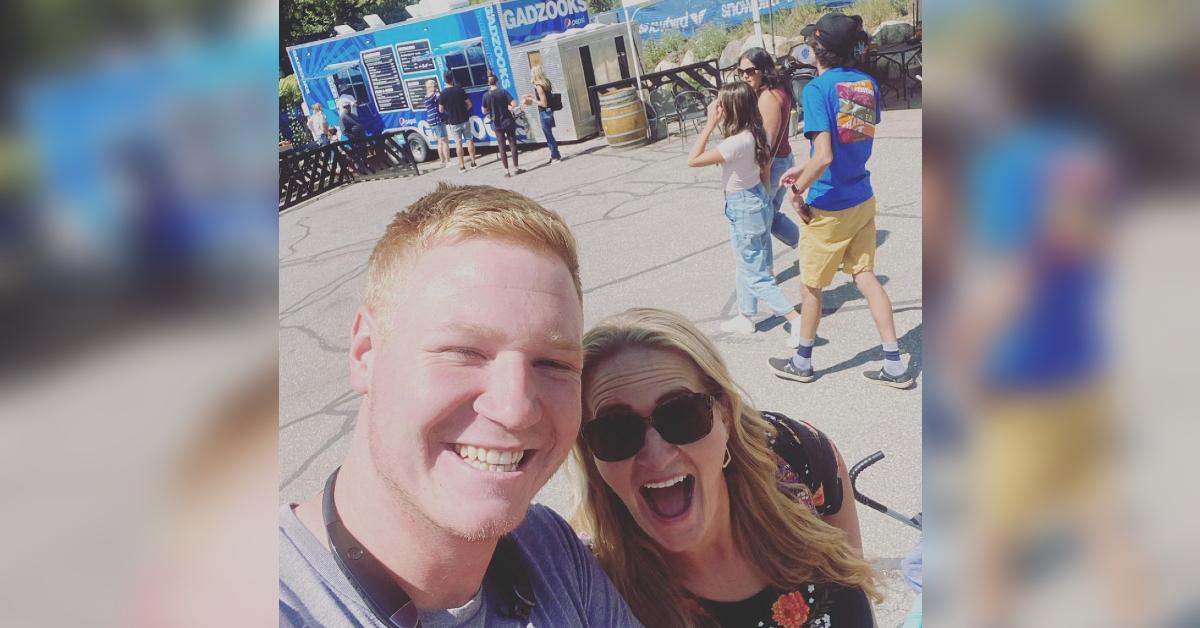 Article continues below advertisement
Another wrote, "OMG can't wait to see all the kids publicly jump ship. It's been coming for years," while another user commented, "Welp, once Kody sees this, Paedon will be serving more time on the adult child naughty chair," according to the outlet.
Article continues below advertisement
Kody's relationship his and Christine's kids has seemingly been estranged since their mom broke things off, but Paedon isn't the only one making digs at his father.
As OK! previously reported, the pair's daughter Gwendlyn recently made a mockery of her father when she google searched him and got the results, "Christine Brown's ex-husband."
Article continues below advertisement
"I'm deada** [serious] when I tell you this is what comes up when you Google my father," the 20-year-old wrote alongside the hilarious screenshot.
In addition to Paedon and Gwendlyn, the two exes also share daughters Aspyn, 26, Mykelti, 25, Ysabel, 18, and Truly, 11.