NEWS
SmartDreams Empowers Children To Become Their Own Storytellers By Tapping Into The Power of AI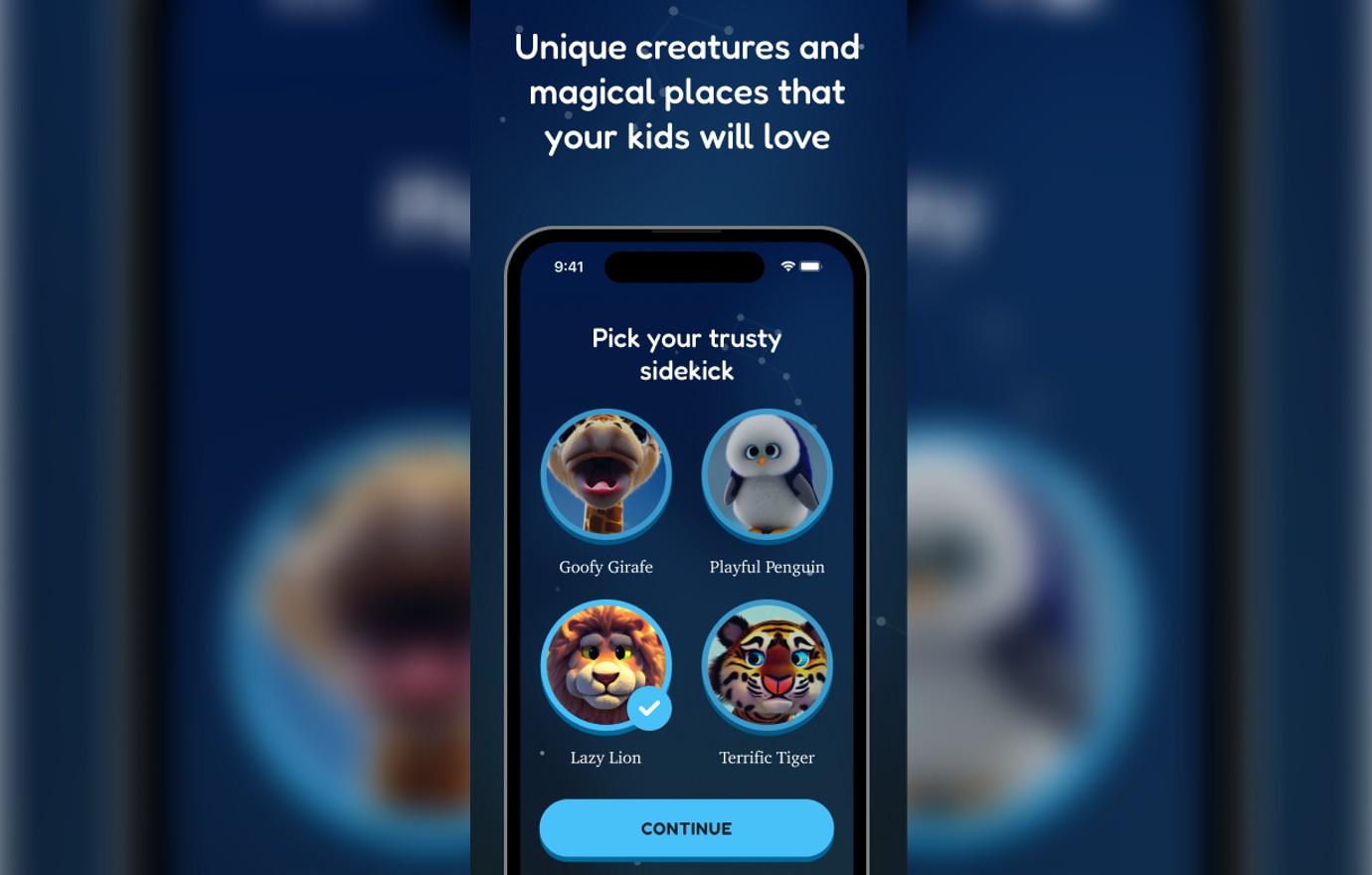 In an era where technology is evolving at an unprecedented pace, it's essential to familiarize children with the rapidly changing landscape and the endless possibilities that STEM fields have to offer. Enter SmartDreams, an innovative storytelling app created by first-generation immigrants and co-founders Nick Desai and Renee Dua, that empowers children to find their creative voices and become their own storytellers by tapping into the power of AI.
Available to download for free on the Apple App Store, the SmartDreams Storytelling App is a one-of-a-kind platform designed to nurture young minds and encourage their imaginations. Born out of their personal experience as parents, Nick, an engineer and serial entrepreneur, and Renee, a medical doctor (nephrologist), recognized the need for an engaging, creative outlet for their three kids that could keep up with their ever-changing interests.
Article continues below advertisement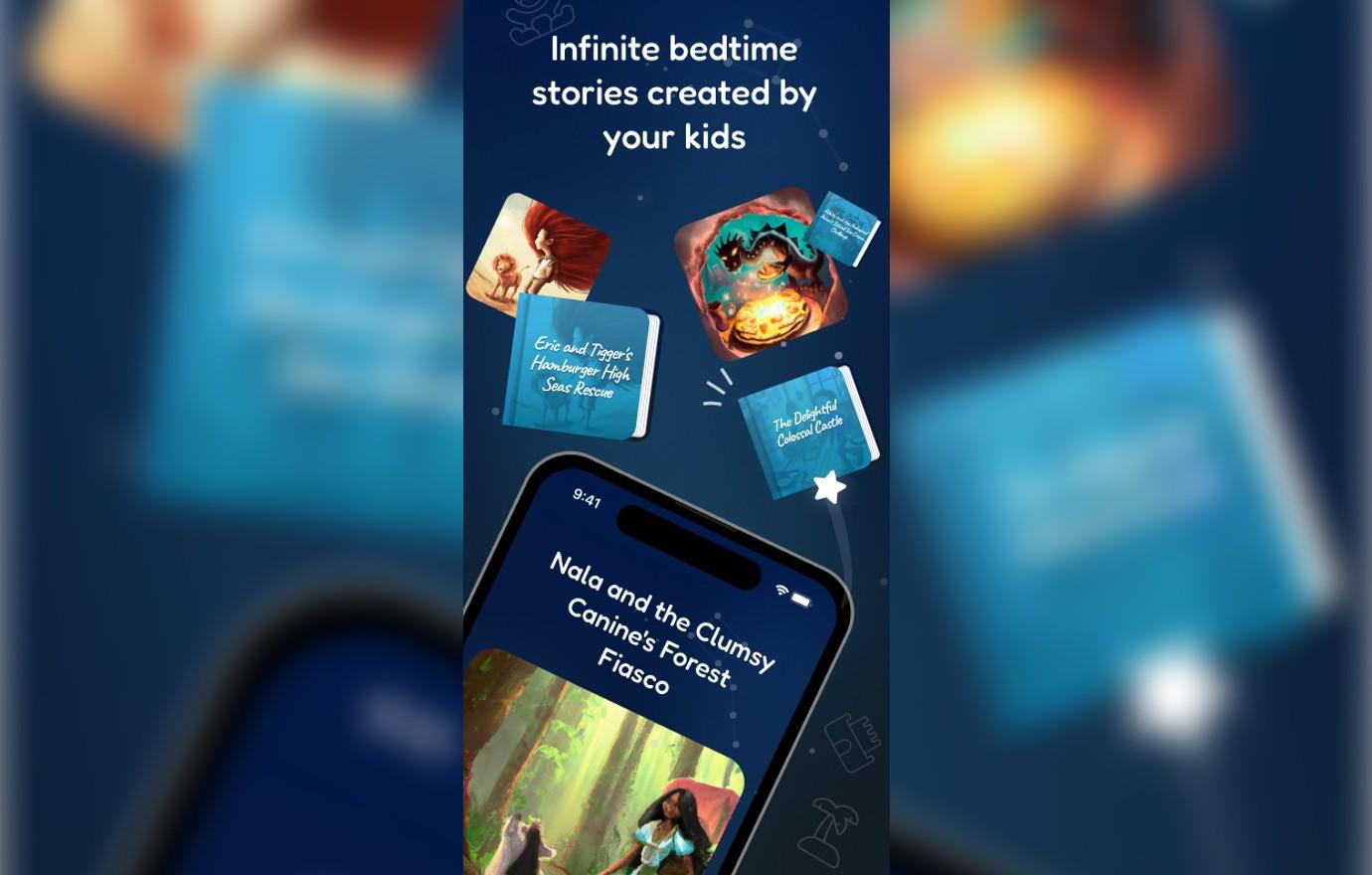 "As parents of three, we have both seen how magical, nuanced, and endless the imagination of a child actually is, and we realize that children's imaginations aren't always nurtured to their full potential in day-to-day environments," Nick explains. "Additionally, parents, guardians, and caretakers are often so worn out from work, errands, and daily life that they feel burnt out or unimaginative by the time bedtime rolls around. They will often reach for a book or story that's been read or told countless times over to try to maximize those precious bonding moments with their children."
SmartDreams allows children to create their own unique stories based on their imaginations and inputs. The result is a platform where no two stories are alike, and each child's ideas can be immediately incorporated into a bedtime story, fostering their creative expression and pushing the boundaries of their imagination.
Article continues below advertisement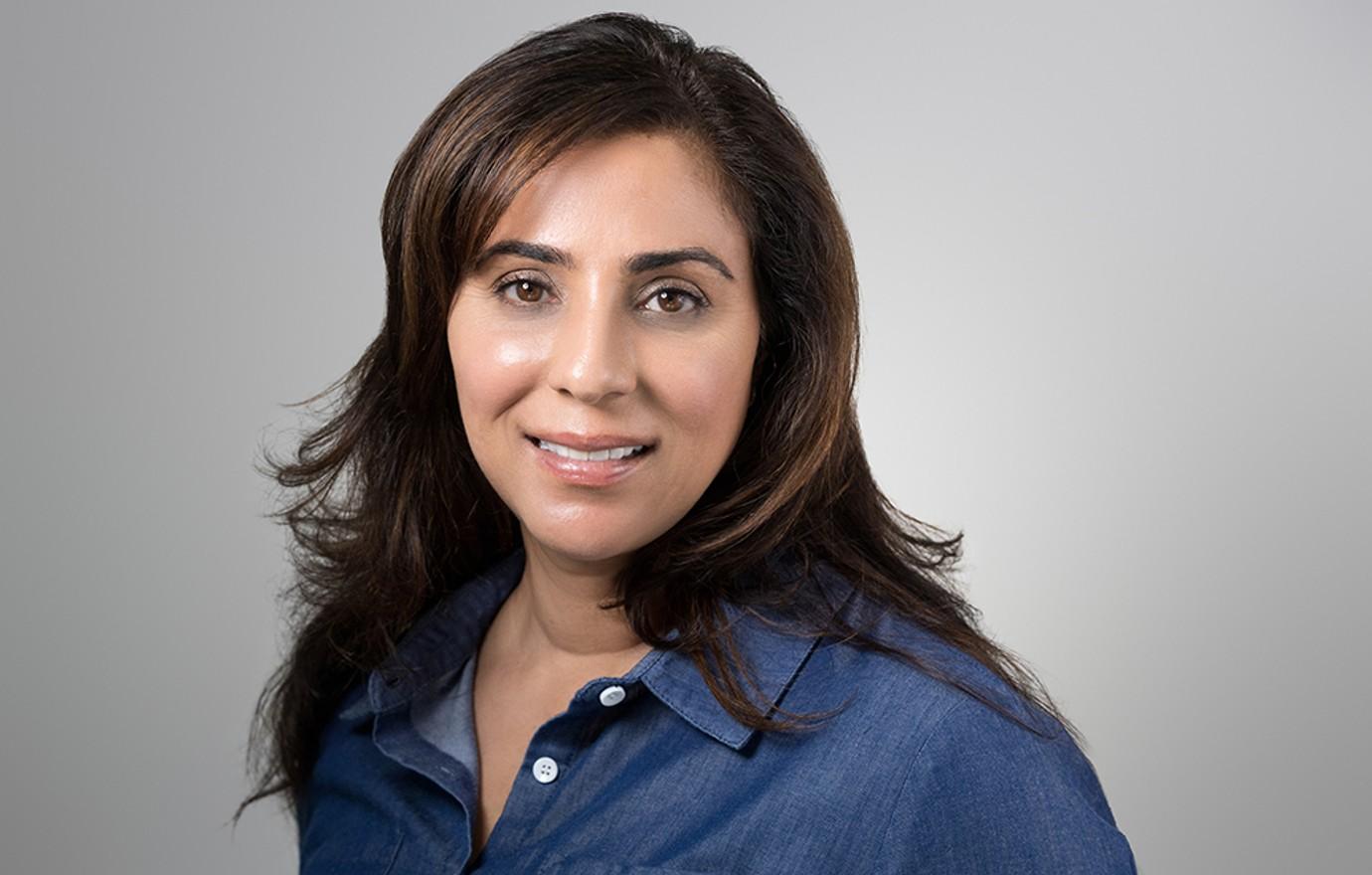 One of the driving forces behind SmartDreams is the groundbreaking use of generative AI. Nick explains, "Generative AI enables software and machines to learn and self-expand knowledge and content. The second aspect, as the name suggests, is to generate new things." This innovative technology is transforming how humans interact with machines and is enabling a new wave of creative possibilities.
The easy-to-use chat format of systems like ChatGPT has accelerated the adoption of generative AI, opening up a world of possibilities for entrepreneurs, parents, and children alike. As Nick puts it, "Generative AI makes it 100X easier to do 100X more powerful and truly creative things." This exciting development is quickly becoming a trend in the tech world, and SmartDreams is a shining example of its potential.
Article continues below advertisement
As children use the SmartDreams app to create their own stories, they gain a greater understanding of the power of technology and how it can be harnessed for good. The app fosters a love for STEM fields early in life, preparing children for a future where science, technology, engineering, and mathematics play a central role in their lives.
SmartDreams is not only an entertaining and educational tool for children but also a source of inspiration for busy parents who want to introduce their kids to creative outlets. As Nick and Renee discovered, even parents can enjoy taking a creative break and crafting stories for their children using the app.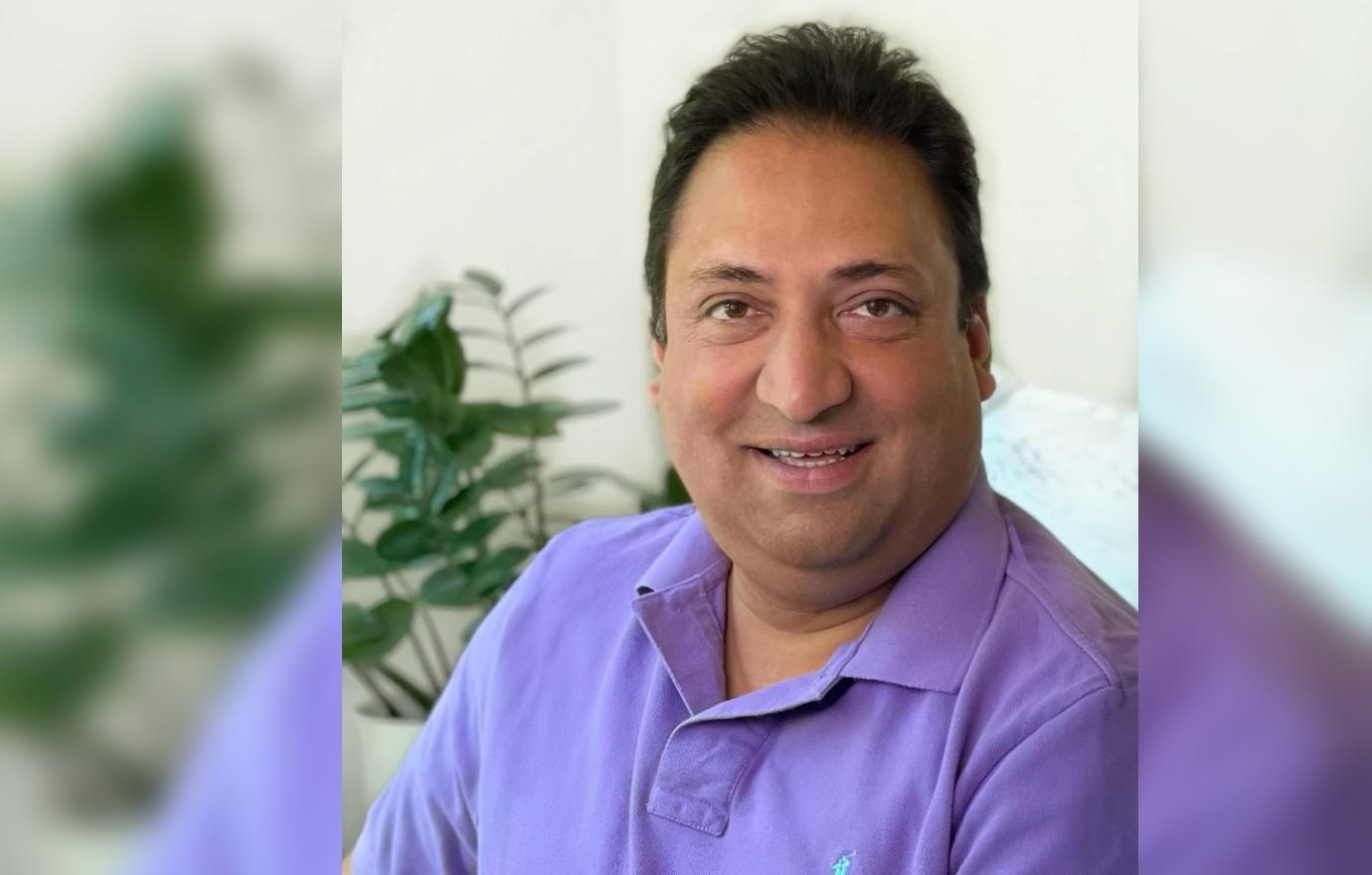 In a world where the future of education, work, and entertainment is increasingly intertwined with technology, SmartDreams is a powerful example of how AI can be harnessed to inspire and empower the next generation. By nurturing their creativity and curiosity, the app is paving the way for a future filled with innovative thinkers and problem solvers.
As SmartDreams takes the stage on the Apple App Store, it is sure to capture the hearts and minds of children, parents, and potential investors alike. With its unique blend of cutting-edge technology and creative storytelling, SmartDreams is set to revolutionize how children interact with technology and embrace the endless possibilities within their imaginations.