NEWS
Soccer Legend Craig Foster Rips David Beckham Apart For Working As An Ambassador For The 2022 FIFA World Cup In Qatar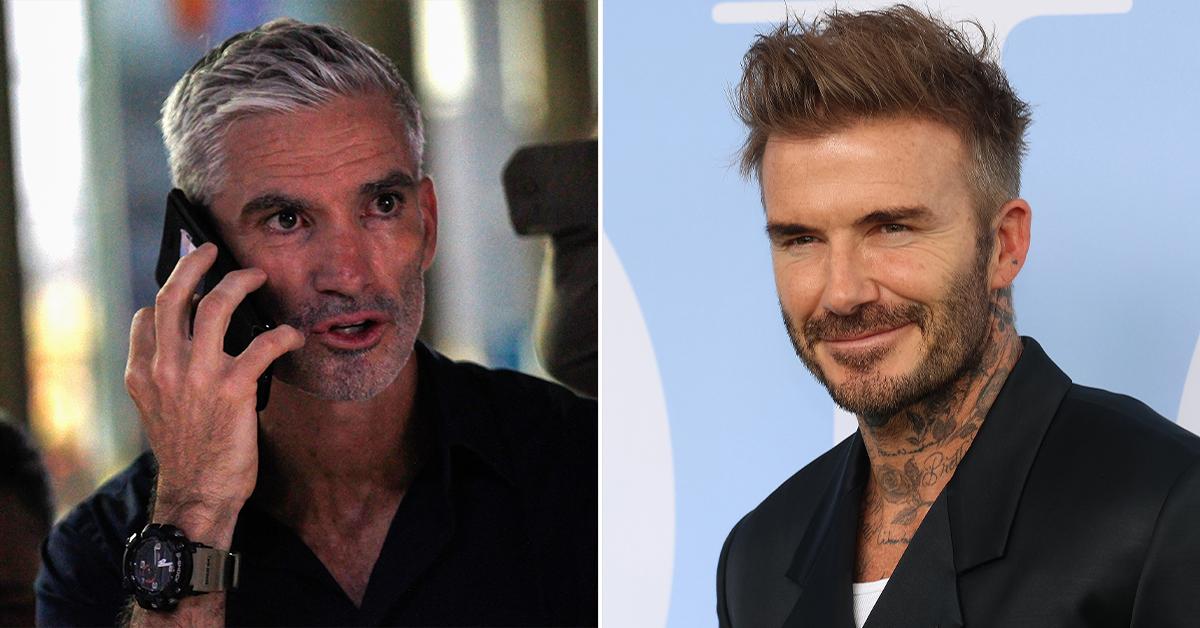 Soccer legend Craig Foster slammed David Beckham for working as an ambassador for the 2022 FIFA World Cup in Qatar.
The World Cup, which began on Sunday, November 20, has been making headlines, as the Arab nation criminalizes sex outside marriage, which has led to the prosecution of rape victims, and homosexuality is also criminalized.
Additionally, the weather typically reaches over 100 degrees, and thousands of migrants are believed to have died while working on the construction of the stadium.
Article continues below advertisement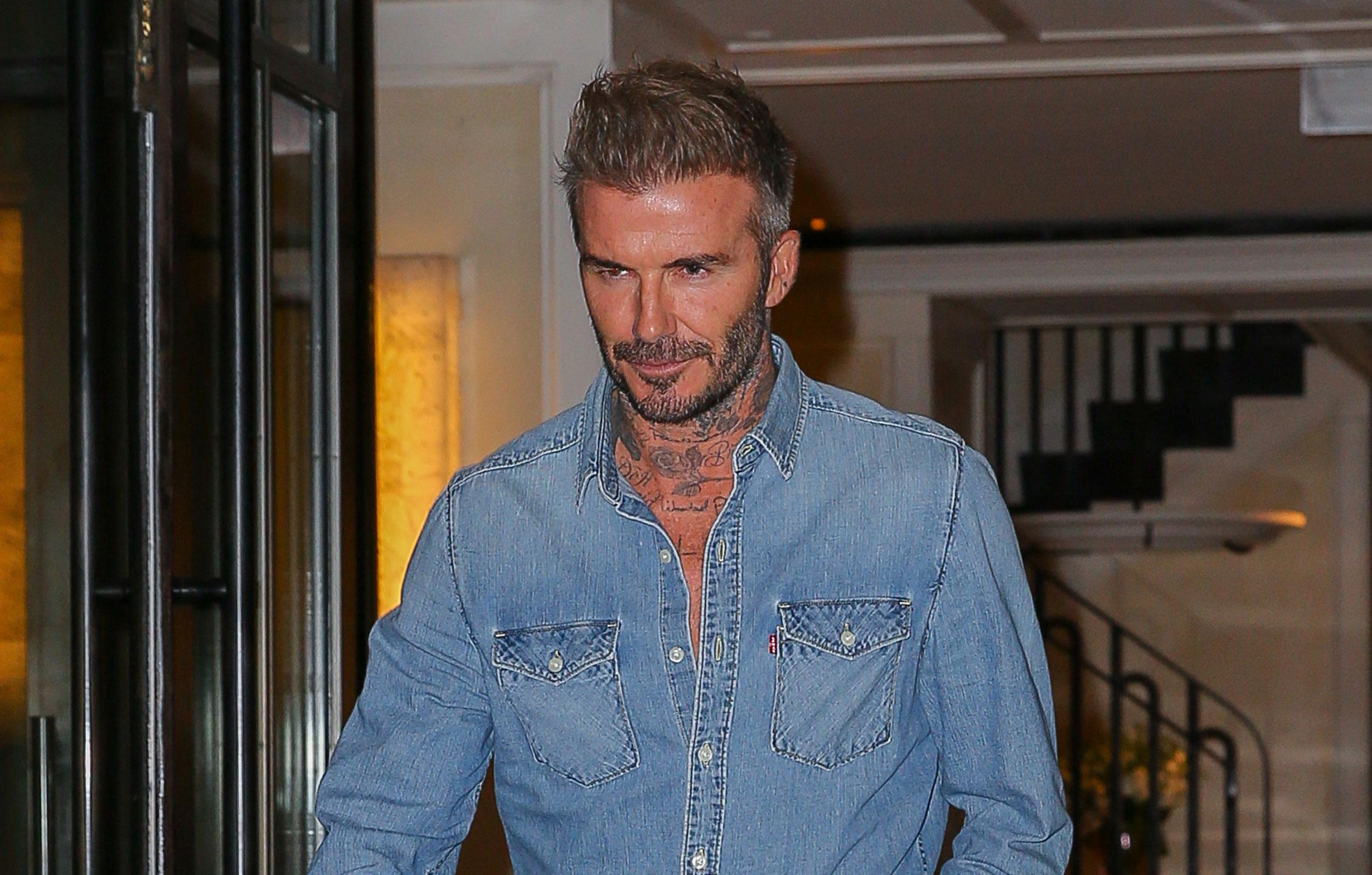 "Not saying anything about the criminalization of the LGBTI community in Qatar is absolutely horrendous," Foster said. "He's been called on by various people in the U.K. to change his stance. I hope he does. His incredible brand known all around the world ... he actually has an opportunity to try and create significant impact and even change there in Qatar, so I hope he uses it."
Article continues below advertisement
However, a source close to Beckham, who retired from soccer in 2013, believes the World Cup could help change the Middle Eastern country for good.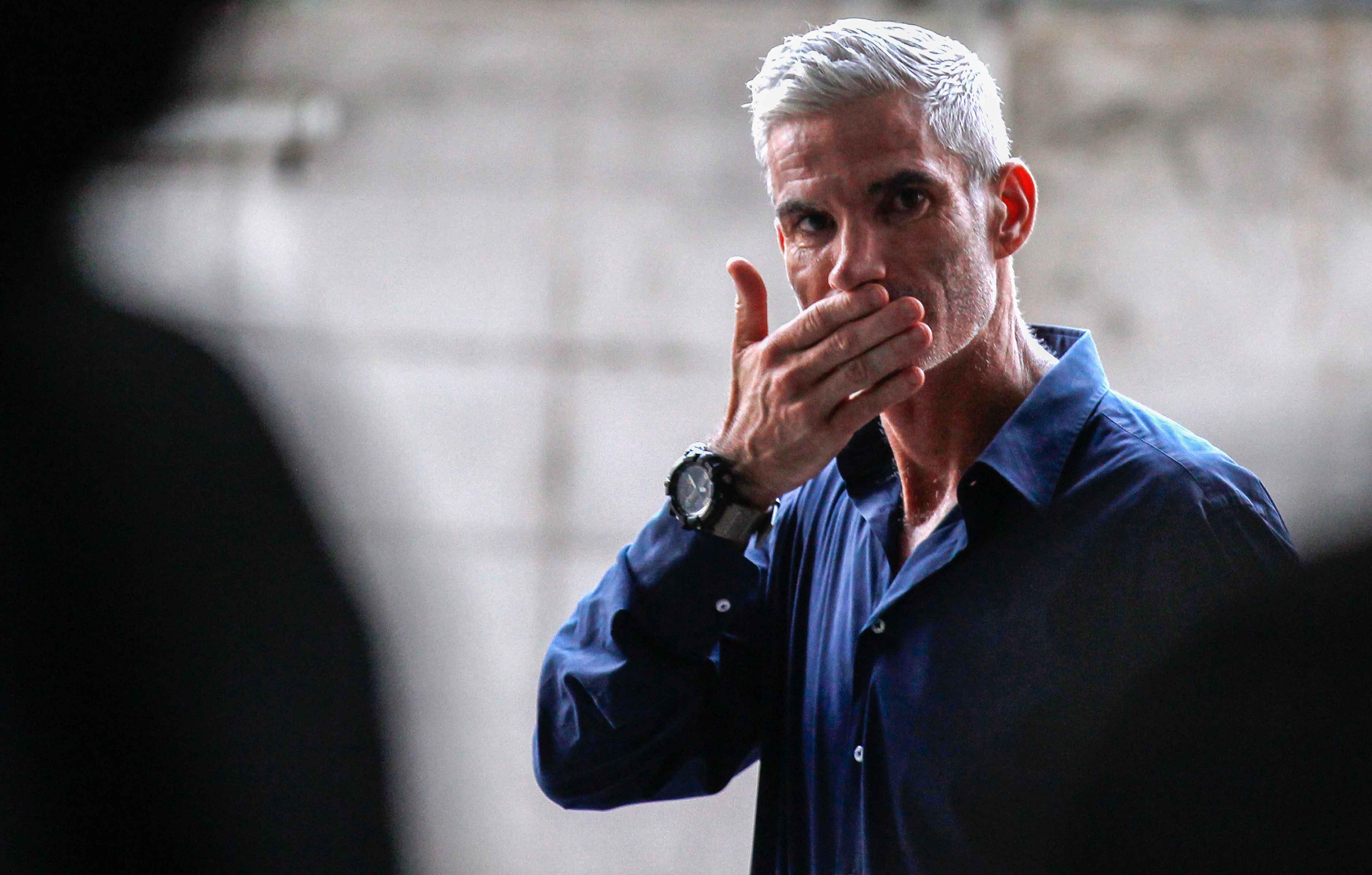 Article continues below advertisement
"David believes in Qatar's commitment to progress and that the World Cup — the first to be held in the Arab world — can effect significant positive change," the insider explained. "He strongly believes in the power of football to bridge differences but, crucially, has seen the progress on issues that matter. By signing David, the hope is more westerners will be encouraged to see its beautiful beaches, vast expanses of sand dunes and incredible skyscrapers."
Meanwhile, a spokesperson for the athlete said: "David has always talked about the power of football as a force for good on many levels."
Article continues below advertisement
On Monday, November 21, Beckham gave a shout-out to his country.
"A special morning spent with the @england fans 🥁 reliving some great memories ahead of the big game. I'm so excited for Gareth and the team…good luck boys the whole country is behind you 🏴󠁧󠁢󠁥󠁮󠁧󠁿🦁," he captioned a slew of photos.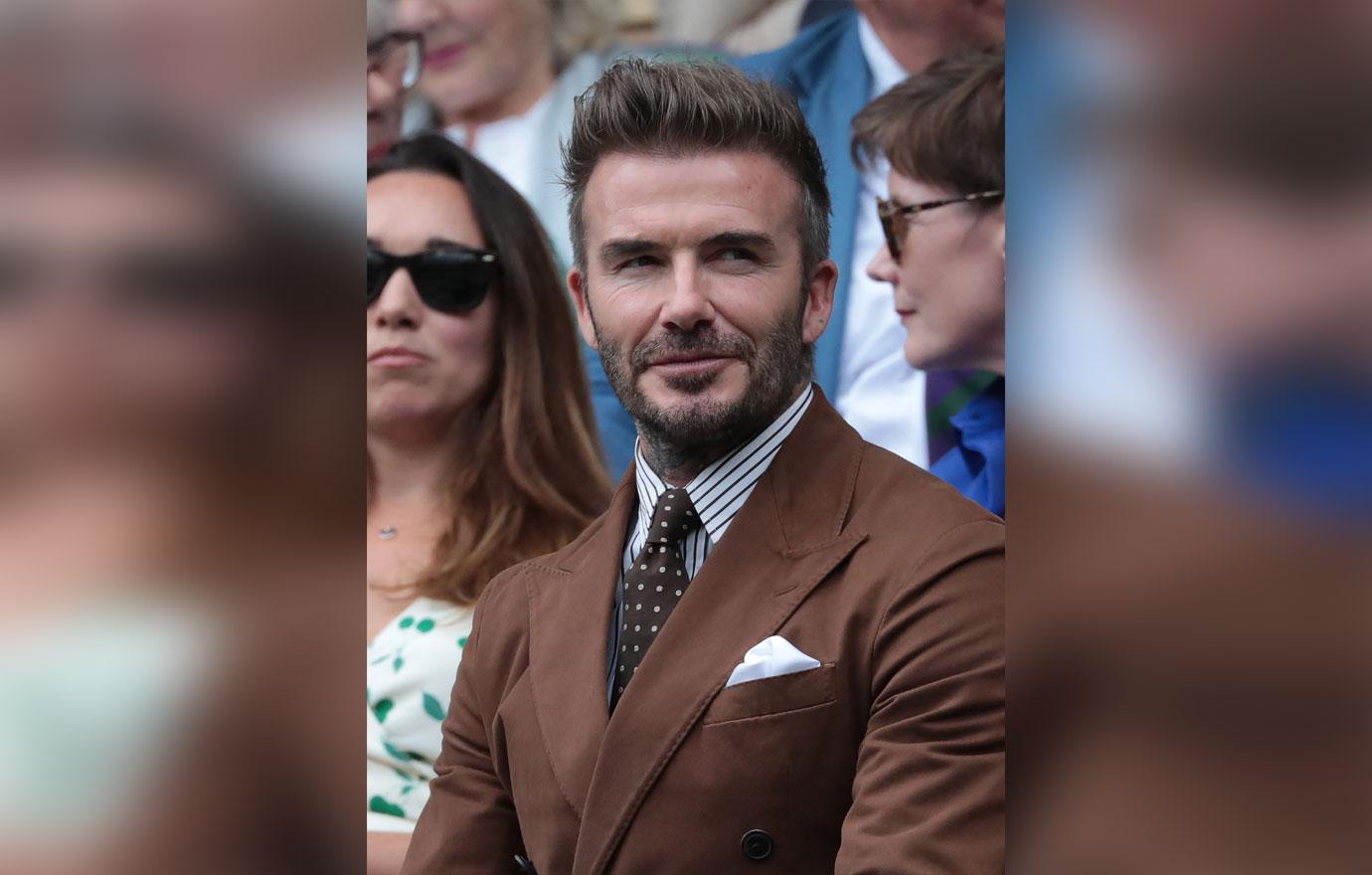 Article continues below advertisement
But fans were less than pleased with the U.K. native's actions. One person wrote, "You should be ashamed to represent a tournament in a place where Harper Seven hasn't got the same rights as Brooklyn…. if it's not the money I cannot fathom why, seriously," while another said, "Always been a massive fan, gutted you've gone through with taking money and supporting Qatar."