EXCLUSIVE
Sophie Turner In Hot Water With Husband Joe Jonas' Straight-Laced Family After Roasting Boybander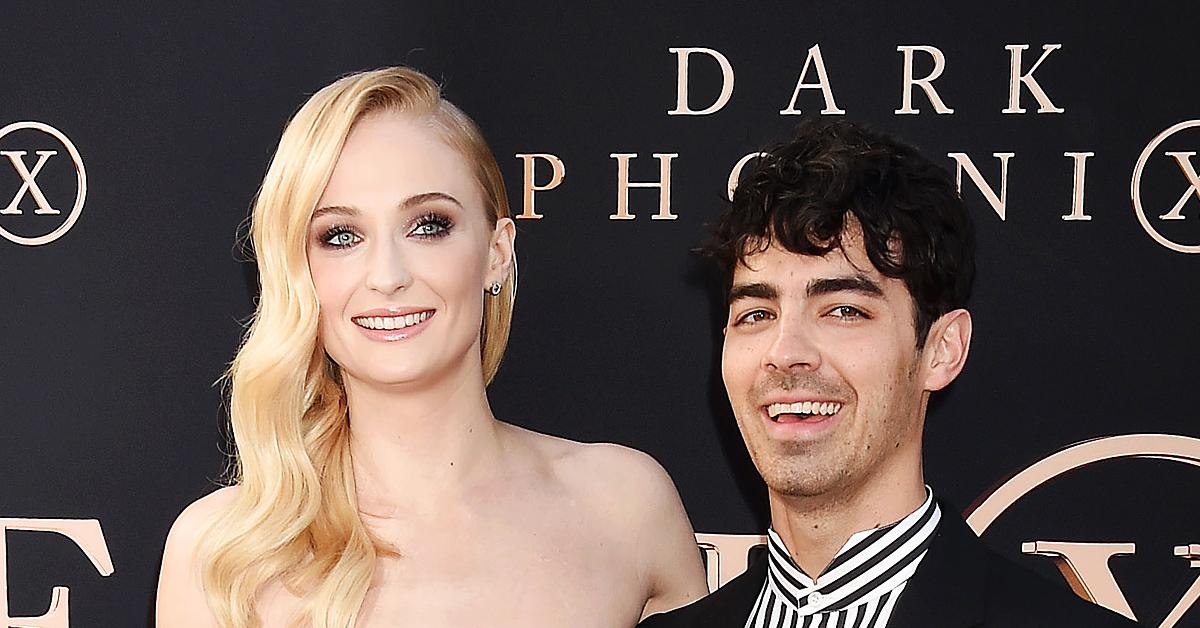 Article continues below advertisement
The Game of Thrones star's bawdy digs at her hubby in the Jonas Brothers Family Roast "didn't go down well with her in-laws, to put it mildly," spills the insider, who says the actress always has an arsenal of off-color quips to share.
Article continues below advertisement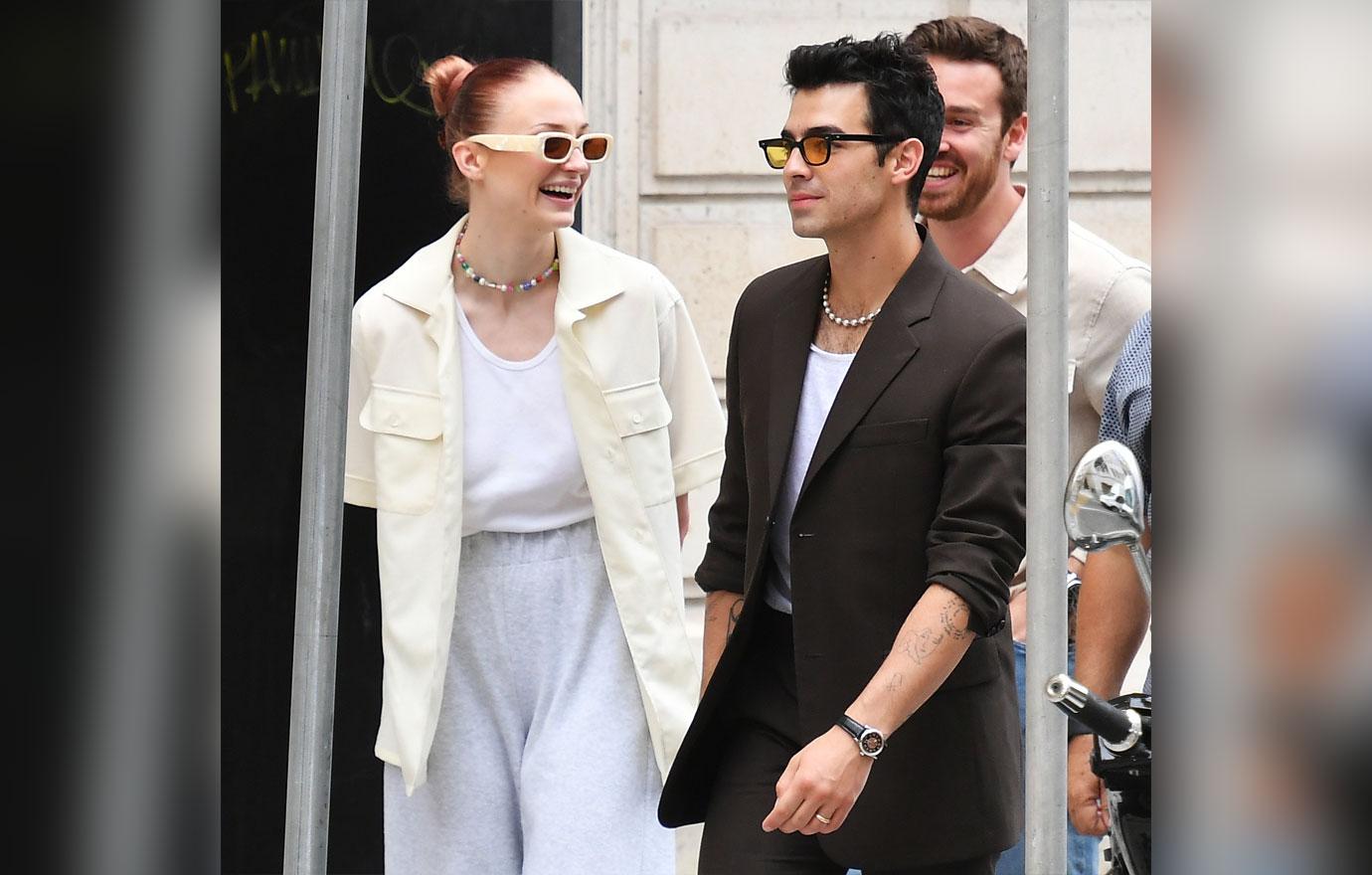 Article continues below advertisement
"Joe thinks Sophie is hilarious and he loves that she's not afraid to make dirty jokes, even at his expense," adds the insider. But his straight-laced parents — his father, Paul, is a former ordained minister — are not as amused, notes the insider, and the singer, 32, is "under a ton of pressure" to get his wife, 25, to zip it at holiday gatherings this year.
"Joe is stuck in the middle because this is just Sophie being herself. But with her potty mouth, things are bound to get awkward around the dinner table," the insider concludes. At least keep it PG-13!
Article continues below advertisement
The X-Men star poked fun of the Jonas Brothers for wearing purity rings as kids during the Netflix special, calling it "laughably, toe-curlingly lame." Let's talk about the purity rings," she said before blasting the brothers Kevin, 34, Joe and Nick, 28. "For those of you who don't know purity rings are worn to demonstrate that you're abstaining from sex before marriage, and the Jonas brothers, they had them all of them."
Article continues below advertisement
She continued, "I think we need to set the record straight here. No, the rings weren't a good idea. Yes, as a gesture they're laughably, toe-curlingly lame. But remember this was about more than a gesture. This was about faith. This was about principle. This was about taking a stand and setting an example."
Article continues below advertisement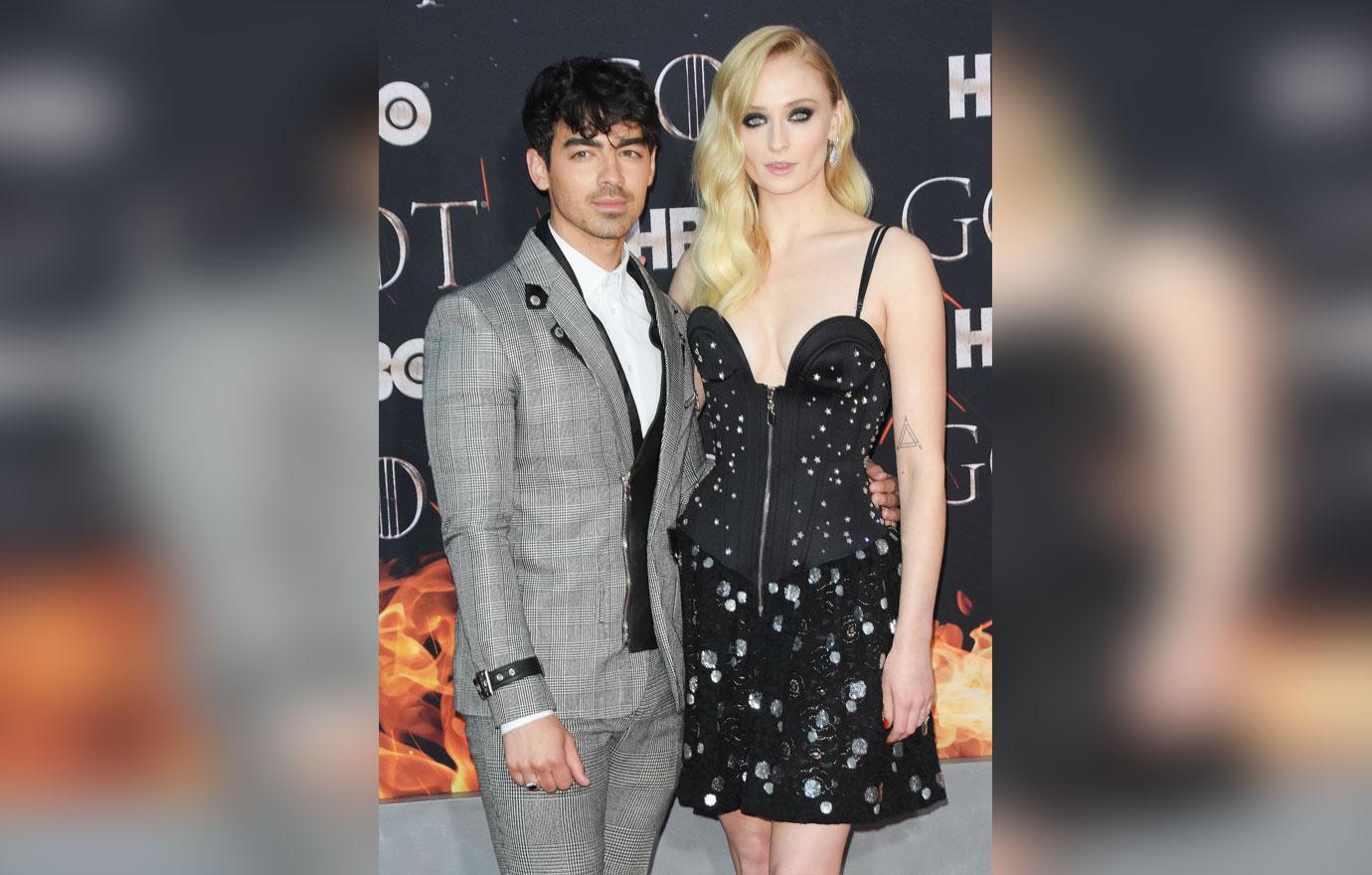 Turner then hilariously roasted her husband. "Look, Joe Jonas wasn't just sticking his fingers in some dumb metal rings. He was sticking his fingers in costars, actresses, and even a supermodel or two," she added, which earned a laugh from sister-in-law and Nick's wife Priyanka Chopra.