NEWS
'Sound Of Music Stars': Where Are They Now?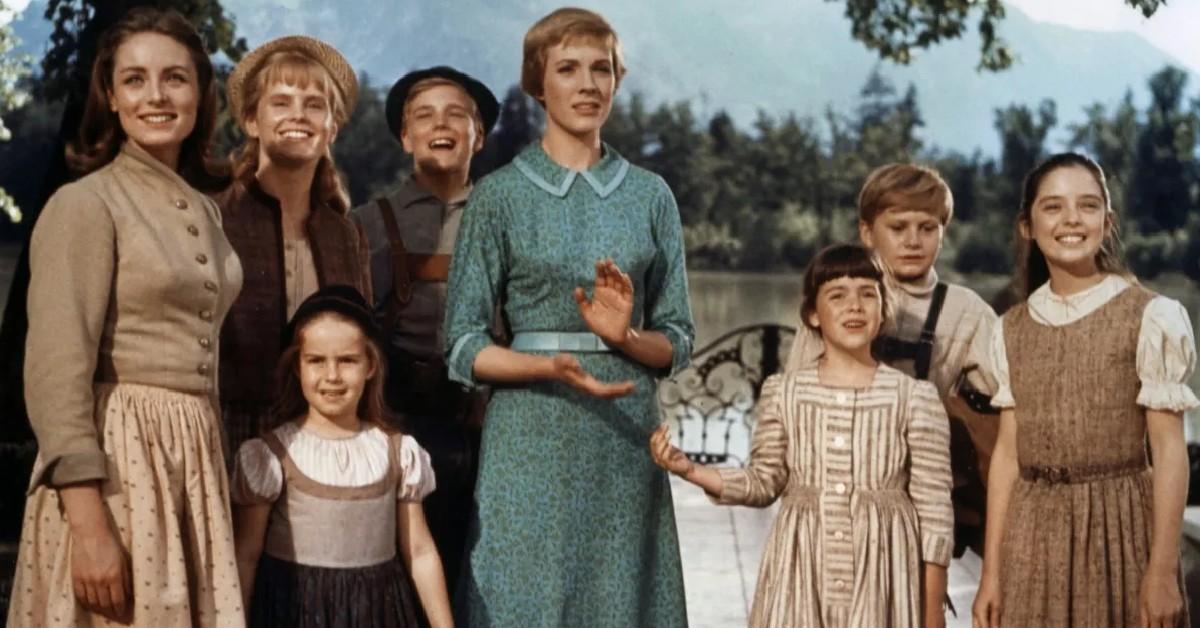 It's been 58 years since Julie Andrews, Christopher Plummer and company assembled to make a film about the singing von Trapp family and their escape from the Nazis to safety in Switzerland. Fans around the globe still love The Sound of Music, with many joining annual sing-alongs or putting on local productions of the cherished hit. Rehearsals for the film took place in London before shooting in Salzburg, Austria, in 1964. Production was slow due to weather conditions, but when the movie finally hit the screen in 1965, it became the highest grosser of the year and made its endearing characters legendary.
Article continues below advertisement
But just where are the actors now and what happened to them after the von Trapps went trekking through the Alps to freedom? OK! has the answers!
JULIE ANDREWS — Maria von Trapp: After winning a Golden Globe for her portrayal of Maria in The Sound of Music, Andrews went on to star in many movies, including Thoroughly Modern Millie, Victor/Victoria and The Princess Diaries. In 1997, Andrews had a devastating blow. Toward the end of a Broadway run, she was forced to quit due to hoarseness in her voice. She had surgery to remove nodules but her vocal cords were permanently damaged. While she never regained her powerful, crisp singing voice, she continued to act. She filed a malpractice lawsuit that was settled in 2000 for an undisclosed amount. Now 87, Andrews is still working, mostly providing perfectly tuned narration and voice-overs. She has a daughter, Emma, from her first marriage to set designer Tony Walton, and two adopted daughters, Amy and Joanna, from her second marriage to late filmmaker Blake Edwards.
CHRISTOPHER PLUMMER — Captain von Trapp: Plummer's screen career took off after The Sound of Music. The stage veteran appeared in dozens of hit films, including The Man Who Would Be King, The Return of the Pink Panther, Malcolm X and 12 Monkeys. But he admitted he hated the movie that shot him to stardom, saying Captain von Trapp was the "toughest" character he had ever played. "Because it was so awful and sentimental and gooey, you had to work terribly hard to try and infuse some minuscule bit of humor into it." He also compared working with the lovely Andrews as "being hit over the head with a big Valentine's Day card, every day." Although the two later became friends, Plummer called her "insufferable and annoying" during filming. Plummer was married three times and had a daughter, actress Amanda, with ex-wife Tammy Grimes, also an actress. He died at 91 on February 5, 2021.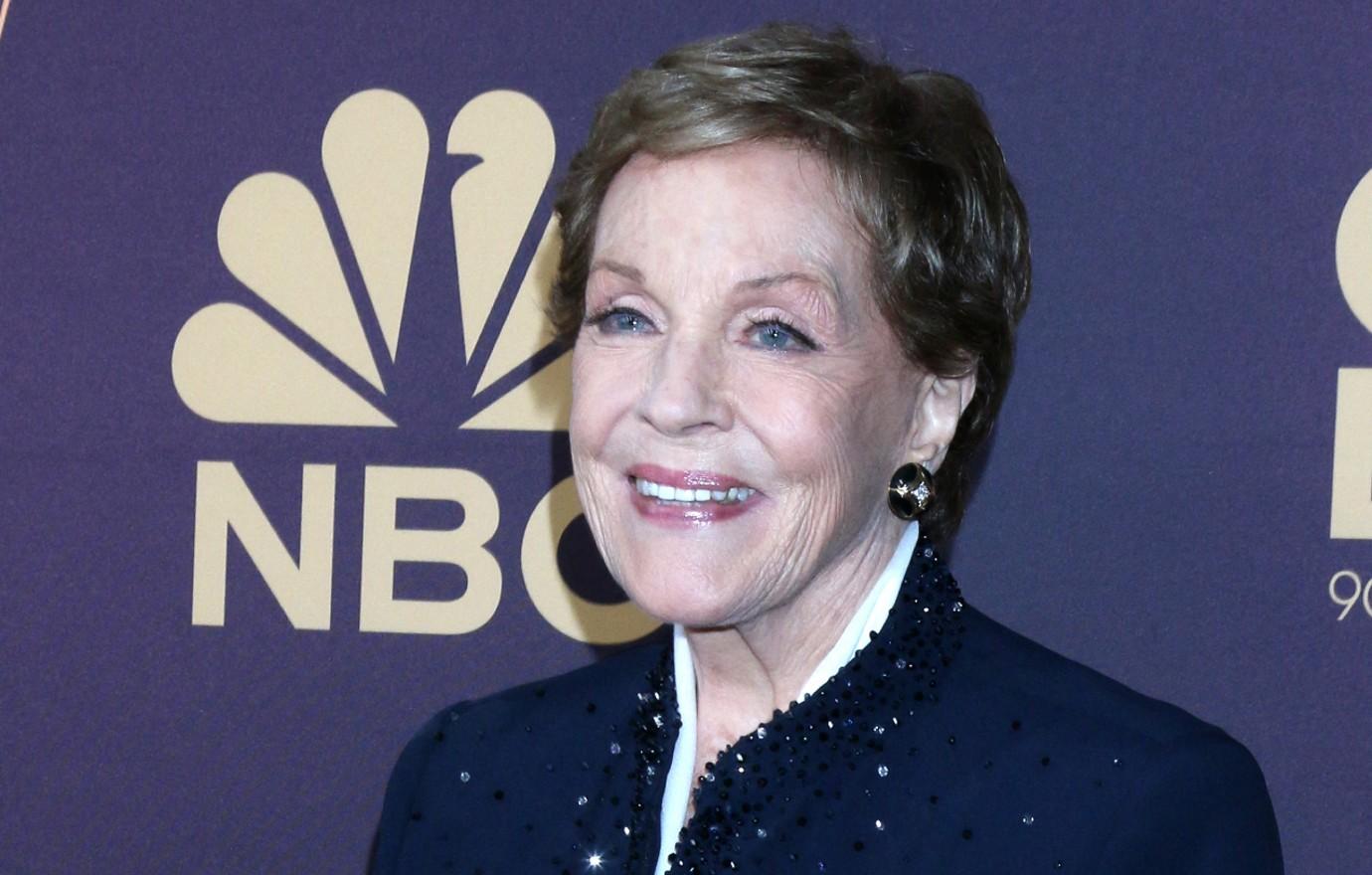 Article continues below advertisement
CHARMIAN CARR — Liesl: Liesl was Charmian Carr's most iconic role. She left Hollywood shortly after starring in The Sound of Music and married Jay Brent, a dentist in 1967. She had two daughters, Jennifer and Emily, and started working in interior design, opening her own firm, Charmian Carr Designs. She also penned two books, both a nod to her famous role — Forever Liesl and Letters to Liesl in 2000 and 2001, respectively. Charmian passed away at 73 from complications of dementia in September 2016.
NICHOLAS HAMMOND — Friedrich: After starring as Friedrich, Hammond continued to act, largely on television with roles on sitcoms like The Brady Bunch, The Waltons and the soap opera General Hospital. He played the iconic superhero on the TV series The Amazing Spider- Man from 1977 until 1979. Hammond went to Australia for an acting job and loved it so much, he packed up his things in America and fled Down Under! He lives in Sydney with Australian actress Robyn Nevin. But he still pops up in Hollywood hits! In 2019, he appeared in Quentin Tarantino's Once Upon a Time … in Hollywood, playing actor-director Sam Wanamaker.
Article continues below advertisement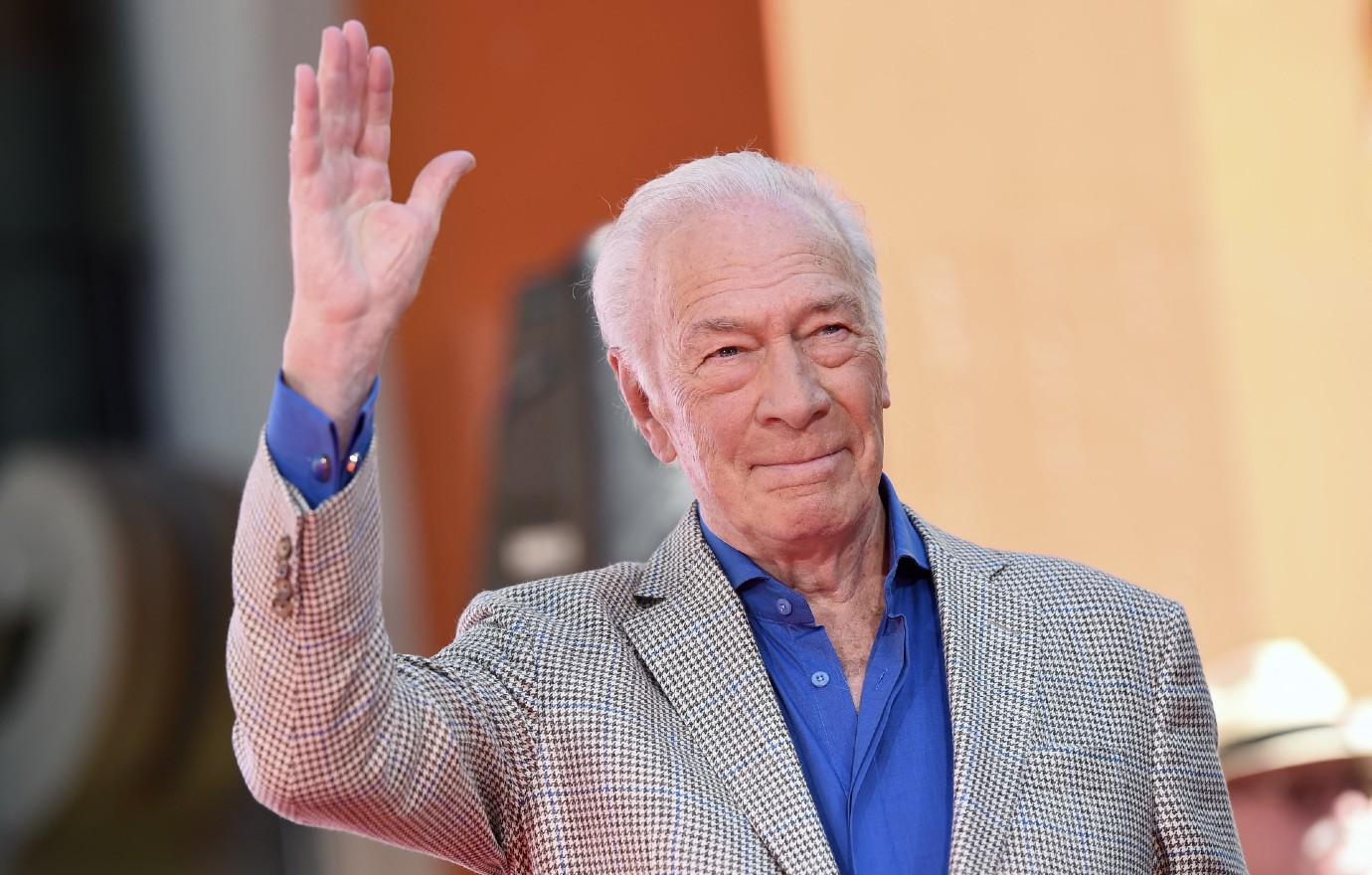 HEATHER MENZIES — Louisa: Menzies landed her role in The Sound of Music at age 14 with no prior acting experience. But the part inspired a short-lived act- ing career once the film was released. Menzies starred on popular television shows in the '60s and '70s ranging from Dragnet and The Bob Newhart Show to The Love Boat and Logan's Run. She went on to marry twice, first to John Cluett, then to Vega$ star Robert Urich, with whom she had three children. She died of brain cancer in December 2017 at age 68.
Article continues below advertisement
ANGELA CARTWRIGHT— Brigitta: Cartwright followed up The Sound of Music with a role on the popular TV series Lost in Space, playing Penny Robinson. She also appeared on hit shows like My Three Sons and Make Room for Granddaddy. Besides the occasional appearance on TV in the '80s and lending her voice to a few children's projects, Angela left acting behind to forge a new career in photography. She married Steve Gullion in 1976 and has two children, Jesse and Rebecca.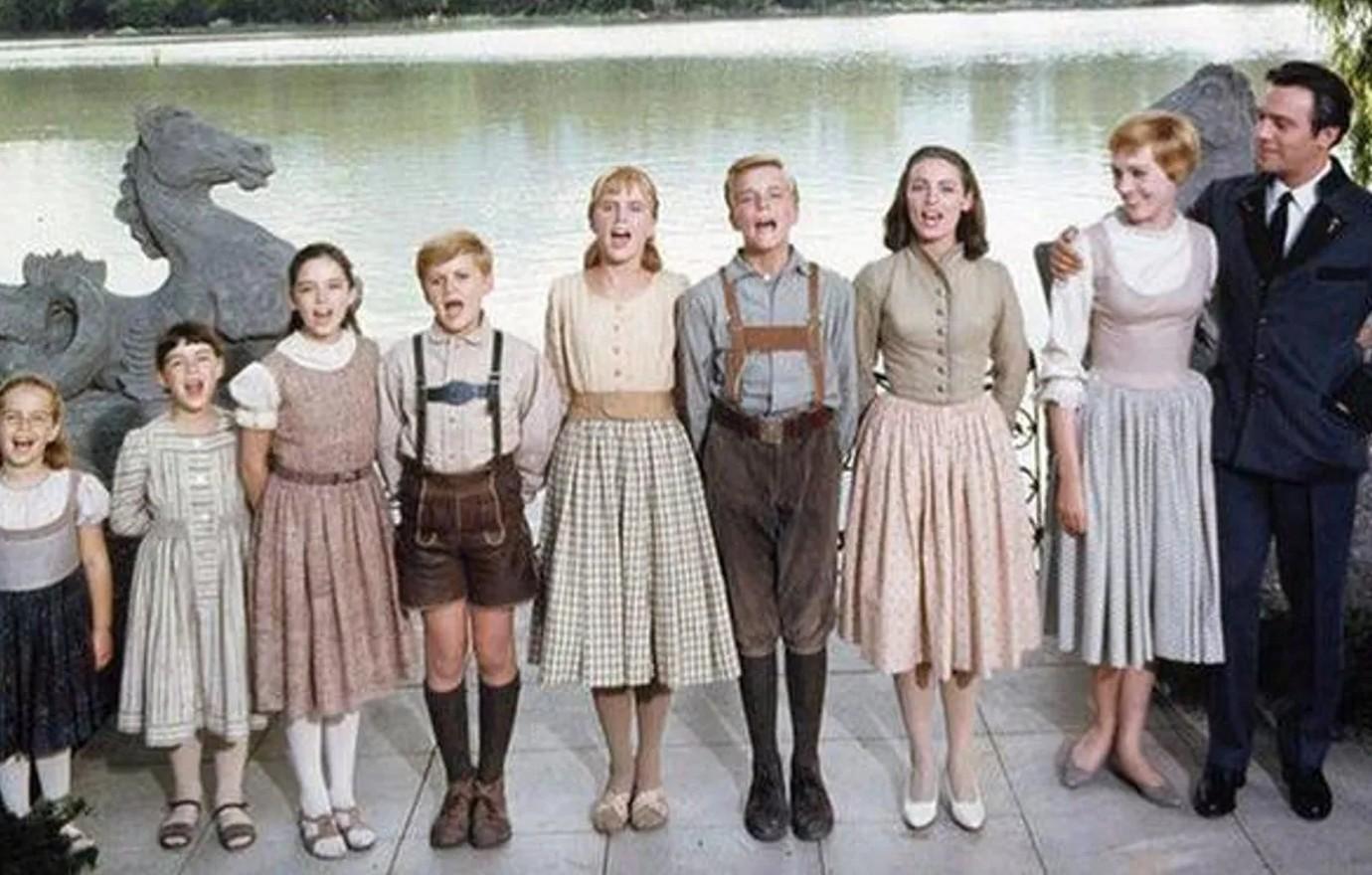 Article continues below advertisement
Never miss a story — sign up for the OK! newsletter to stay up-to-date on the best of what OK! has to offer. It's gossip too good to wait for!
DUANE CHASE — Kurt: The Sound of Music didn't inspire Chase to stick around in Hollywood. Though he nabbed a few more acting roles, he eventually headed back to school to study geology in college and settled into a career as a software engineer. But he always wanted to be a forest ranger! He now lives in Washington and is returning to wildlife and forestry work. He's married to German wife Petra Maria, a nurse.
DEBBIE TURNER — Marta: Another von Trapp child who ditched Hollywood? Turner. After playing Marta, Turned headed back to school and eventually got into the floral business. She married and settled in Minnesota with her husband, with whom she shares four daughters. She's got a website that sells Sound of Music"scrapbooks and "Edelweiss Seeds and Pressed Dried Edelweiss fresh from the Bavarian Alps." She still takes part in Sound of Music reunions.
KYM KARATH — Gretl: Karath continued to act through the '60s and early '70s, showing up on series like Lost in Space, Lassie and The Brady Bunch, before leaving acting behind. Karath went on to finish school and attend the University of Southern California. She later married Philippe L'Equilbec, with whom she shares a son, Eric. She still remembers the scene in The Sound of Music where she almost died! It was when the rowboat overturns, tipping Maria and the kids into a lake. Since Karath, who was only six at the time, couldn't swim, Andrews was supposed to fall forward when the boat turned over and rescue her. Instead, Andrews fell backward and couldn't get to Karath in time. "I went under, I swallowed a lot of water, which I then vomited all over Heather [Menzies]," she recalled. But she lived to tell the tale, and is now retired — and says she's still not fond of the water.