NEWS
'I Have Lost A Cherished Friend': Julie Andrews Mourns Late 'Sound Of Music' Costar Christopher Plummer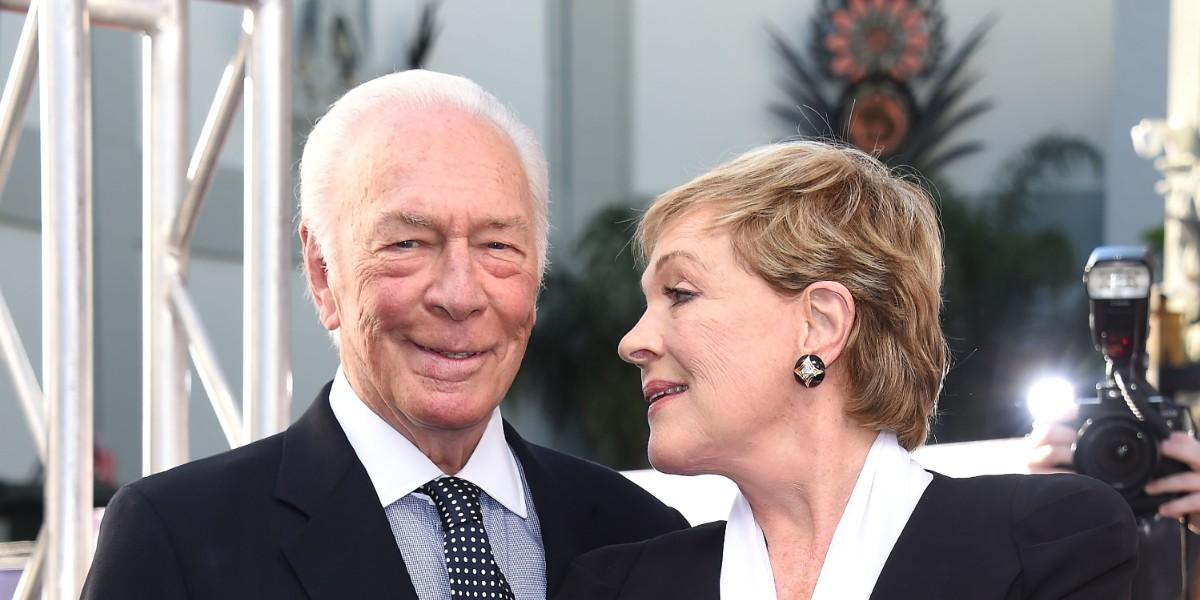 Julie Andrews, who starred in the 1965 classic The Sound Of Music alongside the late Christopher Plummer, has made a sweet statement about her former costar, who died at his home in Connecticut with his wife of 53 years, Elaine Taylor, by his side on Friday, February 5. 
"The world has lost a consummate actor today and I have lost a cherished friend," she said to ABC News. "I treasure the memories of our work together and all the humor and fun we shared through the years. My heart and condolences go out to his lovely wife Elaine, and his daughter Amanda." 
Article continues below advertisement
CLOSE CALLS: THESE STARS CHEATED DEATH — OK! LOOKS BACK AT THEIR EPIC TALES OF SURVIVAL 
The Hollywood legend is best known for his role of Captain Von Trapp in the 1965 musical, and he previously spoke about his bond with Andrews. 
"I'm very fond of Julie," he told NPR in 2009. "That's the nicest thing that came out of that film for me. We have a true and great friendship. She's an extraordinary woman, professional. I'm grateful to the film in many ways because it was such a success. It is not my favorite film, of course, because I do think it borders on mockishness."
Plummer starred in a plethora of films and shows, including All the Money in the World, Beginners, Knives Out, Inside Man and many more. 
In 2012, he won a Best Supporting Actor for his role in Beginners and previously won two Emmy Awards, in addition to two Tony Awards.
Plummer's most recent endeavor was starring in Peacock's series Departure.