NEWS
South Korean Actress Song Yoo-Jung Dead At 26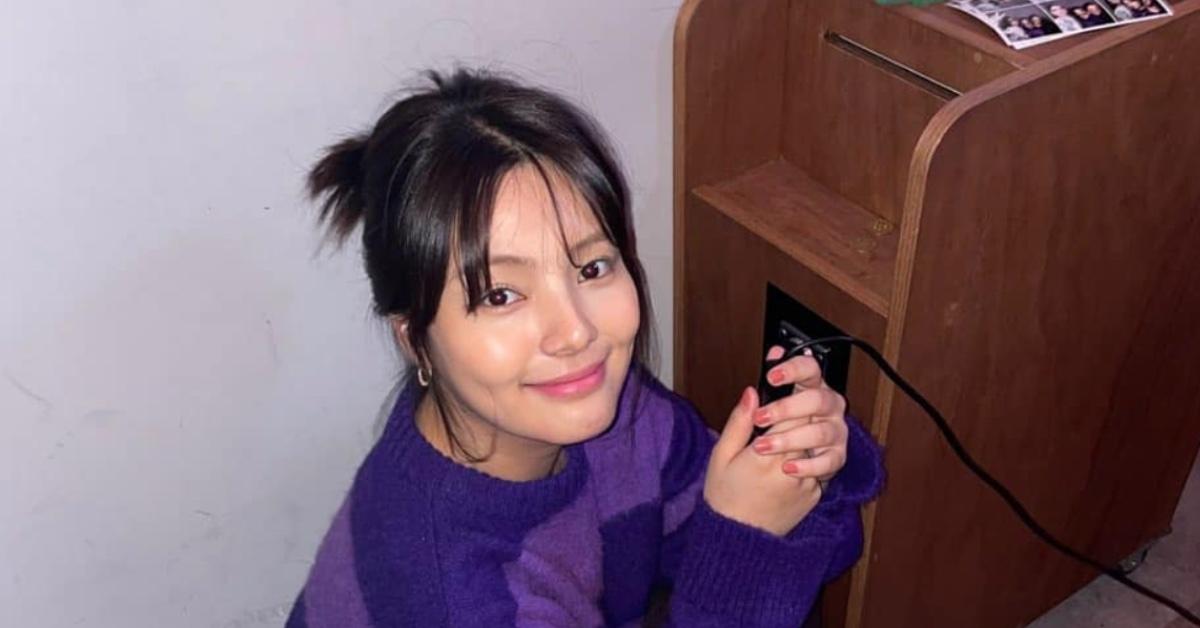 Make Your Wish and School 2017 South Korean actress Song Yoo-jung has died at 26. Her cause of death has yet to be revealed.
Sublime Artist Agency announced her death on Monday, January 25, with an Instagram statement. "Actress Song Yoo-jung has left us," the statement read. "Yoo Jung was always a friend who gave happiness with a bright smile. She was a wonderful actor who played with passion bigger than anyone else. Thank you for joining us as an actor at the Sublime Artist Agency."
Article continues below advertisement
Article continues below advertisement
It has been reported that Yoo-jung died on Saturday, January 23, and a private funeral has already taken place.
The young beauty was best known for her roles in the 2014-15 Make Your Wish show and 2017's School 2017. She also appeared in 2013's Golden Rainbow and the 2019 web series Dear My Name. Yoo-jung also had a successful modeling career, appearing in campaigns for Estée Lauder, The Body Shop, Baskin-Robins, Heart Percent and multiple other brands.
In addition to her entertainment accomplishments, Yoo-jung was a longtime advocate for people with disabilities.
Fans and friends flooded her social media feed to pay tribute to the actress who was gone too soon. "Rest in peace🖤," one user wrote while another added: "Rest in peace beautiful," and a third commented, "'Dead people receives more flowers than the living one because regret is bigger than gratitude' rest in peace princess 💕."