NEWS
'Remember Harry': Peter Brant II Posts Heart-Wrenching Photos Of His Family Mourning His Late Brother Harry Brant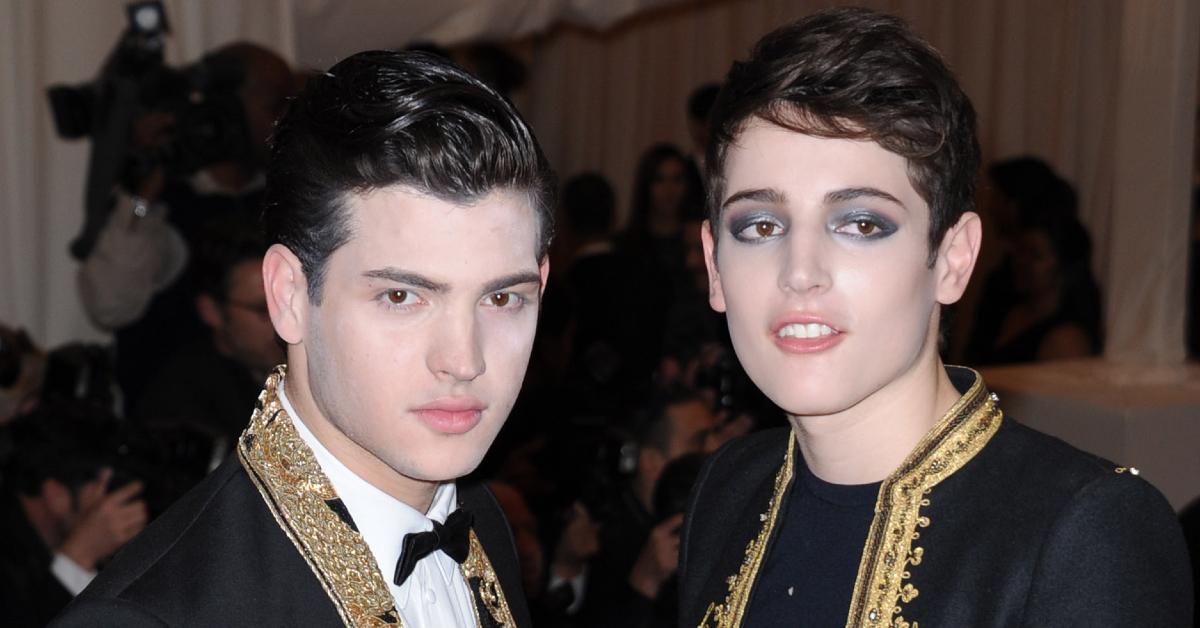 Article continues below advertisement
Peter II took to his Instagram Story to pay tribute to his younger brother and showed fans a picture of Harry's urn in front of white roses.
In the second snap, Seymour and her husband stood arm in arm in an open field during a memorial service for their son. Peter II captioned the sad image with a broken heart emoji, while rose petals could be seen on the ground.
Article continues below advertisement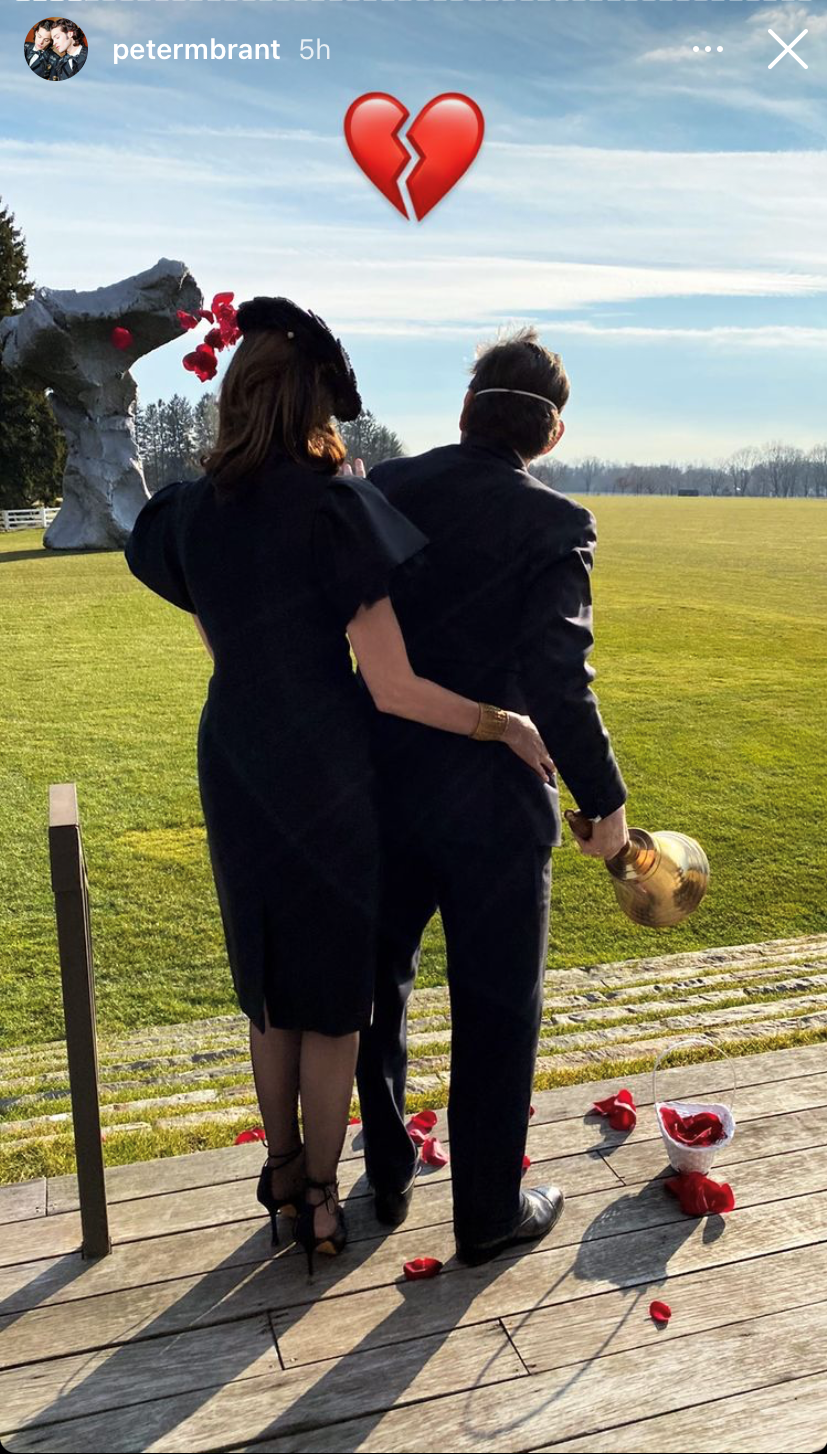 Article continues below advertisement
Peter II held a framed picture with Harry and wrote, "#RememberHarry" in the next post, and then showed off more family photos near some candles.
Harry's younger sister, Lily, paid tribute to her brother, too, and posted a photo of a collage on her Instagram Story.
Harry was due to enter rehab shortly before he accidentally overdosed on prescription drugs last week, his parents explained in a statement.
Article continues below advertisement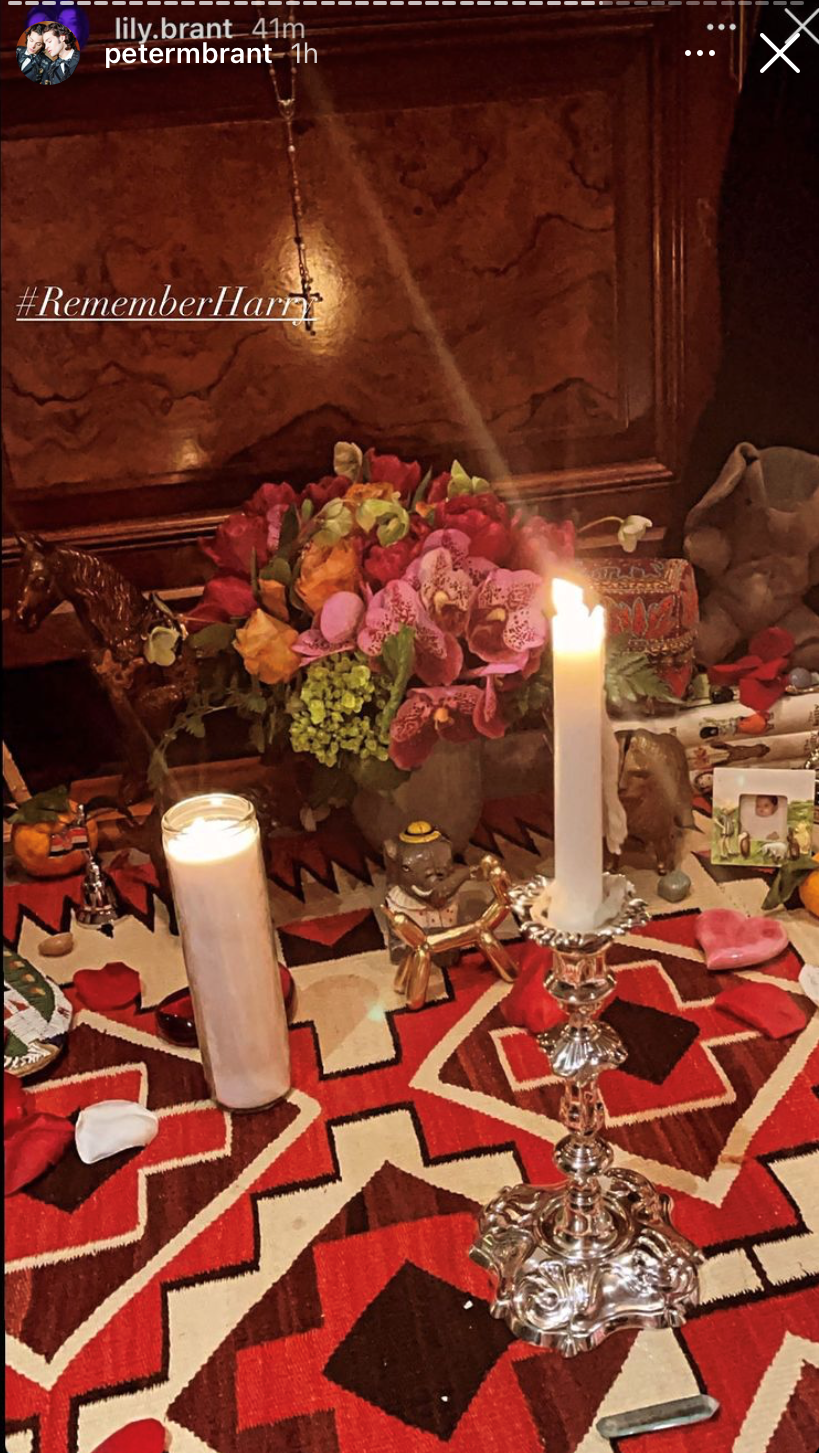 Article continues below advertisement
"Harry was not just our son," the parents added, but "a wonderful brother, loving grandson, favorite uncle and a caring friend."
"He was a creative, loving and powerful soul that brought light into so many people's hearts. He was truly a beautiful person inside and out."
Article continues below advertisement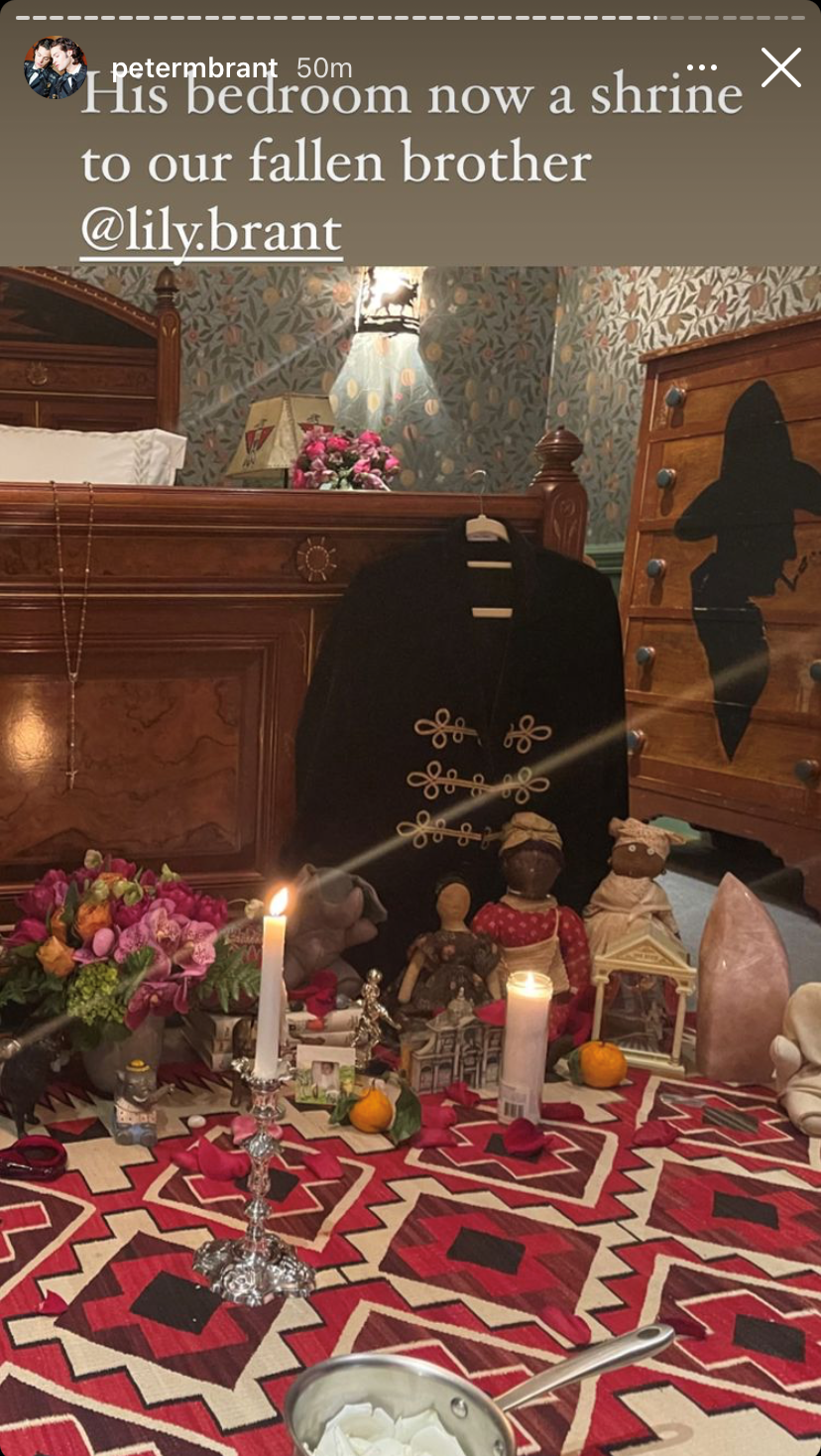 Article continues below advertisement
On Thursday, January 21, Peter II shared a photo of his brother's "last day."
Harry lay on the floor next to Gaïa Jacquet-Matisse in the picture, which "shows the eternal beauty he will forever hold."
"It is impossible to express the devastation I feel for the loss of one with whom I shared not only a lifetime of beautiful memories, but with one who cared so deeply for my own happiness, was so devoted to my personal comfort. It is the loss not only of a brother, but of a best friend, my other half," Peter II wrote.
Article continues below advertisement
Earlier in the week, Lily penned a tribute to her brother on Instagram and shared a childhood photo of Harry holding Lily in his arms.
"My amazing big brother and my best friend, words cannot describe how much I will miss you," she wrote.
"You were the most amazing brother to me and you stuck with me through everything. You had the most beautiful and sensitive soul and a sense of humor that could brighten anyone's day. Thank you for always making me smile."
Harry was an up-and-coming model who was involved in campaigns for Balmain and was featured in Italian Vogue. Harry and his brother Peter II had also released a unisex makeup line for MAC cosmetics, as the late socialite was best known for defying gender roles and his artistic flair.