'Southern Charm' Star Ashley Jacobs Reveals She Tied The Knot With Mike Appel — And They're Pregnant
This charming star is pregnant and engaged! Southern Charm's Ashley Jacobs has revealed that she is expecting a baby boy, due this August, with Mike Appel. But that's not all... The two recently tied the knot in a private, intimate ceremony.
Article continues below advertisement
"We're having a baby!" the blonde beauty revealed. "It's wild how the universe works — our first child together is due the same day we met, two years ago!"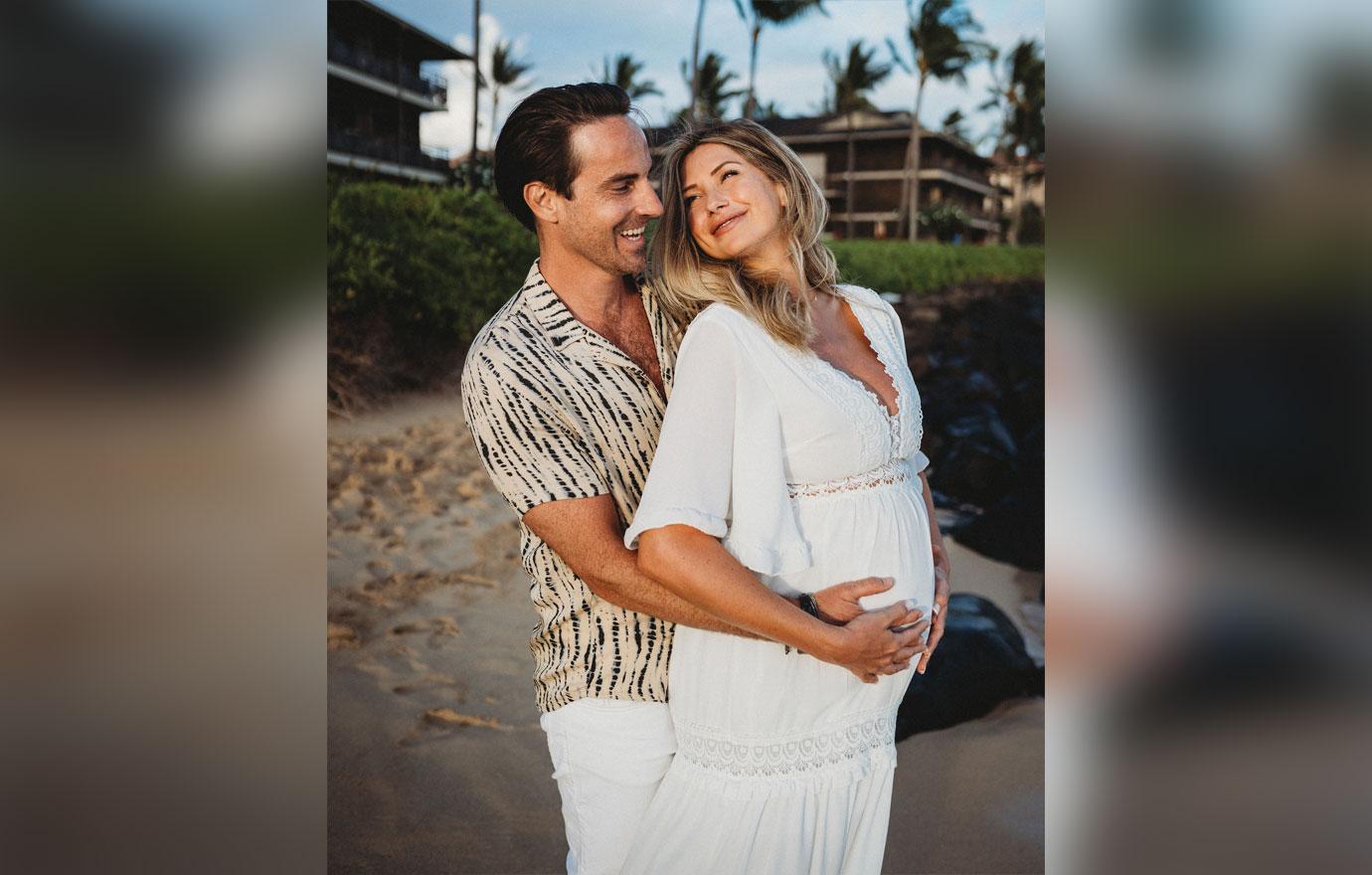 Article continues below advertisement
The Bravo star and her now husband met back in 2019 at a picturesque rooftop party in the 35-year-old's hometown of Santa Barbra, Calif. The couple confirmed their relationship via Instagram months later.
Article continues below advertisement
The two got engaged back in March during a romantic snowmobile ride in Park City, Utah. At the time of their engagement, the reality star said, "After a year and half of dating, we can both agree that this adventure we're on together is just getting started. We're a great team and we can't wait for what's ahead! Buckle up!"
It sounds as if they are off to the races with a baby on the way, surprise wedding ceremony and the ultimate babymoon at the Ko'a Kea Hotel & Resort in Kauai, Hawaii. The two were able to soak up every moment of newlywed bliss at the upscale beachfront property at Poipu Beach.
Article continues below advertisement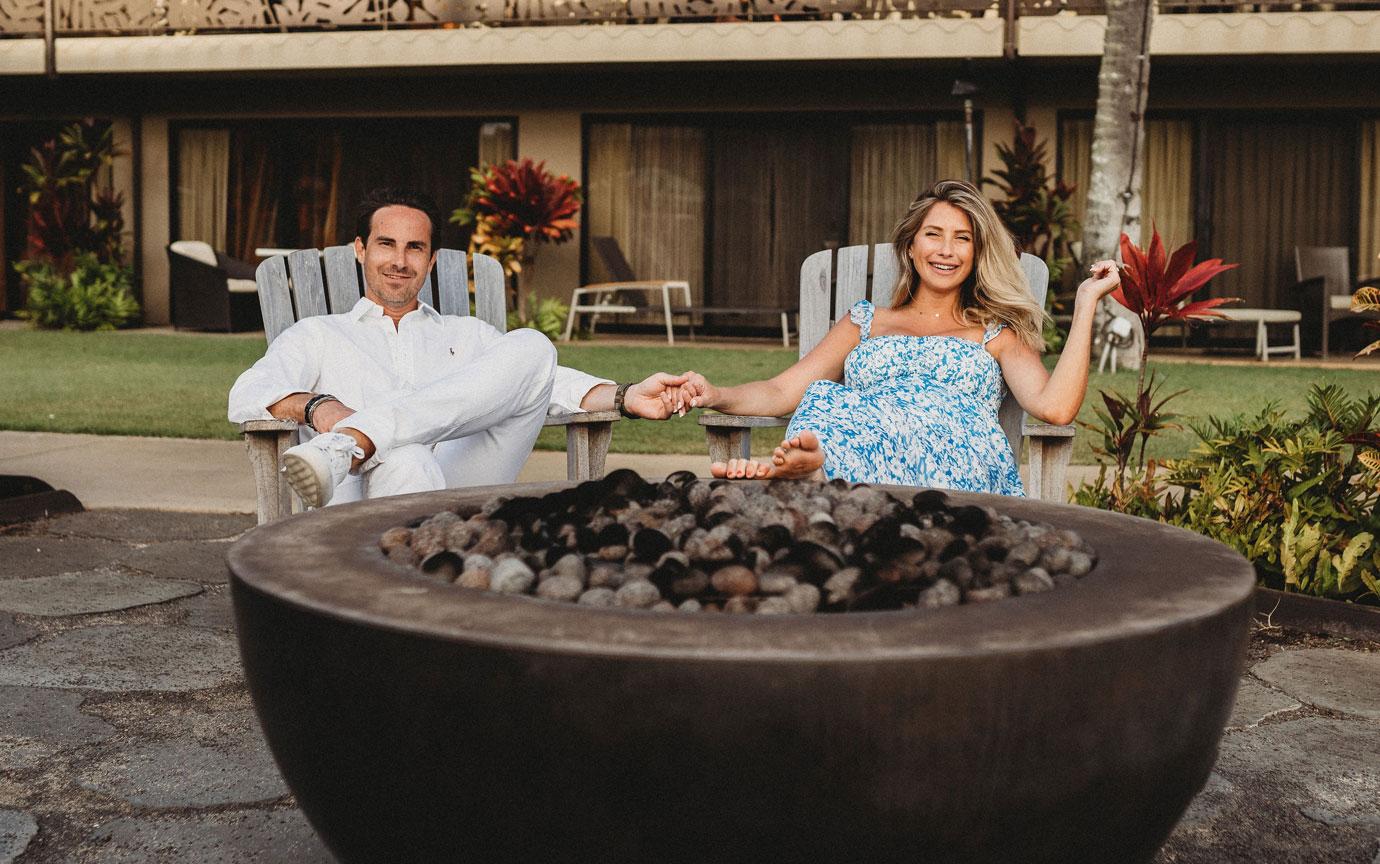 "We are over the moon to be on this adventure together, as newlyweds," the star says of the journey she is on with the 40-year-old father-to-be and owner of Related Garments clothing apparel and creative agency Nnovate.
Article continues below advertisement
Jacobs stepped into the spotlight on the Bravo series Southern Charm while she was in a relationship with controversial 58-year-old playboy Thomas Ravenel. The two dated for more than a year before they split up in 2018.
The two had a tumultuous relationship, and Jacobs revealed being with the southern-born Ravenel was "the worst year of my life." The reality star and real-life nurse revealed that their time together "was dark, and it was really lonely."