PHOTOS
'Southern Charm' Star Ashley Jacobs Announces She Will Not Be Returning To The Show — See Bravo's Shady Response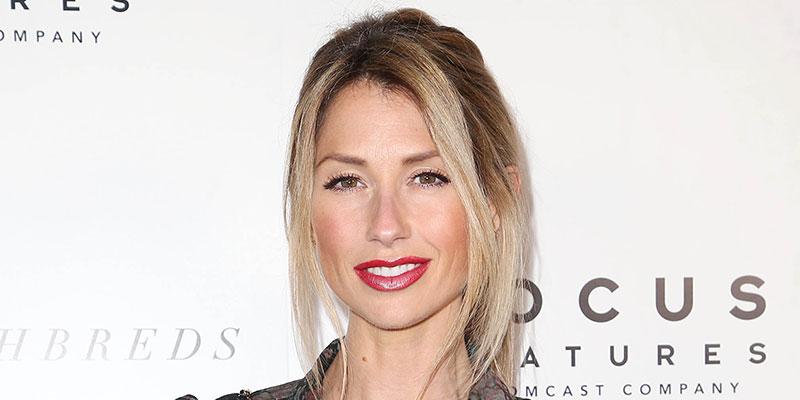 Southern Charm star Ashley Jacobs, who became quite the controversial cast member during the show's 5th season, announced she won't be returning to the popular reality series. Read on for all the details and Bravo's shady response.
Article continues below advertisement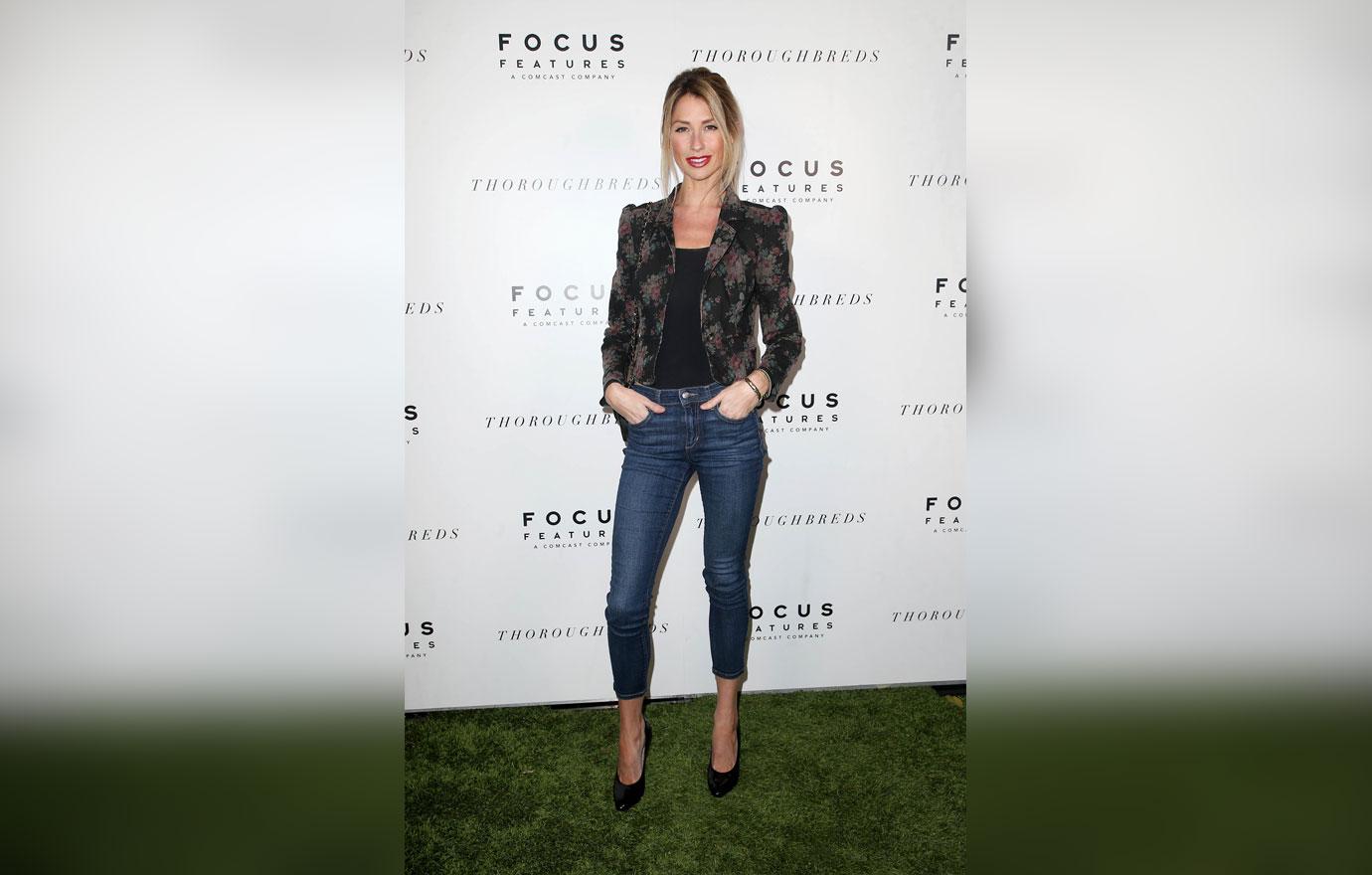 The 33-year-old registered nurse, who won a prestigious award for her profession recently, made the announcement to leave the show on her Instagram Tuesday.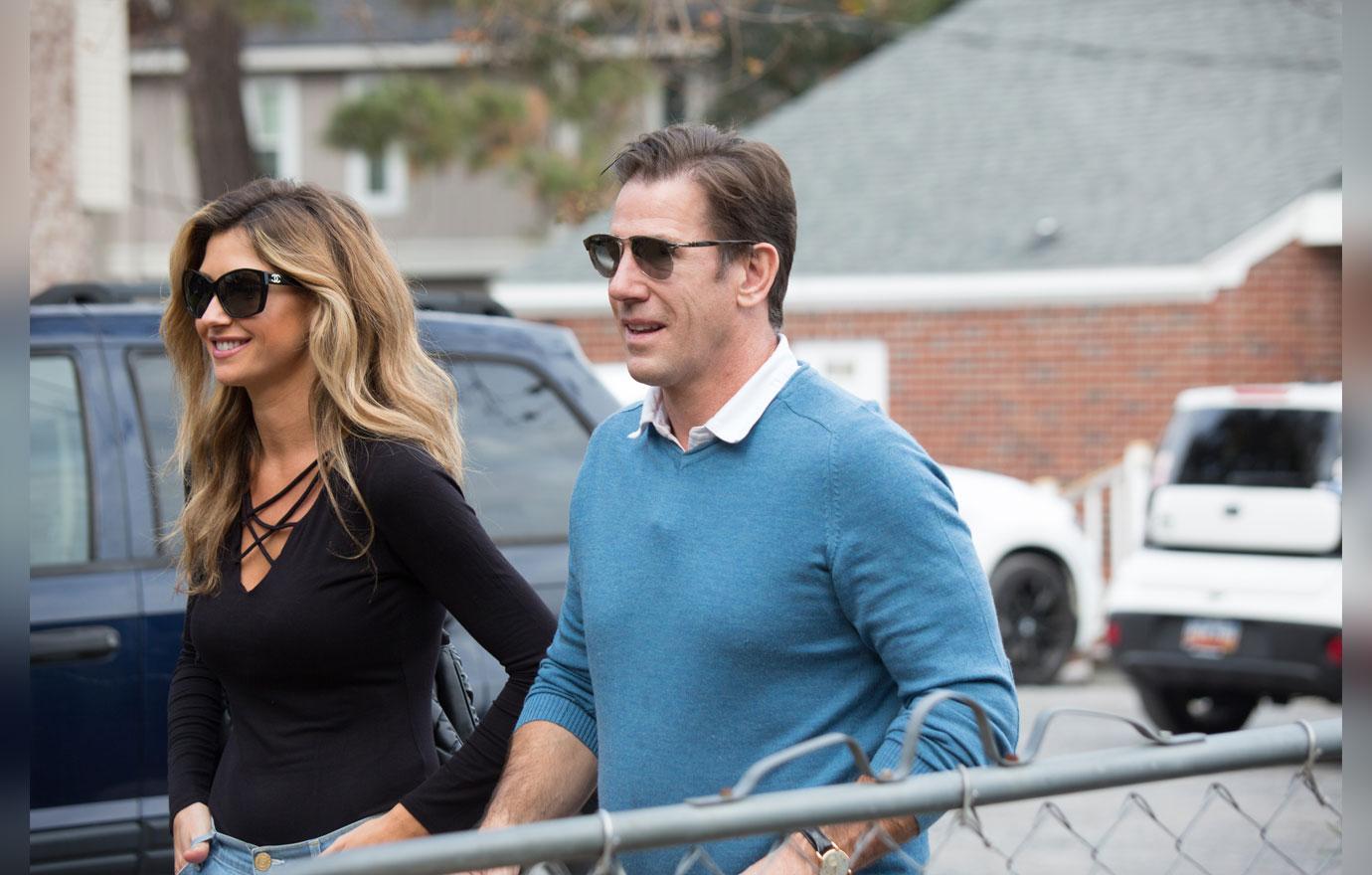 "After a lot of prayerful consideration, I have decided not to return to Southern Charm next season," she wrote. "I've been blessed with an amazing career, family, & friends and I don't want to put those things in jeopardy for a reality tv show. Honestly I considered filming again because I desperately want to tell my side of the story. But after experiencing how unfair the editing process can be, I don't think I'll ever have a fair shot. I appreciate you all following me throughout this journey."
Article continues below advertisement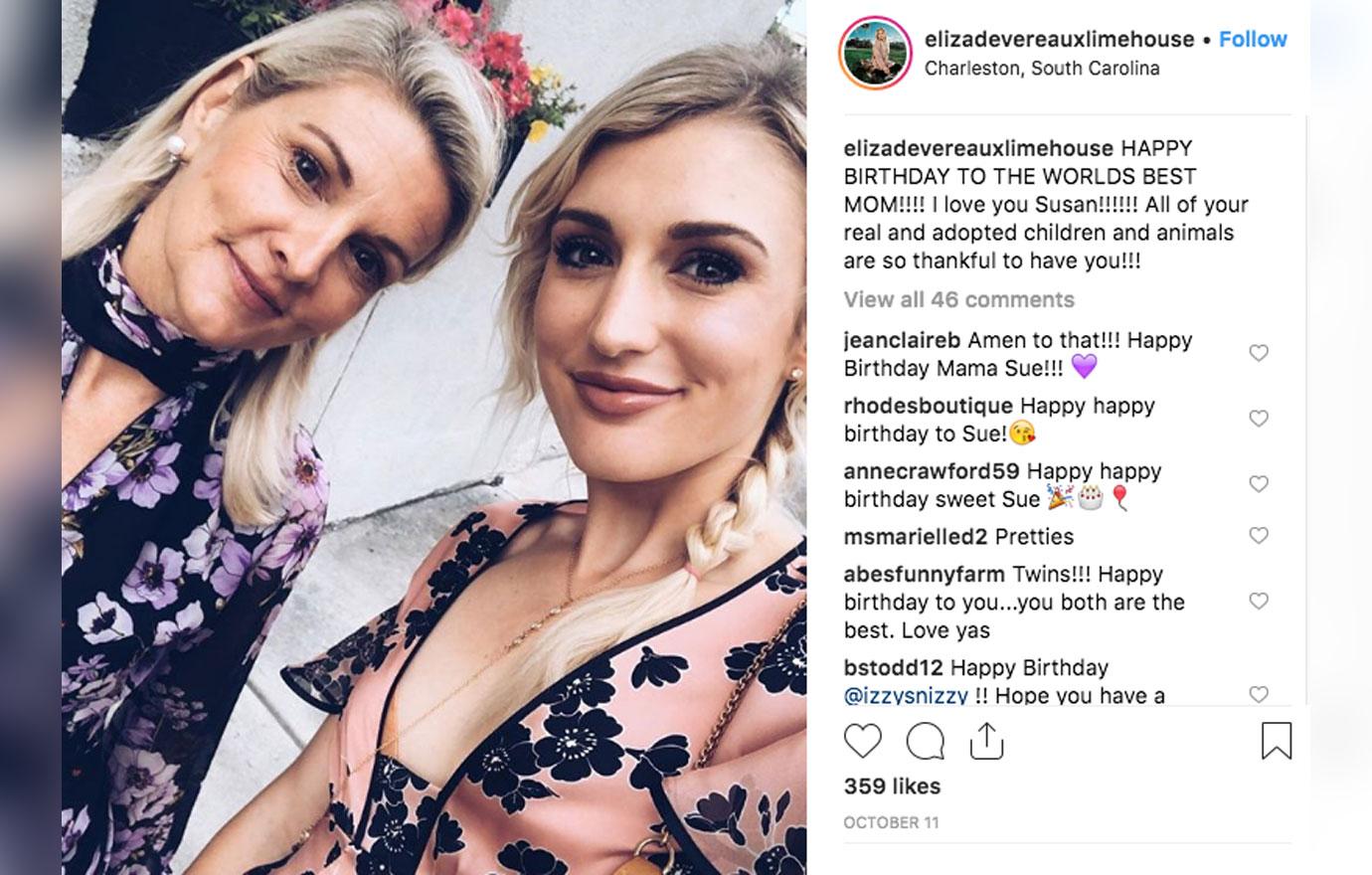 Ashley responded to a comment on her Instagram that flat out asked her to show "email proof" that a contract was extended to her. "They wanted me to film with Eliza Limehouse and one other cast member. They asked us to film while getting our nails done. Kathryn and Eliza do not get along so it felt like a setup." Eliza was a recurring cast member during season 4.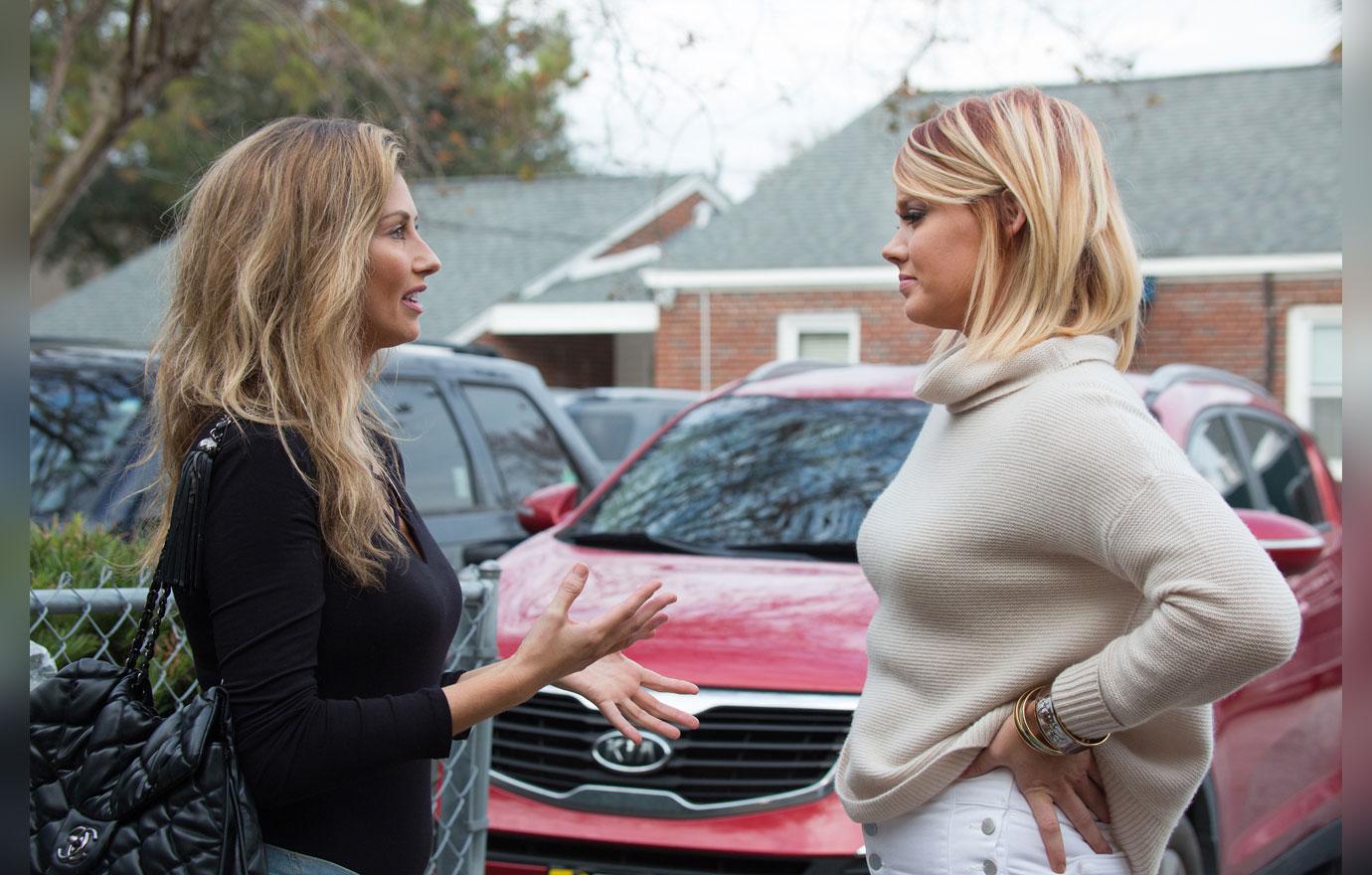 A Bravo source told PEOPLE exclusively that she was never an official cast member, more so a friend of the cast, and "there would be no conversation of her returning or not."
Article continues below advertisement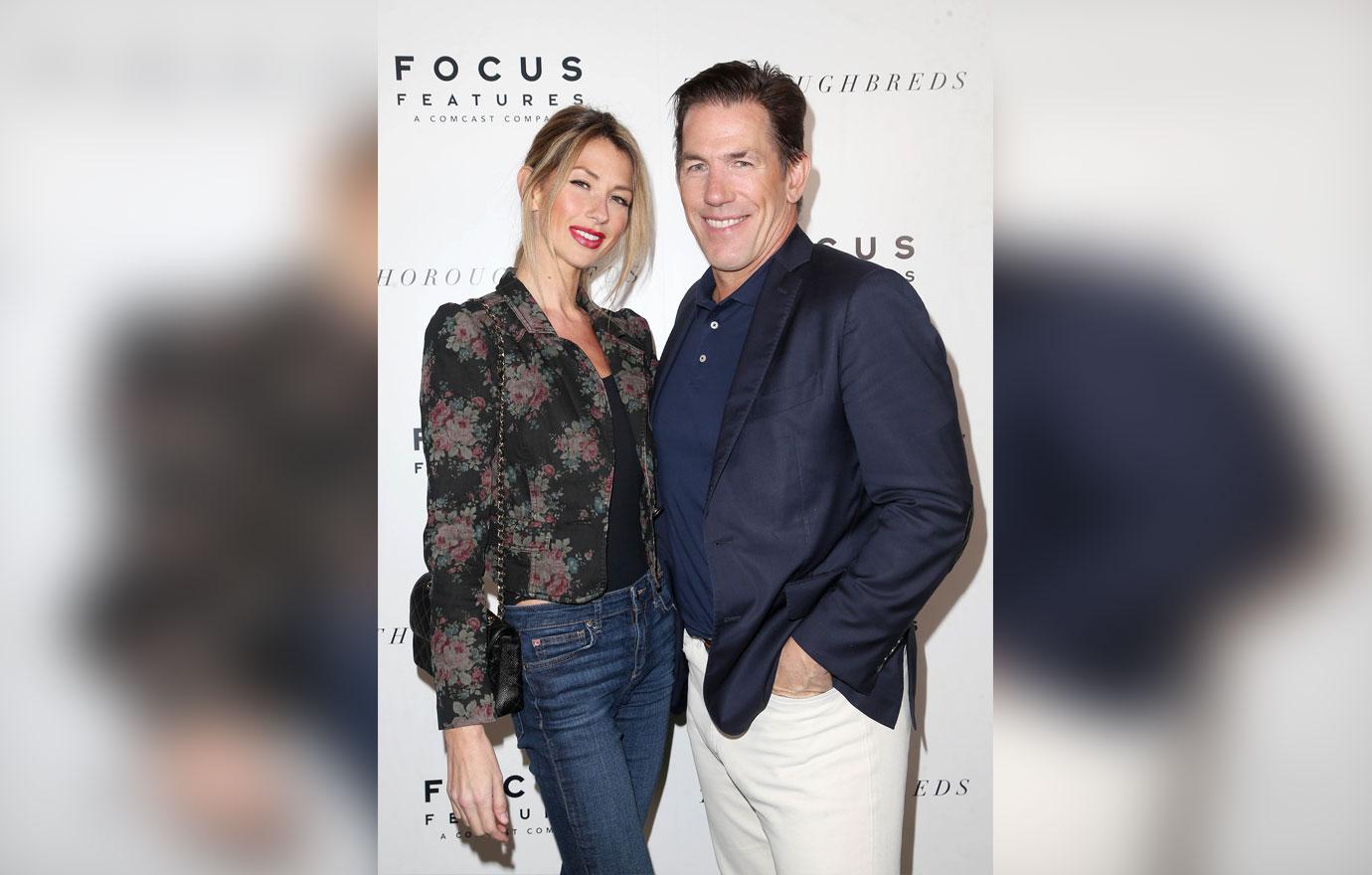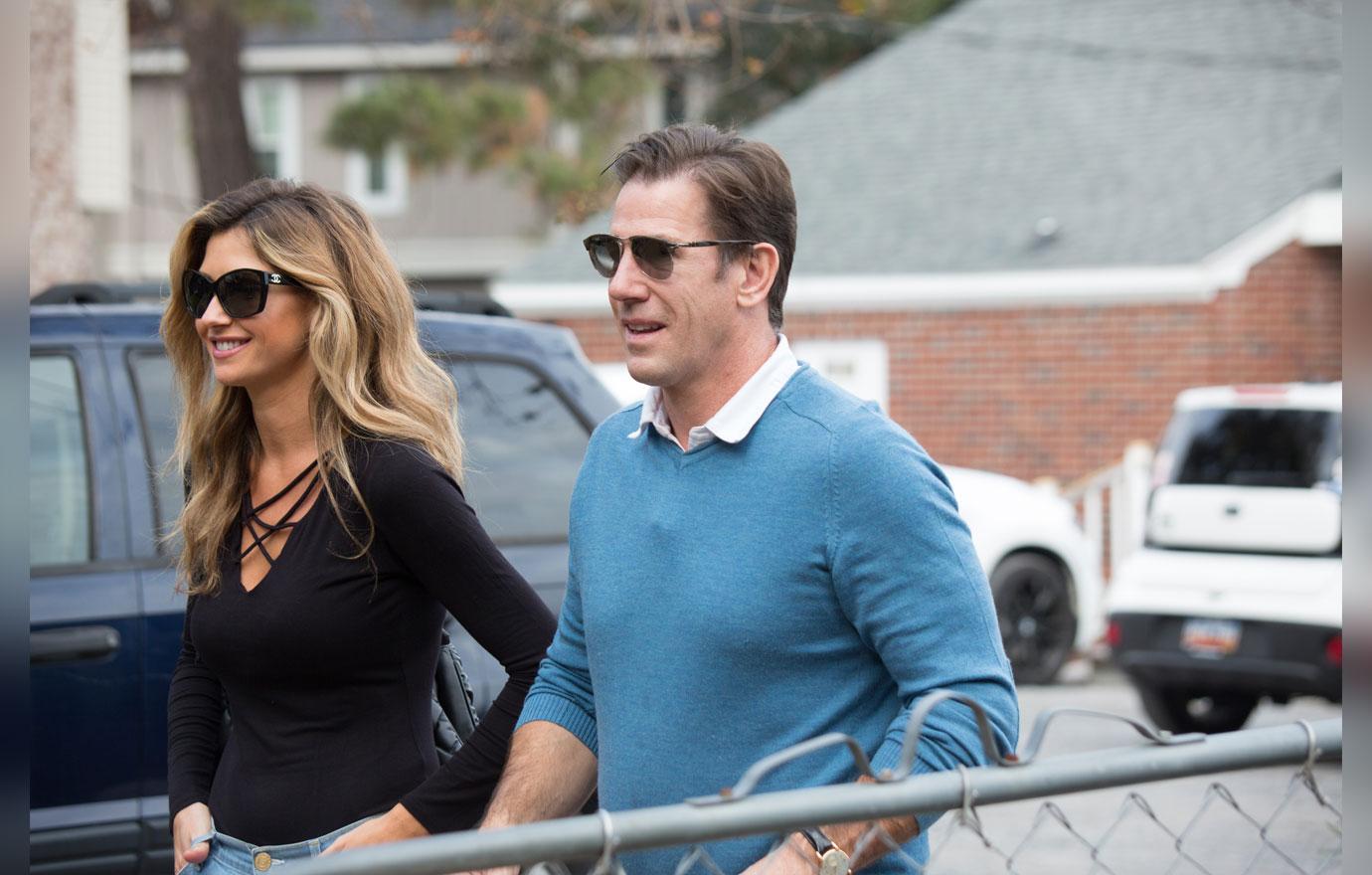 The stress of her being part of the show was a big problem for Ashley, who claimed that the tension from it caused her to drop a bunch of weight. She spent most of the season butting heads with Thomas' baby momma Kathryn Dennis, who she tried to apologize to recently to no avail.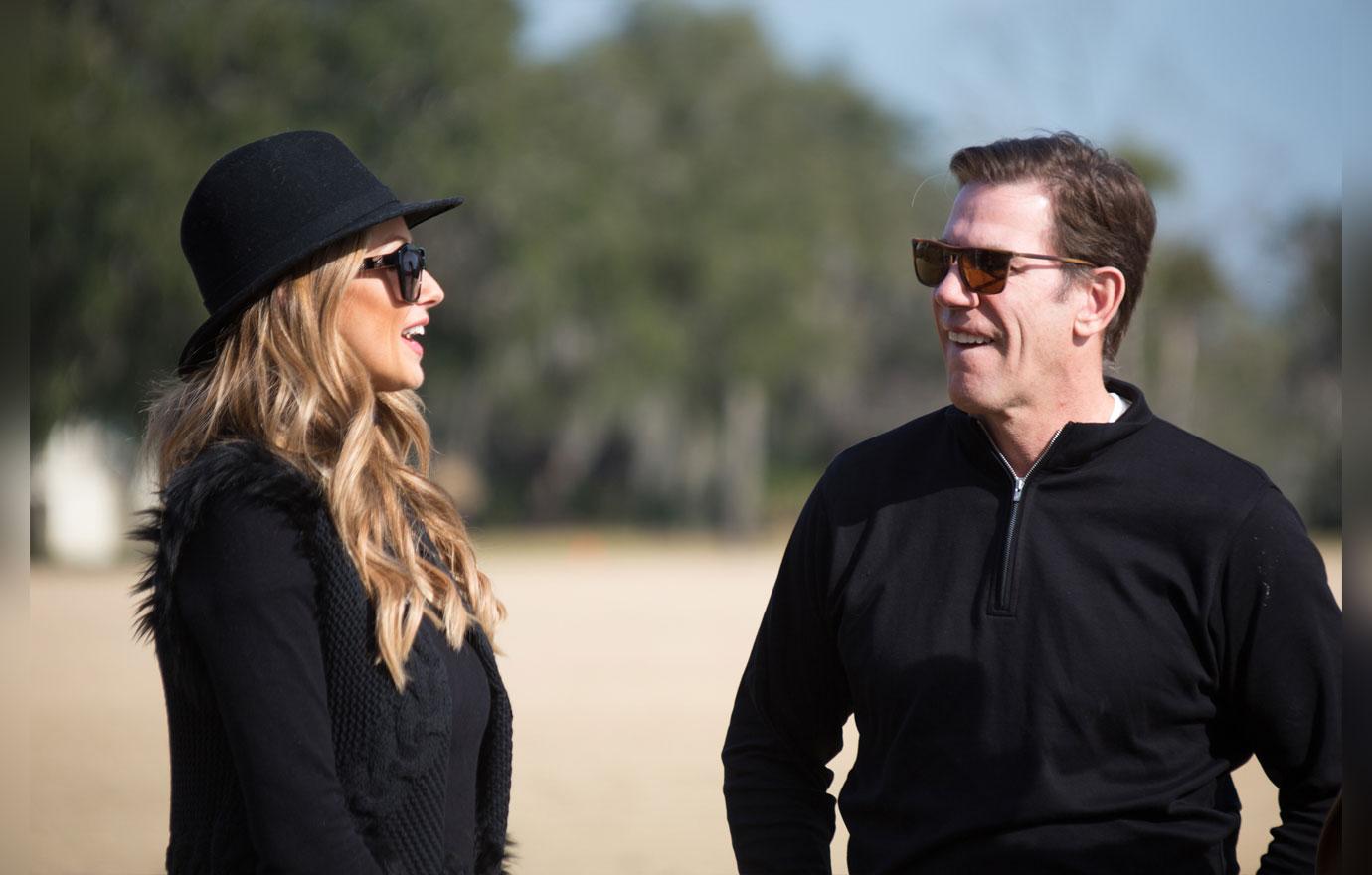 Are you happy Ashley isn't returning to Southern Charm? Sound off in the comments.