NEWS
Spencer Grammer Opens Up About Being Stabbed In 2020 When Trying To Break Up Fight: 'I Didn't See The Person Holding The Knife'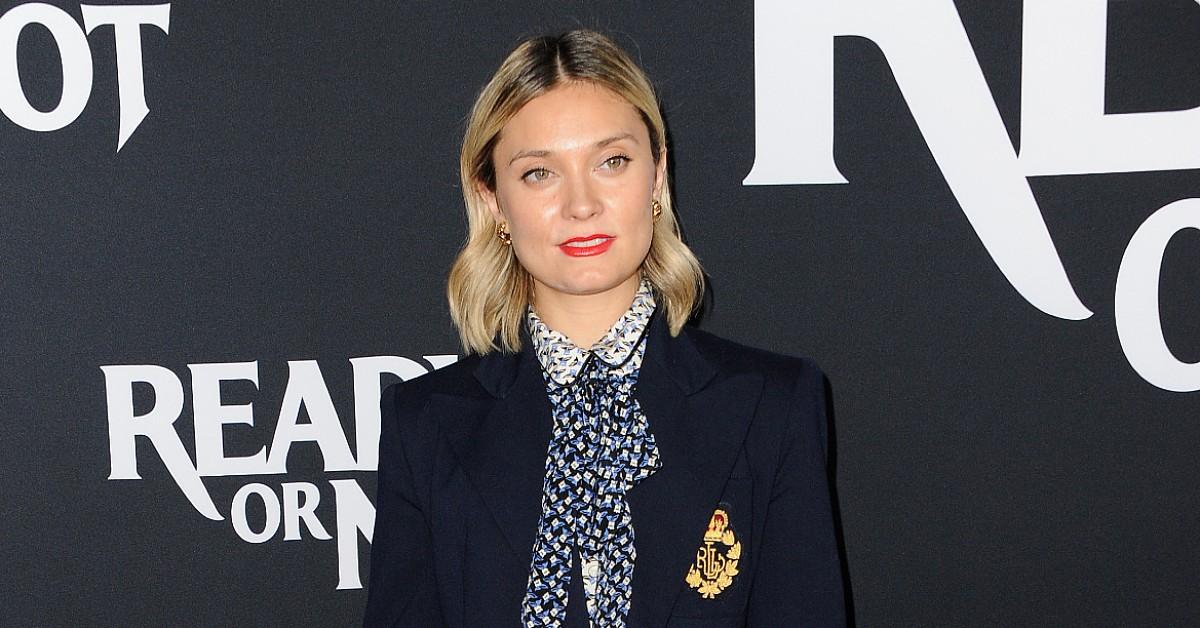 It has been two years since actress Spencer Grammer was stabbed through the hand while trying to break up a fight — and she is now ready to share her side of the story.
"I haven't really talked about it before. But everybody else that wrote about it at the time got it wrong," the Rick & Morty star said in a new interview, explaining that she is still reeling from emotional and physical trauma from that fateful night.
Article continues below advertisement
"I had a severe hand injury," Grammer said of the incident that took place in the East Village of New York City back in July 2020.
RUNAWAY SUSPECT SLAMS STOLEN VAN INTO POLICE CAR IN SHOCKING HIGH SPEED CHASE — WATCH THE VIDEO
Recalling how she ended up with a severed median nerve and two tendons following the altercation, Grammer explained she was just trying to "alleviate a fight" she saw between two people while out with her friend.
The altercation was reportedly between a restaurant patron and an intoxicated passerby looking to be served, and when things began to escalate, Grammer and her friend tried to intervene.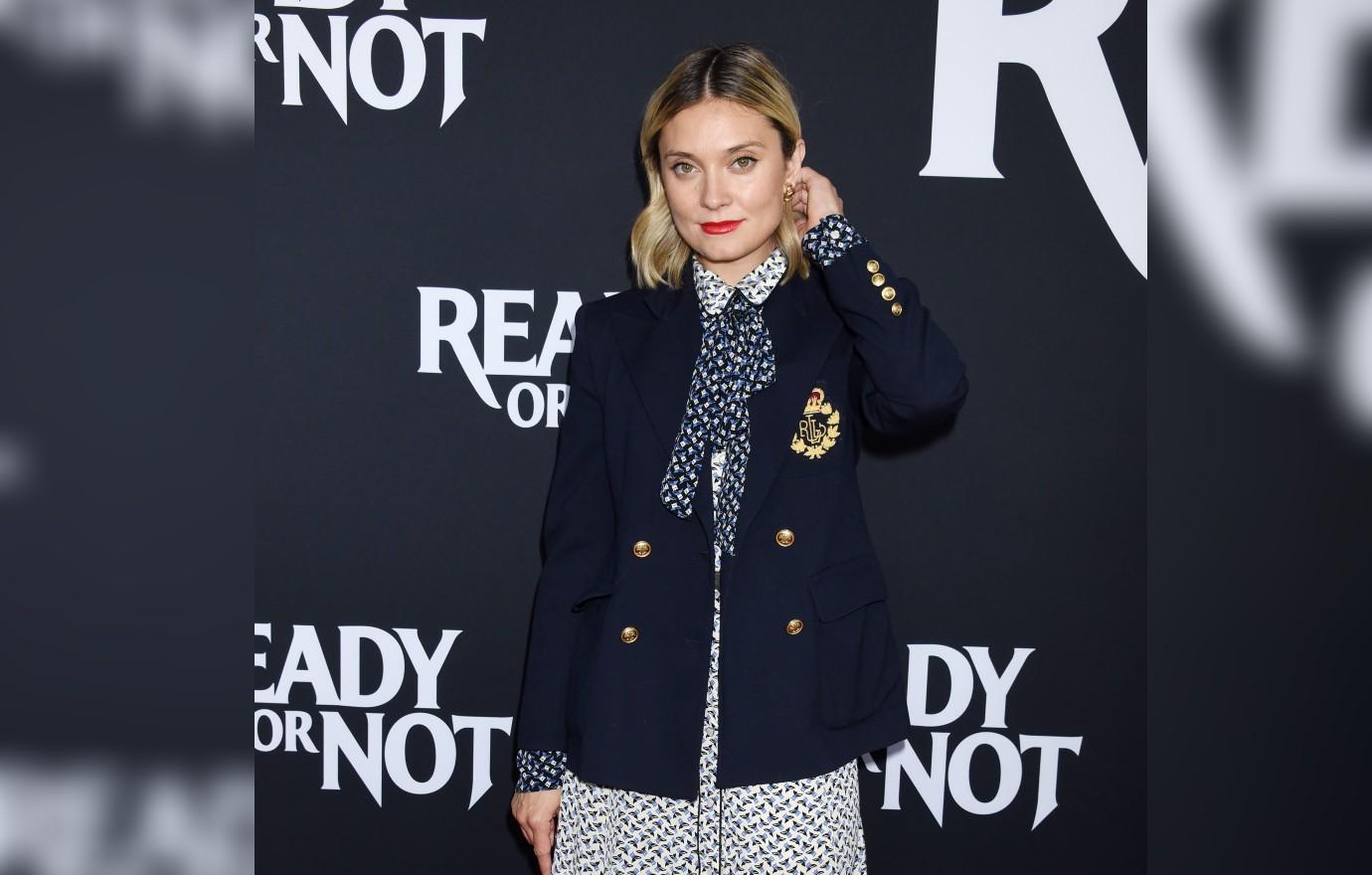 Article continues below advertisement
"I honestly shouldn't have tried to help," she confessed, looking back now. "But there wasn't a knife involved to begin with. It was like any normal fight, basically."
"I didn't see the person holding the knife, so it's difficult to say what happened really," Grammer added. "Other people said what they saw, so everything revolved around eyewitness testimony."
Pointing out that it is still an ongoing investigation, she said during the interview, "I doubt they'll ever arrest whomever did it."
Grammer continued, "The crazy thing is, things like that happen so quickly. It all happened in a matter of minutes," admitting that she will always now carry a little bit of fear with her whenever she sees public altercations. "I know that within five minutes your whole life can change, so it's better to be safe than sorry."
After the stabbing, Grammer had to undergo surgery to repair the damage done to her nerves — and the recovery was far from simple.
Article continues below advertisement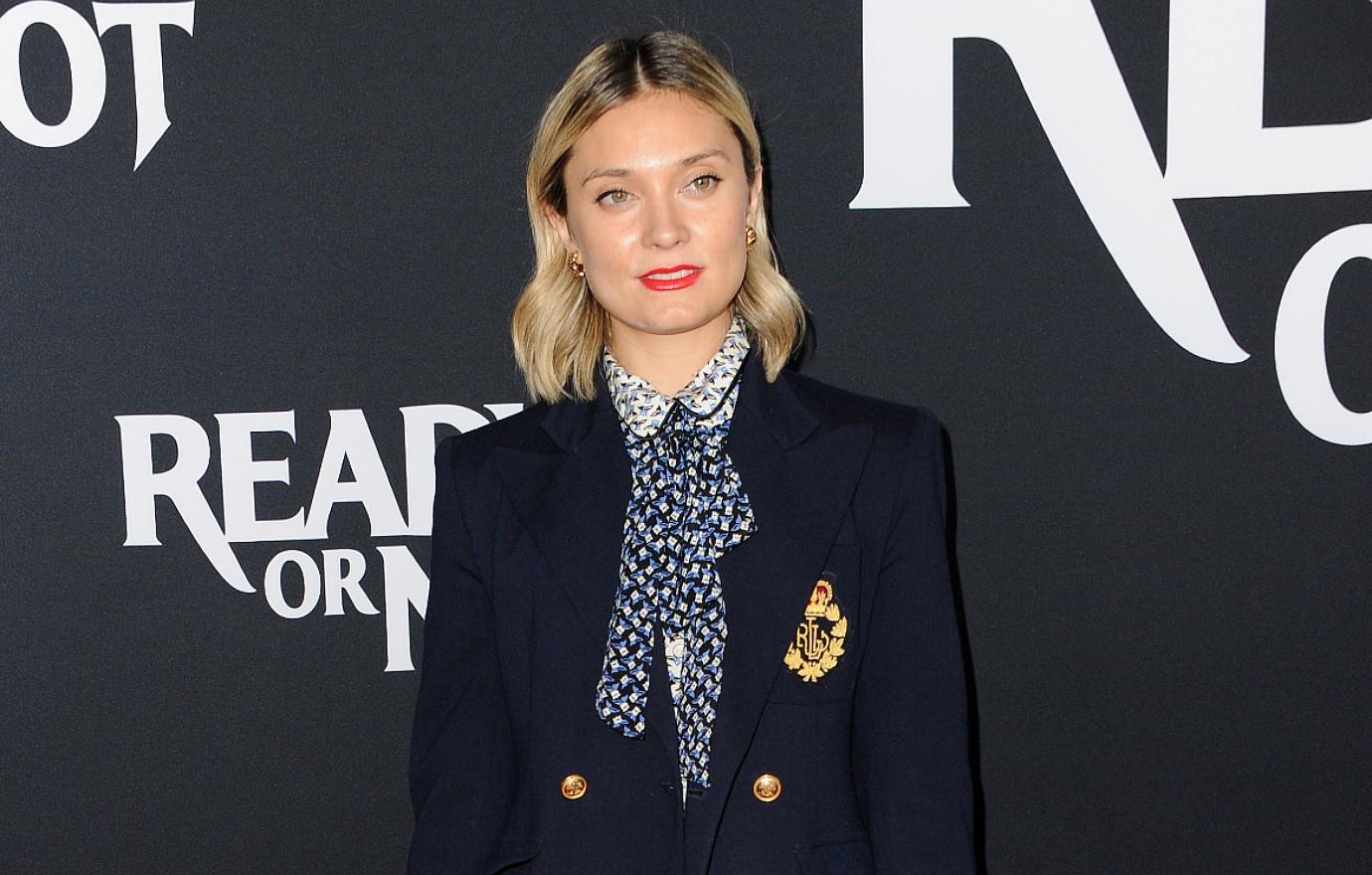 "My son had to tie my shoes for six months," the mother-of-one said of her child Emmett, 11. "I'm only now at peace with being able to work again and perform at the productivity level I'd like to. I had to go through crazy rehab after my surgery."
POLICE DASHCAM CATCHES HITCHHIKER JUMPING OUT OF VEHICLE, FLEEING FROM OFFICER ON FOOT 'LIKE FORREST GUMP'
The blonde beauty continued to disclose, "I still don't have feeling in most of my hand. Sometimes I can't button things, or put in an earring. So there was always this worry that I was going to need to do something on set and not be able to do it."
Article continues below advertisement
Despite the horrifying accident, Grammer insisted she is blessed to have the life she does — pointing out that she could have it worse.
"S**t happens to everybody, and in the scheme of things, it was minuscule," she concluded of the stabbing. "I still have a hand that works, and I'm OK. I'm going to be OK, and there are plenty of other people dealing with much worse and much more dire situations."
Grammer spoke to People about the stabbing.