Police Dashcam Catches Hitchhiker Jumping Out Of Vehicle, Fleeing From Officer On Foot 'Like Forrest Gump'
Police dashcam footage often proves that the wildest things can happen during the most routine traffics stops.
In an exclusive recap of On Patrol: Live obtained by OK!, an officer in Pottsville, Arkansas, finds himself confused after an alleged hitchhiker rushes out of a vehicle and takes off on foot.
Article continues below advertisement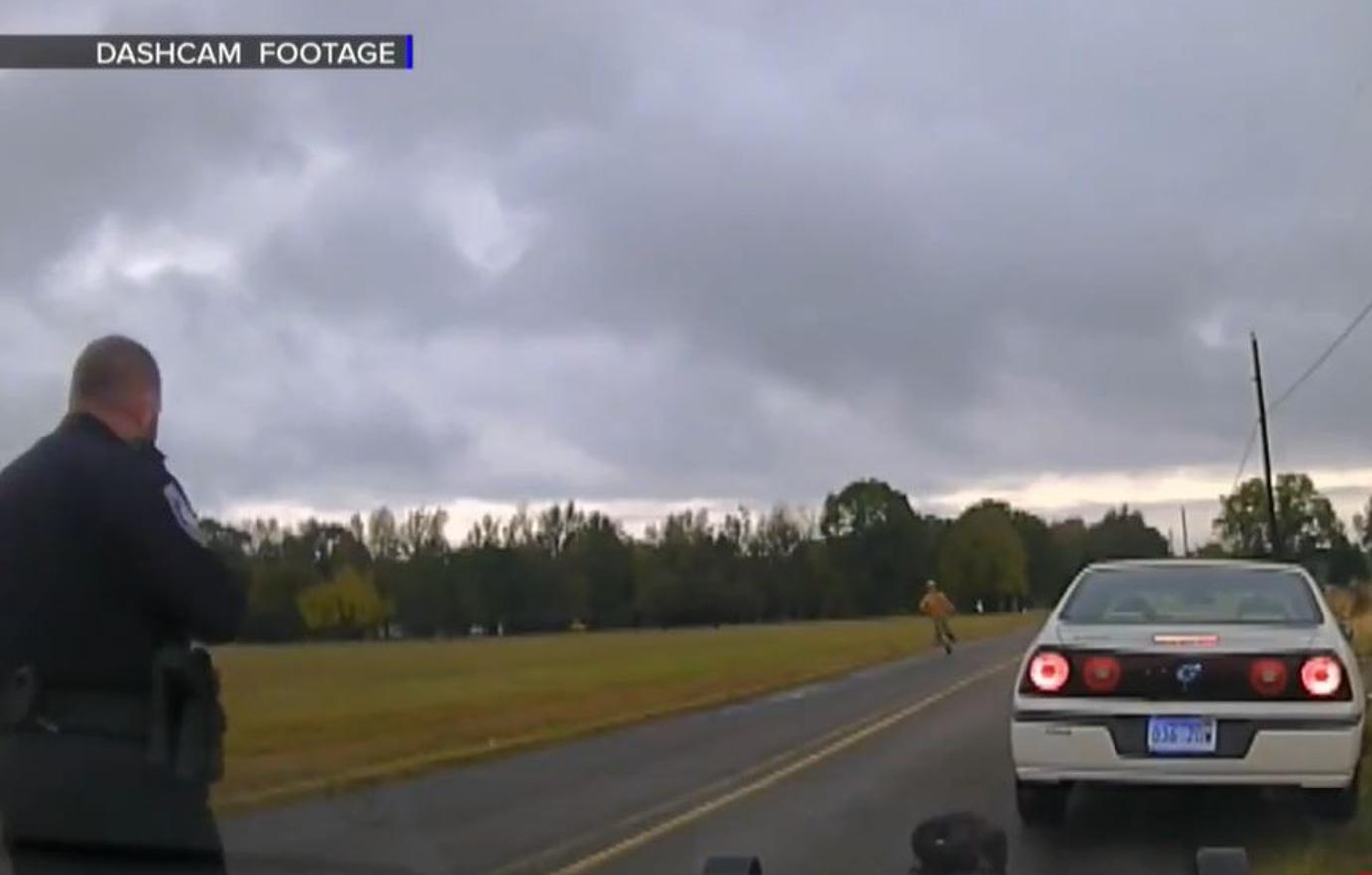 Article continues below advertisement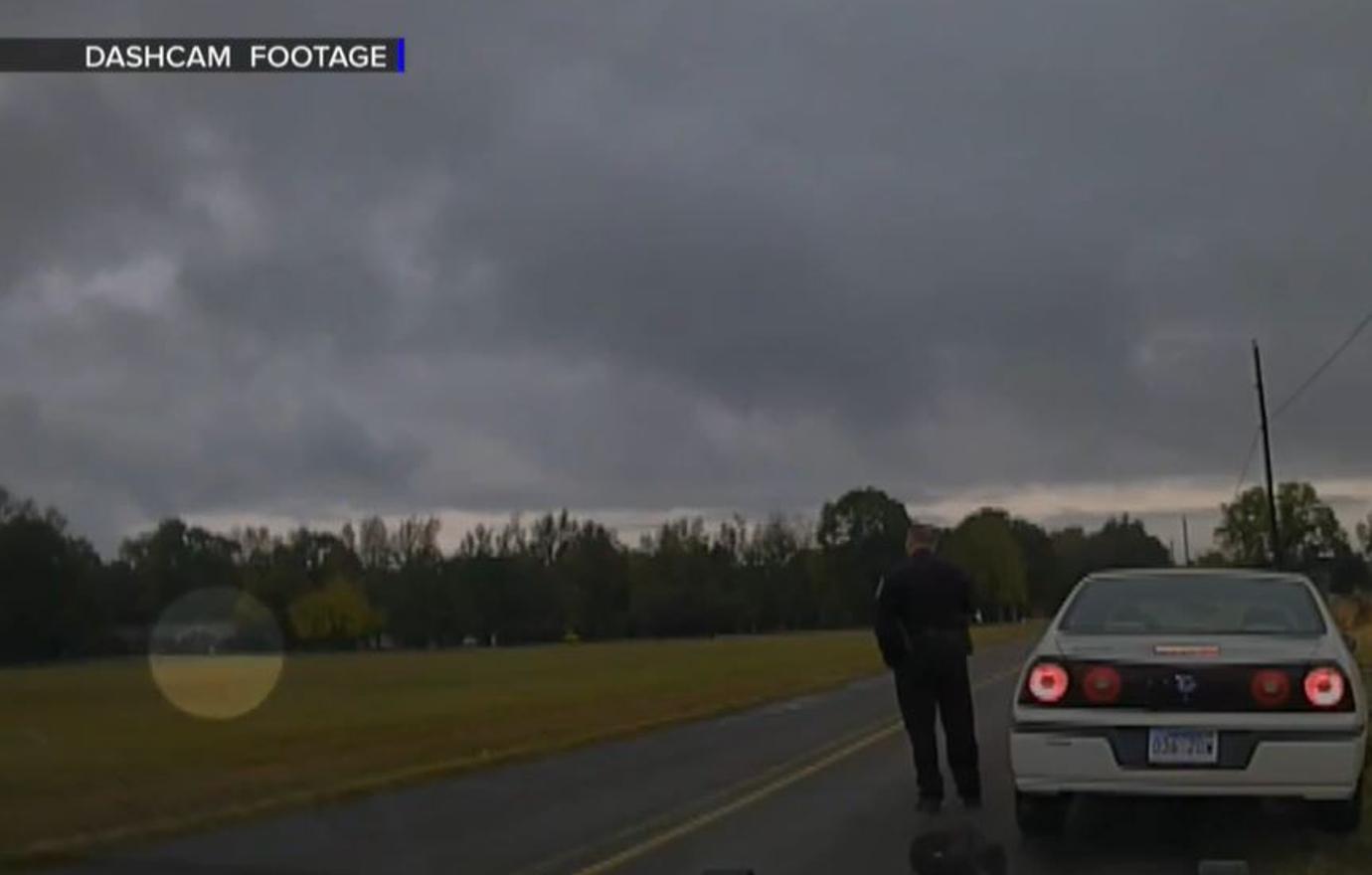 Article continues below advertisement
The contents did not make the odd situation any less puzzling. While searching the backpack, the officer finds chips, a plastic bag with what appears to be a sandwich in it, a flashlight, two power cords and toiletries. There are no contraband or weapons in sight.
Why the passenger fled the scene without his backpack remains a mystery, but Deputy Wilson jokingly quotes a familiar line from Forrest Gump to explain, "Sometimes you gotta put the past behind you, before you can move on."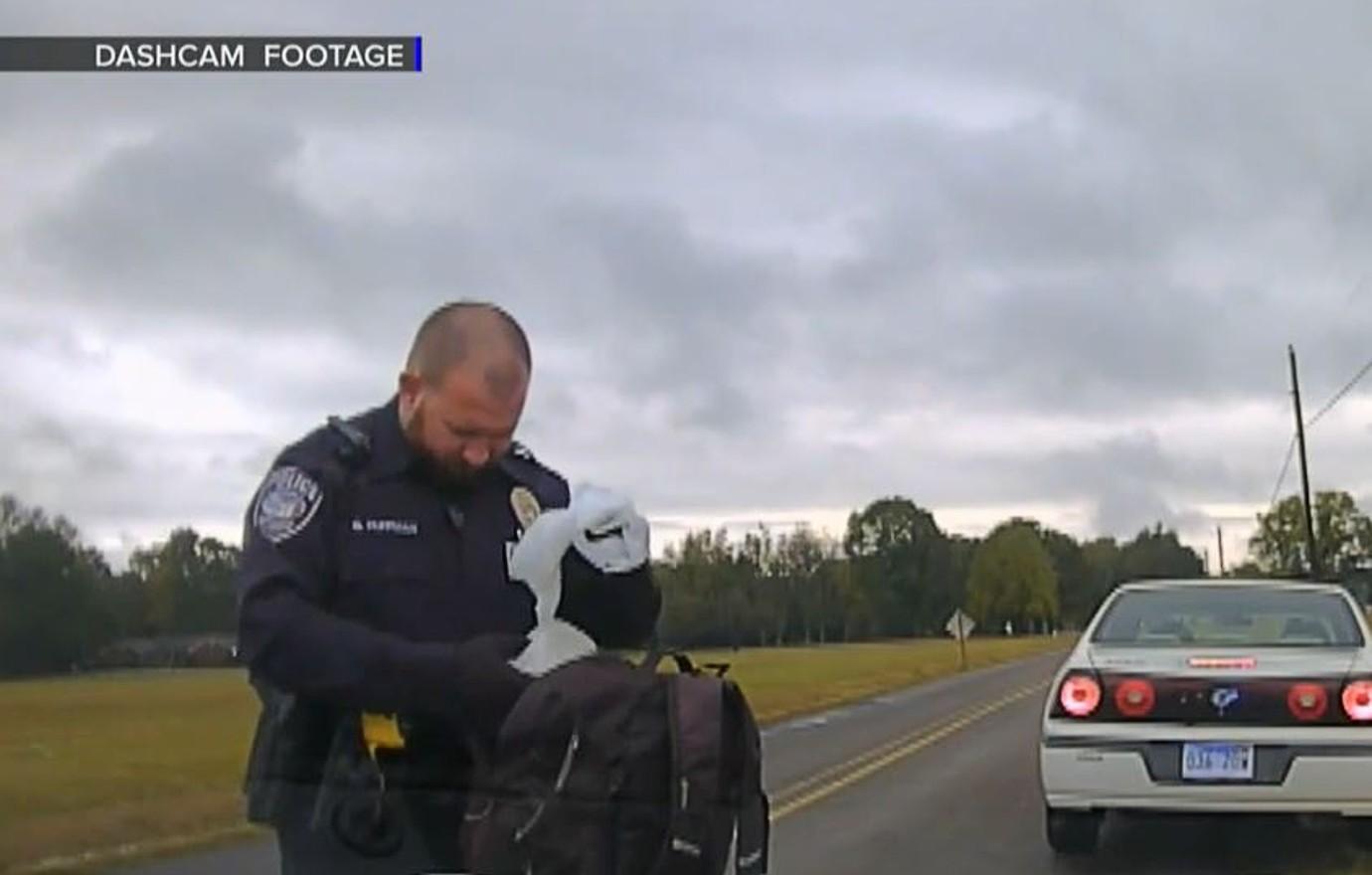 "On Patrol: Live" rides Fridays and Saturdays at 9ET/6PT on REELZ.
Watch REELZ on DIRECTV 238, Dish Network 299, Verizon FiOS 692, AT&T U-verse 1799 and in HD on cable systems and streaming services nationwide. Find REELZ on your local cable or satellite provider at www.reelz.com.