COUPLES
Let Love Lead The Way! Spice Girls' Emma Bunton Marries Jade Jones After 20 Years Together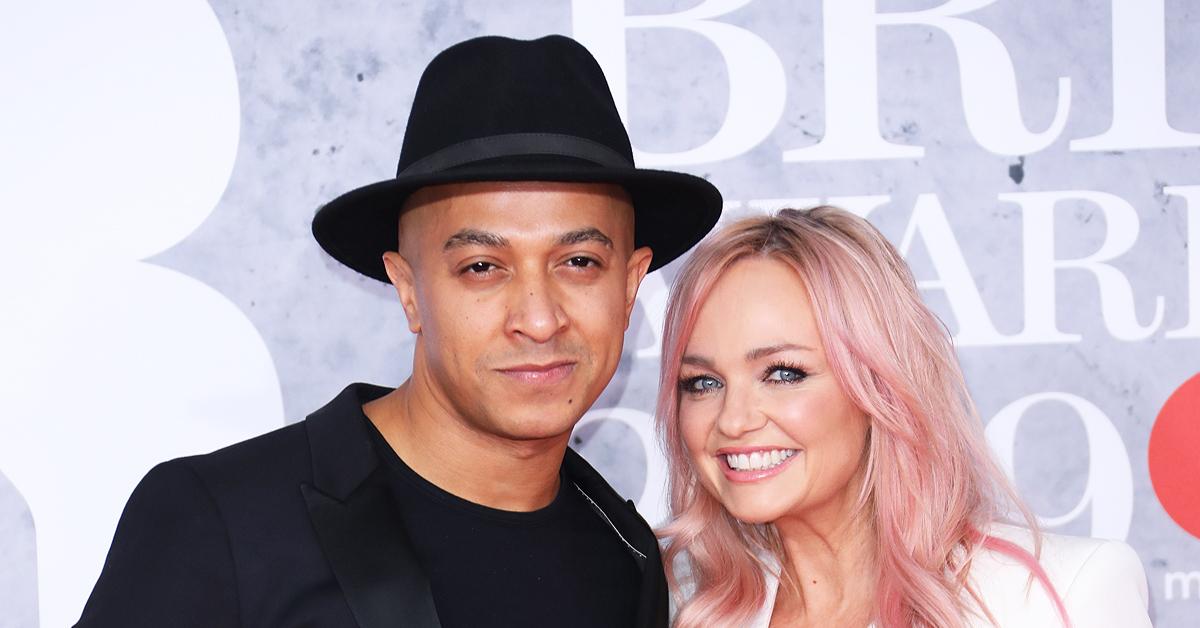 Emma Bunton has officially spiced up her life — by becoming a Mrs.
Article continues below advertisement
The 45-year-old took to Instagram on Tuesday, July 13, to announce she's exchanged vows with longtime love Jade Jones after 20 years together by sharing several photos from their wedding day.
Article continues below advertisement
In one shot, the newlyweds looked lovingly at each other from under what appears to be a flower altar. Bunton also shared two photos on Instagram Story: one featuring the couple in front of the same altar and another of a black-and-white shot of her garter.
The "2 Become 1" songstress and former Damage singer, 42, first met when Jones' group opened for the Spice Girls before they began dating in 1998. The couple, who share Beau, 13, and Tate, 10, got engaged in 2006.
Article continues below advertisement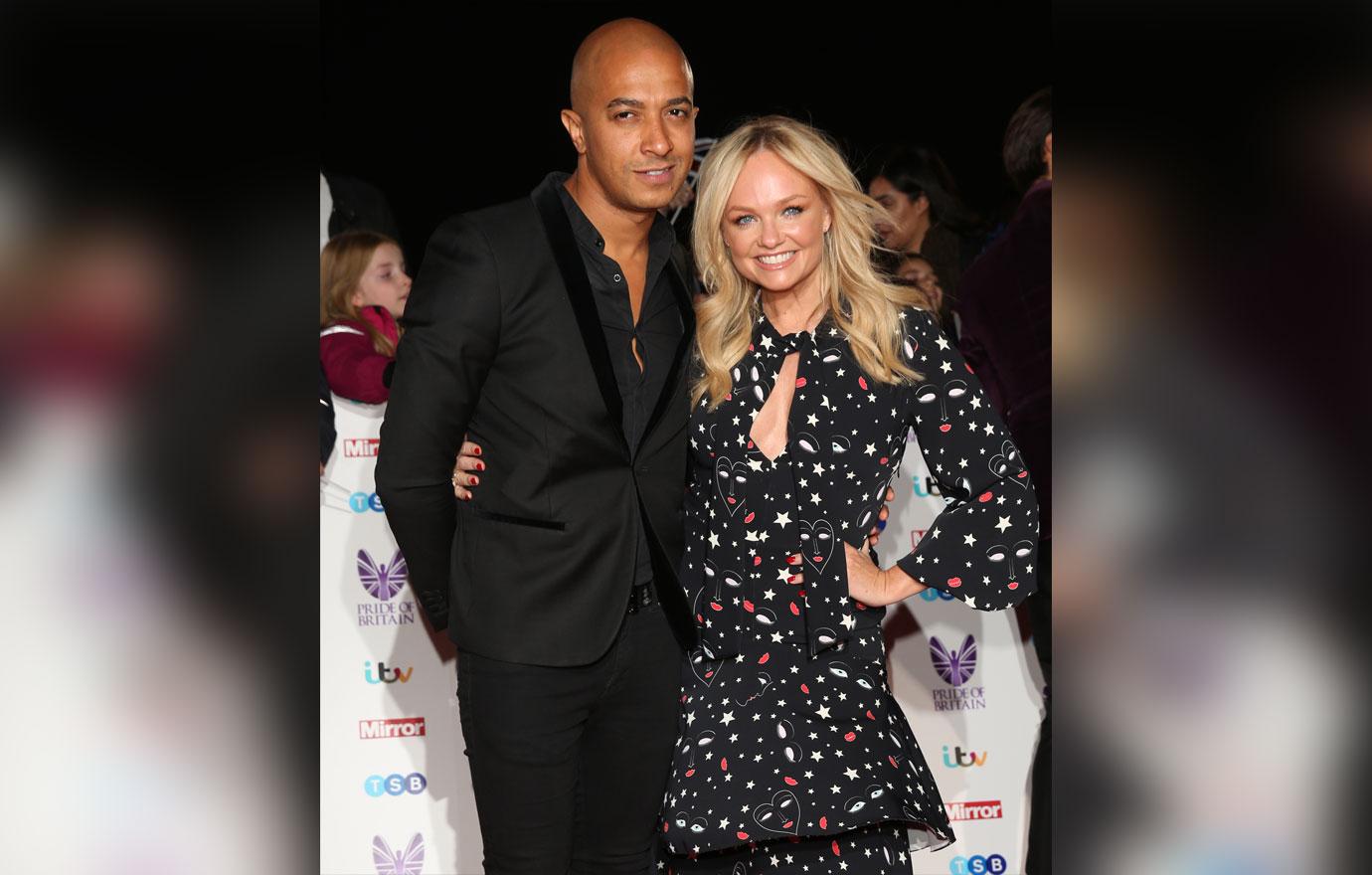 However, the pair opted not to rush into making things official — something Baby Spice opened up about in 2015. "It's been 20 years, we have two children, he's my soul mate, my confidant," she told Extra, adding, "I think it's something we would both like to do but we're both so unorganized."
Article continues below advertisement
Earlier this year, Bunton touched on whether or not she would add to her brood. "Both my kids have asked for a baby this Christmas," she admitted on the "Honestly with Clemmie Telford" podcast. "I am like, 'It's not happening!' They are desperate for another sibling."
However, they aren't the only ones, Bunton revealed: "Every time I see a baby, my ovaries skip. My other half is desperate but you know...I think, I have had two beautiful, healthy babies. I am not going to do it again, I don't think, it is a big ask!"
Article continues below advertisement
Meanwhile, the question of whether or not the Spice Girls will hit the road again following their 2019 U.K. tour (sans Beckham) is still up in the air — but fans are still holding out hope. "We had the most incredible year last year, playing stadiums and we have got to do it again," Mel C, a.k.a. Sporty Spice, said last year. "We talk about it all the time."