NEWS
'Clueless' Star Stacey Dash Apologizes For Controversial Opinions She Expressed On Fox, Says 'That's Not Who I Am'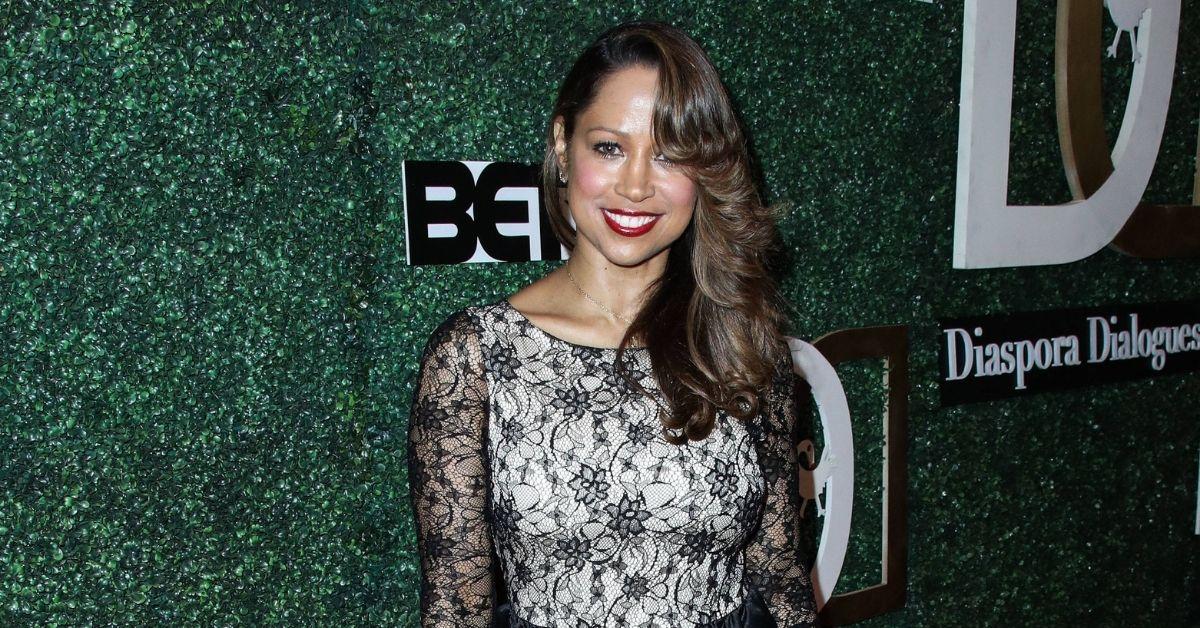 Clueless star and former Fox commentator Stacey Dash has apologized for the controversial opinions she expressed in the past, saying "that's not who I am."
The 54-year-old is best known for her role as Dionne in the 1995 flick and later went on to work for Fox News and to support former president Donald Trump, but it was the riots and demonstrations that took place in the Captiol in January that sparked a change for Dash.
Article continues below advertisement
"When that happened I was like 'OK, I'm done. I'm truly done,'" Dash said. "Because senseless violence of any kind I denounce. What happened on Jan. 6 was just appalling and stupid."
Before the change of heart, Dash was axed from Fox after a series of controversial comments and statements. After she joined the network in 2014, she was temporarily suspended in 2015 and infamously said that former president Barack Obama didn't "give a s**t" about terrorism."
CLUELESS TURNS 25: HERE'S TO CELEBRATING ITS ANNIVERSARY WITH A SLEW OF BEHIND-THE-SCENES FACTS
"There are things that I am sorry for. Things that I did say, that I should not have said them the way I said them. They were very arrogant and prideful and angry," Dash said. "If anyone has ever felt that way about me, like I've judged, that I apologize for.
"I've lived my life being angry, which is what I was on Fox News … I was the angry, conservative, Black woman. And at that time in my life it was who I was."
Article continues below advertisement
MORE ON:
President Donald Trump
Despite her support for Trump when he was president, she did vote for Obama in 2008 but doesn't consider herself democratic now. Dash identifies as "apolitical," but still holds some conservative values such as being pro-life and is "not a feminist."
"I don't believe in identity politics. I don't walk around looking at someone and saying 'oh this is the color of your skin so therefore you are this,' or 'you're straight or gay so therefore you are this.' I don't judge people by the color of their skin or their sexual orientation. That's not who I am."
Article continues below advertisement
6 THINGS TO KNOW ABOUT STACEY DASH'S SECRET WEDDING
"This idea that people think I'm coming from a place of judgement with the things I believe? No, it's experience," Dash explained of her views.
"I'm from the hood. The codes of the street are very conservative. If you're not a hustler, if you don't know how to hustle, how to make your money, you're a lamb for the slaughter.
"We have a new president," she said of President Joe Biden. "Being a supporter of Trump has put me in some kind of box that I don't belong in. But he's not the president. I'm going to give the president that we have right now a chance."
The Daily Mail was the first to report on Dash's new political stance.