EXCLUSIVE
Ageless Wonders: Jada Pinkett Smith, Salma Hayek & More Stars Reveal Their Secrets To Reversing The Hands Of Time: Photos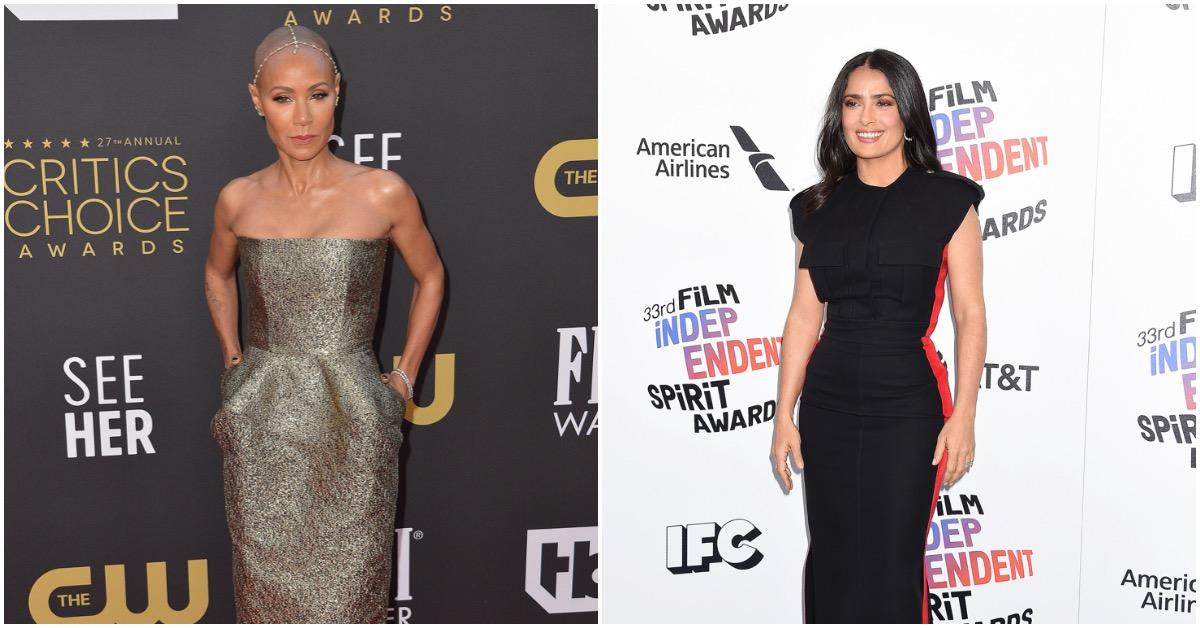 Article continues below advertisement
Scroll through the gallery to see Hollywood Stars Spill Their Secrets To Aging Gracefully:
Jane Seymour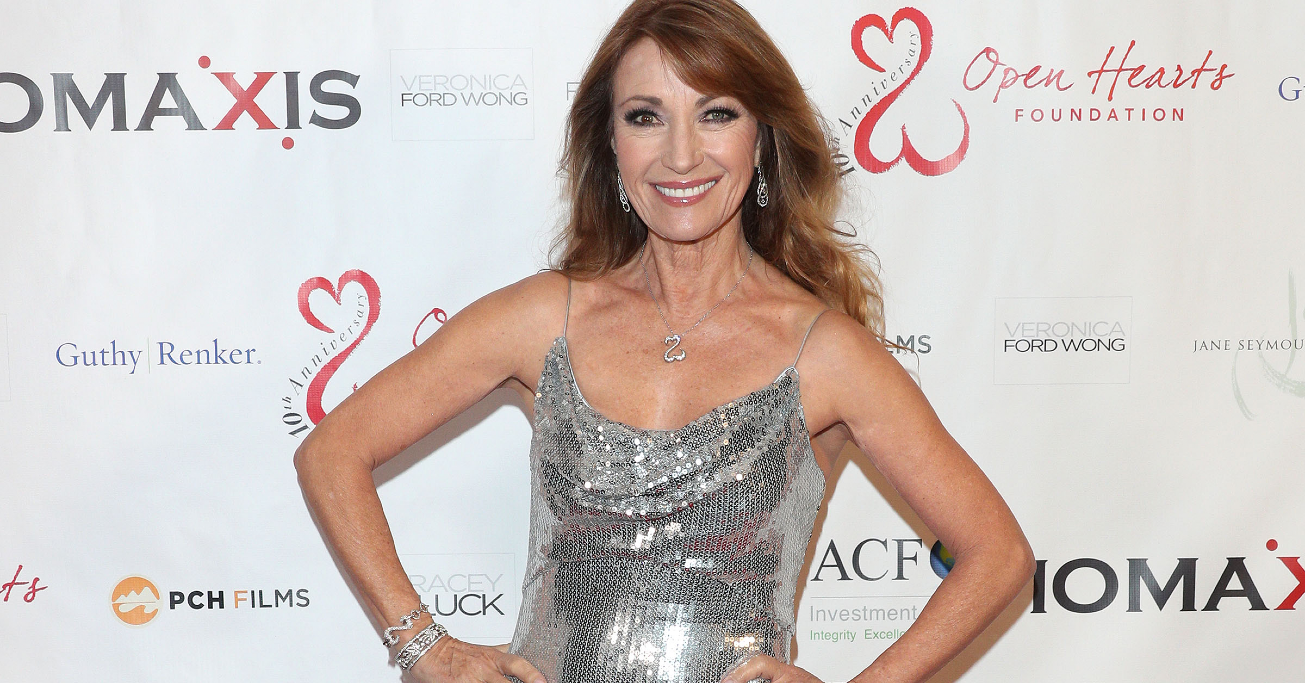 The stunning 71-year-old says she's more confident than she was 30 years ago. "I feel much sexier now than I ever did when I was younger confessed the Dr. Quinn, Medicine Woman actress. She takes care of her body with regular Pilates sessions and isometric exercises (like planks) and a clean diet of vegetables with chicken or fish. (For a treat she likes dark chocolate and a glass of wine.)
"What also gives me you a glow at my age is being as healthy as possible," she's said, "and being comfortable in your own skin." Seymour credits isometrics with giving her "strong stomach muscles, and I have a longer, leaner look than before."
Article continues below advertisement
Article continues below advertisement
Jada Pinkett Smith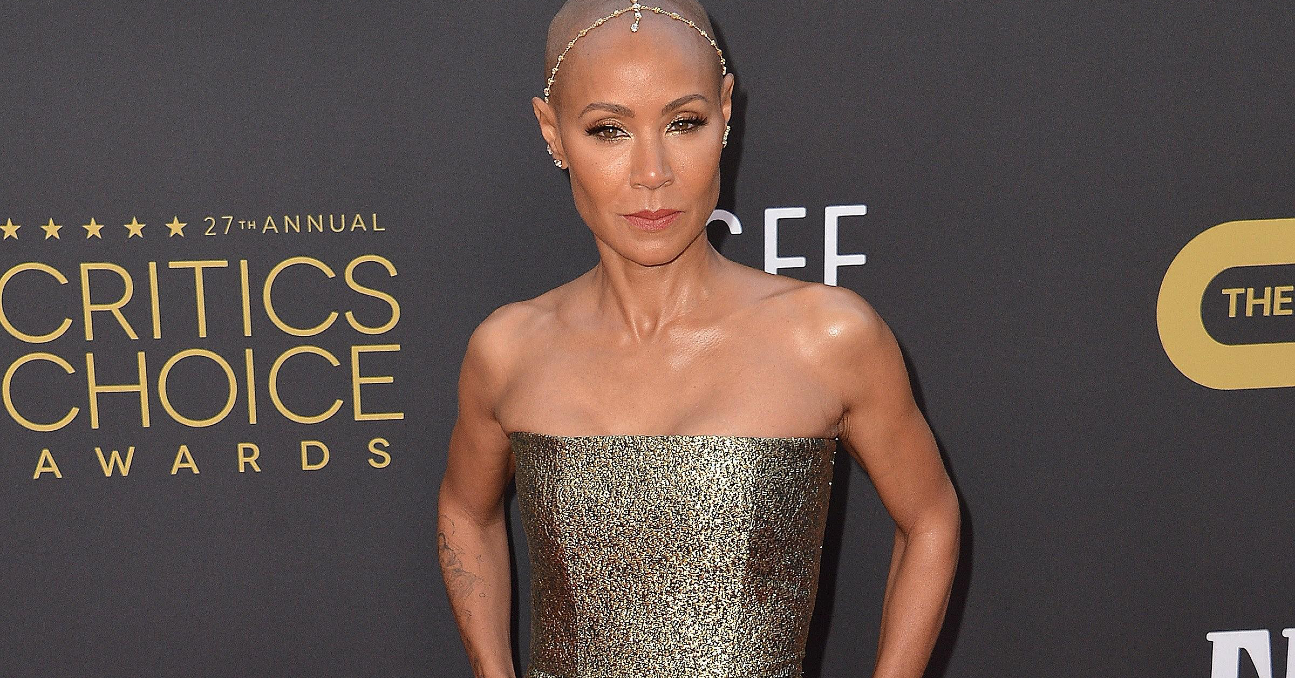 Fifty and fabulous! The six-packed Red Table Talk host is all about eating well and exercising regularly for her physical and mental health. "Taking care of your body in the way in which you want is an act of self-love," said the star, who does at-home yoga workouts along with quick but effective daily cardio sessions.
"Everybody's thinking you gotta be in the gym for an hour and a half. I'm never in the gym longer than 45 minutes," she noted. "Just be consistent — that's it!"
Article continues below advertisement
Christie Brinkley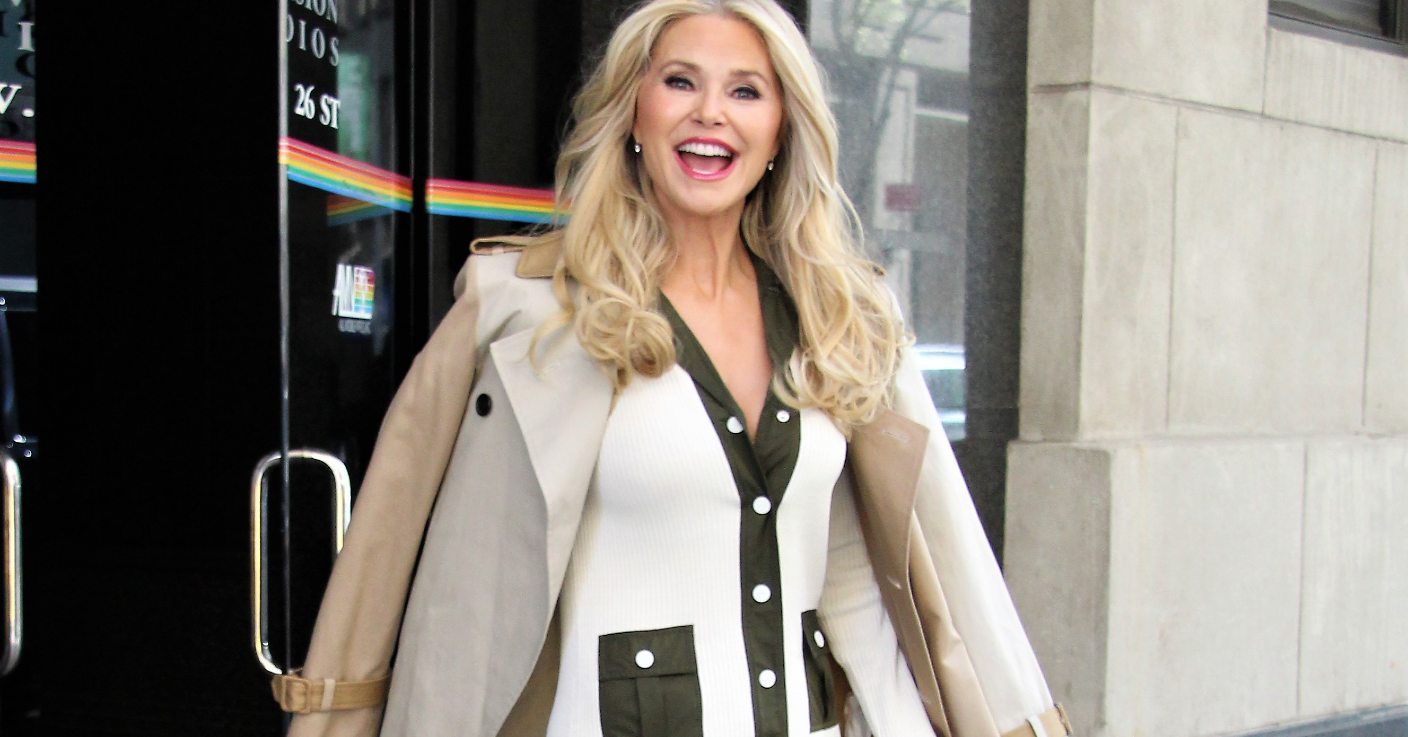 For Brinkley, the key to staying fit is variety. "I get bored if I do the same thing," said the 68-year-old, who looks as good today as she did when she landed her first Sports Illustrated cover in 1979.
The longtime vegetarian swears by yoga and SoulCycle classes as well as outdoor activities like kayaking and stand-up paddleboarding. "You have to grease the joints and keep moving," she added. "As long as I do that,I feel great."
Article continues below advertisement
Selma Hayek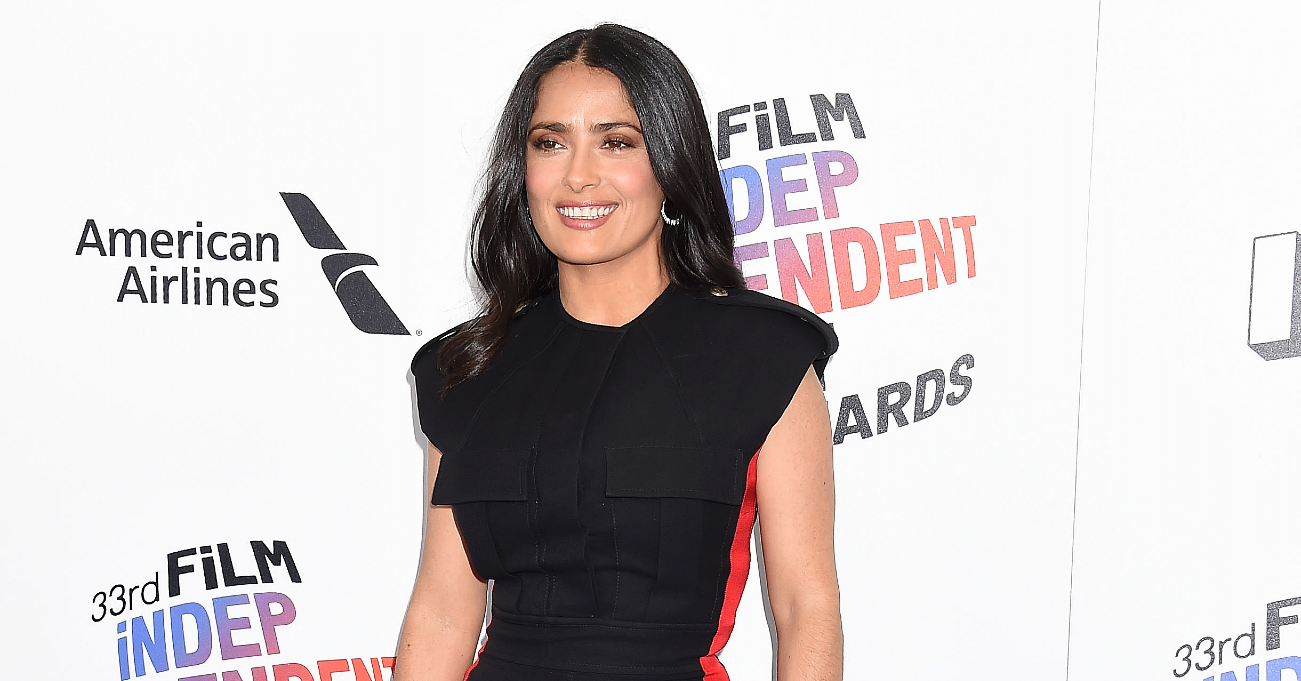 Salma doesn't like to restrict herself when it comes to eating, so she tries to load up on filling and flavorful foods like avocado and chicken sandwiches, seafood, guacamole and tamales, and does periodic juice cleanses after particularly heavy indulgences.
"After doing a juice cleanse, I'm motivated to eat healthier and not emotionally. It makes me stop, focus and think about what I'm putting into my body," said the star, 55, who founded her own line of organic pressed juices called Cooler Cleanse back in 2008.
Article continues below advertisement
Elle Macpherson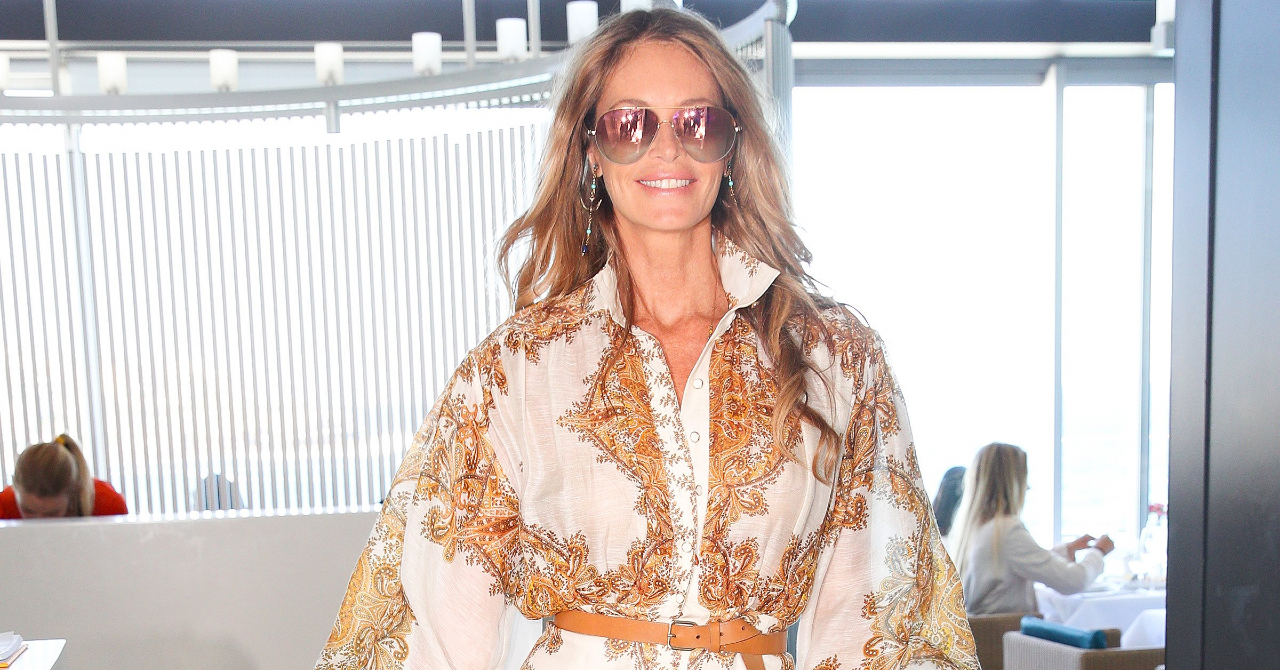 At 57, the former supermodel (aka The Body!) is still turning heads. She credits her 14-year alkaline diet — "lots of leafy greens, salads, fruits, vegetables and clean, hormone-free proteins like fish and chicken," she explained — and her super-active lifestyle.
"I have a long list of sports I choose from depending on how I feel," she shared, counting boxing, Pilates, hiking and swimming as a few of her faves. "I find variety and getting out in nature brings me true joy."
Article continues below advertisement
Article continues below advertisement
Angela Bassett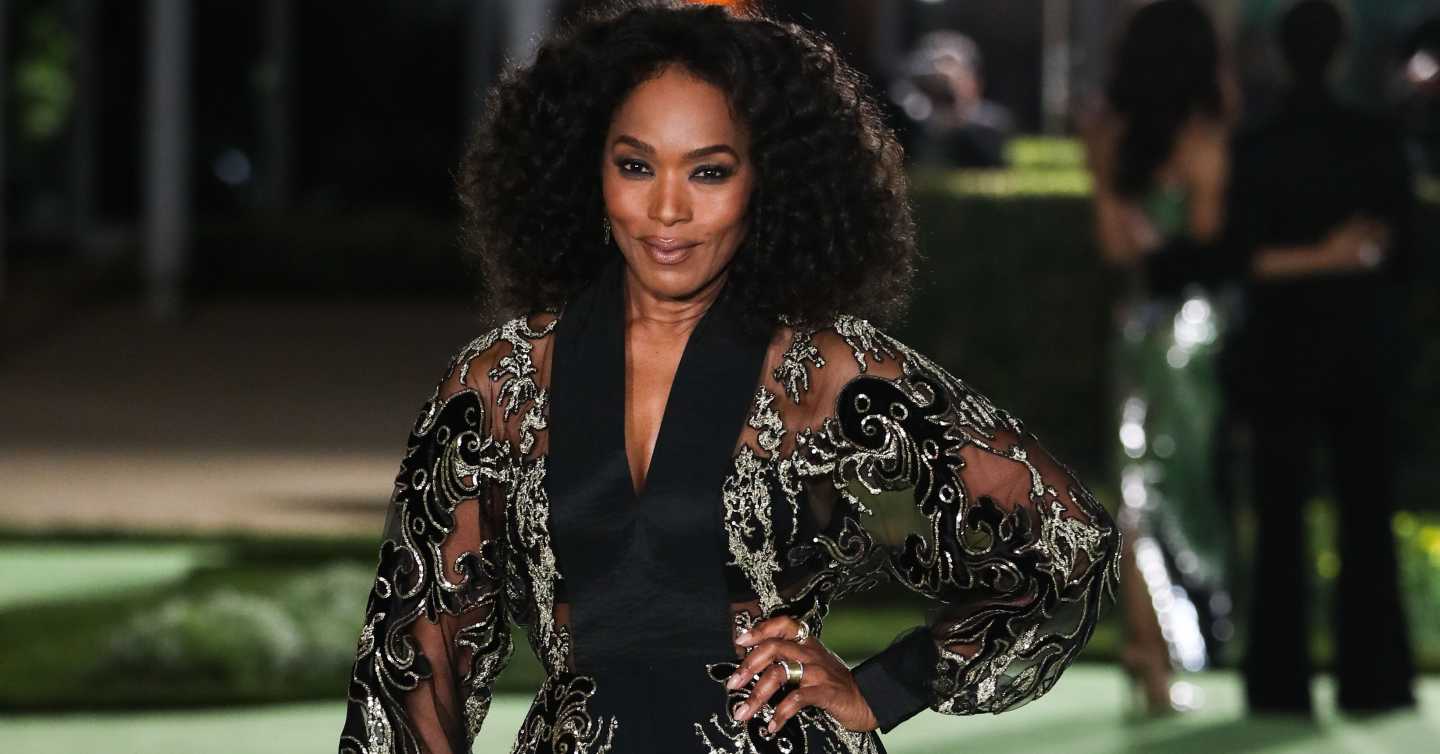 The actress, 63, is super- committed to maintaining her chiseled figure. "I'm regimented and rigorous about what I'm eating," she revealed. "Diet is 85 percent of the whole thing for me."
The Black Panther beauty nixes sugar, alcohol and bread and eats lots of organic protein, veggies and healthy fats like coconut oil, almonds and almond butter. She also works out with a trainer four or five times a week, alternating between cardio and strength training, noting, "I always feel stronger when I work out."