EXCLUSIVE
Steve Harvey Trying To Third-Wheel Daughter Lori & Her Boyfriend Michael B. Jordan 'All The Time': Things Are 'Starting To Get Awkward'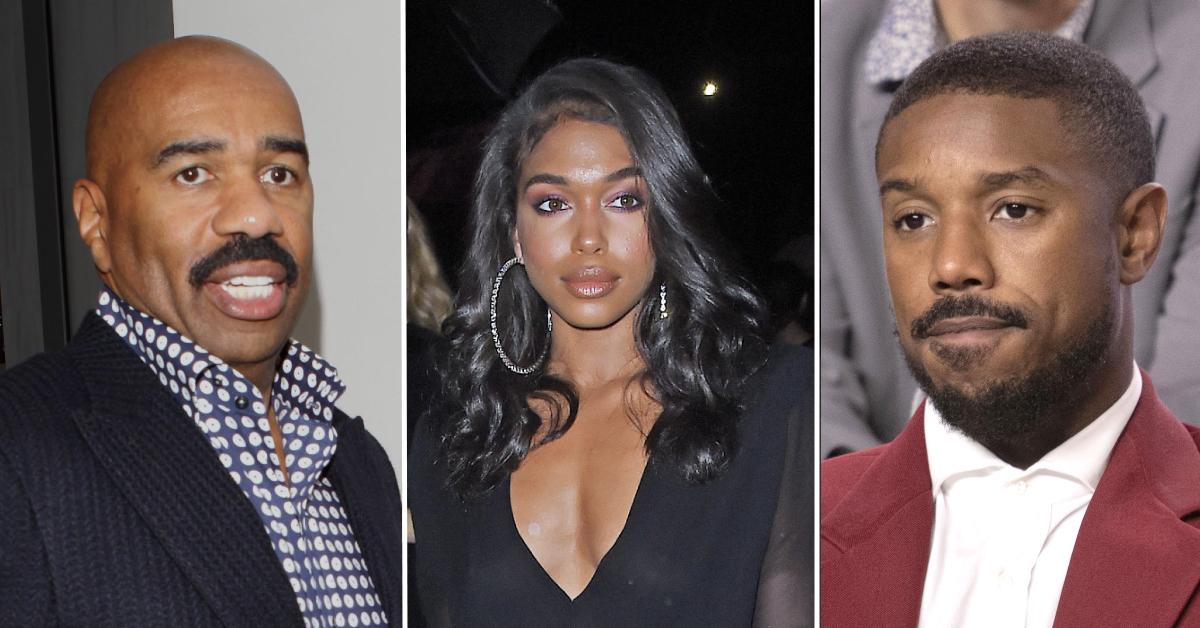 Article continues below advertisement
Ever since the model, 24, and the Black Panther actor, 34, went public with their hot-and-heavy romance in January, the starstruck game show host "wants to hang out with them all the time, which is starting to get awkward," spills a source.
Article continues below advertisement
Steve, 64, who married Lori's fashion designer mom, Marjorie, 56, in 2007, is such a huge fan of Jordan's that "he's even tried to persuade him to go on some guys-only getaways," dishes the source. "At first, Michael was flattered, but it's only a matter of time until it gets annoying."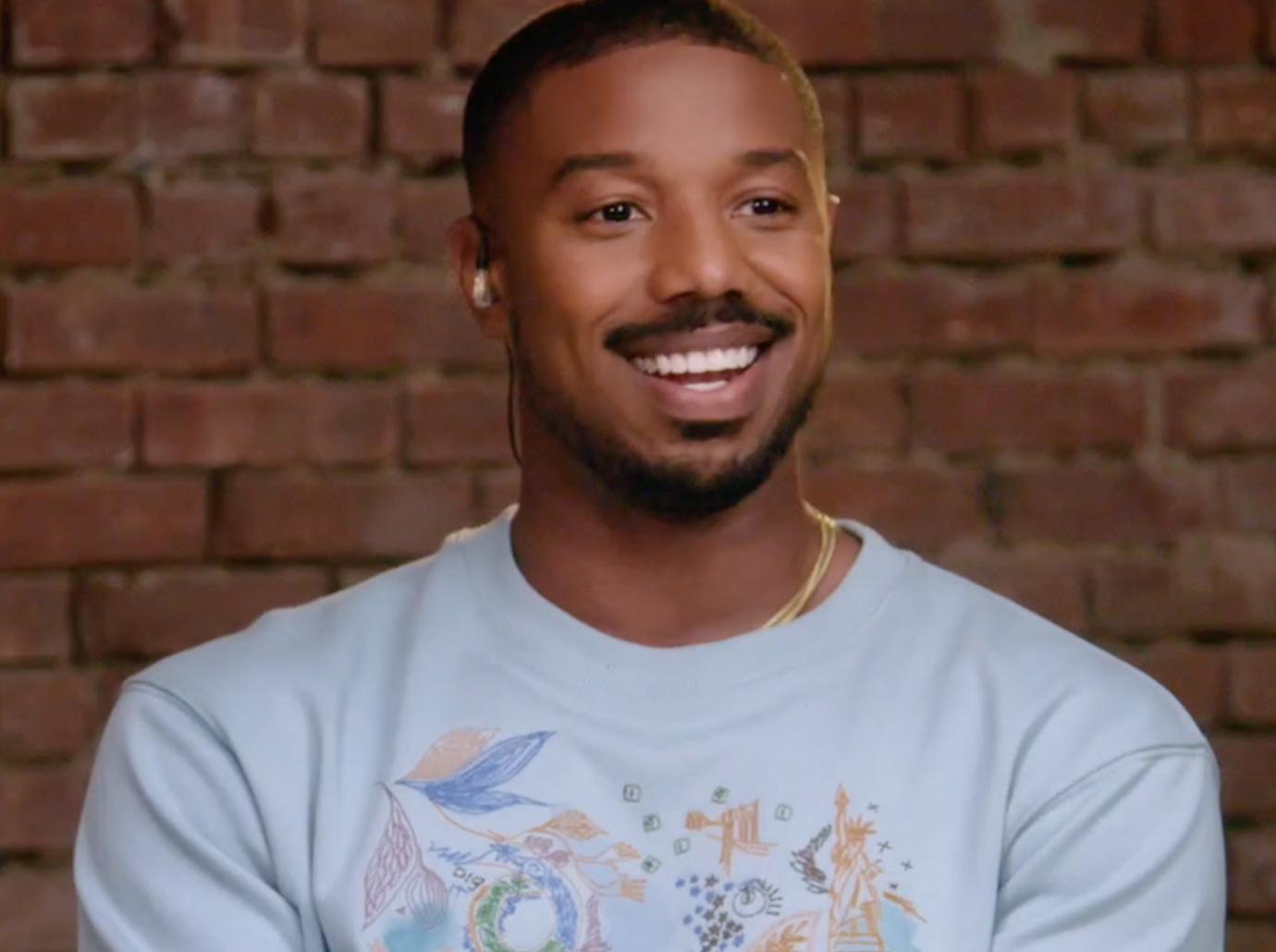 Article continues below advertisement
With rumors flying that the couple — who've been packing on the PDA all summer — are on the fast track to getting engaged, "Steve's even asking Michael when he's going to pop the question," the source spills.
"Lori and Michael know his heart is in the right place, but they'd like him to back off," adds the source. "They just don't know how to tell Steve without offending him!"
Article continues below advertisement
Jordan and the model first sparked rumors last year when they were spotted arriving in Lori's home town of Atlanta before Thanksgiving. In December, the lovebirds were seen in Salt Lake City together.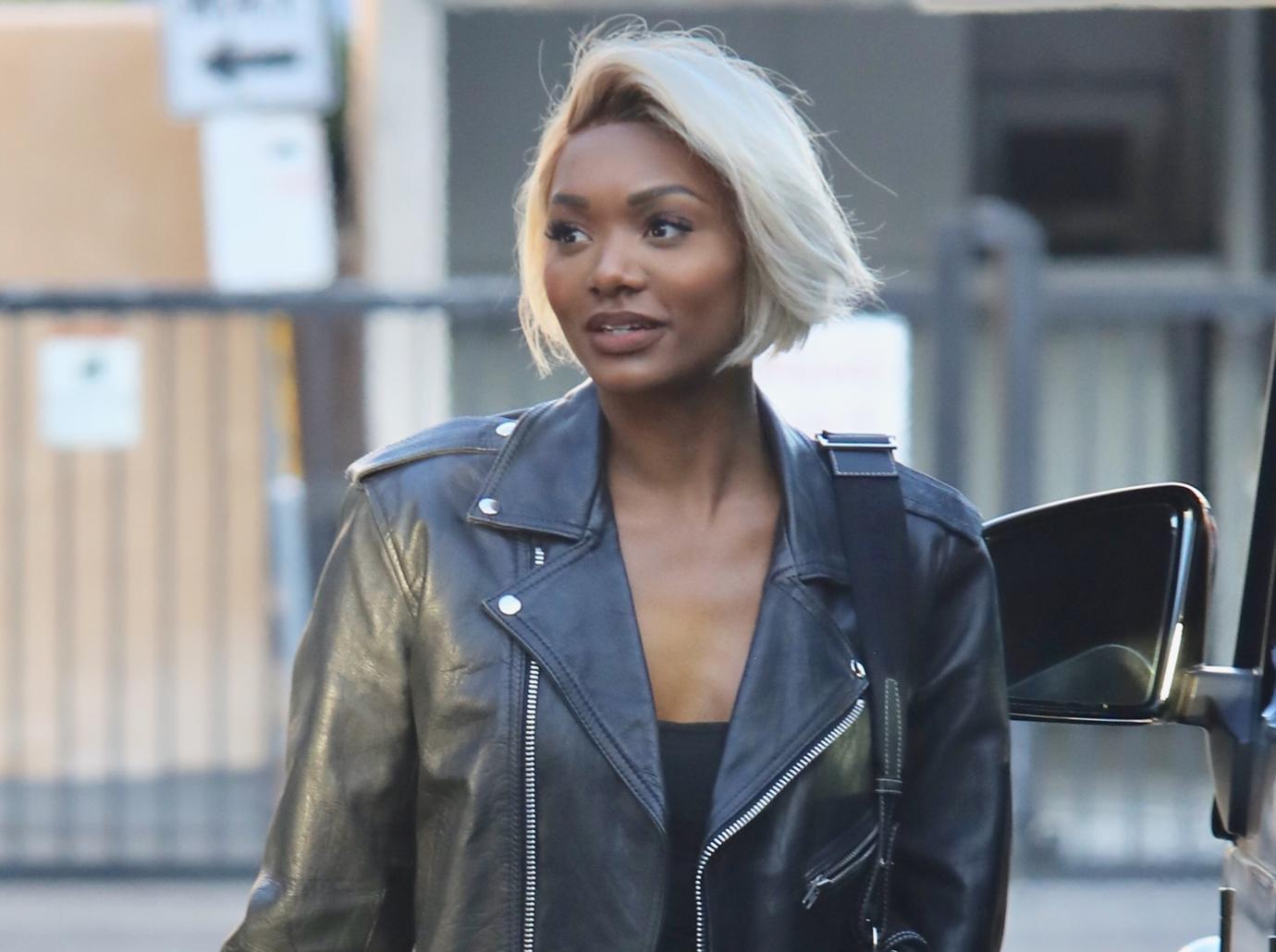 Article continues below advertisement
In June, Harvey spoke out about how she and Jordan have managed to find a healthy balance between sharing a glimpse into their relationship with fans while keeping a majority of it to themselves. "I think we're both very private people naturally. So we just decide, if we take a picture or whatever it is, do you want to post this? Do we not?" she told Bustle at the time. "We have a conversation about it, like, 'You want to post this or we keep this to ourselves?'"
"I think just as I've gotten older and interests change, I think this was something that I just decided to be a little bit more public with because it's a more serious relationship," the former equestrian continued. "So I'm just handling it differently."