From Family Rifts To PETA Backlash, Inside The Biggest Scandals That Plagued The Irwin Family Over The Years
The Irwin family — whose patriarch, late crocodile enthusiast Steve Irwin, tragically died in 2006 after being pierced in the chest by a stingray barb — have been thrust into the spotlight as of late as family drama continues to dominate headlines.
Article continues below advertisement
Steve's daughter, Bindi Irwin, recently unmasked a family feud between the Crocodile Hunter's surviving wife, Terri, his children and their grandfather, Bob.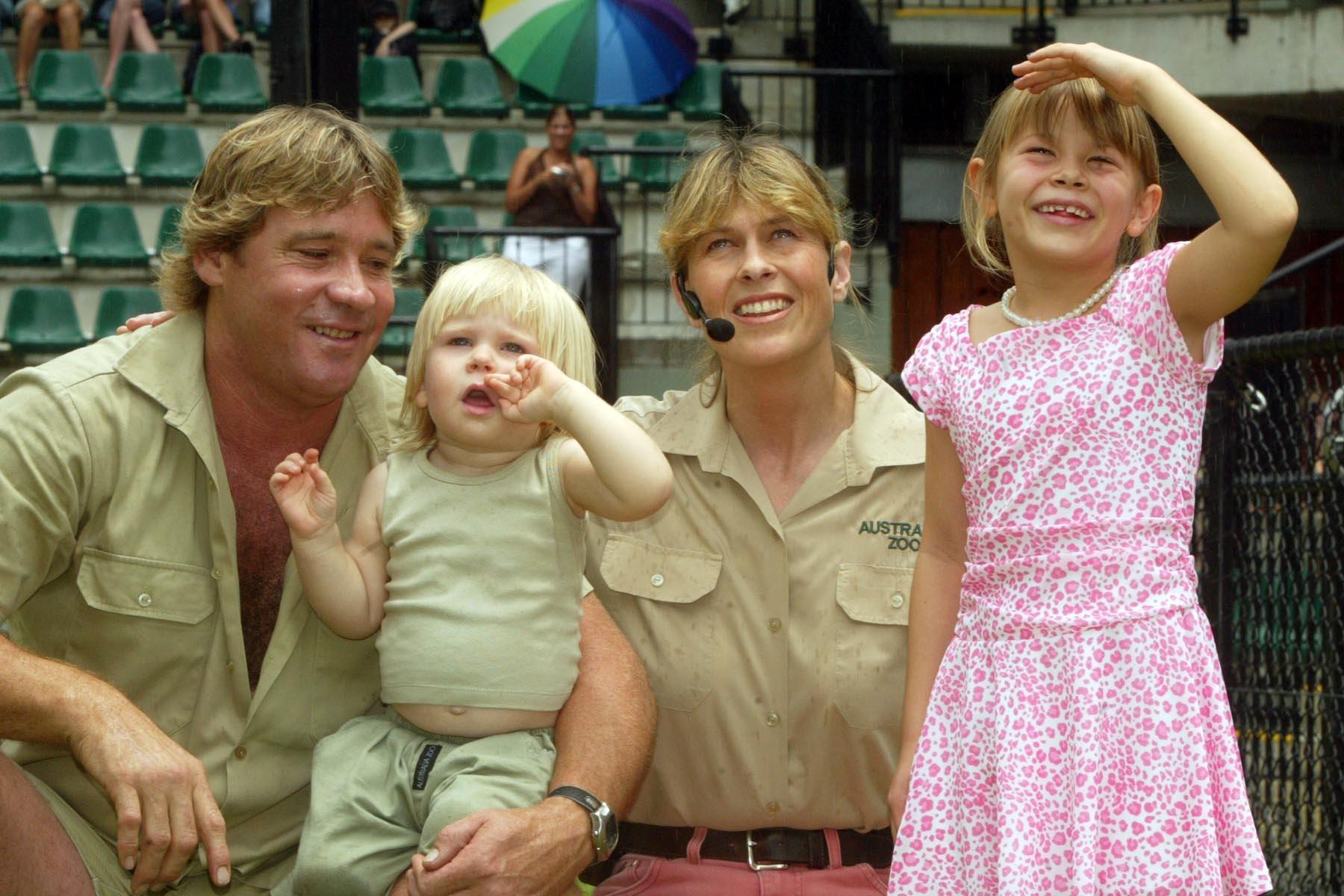 Article continues below advertisement
Bindi announced that she was "taking a break from social media" after revealing the heartbreaking abuse she claims to have endured from her grandfather for years. In a Father's Day post praising her late dad and husband Chandler Powell, the new mom revealed that Bob isn't a presence in her or daughter Grace Warrior's life.
Article continues below advertisement
"Appreciation post for the three most incredible fathers in my life," Bindi captioned a series of family portraits via Instagram. "My dad, my husband and my father-in-law." When a curious fan asked why she excluded her grandfather from the post, she responded, saying the elder Irwin has "shown no interest" in spending time with her or her family.
"He has returned gifts I've sent him after he opened them, he has ignored my correspondence and from the time I was a little girl he has ignored me, preferring to spend time doing anything else rather than being with me," Irwin wrote in a since-deleted post, OK! reported. "He has never said a single kind word to me personally. It breaks my heart but it is not healthy to engage in an abusive relationship."
Article continues below advertisement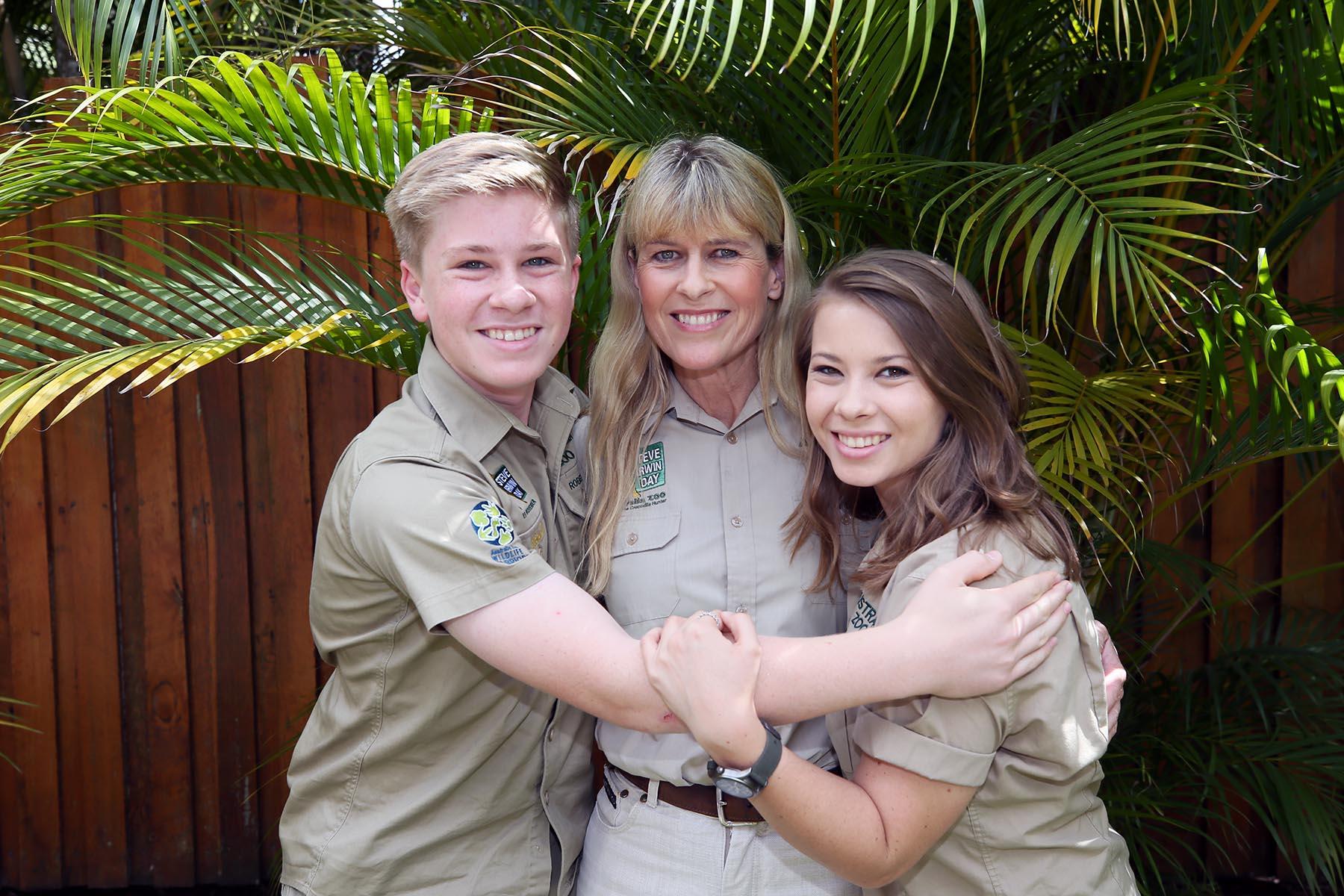 Bindi's feud with her estranged grandpa dates back decades. After Steve's tragic death, Bob, and his sister and brother-in-law, Joy and Frank Muscillo, still worked at the Irwin family zoo in Queensland, Australia. In 2008, Bob reportedly left the animal sanctuary after a squabble with Steve's wife, Terri, over how the zoo should be run.
Article continues below advertisement
In 2016, Joy and her husband claimed they were forced out. "They accused Terri of trying to profit from Steve's death," an insider spilled to OK!.
Article continues below advertisement
The Irwins, although seemingly picture perfect, have had their fair share of controversy. Earlier this year, a then-pregnant Bindi was worried sick that her brother Robert was being "too reckless" around animals at the zoo.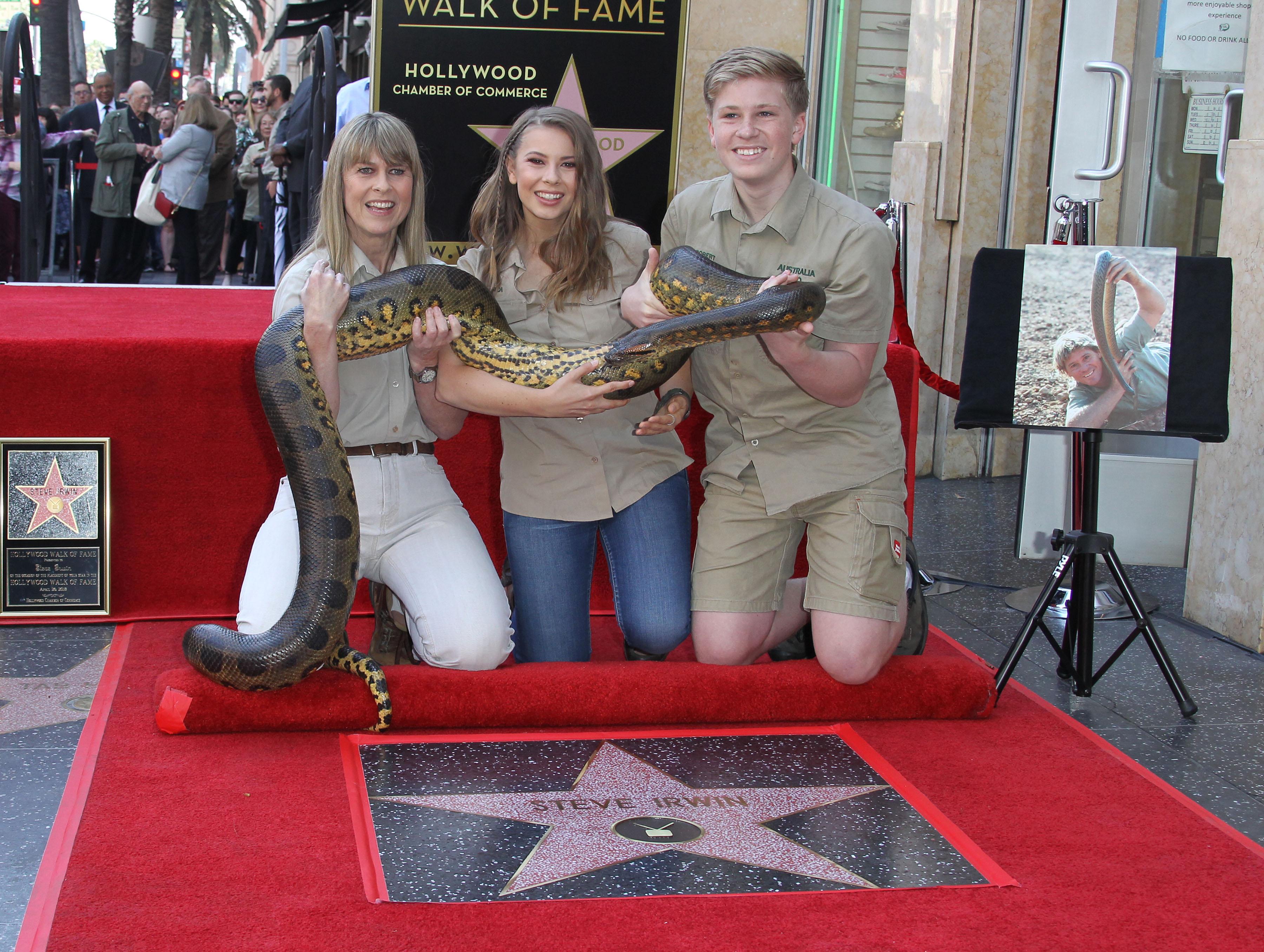 Article continues below advertisement
On January 6, Robert posted a video on Instagram showing his terrifying brush with a giant crocodile that almost bit off his arm during a feeding session at the Irwin family's Australia Zoo. Bindi is increasingly worried that her younger brother will meet a "similar fate," according to an OK! insider, as their late father if he doesn't start being careful.
Steve was loved by millions around the world, but one group in particular was not a fan… PETA. The animal rights group often targeted the crocodile lover for exploiting wild animals for his own ego and fame.
Article continues below advertisement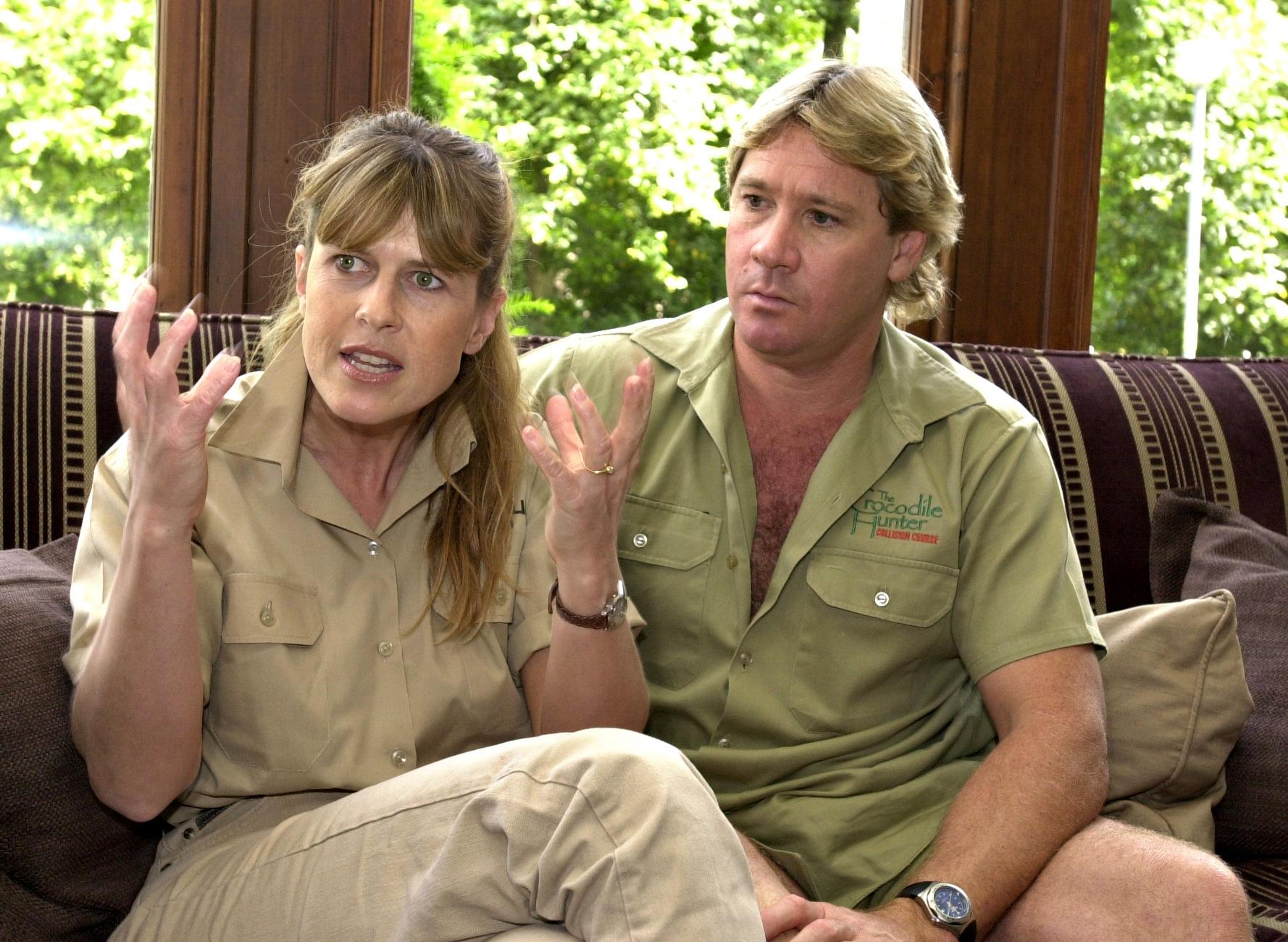 "While these warriors claim to educate the world about the plight of wildlife and the importance of protecting animals whom we share the planet with, any positive message is lost when the presenter exploits and harasses the very animals who are meant to be protected," PETA wrote about Steve, Jack Hanna and other "wildlife warriors" in a scathing memo. "Hauling animals to television studios or ambushing an alligator with ropes, duct tape, and a camera crew compels people to approach wild animals themselves or — even worse — purchase one to keep as a 'pet,' thereby fueling the cruel exotic-animal trade."