What Really Caused Steve Irwin's Fatal Freak Accident? New Doc Investigates Science Behind The Crocodile Hunter's Stingray Attack
On September 4, 2006, Australian wildlife expert and TV personality Steve Irwin was tragically killed while filming an underwater documentary.
Article continues below advertisement
The famous zookeeper was notorious for seeking out face-to-face interactions with dangerous wild creatures, but his untimely death still left the world shocked.
While filming Ocean's Deadliest, Steve was unexpectedly attacked and killed by a stingray — a creature not known for being particularly aggressive or dangerous — when he was only 44 years old.
Article continues below advertisement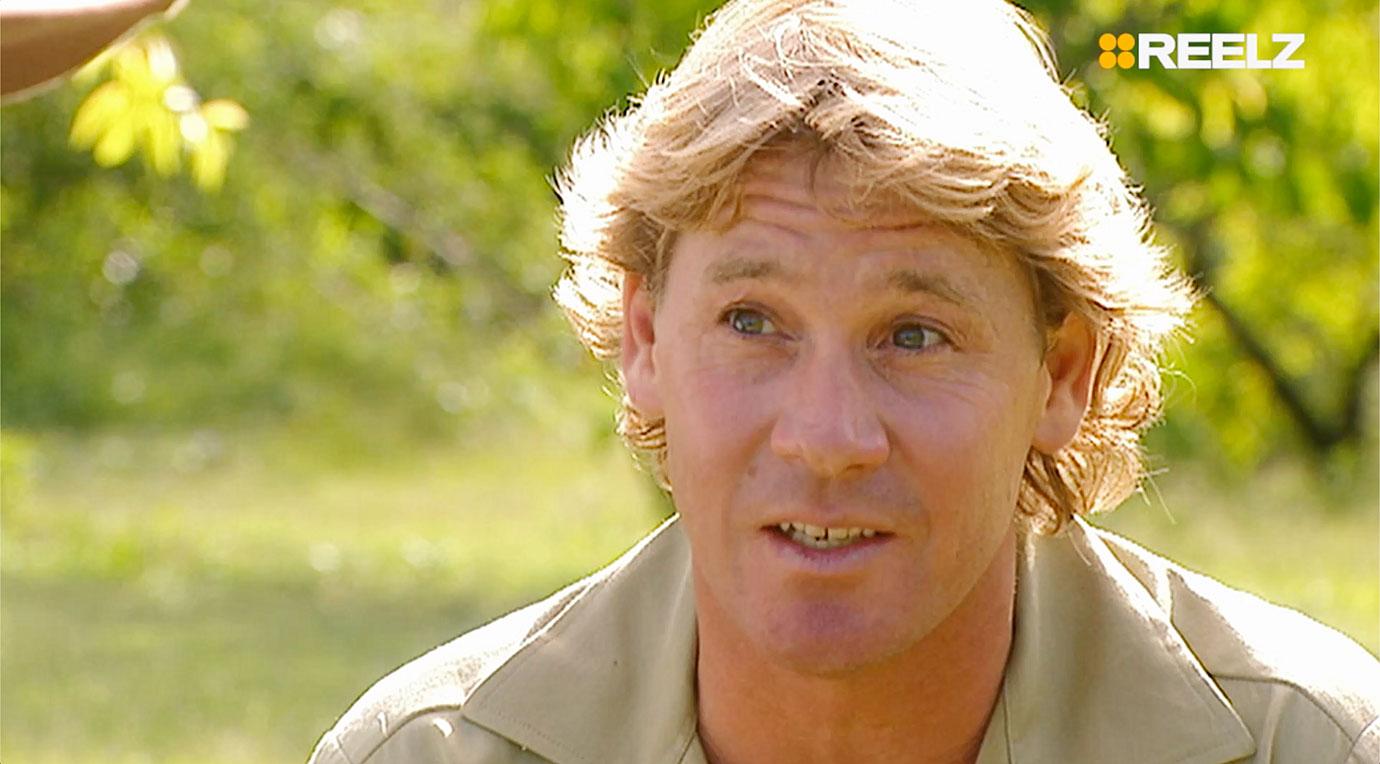 Article continues below advertisement
Steve gained global notoriety for his risky wildlife encounters and his enthusiasm about various creatures. He often encountered deadly and dangerous animals, many of which were usually endangered. He was known to commonly explore crocodiles in Australia's Outback and later traveled through the jungles of Asia and Africa.
While some criticized Steve for disturbing wildlife or indulging in showmanship, he was dedicated to preserving life's wild creatures. He claimed that his risk-taking style helped raise concern for threatened, but dangerous, animals and enabled viewers to appreciate their power, beauty and uniqueness.
Article continues below advertisement
The Crocodile Hunter also had a wholesome family life as well. He was married to the love of his life Terri Irwin, and together they had two children, Bindi and Robert. Terri and Steve had been planning to develop Australia Zoo.
In a new episode of the REELZ series Autopsy: The Last Hours Of..., airing Sunday, July 18, world renowned medical examiner and foresenic pathologist Dr. Michael Hunter investigates the science behind the freak accident that killed the beloved wildlife explorer — and how Steve's relentless need for adrenaline might have had something to do with it.
Article continues below advertisement
"Adrenaline has a pain-killing, analgesic effect, but it is also addictive," Dr. Hunter said on Steve's desire for the hormone. "Studies have shown how so-called 'adrenaline junkies' like extreme sports athletes, describe their cravings for dangerous activities in a similar way that a drug addict describes the overpowering urge to use substances."
Article continues below advertisement
"It lights up the same region in the brain as narcotic-based addictions. And like drug addicts, the more they do, the more desensitized they become. Their fear threshold increases, and this encourages them to take more risks," he continued in the episode.
There is much more to learn when Autopsy: The Last Hours of… Steve Irwin airs on Sunday, July 18, at 8 p.m. ET/PT on REELZ.
Watch REELZ on DIRECTV 238, Dish Network 299, Verizon FiOS 692, AT&T U-verse 1799 and in HD on cable systems and streaming services nationwide. Find REELZ on your local cable or satellite provider at www.reelz.com.