Bindi Irwin Reappears On Social Media Via Husband Chandler Powell's Instagram Following Feud With Grandfather
Article continues below advertisement
Powell posted a snap of his wife showing their daughter, Grace, a baby kangaroo.
"Introducing our @australiazoo kangaroo joey to our human joey🦘 Grace absolutely loved meeting the littlest roos with her mama❤️," he captioned the sweet pic.
Article continues below advertisement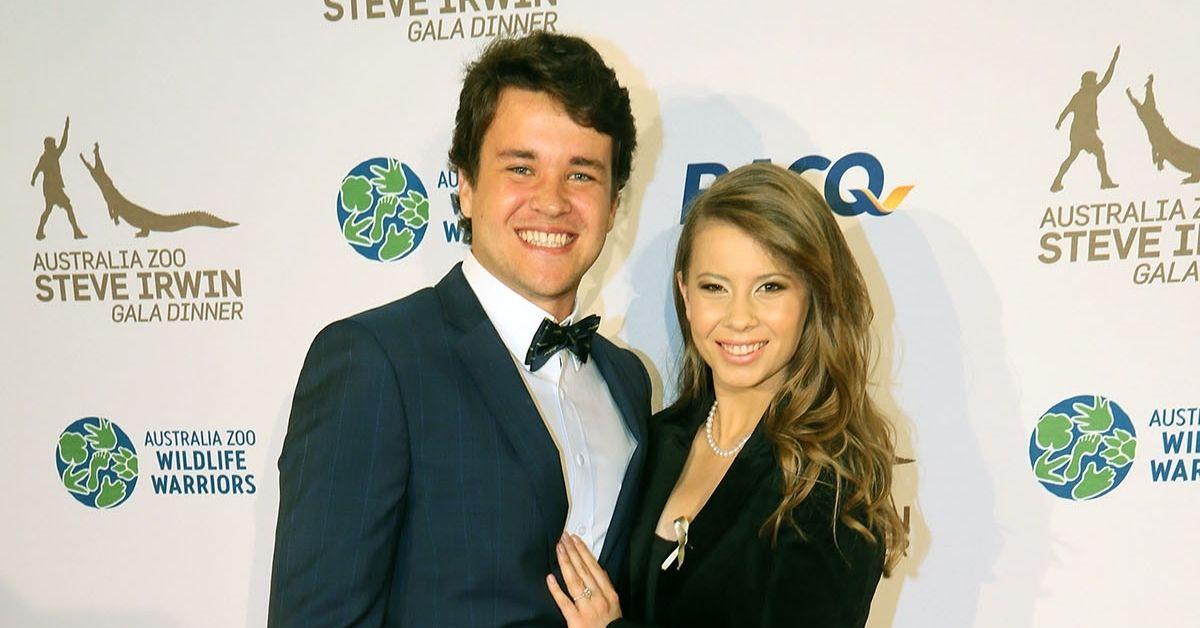 Article continues below advertisement
However, many fans were concerned about how Bindi was since her time away from social media. "Hope Bindi is doing ok ❤️," one fan wrote.
"Sending love to Bindy, you and Grace," another said. "Thanks for sharing a picture of Bindi and Grace. Sure nice seeing both of them," a third fan wrote.
Article continues below advertisement
Last month, Bindi announced that she was taking some time for herself amid a public family feud with grandfather Bob Irwin. The drama began when the 22-year-old was asked why her grandfather had been excluded from a Father's Day post, and she responded saying he had "shown no interest" in her.
"He has returned gifts I've sent him after he opened them, he has ignored my correspondence and from the time I was a little girl he has ignored me, preferring to spend time doing anything else rather than being with me," Bindi claimed. "He has never said a single kind word to me personally. It breaks my heart but it is not healthy to engage in an abusive relationship."
Article continues below advertisement
An OK! insider spilled that "the word is Bob's ready to launch another attack against them for turning [the zoo] into a commercial tourist trap," and "Bindi and [mom] Terri are devastated and say they're at their wits' end trying to mend fences with Bob, who just wants nothing to do with them."
Article continues below advertisement
According to the insider, Bindi has "opened up a real Pandora's box." "Bob doesn't have a history of holding his tongue, and after Bindi's accusations, a lot of skeletons may come out of the Irwin family's closet," the source added.
Article continues below advertisement
The 82-year-old reportedly fell out with the family not too long after the death of his son, Steve Irwin, in 2006. He resigned in 2008.
June 21, Bindi shared a message thanking her followers for their support. "I feel tremendously grateful to share our life and conservation work with you but I need some time to focus on the happiness that is my family (both human and animal)," she explained at the time.