NEWS
Throwing Shade! Sumner Stroh Responds With A Cryptic Post After Adam Levine Denies They Had An Affair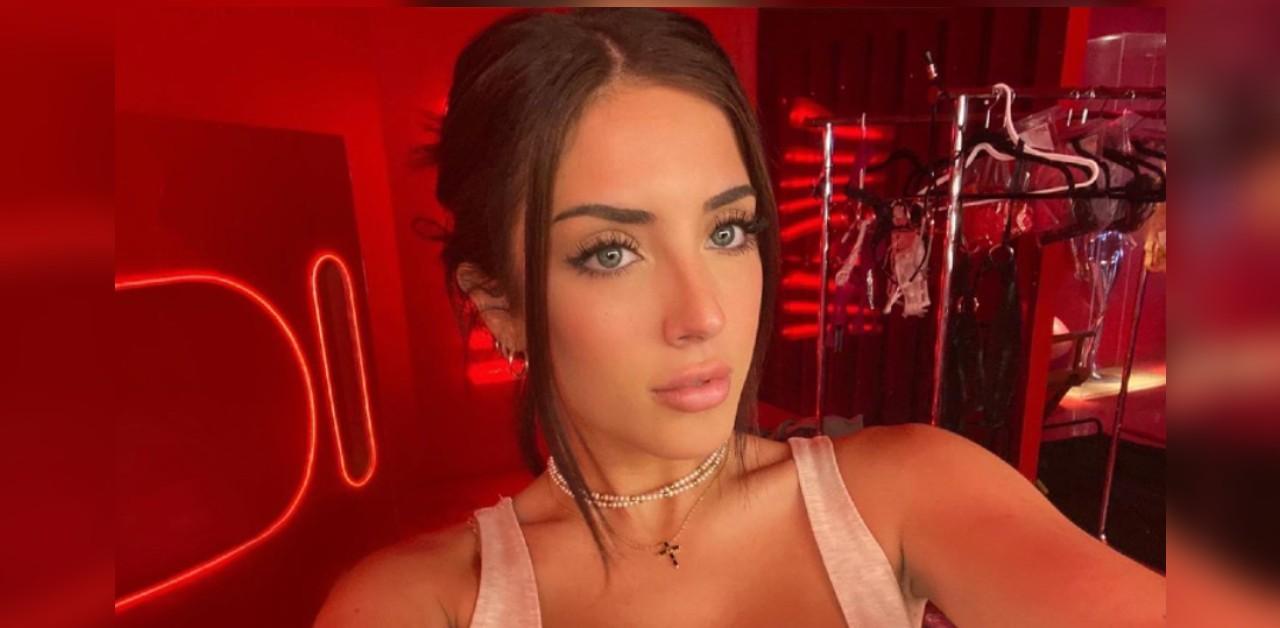 She's not backing down! Though Adam Levine issued a statement to insist he and Sumner Stroh "did not have an affair," the model didn't hesitate to laugh off his words.
Just one hour after the singer took to Instagram to deny her allegations, she made an Instagram Story post, writing, "Someone get this man a dictionary."
Article continues below advertisement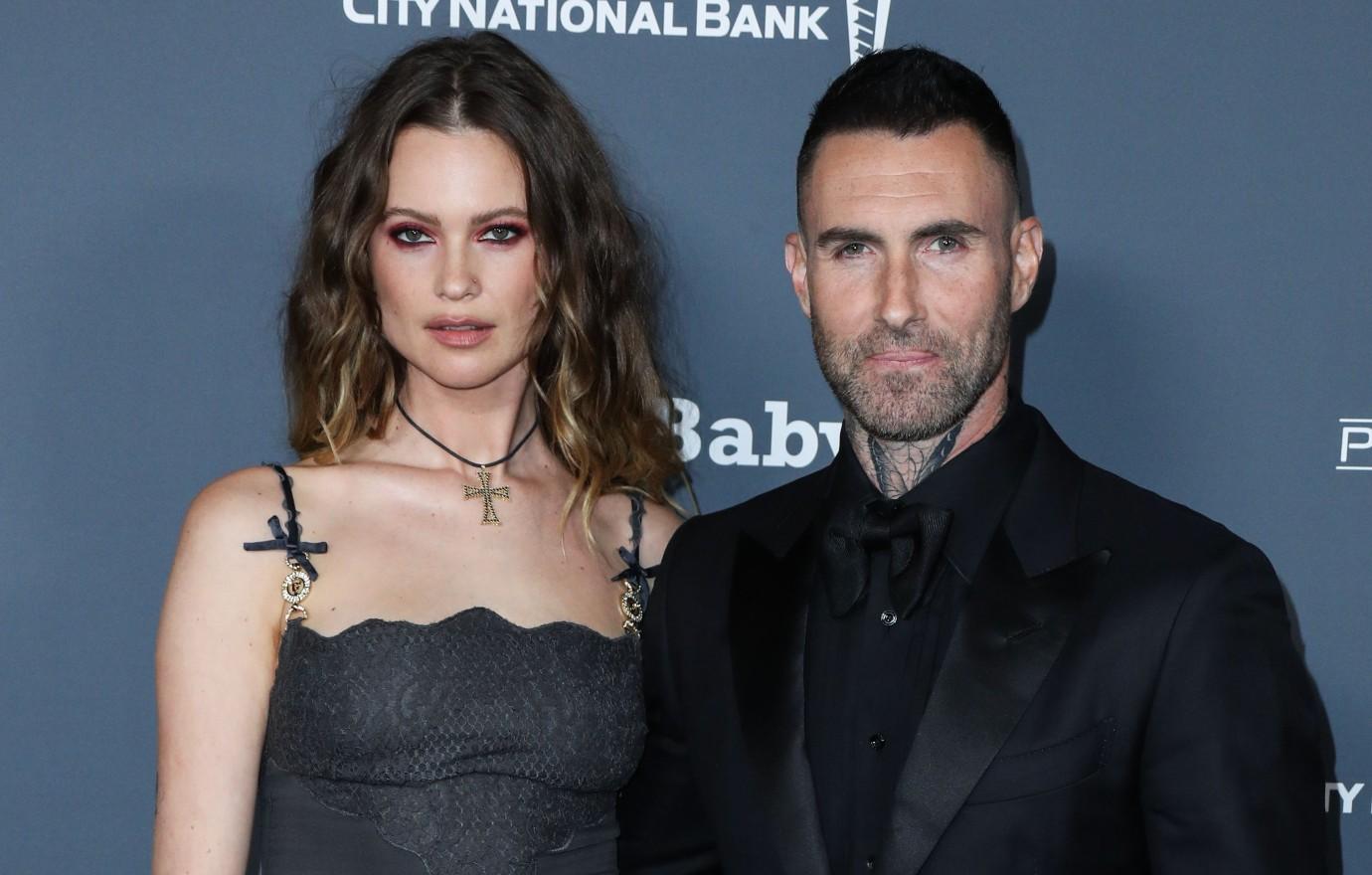 Article continues below advertisement
Stroh insisted she never planned to publicize their tryst, but she felt forced to do so when she found out that a friend went behind her back and tried to sell the gossip to a tabloid. She also noted that when she and the singer started communicating, he informed her he had secretly separated from his wife, though that doesn't seem to be the case.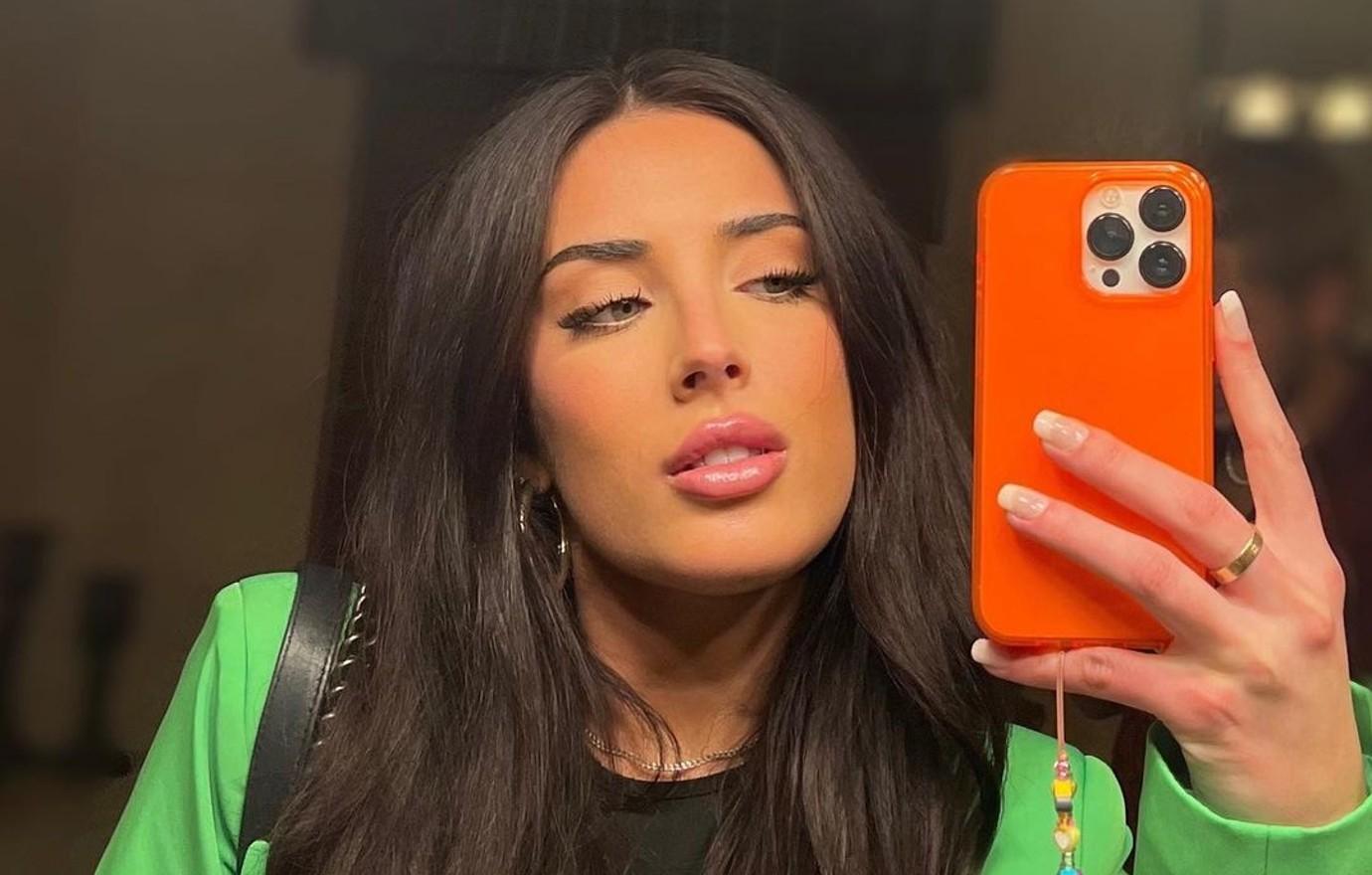 Article continues below advertisement
The Texas resident followed up with a second TikTok video to clarify that even though she felt "manipulated" by the Maroon 5 frontman, she wasn't trying to play victim.
"I'm not the one getting hurt in this," stated the brunette beauty. "It's Behati and her children. And for that, I'm so, so sorry." She added that she's "embarrassed," "disgusted" with herself and "remorseful" over the situation.
Prinsloo hasn't commented on the scandal, though Levine made it clear he's doing everything he can to publicly repair their relationship.
"I used poor judgment in speaking with anyone other than my wife in ANY kind of flirtatious manner. In certain instances it became inappropriate; I have addressed that and taken proactive steps to remedy this with my family," he stated. "My wife and my family is all I care about in this world. To be this naive and stupid enough to risk the only thing that truly matters to me was the greatest mistake I could ever make. I will never make it again."