BREAKING NEWS
'I Crossed The Line': Adam Levine Breaks Silence On Cheating Rumors With Instagram Model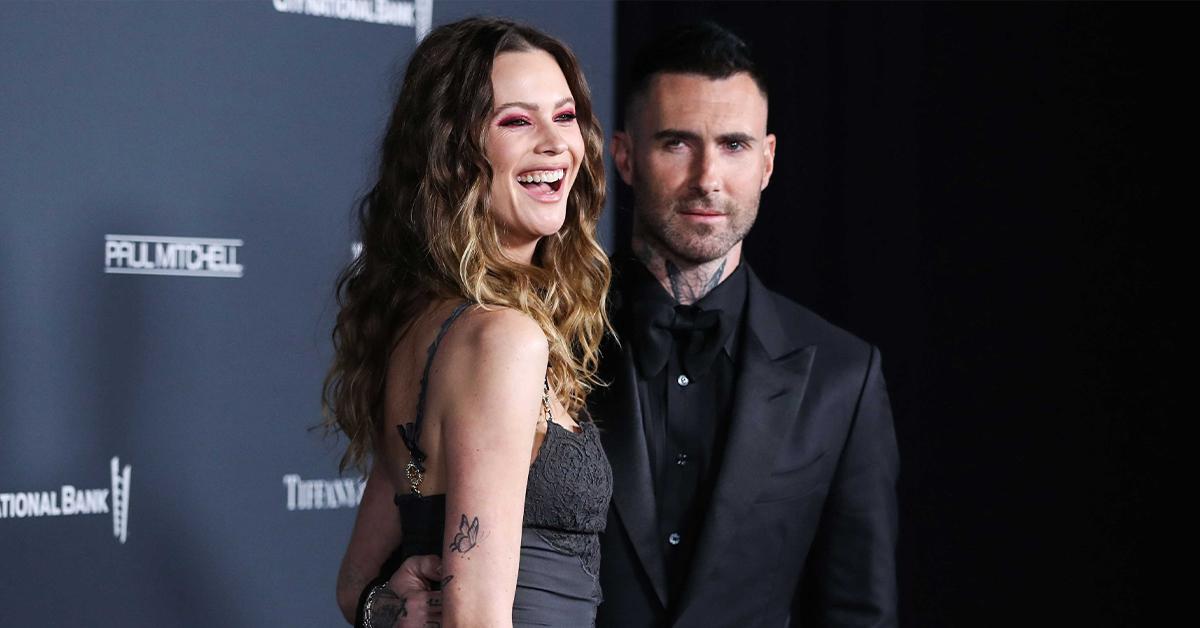 Adam Levine has broken his silence following recent cheating claims, revealing there was absolutely no physical affair with any Instagram model. However, the musician did admit he may have "crossed the line" in terms of flirting.
"I used poor judgment in speaking with anyone other than my wife in ANY kind of flirtatious manner," Levine, 43, confessed in an Instagram statement on Tuesday, September 20. "I did not have an affair, nevertheless, I crossed the line during a regrettable period of my life."
Article continues below advertisement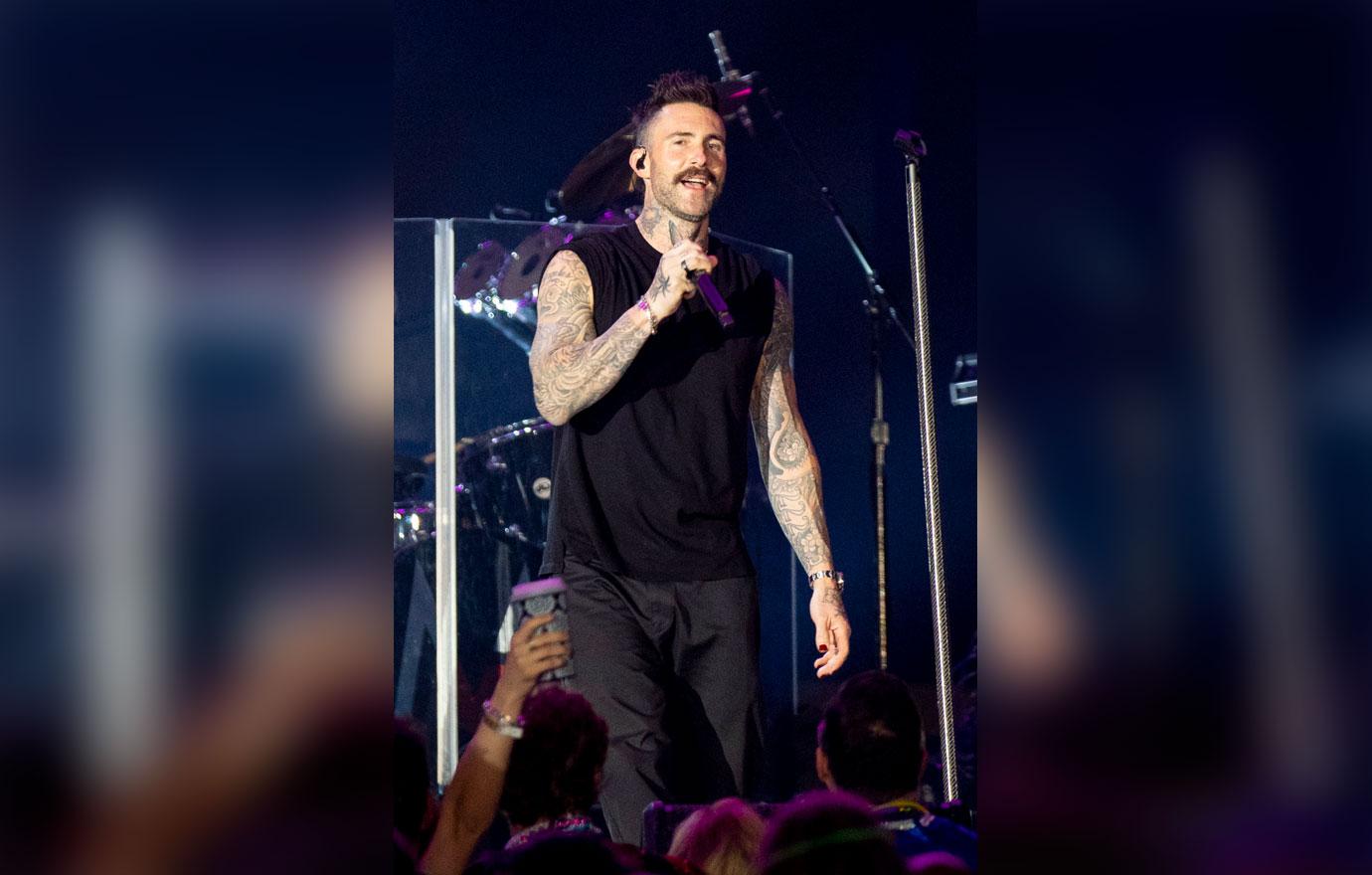 "In certain instances it became inappropriate," continued Levine. "I have addressed that and taken proactive steps to remedy this with my family."
BRITTANY SNOW & HUSBAND TYLER STANALAND SPLIT AFTER 'SELLING THE OC' DRAMA
Levine's efforts to seemingly save his marriage come after Instagram model Sumner Stroh released an explosive TikTok in an attempt to reveal an alleged affair with the Maroon 5 lead vocalist. In the OnlyFans member's version of events, Levine and Stroh were "seeing each other for about a year," but after she stopped talking to him for several months, he allegedly came crawling back into her DMs to pop a shocking question.
Article continues below advertisement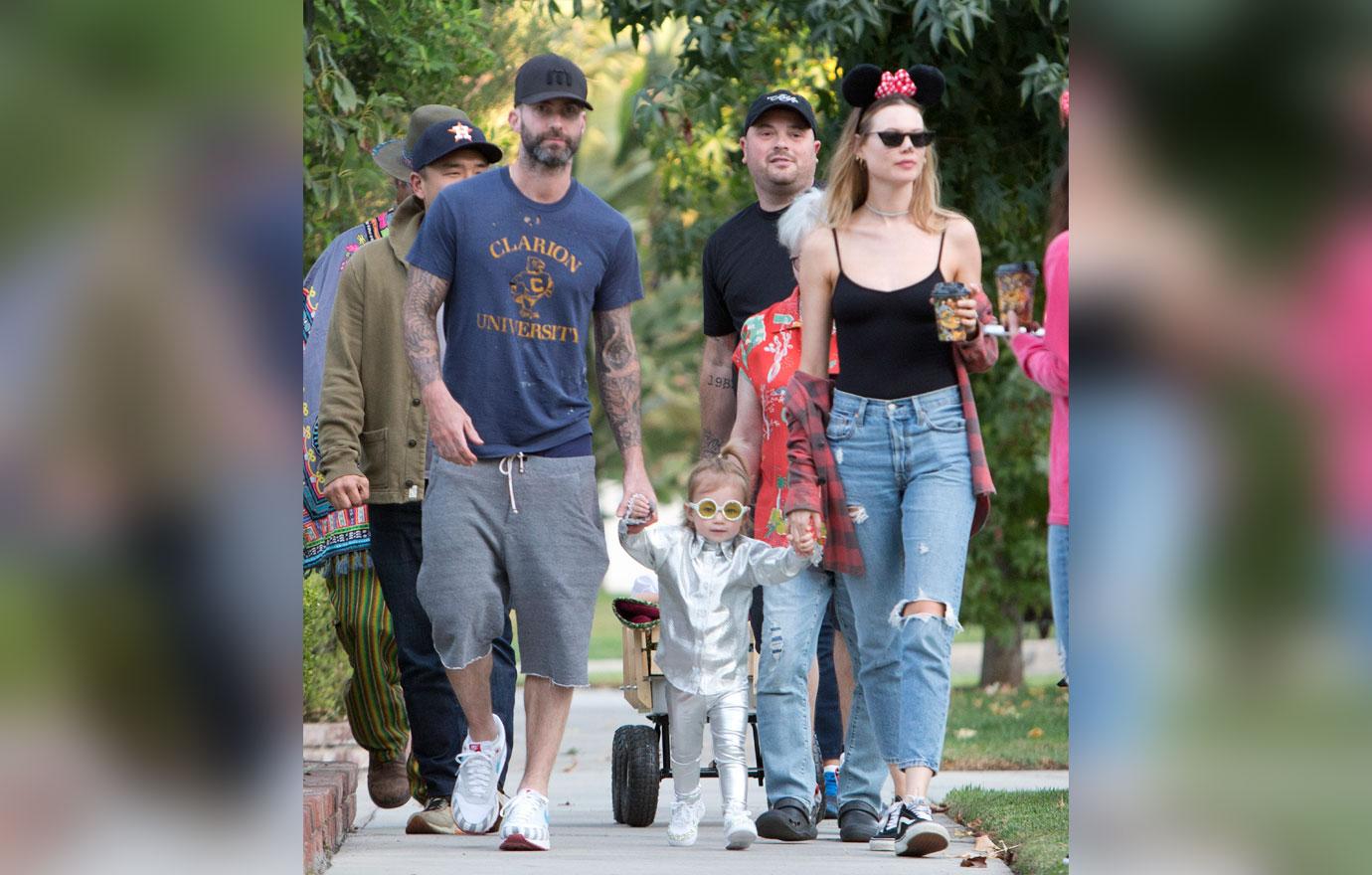 While it is still unclear whether Stroh's screenshots of the messages she allegedly received from Levine are true, their romantic banter may have been one of the "inappropriate instances" the pop artist was referring to.
"Ok serious question. I'm having another baby and if it's [a] boy I really wanna name it Sumner," read Levine's alleged message to the model. "You ok with that? DEAD serious."
Article continues below advertisement
Article continues below advertisement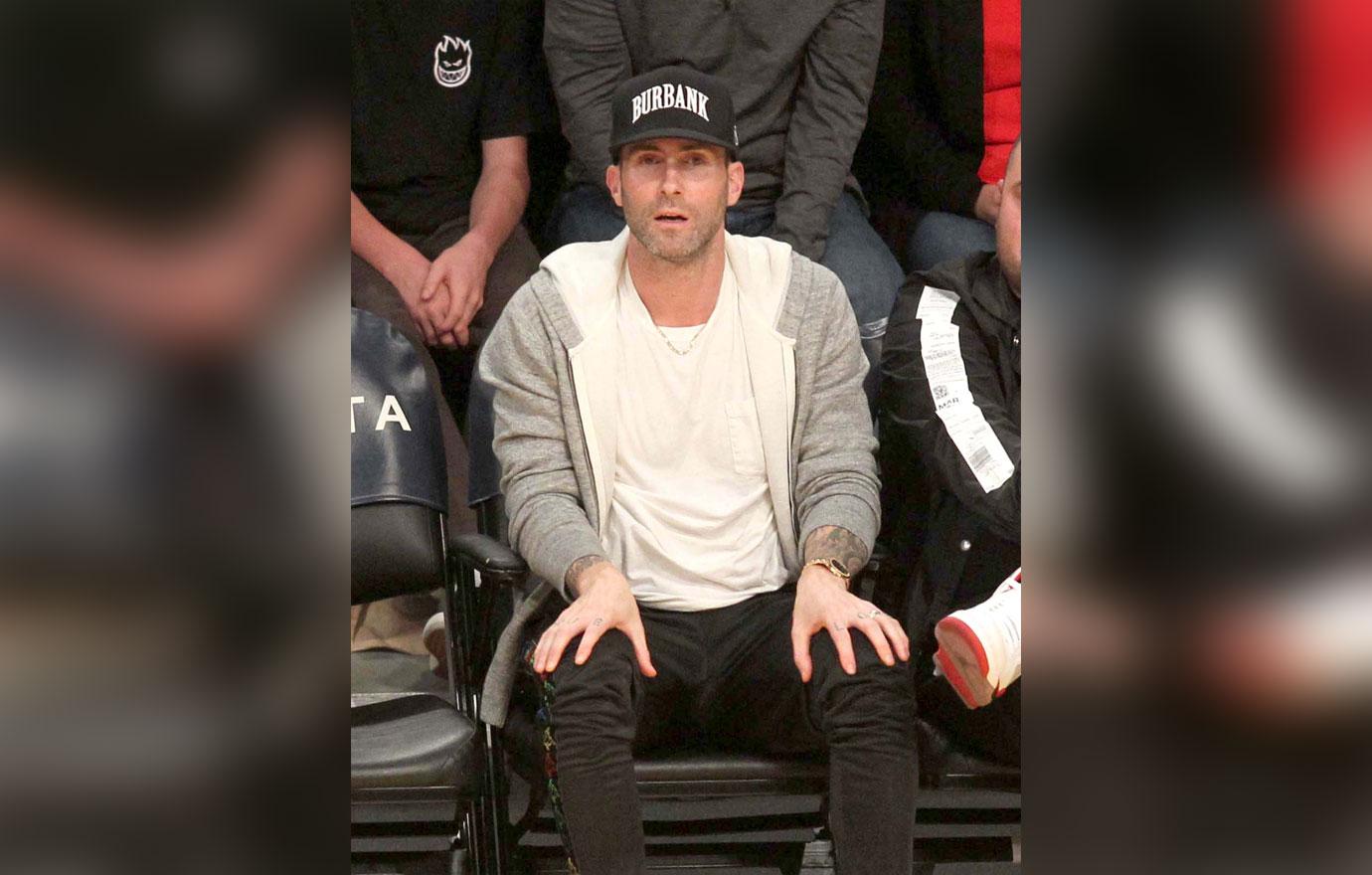 Although part of Stroh's claims may be correct, according to Levine's confessional message, most of her statements appear to be exaggerated and disproven.
"I take full responsibility," the "Payphone" singer concluded in regard to his wrongful actions. "We will get through it and we will get through it together."
Levine's wife has not publicly addressed any of her husband's recent cheating claims.