NEWS
'The View' Star Sunny Hostin Doesn't Believe Don Lemon is a 'Misogynist' After Being Friends For 20 Years: 'He Loves Women'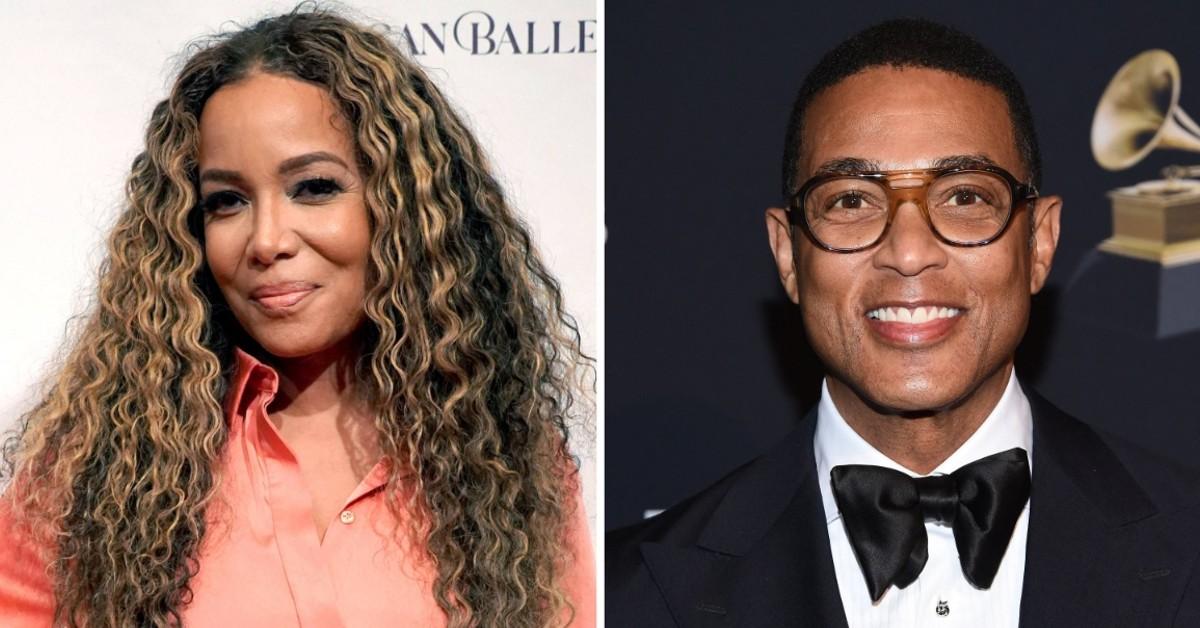 Sunny Hostin has Don Lemon's back!
On the Tuesday, April 25, episode of The View, cohost Hostin defended Lemon after he was officially fired from CNN the day before.
Article continues below advertisement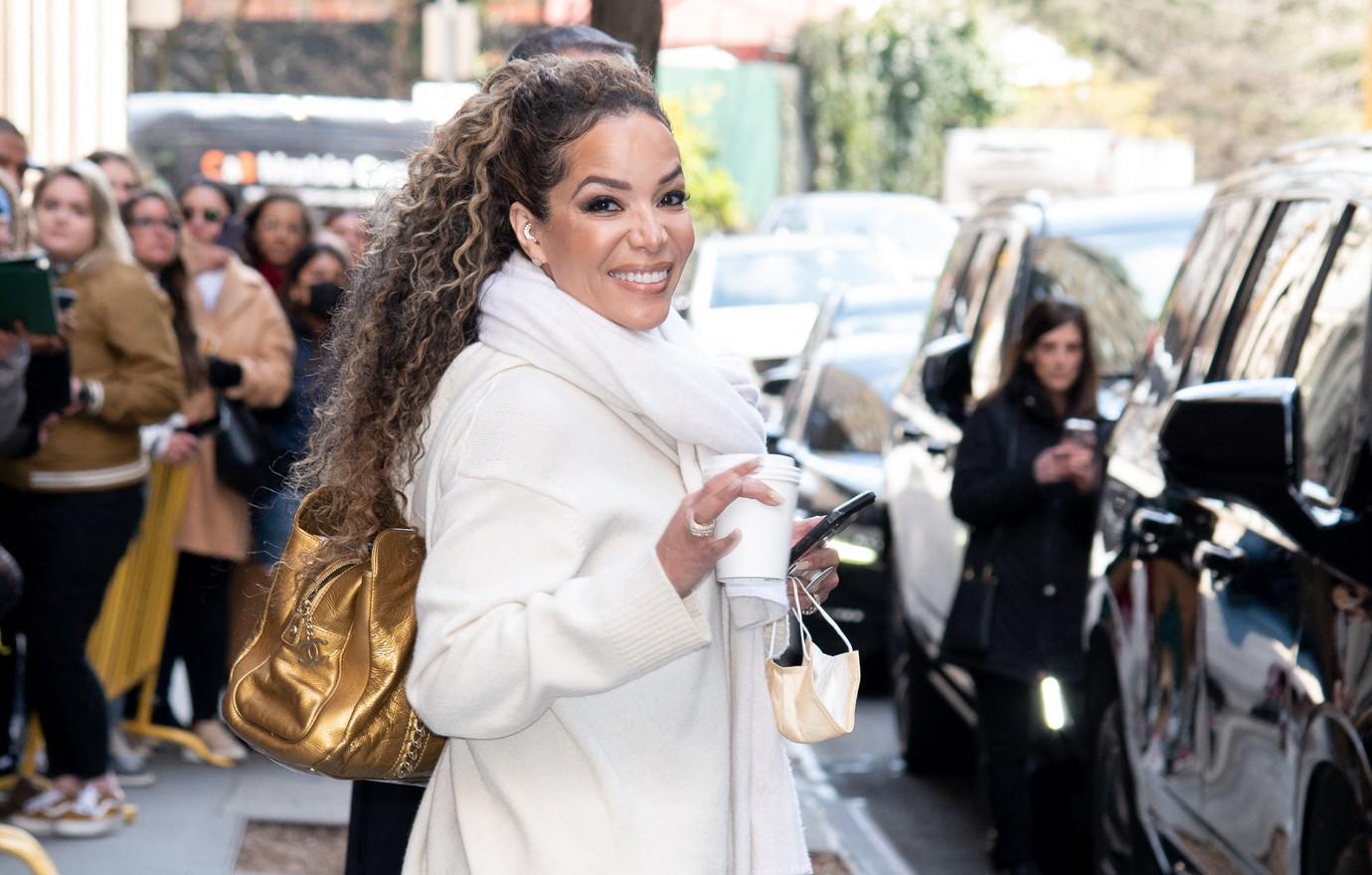 "I know that I'm biased here because Don is my friend and he has been my friend for 20 years," she said about the disgraced former CNN employee. "Our offices were directly across from each other, for most of that time that I worked there, and I will say I don't believe — in my experience with him — that he's a misogynist."
Lemon, who was temporarily taken off air back in February for claiming women are past their prime after 40, has been accused of other sexist behavior following his comments.
Article continues below advertisement
"I think he loves women. He loves his mother. He loved his sister. He loves me. He loves [cohost] Joy Behar," Hostin continued.
The 54-year-old TV personality added she was "stunned" by Lemon's sudden firing since he had been with CNN for 17 years. Also on Monday, Fox News announced their star newscaster Tucker Carlson was let go, which served as another hot topic for the ladies to discuss.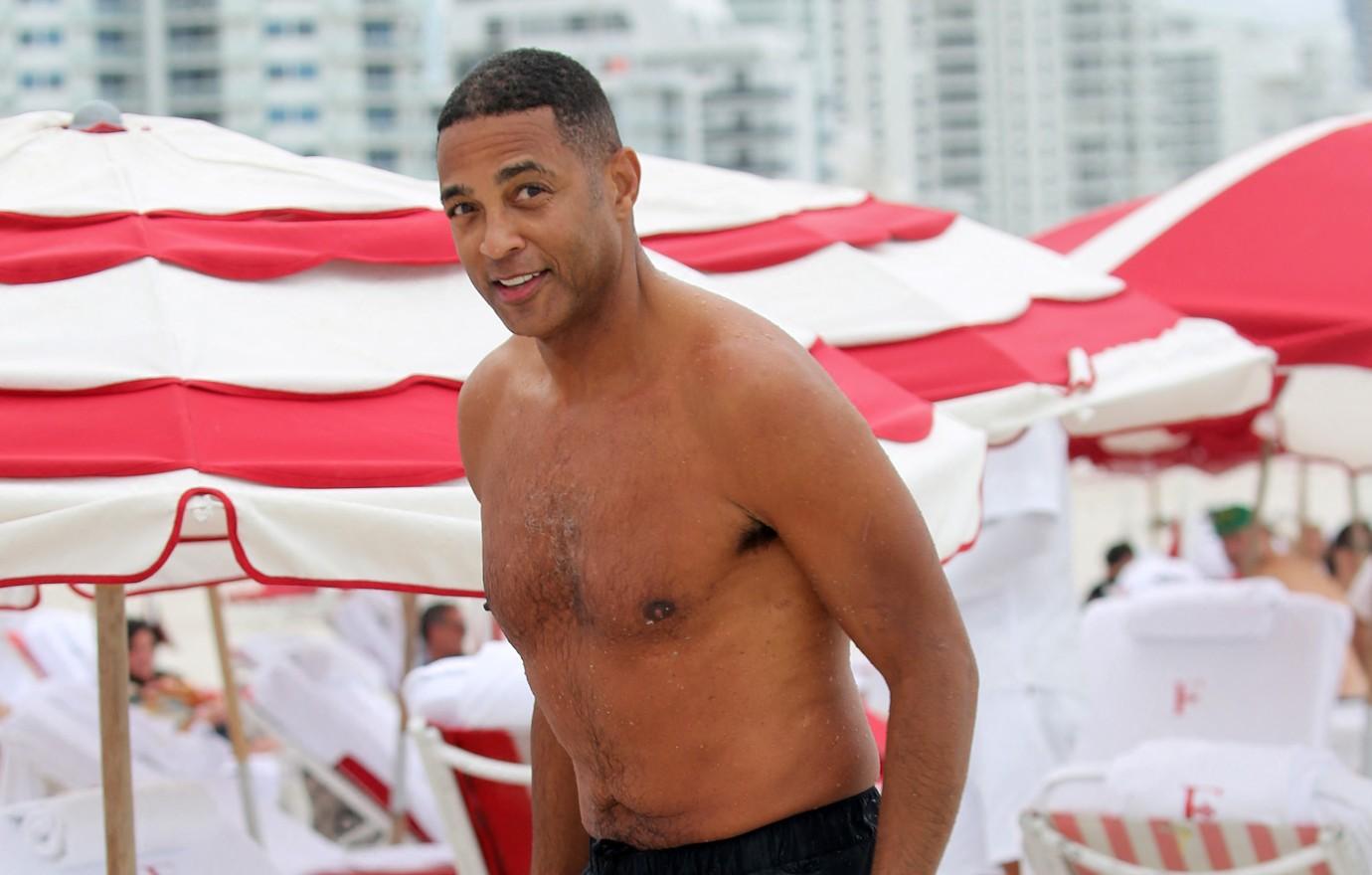 Article continues below advertisement
"I hate that people are comparing Tucker's firing with Don's firing," Hostin said. "It's a false equivalency and just to put a button on it, Don, yes, said some things that were sexist and I think, ageist. He apologized for them and received formal training."
Behar chimed in about the 57-year-old, saying, "[Don] has been on the air for a long-time fighting bigotry whereas Tucker has been fermenting bigotry, so there's a big difference there. And yes, he did say some dumb things."
Hostin replied to Behar, "And apologized, and Tucker never apologized for anything."
Their other cohosts Sara Haines and Alyssa Farah Griffin also weighed in on the situation, with Haines admitting Lemon "had some missteps ... the writing was on the wall when the new management came... in a way, this was coming down the pipe for a while."
Article continues below advertisement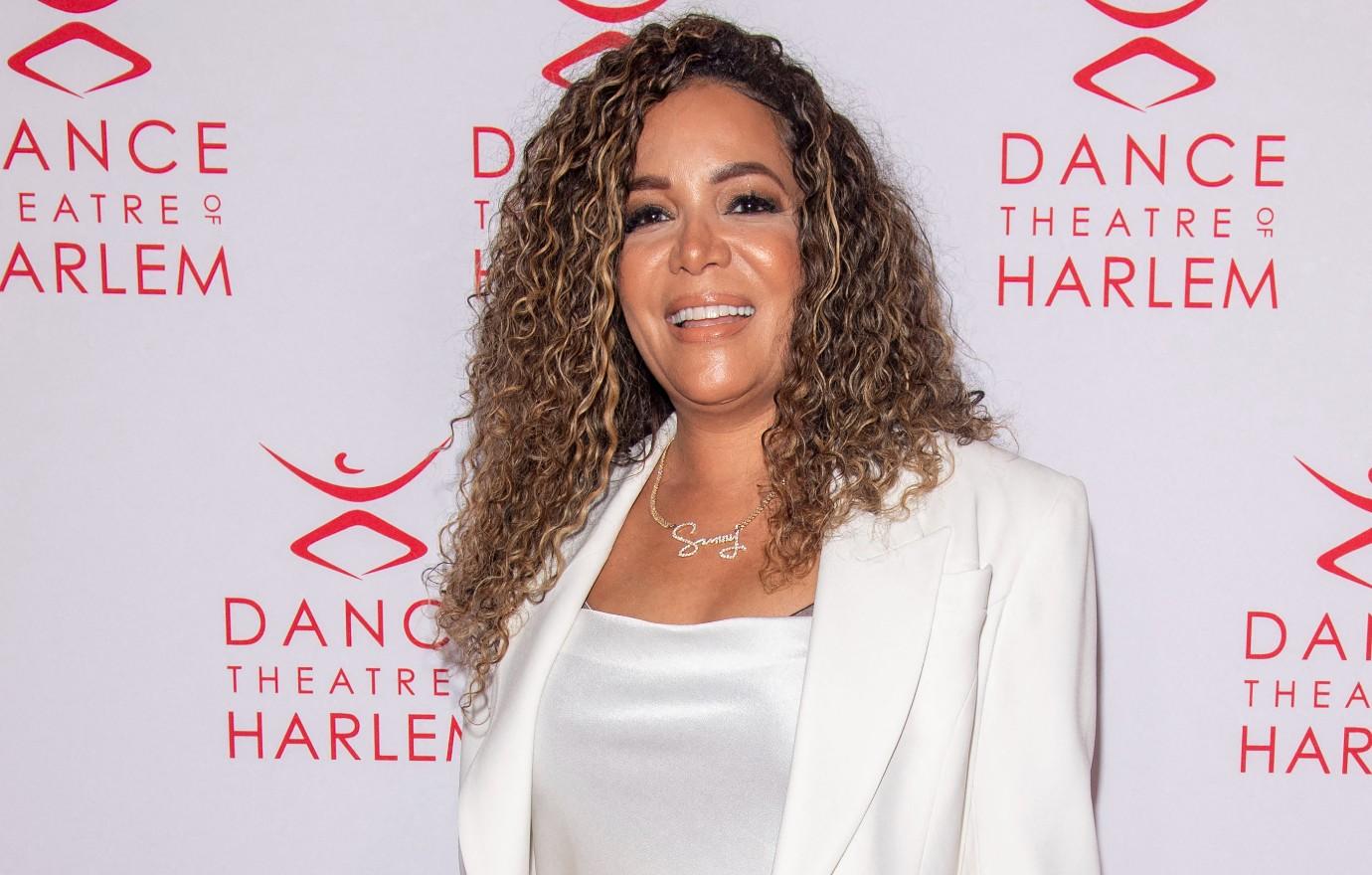 Griffin explained this would not be the end of Lemon's career, noting "he could have a big future somewhere else, at a big network."
Whoopi Goldberg ended the discussion by speculating if having Lemon on CNN This Morning with Poppy Harlow and Kaitlan Collins was the best idea prior to his exit.
Article continues below advertisement
Never miss a story — sign up for the OK! newsletter to stay up-to-date on the best of what OK! has to offer. It's gossip too good to wait for!
"I will just say this: if you're concerned that somebody is a misogynist, why would you put them with two women to do a show?" Goldberg questioned. "If you feel that concern... so for me, it seemed odd when they gave him that show."
She concluded, "I've known Don forever too, I didn't work with him. We're just friends."