Suspect Indicted For Horrific 1985 Murder Of Florida Teen Leslie McCray After Being A Cold Case For Over 30 Years
36 years ago on Christmas Eve of 1985, 17-year-old Leslie McCray was kidnapped at knifepoint and dragged helplessly out of her Jacksonville home in front of her horror-struck boyfriend who had been tied up and unable to help her.
Article continues below advertisement
Her body was found hours later on the side of a road near I-295. The teen had been beaten, stabbed multiple times — including her neck — and sexually abused.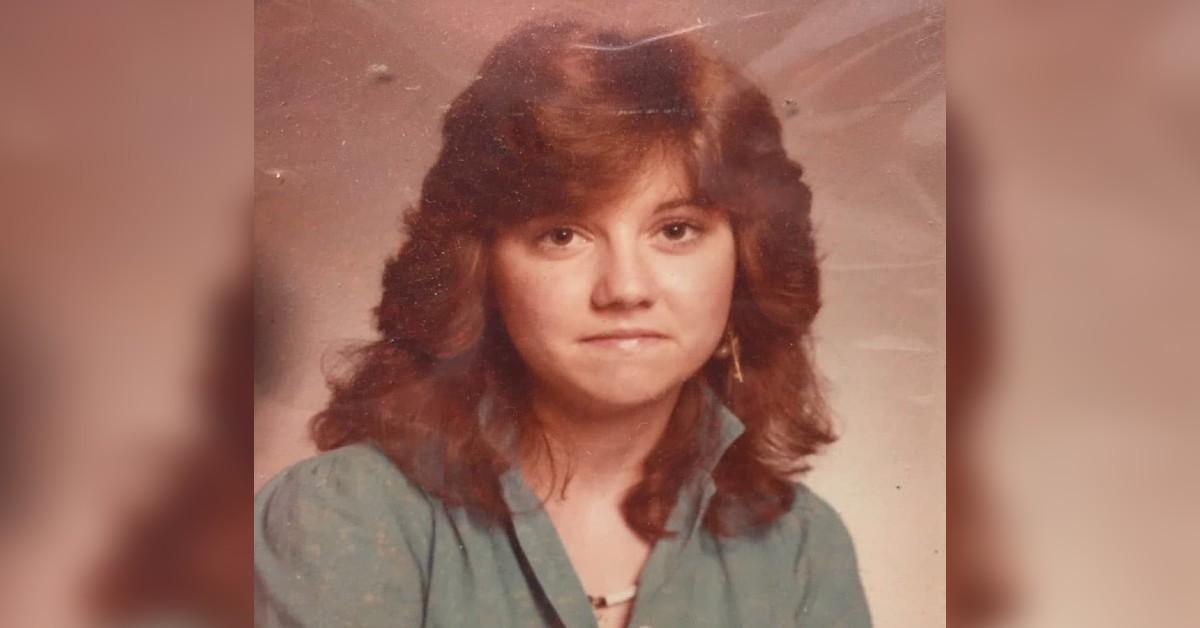 Article continues below advertisement
Over 30 years after the horrible murder, 59-year-old suspect David Nelson Austin was indicted for the crimes by a grand jury on Thursday after DNA evidence was reexamined and connected to the convicted felon.
Article continues below advertisement
Austin was already imprisoned in Michigan since 1991 for sexual battery. In light of new evidence discovered through reinvestigation and the use of modern forensics technology, Duval County indicted the suspected kidnapper for "first degree murder, two counts of kidnapping and one count of armed sexual battery" for his alleged crimes against the 17-year-old.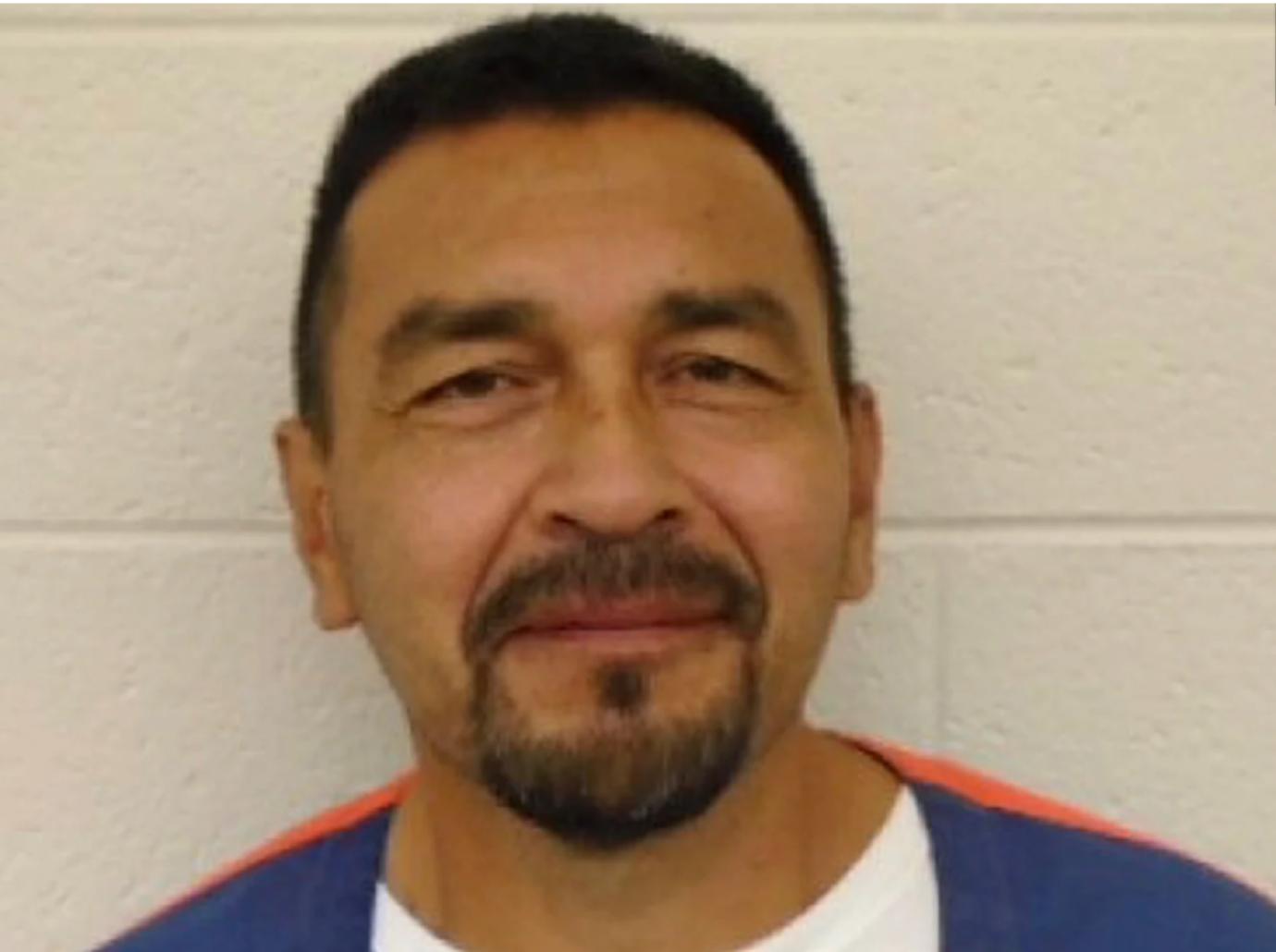 Article continues below advertisement
Article continues below advertisement
Leslie was described by her family as a prankster that was "quick to make you laugh." Her cousin, Joey Bray, once recounted a time when the teen "painted her face all ghostly and chased me into a bathroom! Once I came out, there was Leslie – sitting on the sofa laughing at me so hard."
Article continues below advertisement
Bray has since commented on the arrest to the Jacksonville news, lamenting on the loss of life. "She was a kid, you know? She had her whole life ahead of her and she needed to live it, but she wasn't given the chance." They went on, "I wanted justice for her. I'm just glad we know. We have answers."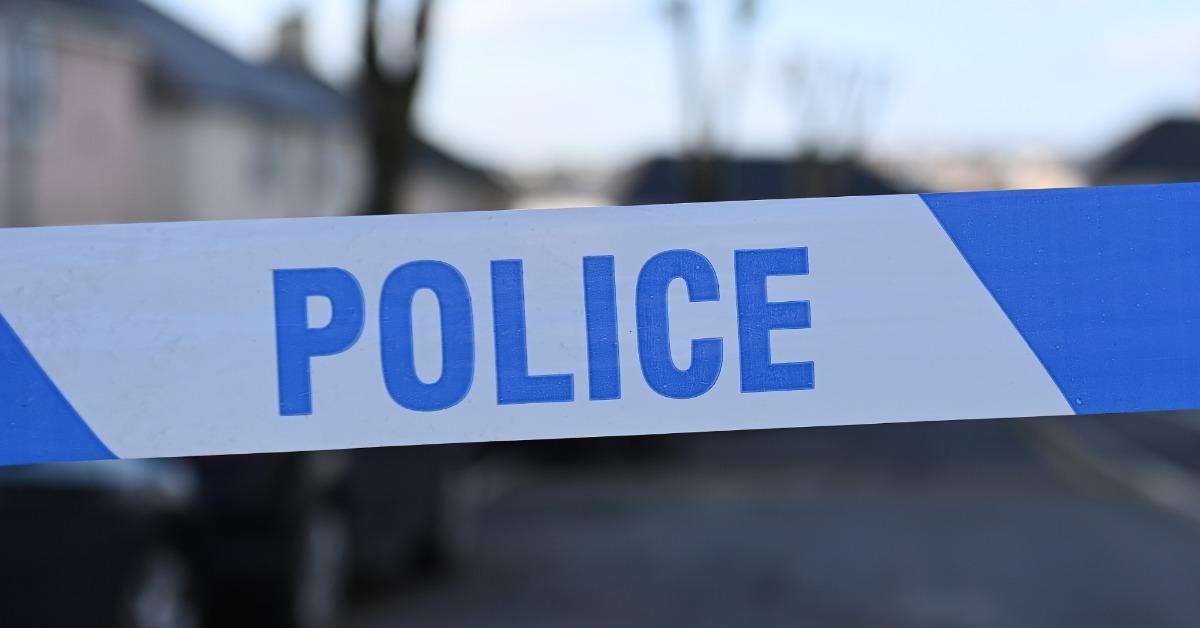 Article continues below advertisement
Her family also noted that the beloved teenager had been a University student and had aspirations of one day becoming a model. Those dreams were torn away from her when her life was taken, and her killer unknown for decades.
Austin has yet to register a plea in regards to these new charges.