Tamar Braxton's Home Burglarized By 'Bum A*s Man,' R&B Singer Claims To Know The Intruder
Article continues below advertisement
Tamar Braxton revealed her home was ransacked in the middle of the night by an intruder she knows.
"A few hours ago, this broken, bum a*s man (one that I know) broke into my home and stole my safe only," she began a post via Instagram on Wednesday, November 17. "Not a Birkin, not a computer, not one of [her son] Logan's game systems, but he only went through my drawers, broke mirrors, turned my bed upside down and took my safe."
Article continues below advertisement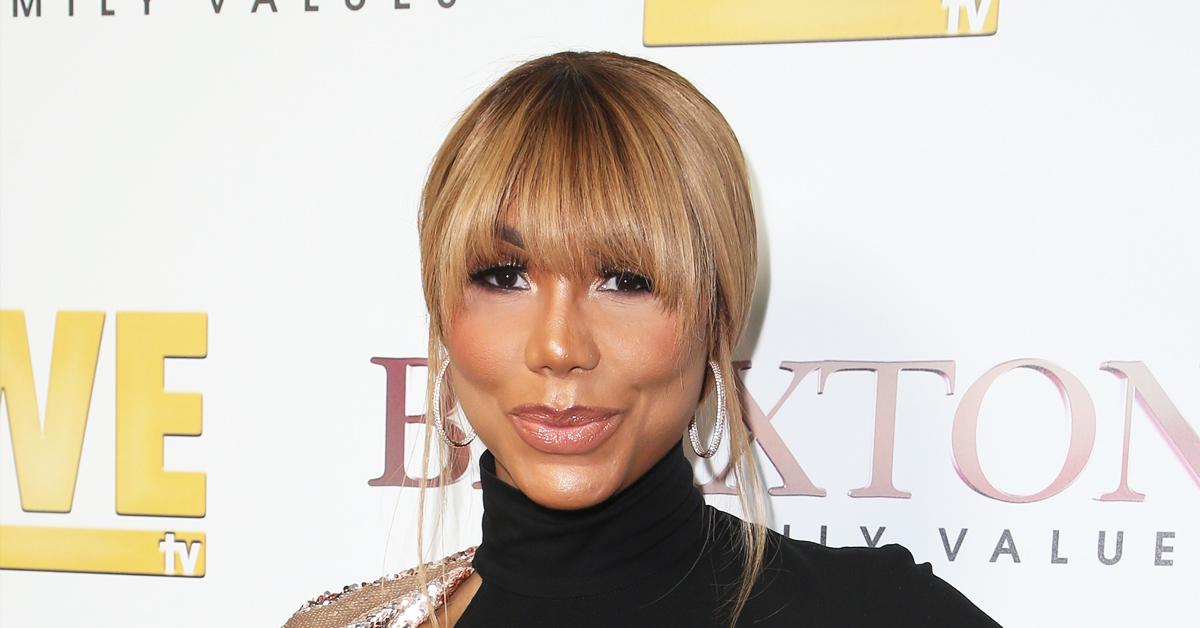 Article continues below advertisement
The 44-year-old soul singer continued, "I want you to know first hand that I'm not angry. You did not break me. You did not violate me."
Braxton the spoke directly to the thief, saying, "What your broken broke a*s didn't realize that God gave me that home and EVERY single thing in it during a pandemic, & also during the time when I was all of those things. God personally put the pieces of my life back together again. So pumpkin, you did not steal from me. Those things you took, he will give back to me a million times fold!!!."
Article continues below advertisement
"You took from God!!!," the Braxton Family Values alum explained, before directing God to "have your way - Amen."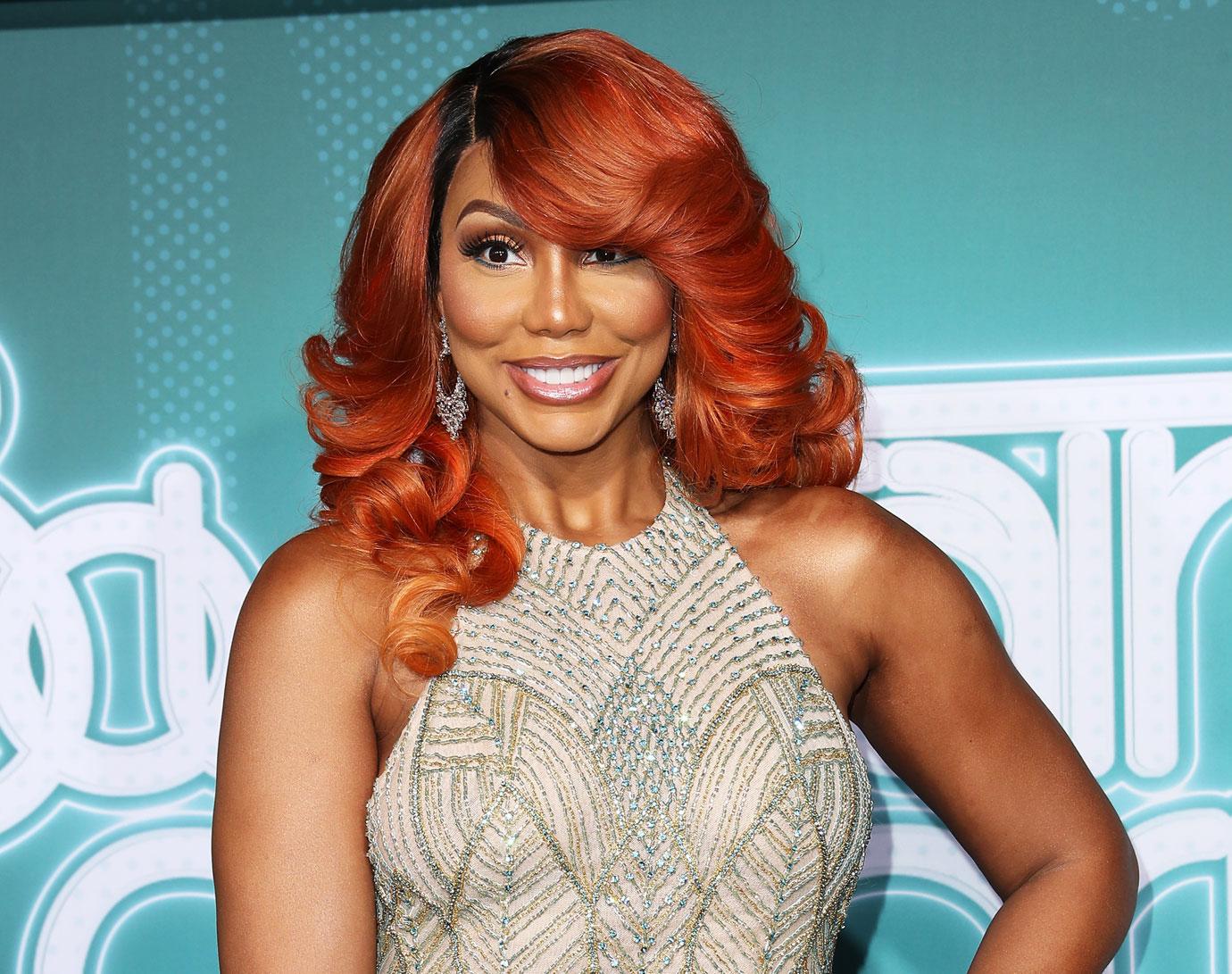 Article continues below advertisement
Concerned followers showered her with love and well wishes following the horrific incident. "OMG! 🤦🏾‍♂️ 💔 I'm so Sorry to hear this Tay 🤦🏾‍♂️ Glad you and Logan are safe ❤️🙏🏾🙏🏾🙏🏾," a user commented, while another wrote: "Glad you're safe, prayers up 🙏🏾."
Article continues below advertisement
The home burglary comes at a time of rebirth for the former The Real cohost as she pieces her life back together following her suicide attempt on July 16, 2020, where her then-boyfriend, David Adefeso, found her unresponsive and rushed her to the hospital.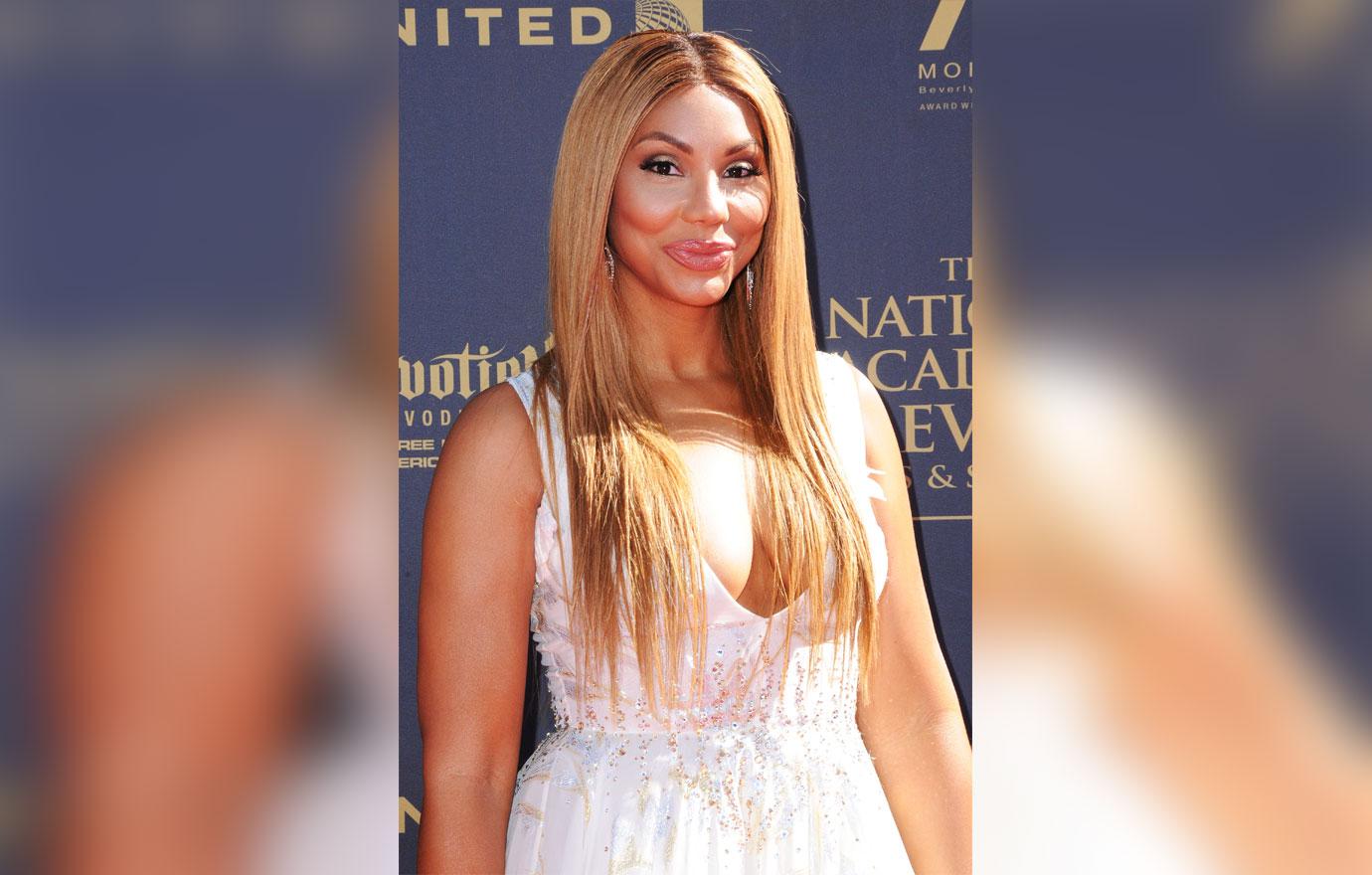 Article continues below advertisement
"That time of my life was so dark and so heavy," the Celebrity Big Brother contestant spilled to PEOPLE regarding her suicide attempt. "I didn't see how I was going to come out on the other side. I didn't even know that there was another side. But I chose to change my life."
Now, the "Love and War" songstress is devoted to raising her 8-year-old son Logan, whom she shares with ex-husband, music producer Vincent Herbert. The former flames tied the knot in 2008 and divorced in 2019.