NEWS
Tara Reid Admits Her Career Would Have Been 'Bigger' if She Had a Baby: 'If You Don't Have Kids or You're Not Married, You're Judged'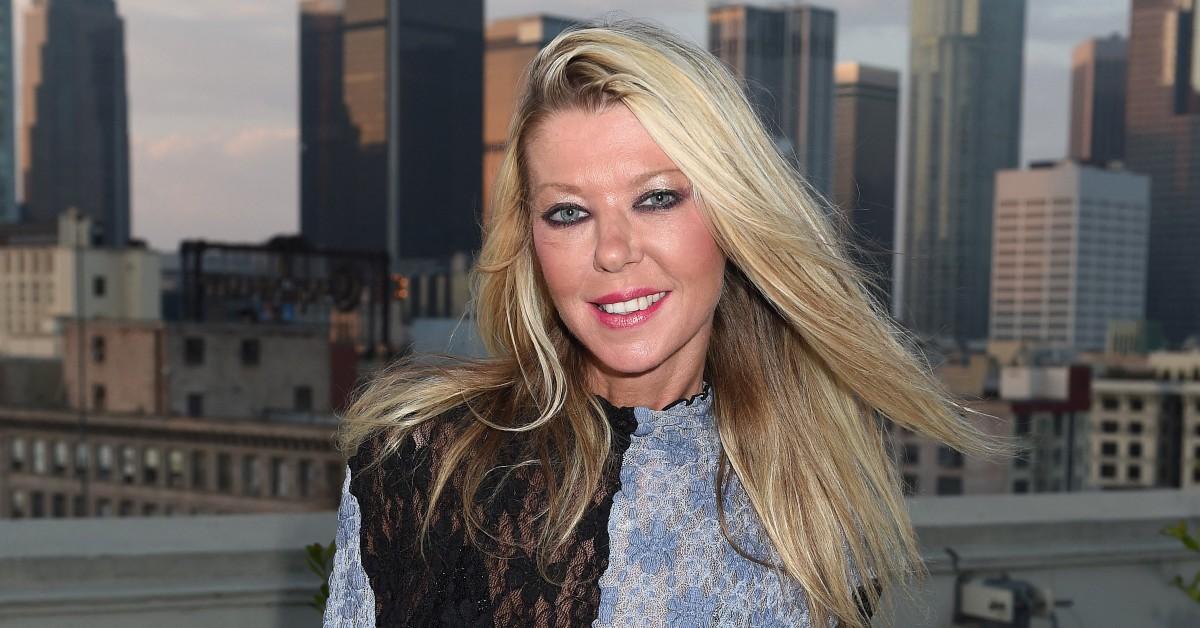 Tara Reid never settled down and she believes it affected her career!
The American Pie star, 47, recently opened up to a new outlet about the Hollywood pressure she's felt to have children and get married. She even admitted she would have gotten "bigger" jobs if she had settled down.
Article continues below advertisement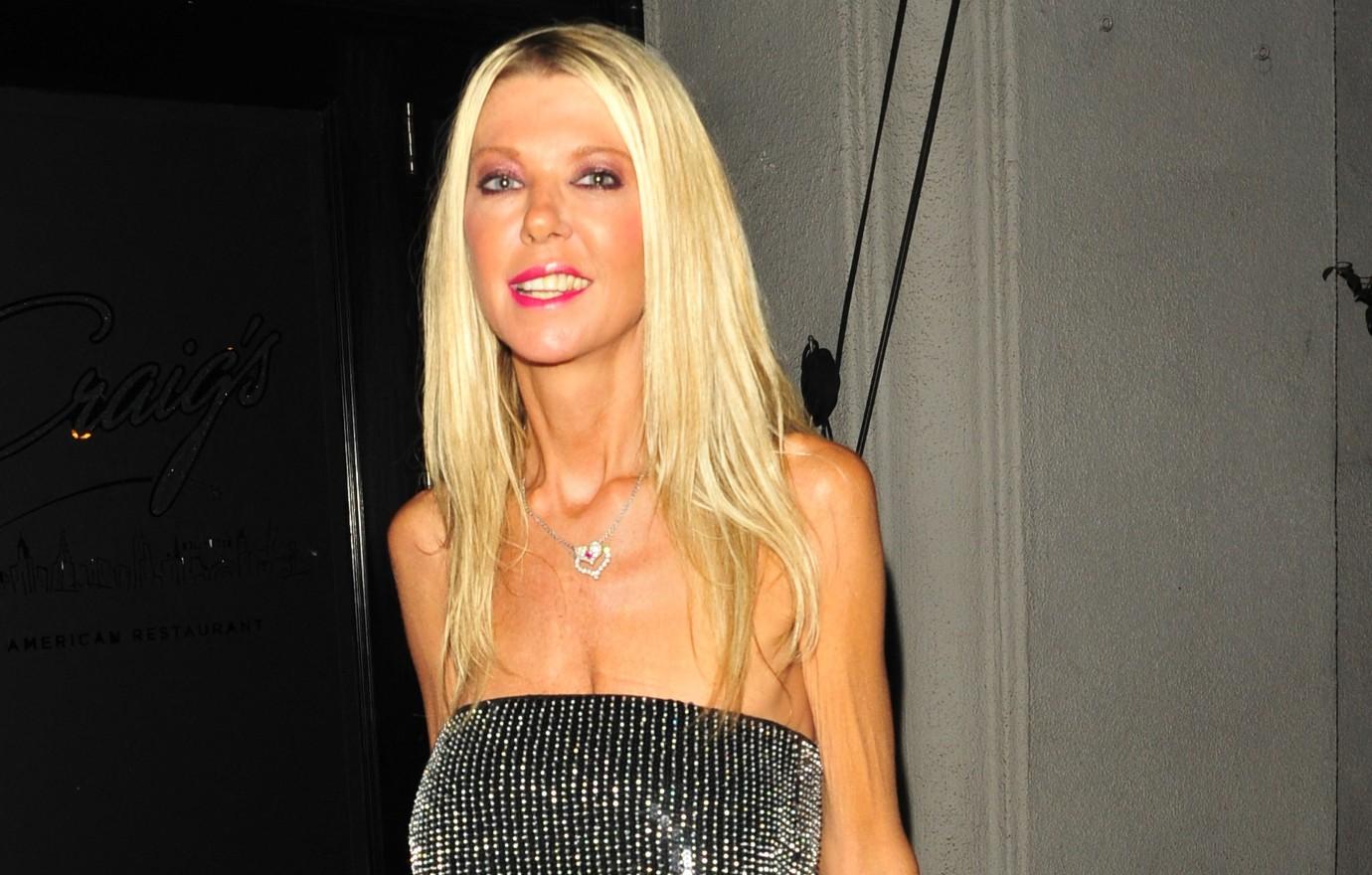 "I'm not married, I don't have kids … and I think, in Hollywood, if you don't have kids or you're not married, you're judged," the '90s and '00s it girl shared. "So they still think you're that party girl from 40 years ago."
"But all of a sudden, if you have a kid and you get married, 'Oh she grew up, she's great,'" the model continued.
Article continues below advertisement
The Legend alum then confessed she still has not been able to shake the "bad girl" image she had in her 20s, despite being almost 50-years-old. Reid also name dropped other famous ladies, such as Chelsea Handler and Jennifer Aniston, who have spoken to media about the pressure they experienced regarding motherhood and marriage.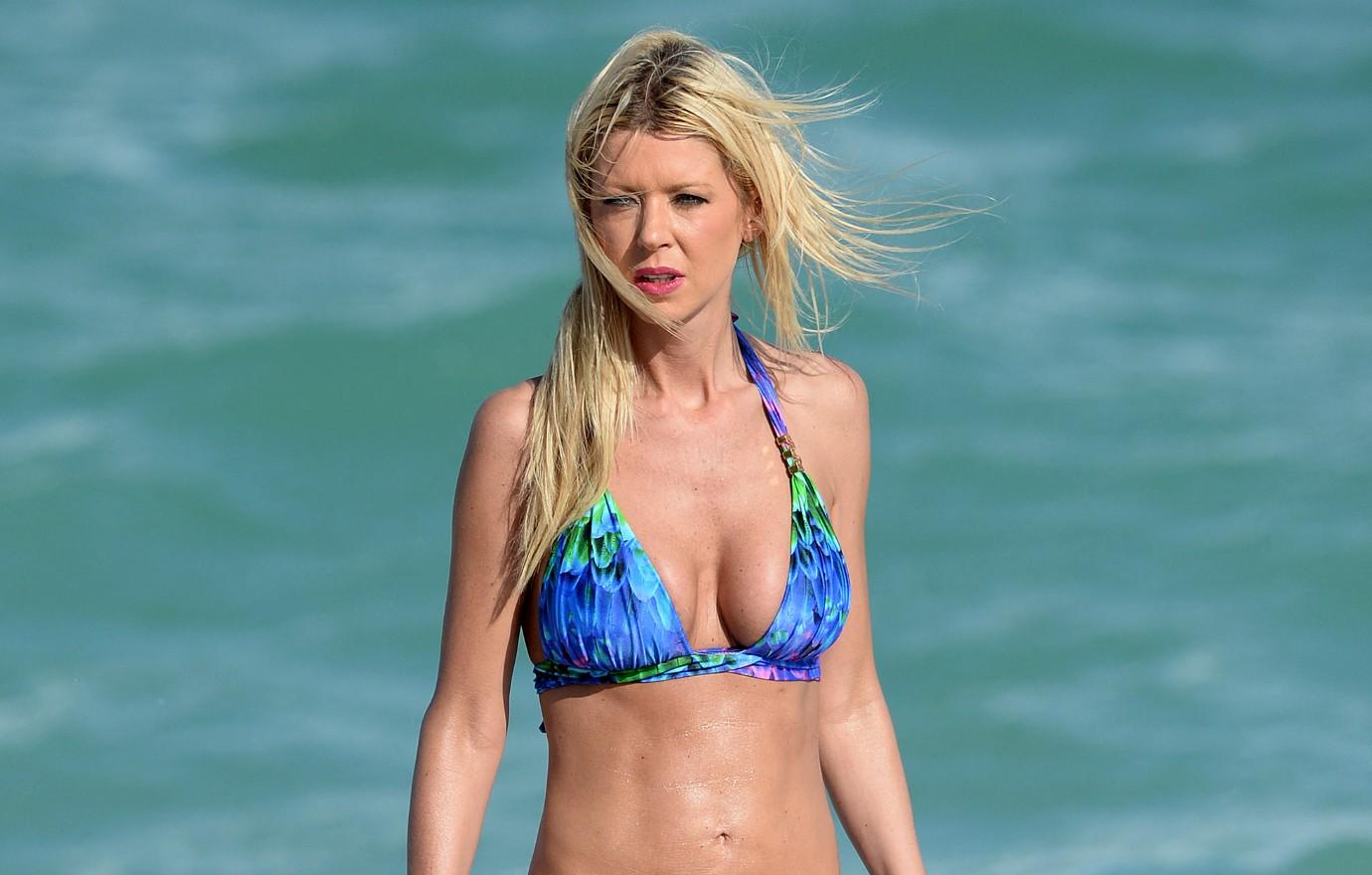 Article continues below advertisement
"What if you can't have kids or what if you don't want to get married?" she added. "You can't judge people on that anymore. And it's the one thing that I think is really unfair about our society."
"If it's meant to happen, it will happen but you can't keep dragging people's face in it. Like get over it, there are other things to talk about," she noted. "I think people need to leave privacy alone when it comes to that degree of personal stuff."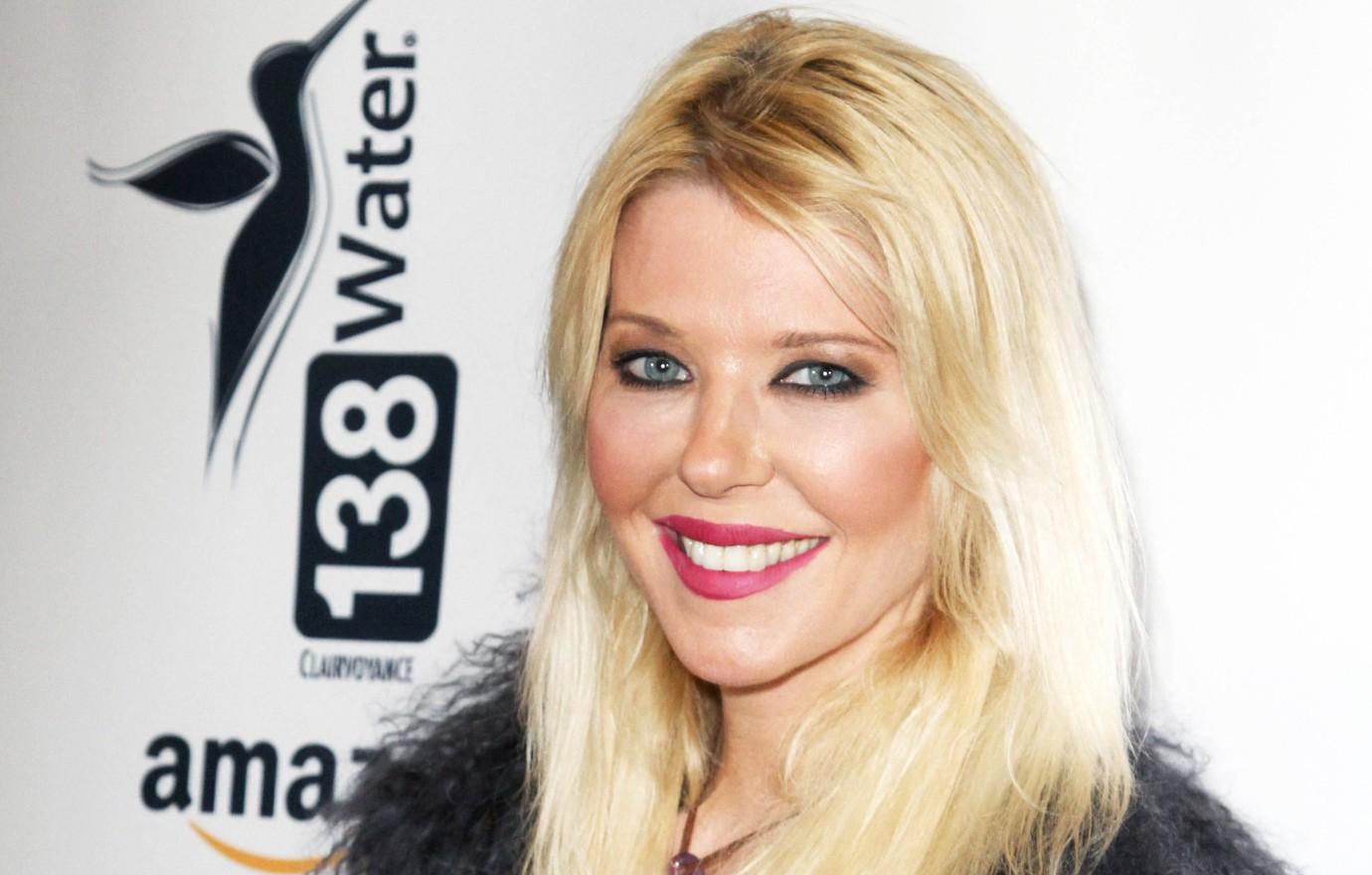 Article continues below advertisement
Despite the criticism she's received for her uncommon lifestyle, the actress confessed she's "never been happier" and will soon star in a new series called Walking In L.A.
Additionally, the star expressed her frustration with being labeled the "godmother of partying" in her heyday.
Never miss a story — sign up for the OK! newsletter to stay up-to-date on the best of what OK! has to offer. It's gossip too good to wait for!
Article continues below advertisement
"I was the first one that kind of started this image, but the difference with me is that I never did sex tapes, I never did anything wrong," she said. "I never even got a speeding ticket."
"I was just on an attack," she continued. "Anything I did was on tape, it was pretty awful. And that's why I left. It wasn't because I was just a girl, it was because I was an easy target."