Tarek El Moussa Wishes On Set Fight With Ex-Wife Christina Haack 'Never Happened'
Article continues below advertisement
During an appearance on E!'s Daily Pop, the 40-year-old gave some insight on where the two stand today. "Christina and I, we worked together, wow, for over 10 years now and we've been working together as exes for five years now," El Moussa began.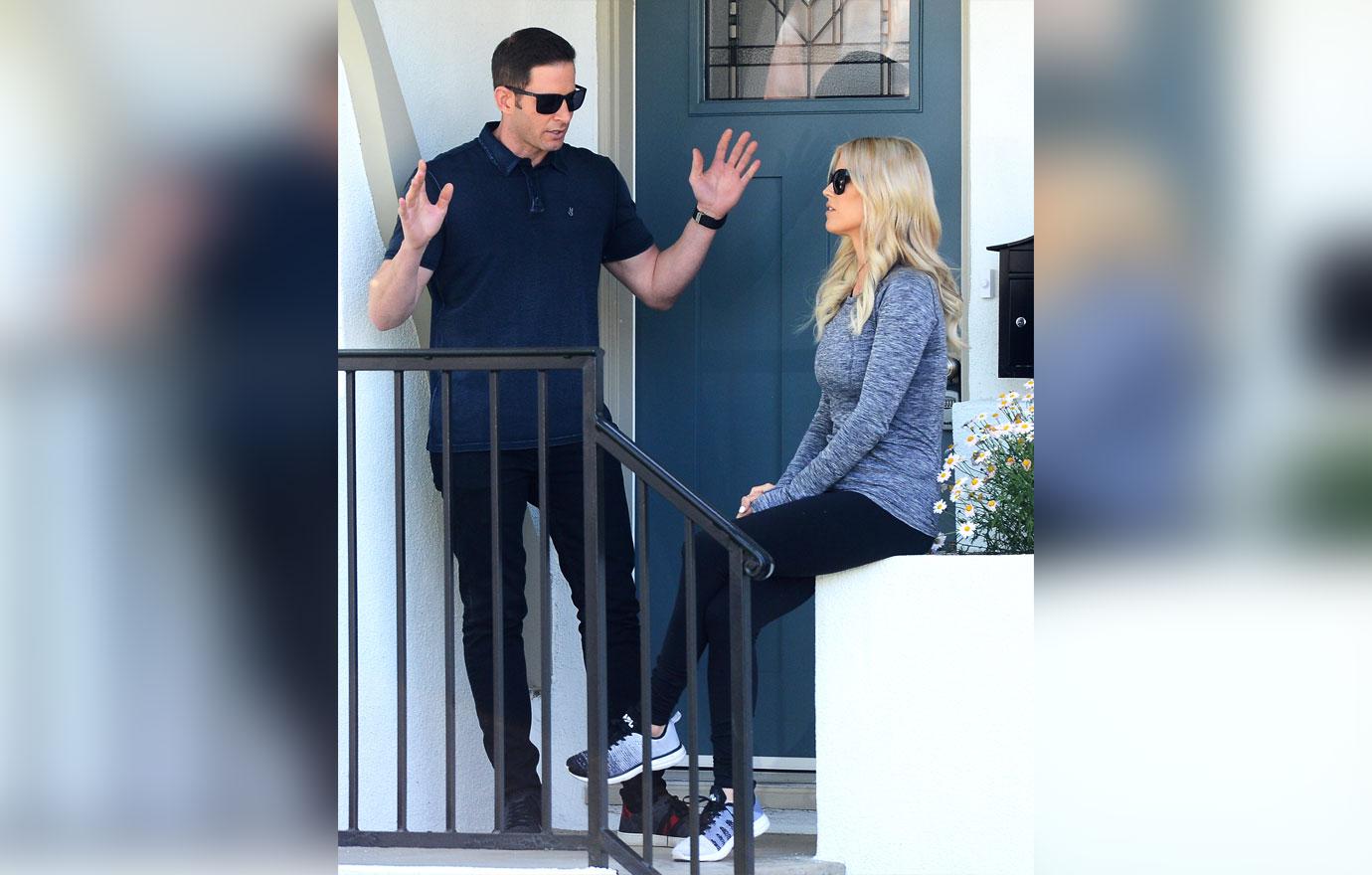 Article continues below advertisement
"As you can imagine, it can be stressful working with an ex and we did have an incident where some choice words were said on both sides and I'm sure we both wish the whole thing never happened," the HGTV star, who is set to marry Selling Sunset star Heather Rae Young soon, continued.
Article continues below advertisement
El Moussa admitted that the heated argument was so difficult that he is making a vow to never let he and Haack's, whom he shares daughter Taylor,10, and son Braden, 5, disagreements get that tense again. "I mean, I certainly do, but I mean, honestly, since we got into that little disagreement a few months back, I've just decided that moving forward, never again," he admitted to the talk show hosts.
Article continues below advertisement
"I never want to go through that ever again, I never want her to go through that again. I know one day our kids are going to be older and I want them to know that we still care about each other and we still support each other, and it's really important to me," the El Moussa stated.
The reality personality relied that the situation "sucked" for "everyone involved."
Article continues below advertisement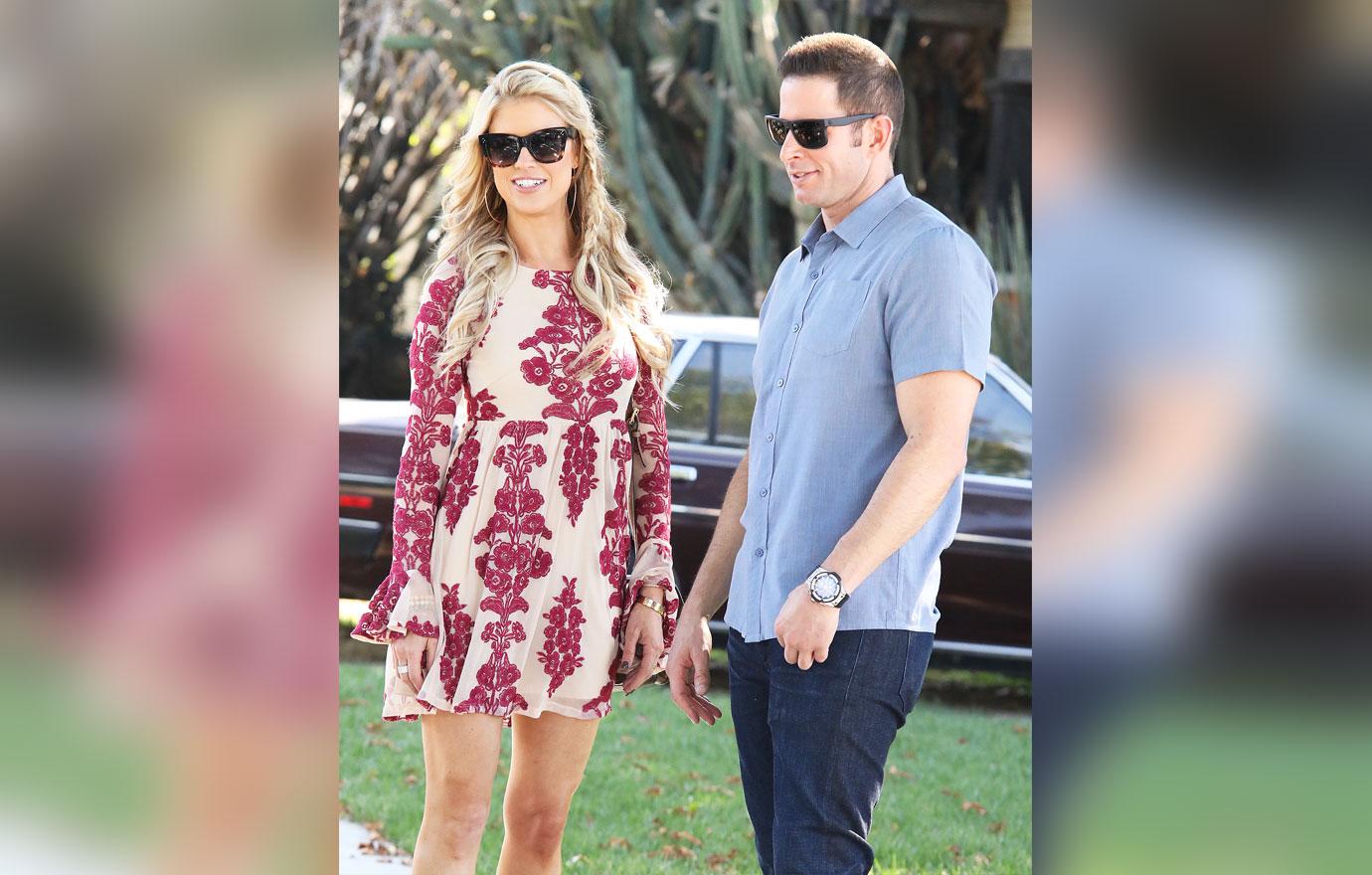 Article continues below advertisement
As OK! previously reported in July, El Moussa lashed out at the 38-year-old blonde beauty while they were filming their home renovation show, even going on to call her a "washed up loser."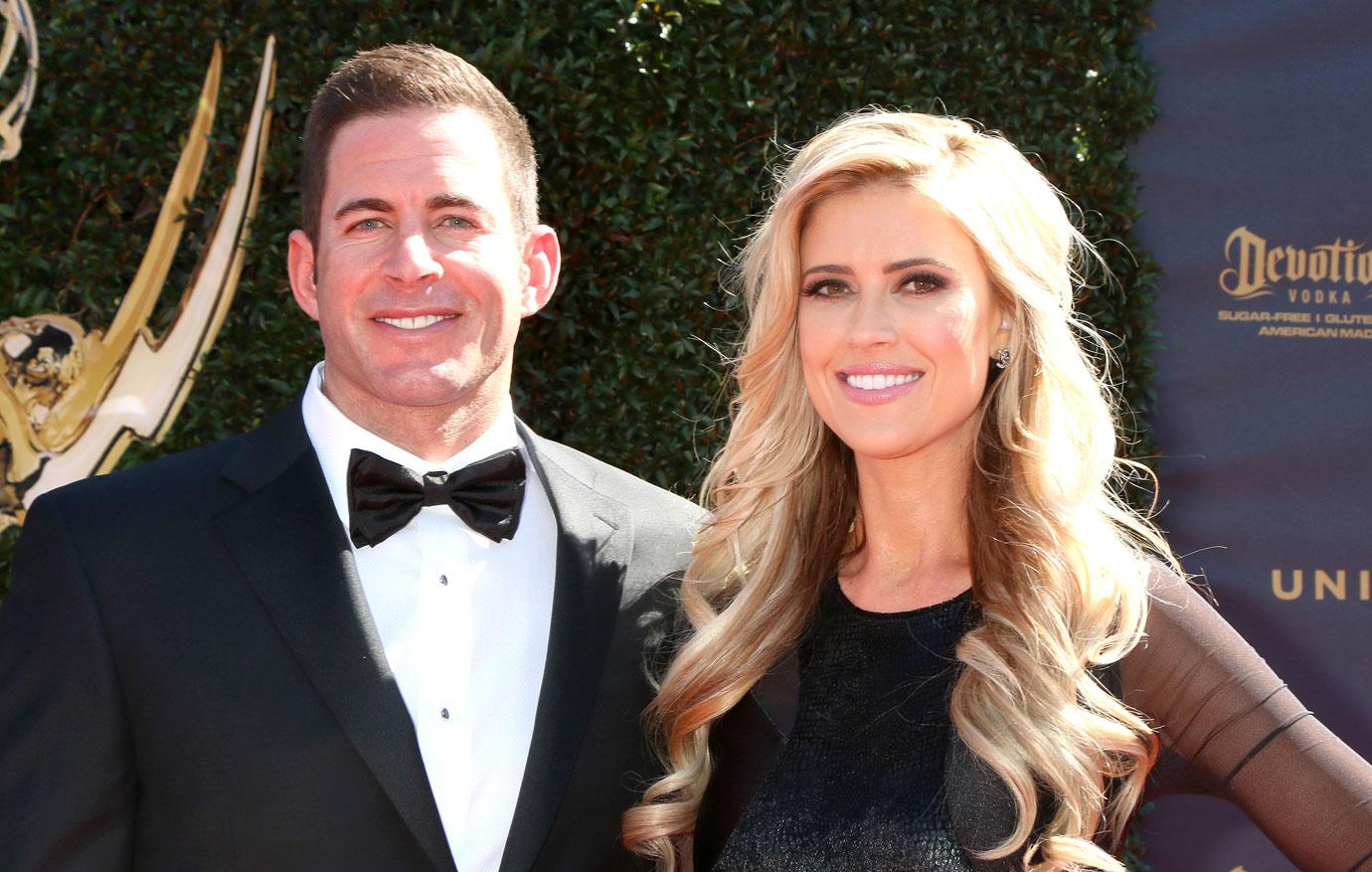 Article continues below advertisement
According to TMZ, her ex allegedly screamed "Look at me, look at me, look at me. It's called winning," at Haack and claimed that "The world knows you're crazy!"
The two television stars were married from 2009 until they split in 2018. Haack is now dating realtor Joshua Hall after divorcing her second husband Ant Anstead in June after 3 years together.